TAF 2009: FULLMETAL ALCHEMIST featured in Aniplex booth with gigantic Gate and life-sized statue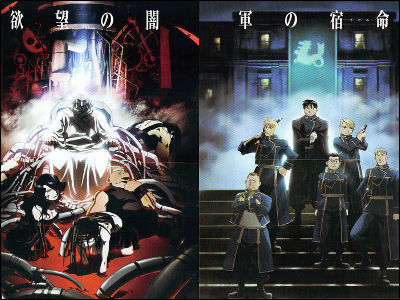 (This article was originally posted in Japanese at 14:21 Mar. 18, 2009)

The 2nd anime season of Fullmetal Alchemist is to start this April, and it was the main feature of Aniplex's booth of Tokyo International Anime Fair 2009.

The booth itself was an impressive structure with gigantic "Gate", and the display offered variety of illustrations, story panels and a life-sized model of Alphonse Elric. Plus, a gorgeous brochure that comes with four posters were distributed. It sure would be a fruitful exhibit for fans.

Read on for details and pics.
Life-sized model of Alphonse Elric. The screen beside him shows a long trailer, previously unscreened.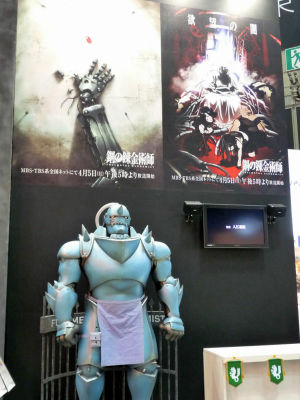 Huge.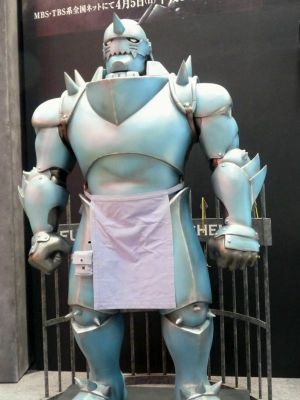 The Gate.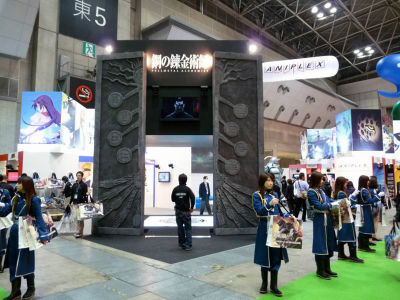 Illustrations.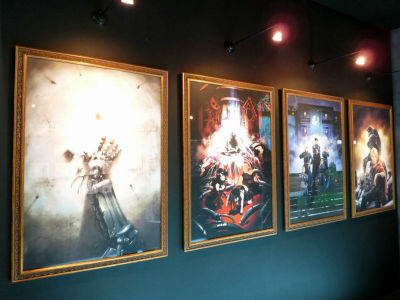 It's hard to read on this pic, but the letters on the top says "Tsumi to Kibou (Sin and Hope)"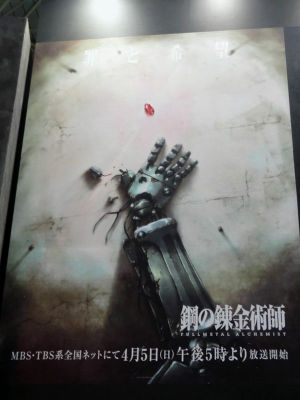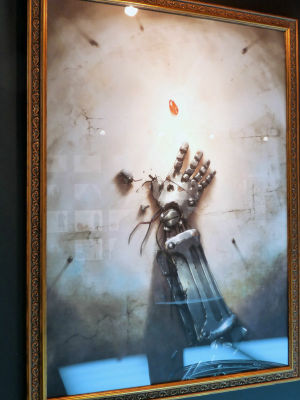 "Yokubo no Yami (Darkness of Desire)"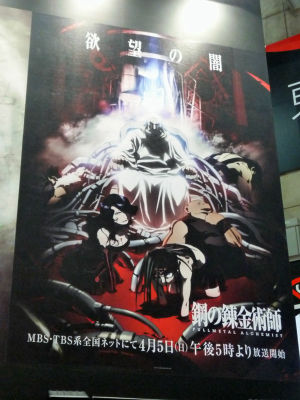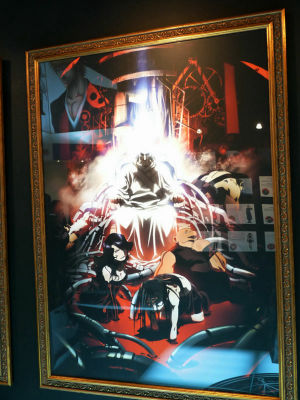 "Gun no Sadame (Fate of the Military)"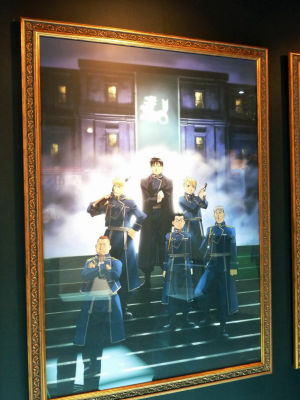 "Kyodai no Kizuna (Bond between Brothers)"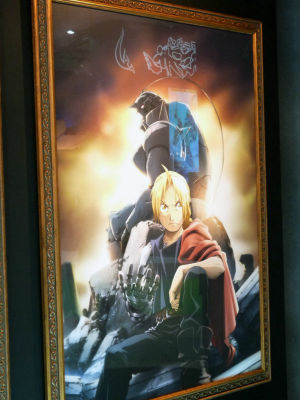 Contents of the booklet handed out were shown enlarged.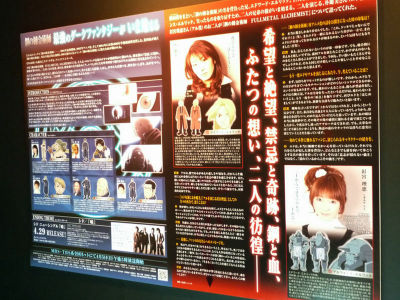 Characters and settings.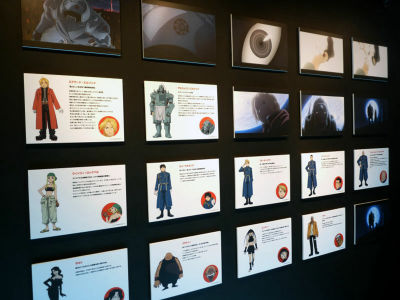 "Transmutation Circle" on the floor, for an "Equivalent Exchange".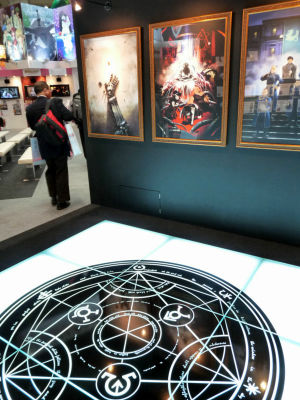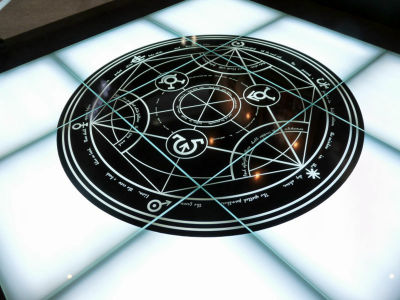 The cover of the booklet.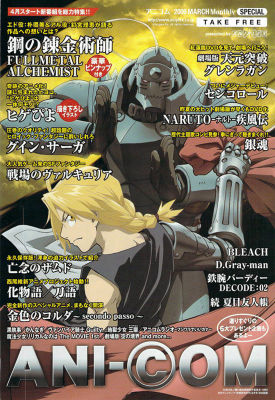 Four pinups make a poster.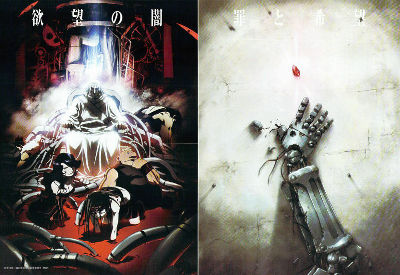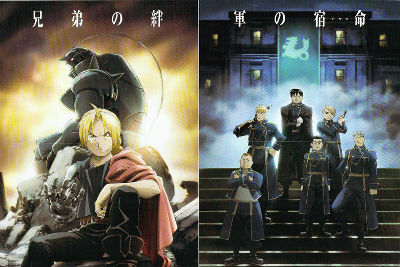 Inside.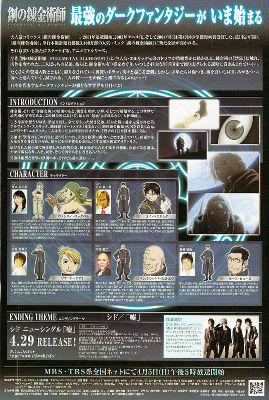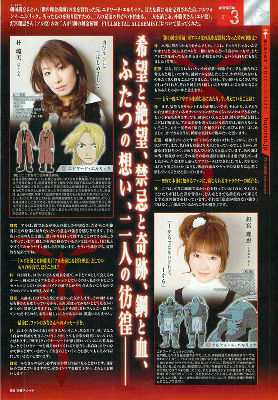 Related Posts:
List of New Anime Series launching Spring 2009 - GIGAZINE

Tokyo Anime Award announced -"Ponyo on the Cliff by the Sea" was chosen Animation of the Year - GIGAZINE