Anime Director Satoshi Kon of "Millennium Actress" Passed Away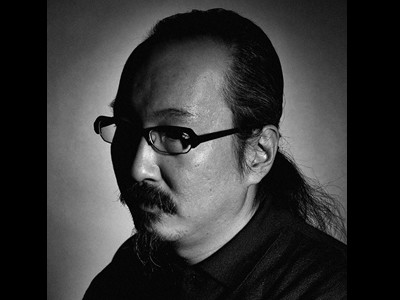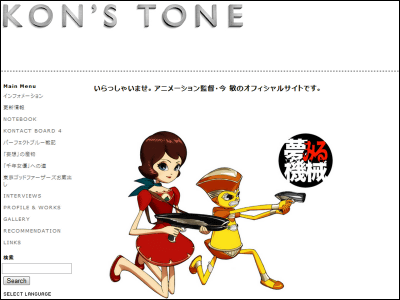 I heard about his death from a mutual acquaintance on the phone.
The last I've seen him was at his one-man exhibition.
The half-joking tone, his tendency to space out or reply halfheartedly to things he doesn't agree with, hadn't changed one bit from his school days.
A while before that, I was invited to his house.
I went there in the afternoon but time passed fast while we talked and talked and before I knew it it was midnight.
We didn't reminisce at all.
We talked the whole time about our works, other people's works, what we want to create and what we shouldn't, that sort of stuff.
Unlike me, who's flirty and loose when it comes to my career, he was the sort of guy who always took his creations seriously and tackle it head-on, never backing off.
He tends to be hard on himself as well as his works, which might have led him to be misunderstood sometimes, but his strict attitude comes from his sincerity to people and sincerity to his creation.
Since middle school, he only praised the things he truly approves of, so I'd treasure his compliments for life.
I've checked his blog and the latest post listed his favourite movies.
You've never told me you liked King of Hearts.
I don't want to write bullshits like RIP.

Why'd you die, you idiot?