Highschool Baseball Is All The Rage: The 10 Most Intriguing Baseball Manga of All Time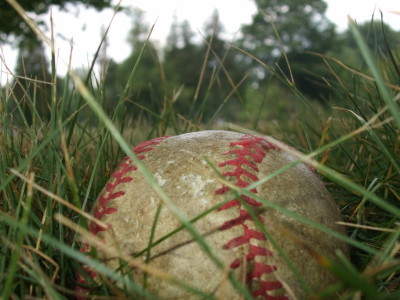 Avid manga readers must have noticed by now that highschool baseball, especially the National High School Baseball Championship (often called the "Koshien" after the stadium it's held), is something rather special in Japan. It's far popular than college baseball, with ratings of the live broadcasting even surpassing some big games of professional baseball.

This year's Summer Koshien tournament started on 7th August and 47 teams out of the 49, each representing their prefecture (bigger prefecture with tough competition gets to send two teams to Koshien), have been eliminated already. The national champion will be decided tomorrow between Konan Highschool of Okinawa and Tokai University Sagami Highschool of Kanagawa, so we'd like to mark this occasion by introducing to you the 10 greatest baseball mangas of all time.

Here we go!
(Japanese)News::Oricon Ranking::"Touch" is the Most Intriguing Baseball Manga of All Time

A considerable part of the Japanese population, including the ones who usually couldn't care less about baseball or sports in general, would likely admit having a soft spot for the Koshien. This might be why some highschool baseball mangas are extremely popular, or the mangas might even be the reason people are fond of highschool baseball in the first place. In any case, majority of the greatest baseball mangas (and there are numerous baseball mangas out there, definitely a greater number than football or basketball or any other sport-themed manga) focus on, or at least have something to do with, highschool baseball and the Koshien tournaments.

Here are the top ten intriguing baseball mangas of all time, according to a survey by Oricon taken in July, 2009, asking the 1,000 respondents their favourite baseball manga, or the baseball manga they were most hooked by at some point in their lives. The 1,000 participants consisted of four age groups: people in their teens, twenties, thirties and forties, each group with 125 female and 125 male.

#10. Ace of Diamond by Yuji Terajima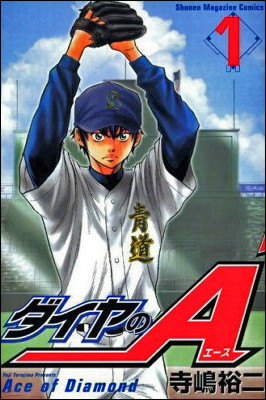 #9. Samurai Giants by Ikki Kajiwara(story) and Ko Inoue(illustration)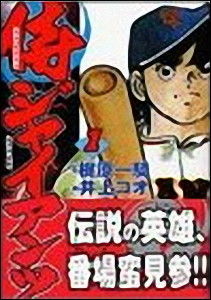 #8. Big Windup!(Okiku Furikabitte) by Asa Higuchi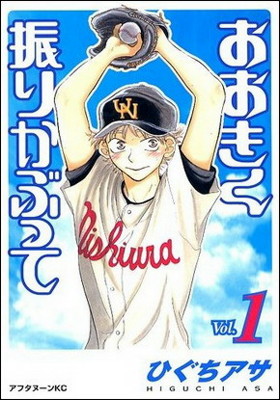 #7. Captain by Akio Chiba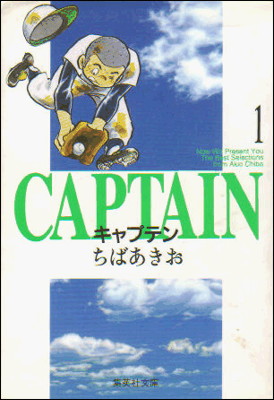 #6. Star of the Giants(Kyojin no Hoshi) by Ikki Kajiwara(story) and Noboru Kawasaki(illustrations)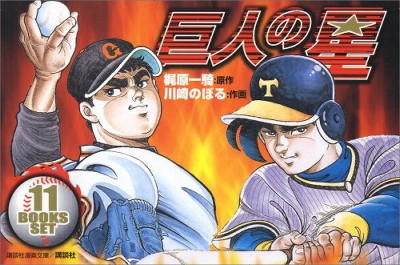 #5. H2 by Mitsuru Adachi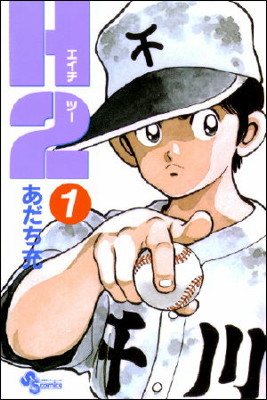 #4. Rookies by Masanori Morita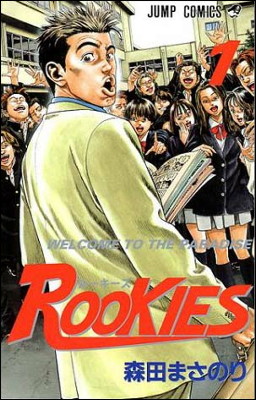 #3. Dokaben by Shinji Mizushima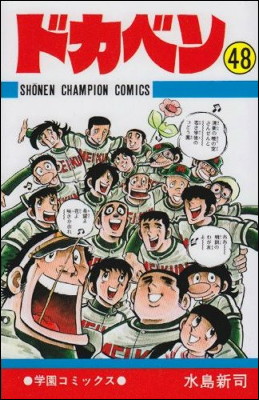 #2. Major by Takuya Mitsuda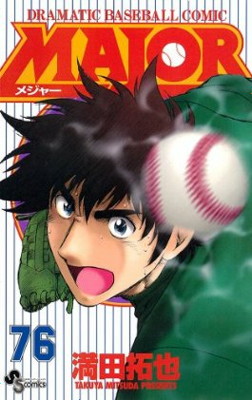 #1. Touch by Mitsuru Adachi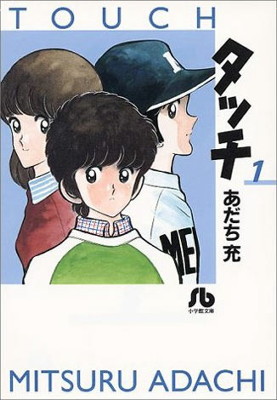 Touch was the favourite among people in their twenties and thirties, while Major and Dokaben was ranked first respectively by teens and forty-somethings.

Other titles that didn't make it to the all-generations top 10 but highly regarded by a particular age group included Dorabase favoured by teens, Mr. Fullswing and Cross Game supported by people in their 20's, Meimon! Daisan Yakyuubu and Kenritsu Umisora Koko Yakyuubuin Yamashita Taro-kun by people in their 30's, Astro Kyudan, Abu-san and Yakyukyo no Uta by 40's.

Related Poosts:
Top 15 Most Captivating Manga at the Moment - GIGAZINE

Who is ultimately the strongest anime/manga character in the universe? - GIGAZINE

"Thermae Romae" by Mari Yamazaki won Manga Taisho 2010 - GIGAZINE

Front Page: 50 covers representing 50 years of SHONEN SUNDAY - GIGAZINE

Front Page: 50 covers representing 50 years of SHONEN MAGAZINE - GIGAZINE