Toyosato Elementary School: Where K-ON! Characters have Tea Party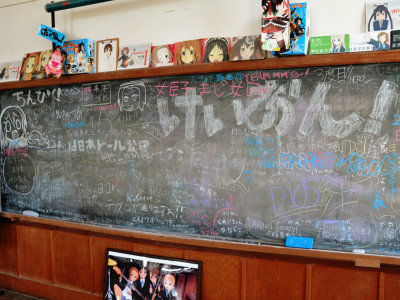 (This article was originally posted in Japanese at 14:38 July 28, 2010.)

Following the previous post overviewing Toyosato Elementary School, where booming anime K-ON!! is staged, here's the continuation covering the music room of the school, the very place where K-ON!! characters practice instruments and have tea parties.

Read on for detail.

The music room is on the third floor.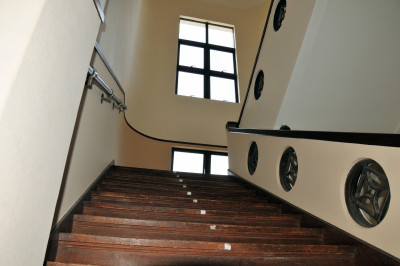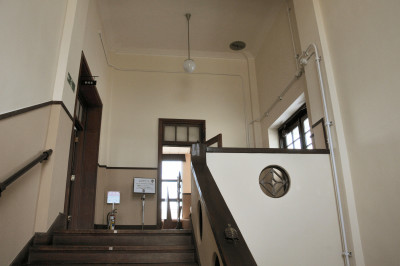 Door on the left is the room.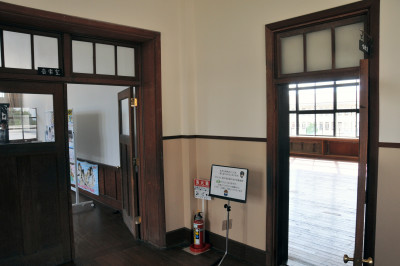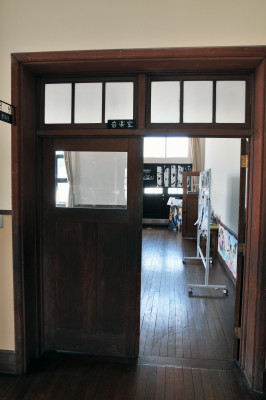 Filled with visitors' love for K-ON!!.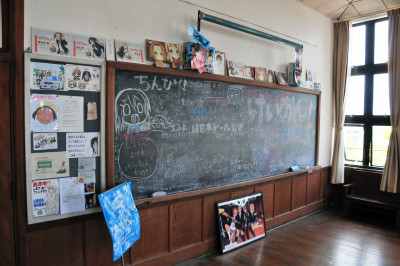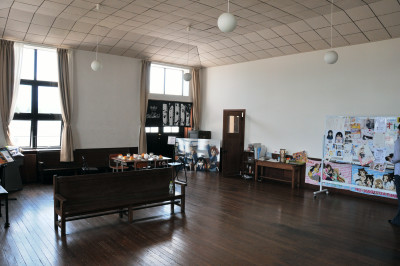 Illustrations and postcards featuring K-ON!! characters.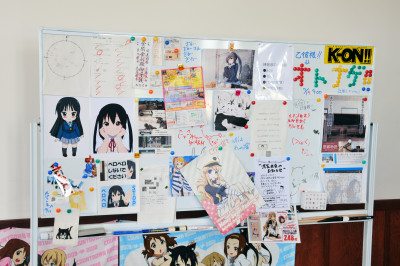 Somehow Yui's exam sheet was put on display. Note that circle means correct and tick means incorrect in Japan, so she's actually pretty bad.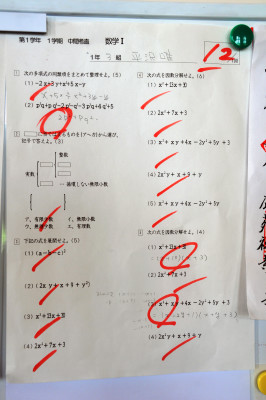 You can freely draw on the blackboard, if you can find space.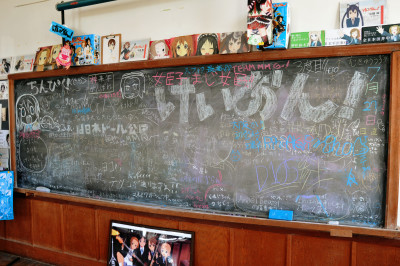 An Organ.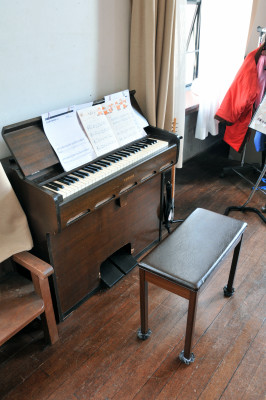 The sheet music was Pure Pure Heart, played in the 7th episode of the anime.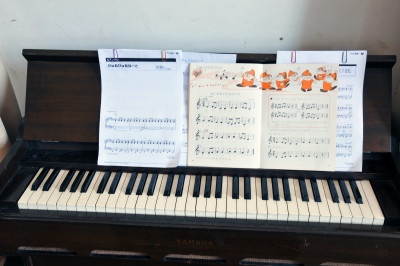 A flyer telling the launch of the 2nd season. Should there be the third season soon.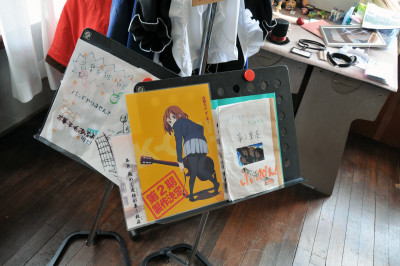 Costume for the band, maybe.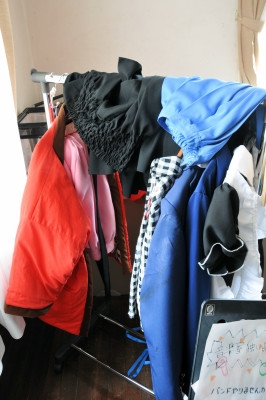 Miscellaneous goods brought by fans.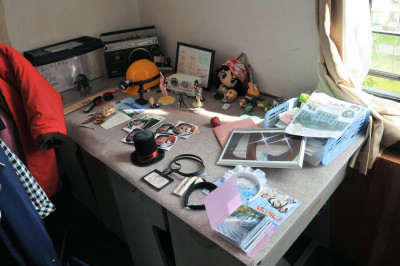 Gamera figure is acting as Ton-chan, a pet turtle of the school band in the anime.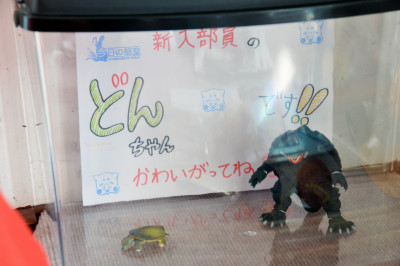 Drummer Ritsu's favorite helmet appeared in the 2nd episode.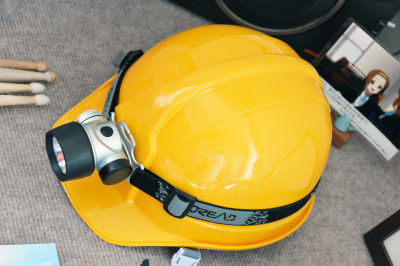 Keyboard player Tsumugi's train pass. It seems to be a genuine pass of the Eizan Electric Railway but has owner's name "Tsumugi Kotobuki". The fan who purchased this should be a real enthusiast.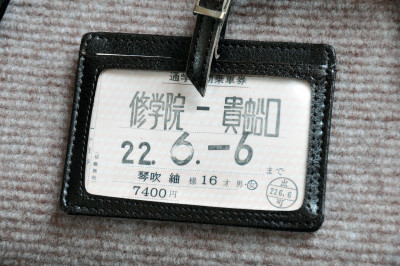 Sales receipt from shops that appear in K-ON!!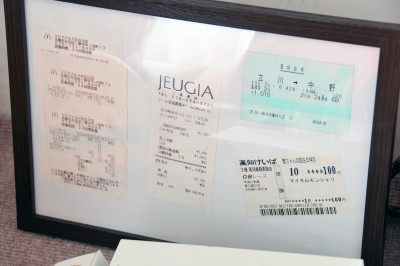 Desks and tea set was set in the center of the room.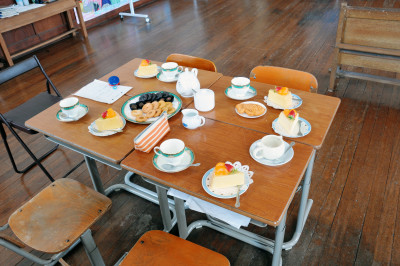 Guitarist Yui's application sheet for the school band.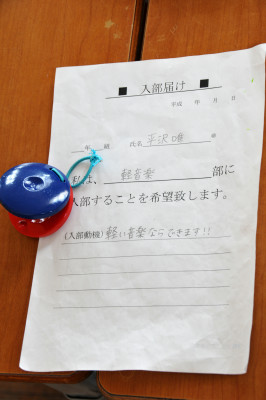 This door should lead to storage room...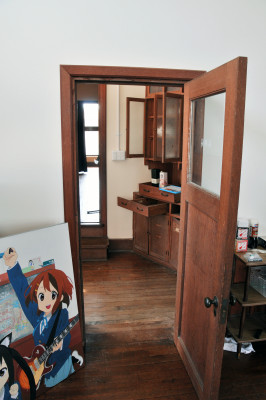 Cupboard was placed in the room. One of many difference from the anime.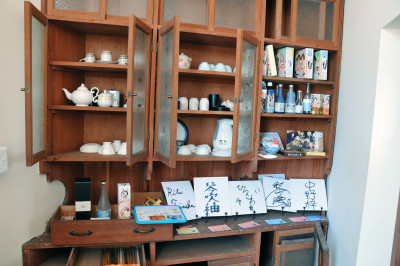 Voice actresses' autograph.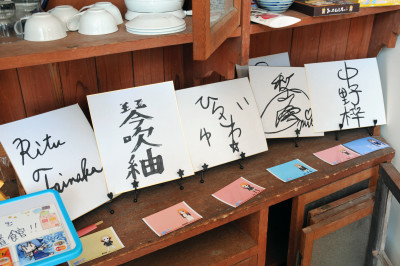 And in the next room...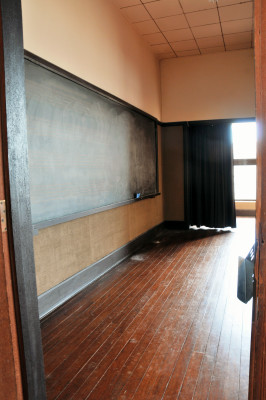 ...is the stage.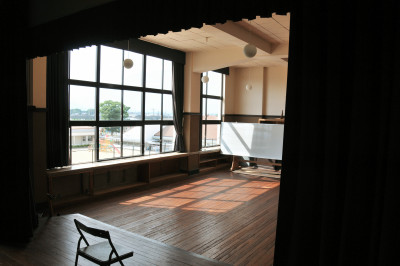 Where band members should have had party with their fans in the 7th episode.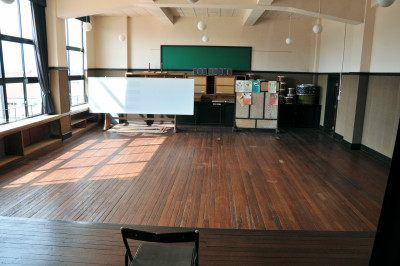 Someone donated the guitar so you can actually play the tune.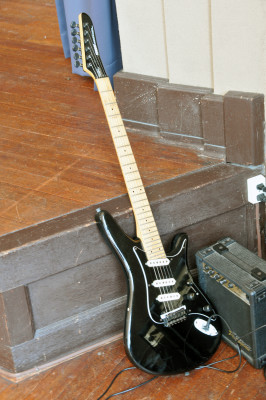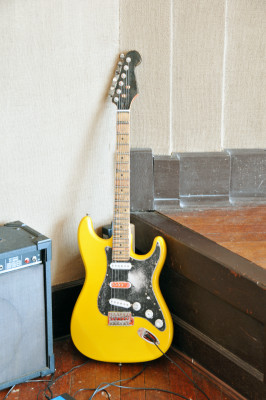 The roof is closed. They say there's a room for stargazing..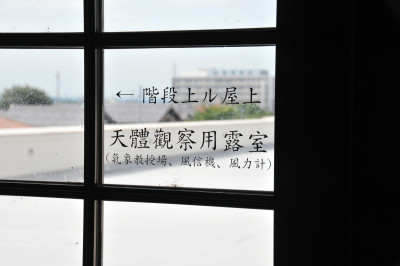 Should be some safety reasons.


The building seen in the right is the school auditorium, where the band had a concert.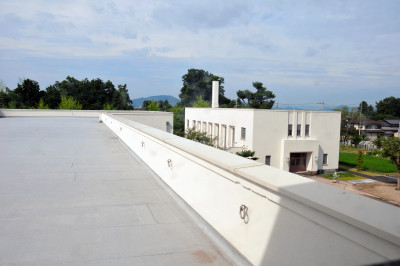 An azimuth table. The needle is connected to weathercock on the roof. You can know the wind direction here.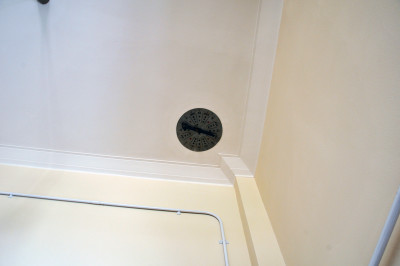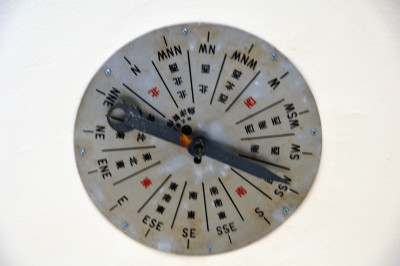 May there be K-ON!! concerts here.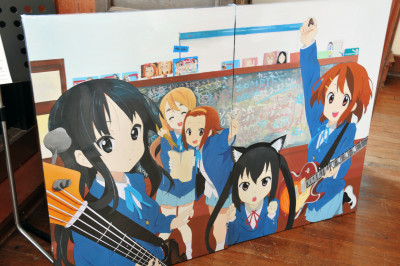 Going home.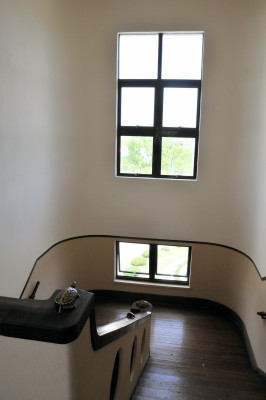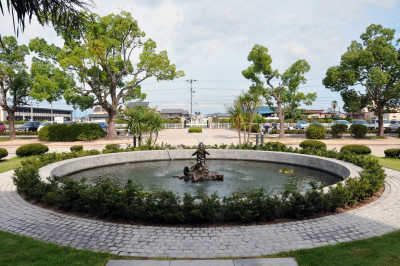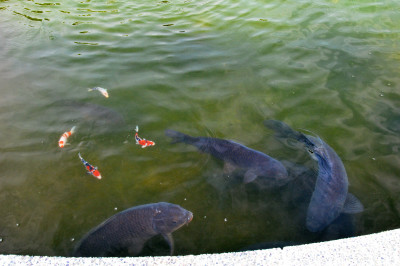 Just a casual sightseeing should delight you much, even if you don't know the anime.

Related Post:
Anime Pilgrimage; Visiting the model of K-ON!! Highschool - GIGAZINE

"Ita-Danchi" Housing Complex featuring "K-On!" Characters - GIGAZINE

"K-ON!" boosts Fender's left-handed bass guitar sales by 800% - GIGAZINE

Abundance of "K-On!" Figures at Wonder Festival 2010 Winter - GIGAZINE

Girls' School Rock Band Coming Back! 2nd Season for "K-on!" Announced - GIGAZINE

All K-ON! Figures seen in WONDER FESTIVAL 2009 [Summer] - GIGAZINE

K-ON! economic effect? Massive lift on the sales of expensive headphones worn by the lead - GIGAZINE

"K-ON!" Prizes now Quavering Claw Vending Machine shown in AMS 2009 - GIGAZINE

110% in Size! "Prop Plus petit" adds "K-on!" characters - GIGAZINE