Life-Sized Loveplus Heroine and other Loveplus Figures Made with enthusiasm in WF 2010 Summer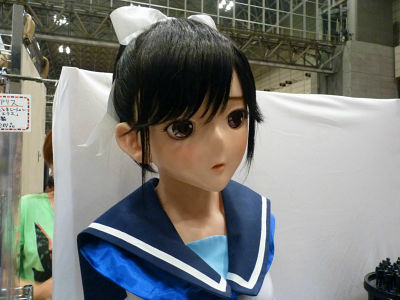 (This article was originally posted in Japanese at 00:31 July 26, 2010.)

Other than official desktop figures and Nendoroids, there are many Loveplus figures by various "dealers"(both commercial and amateur constructers are called so in Wonder Festival).

Here we are to show you those figures and models done by those dedicated dealers seen at Wonder Festival 2010 Summer. Some are well-crafted, some are full of unexpected funs.

Read on for detail.

Let's start with life-sized Manaka Takane.

Yoru No LINK FACTORY - Movie Props Production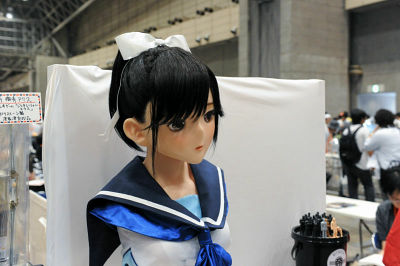 Large enough to feel her presence.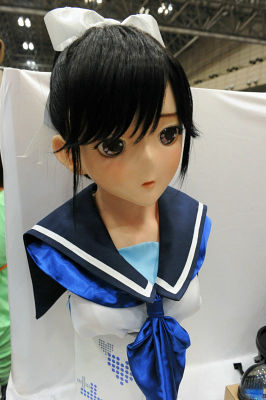 That's what DIY ethic aimed for; "If you don't have one, You can make one"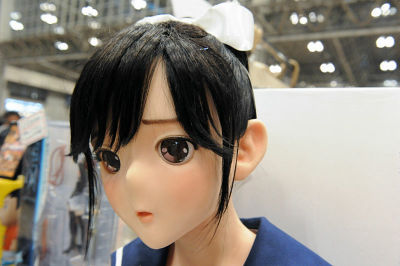 Author told "I don't want people to see this as a 'sex doll'. I don't intend it."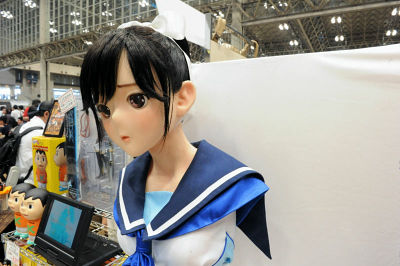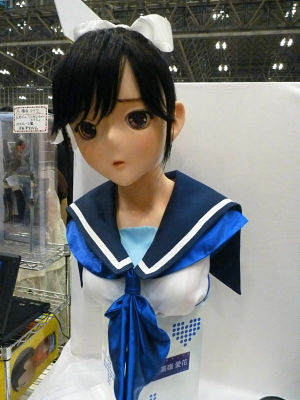 And here's his another creation.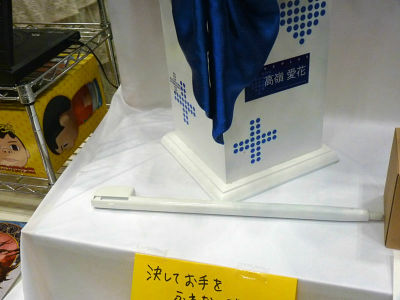 "Don't touch; If you want to, use this DS stylus"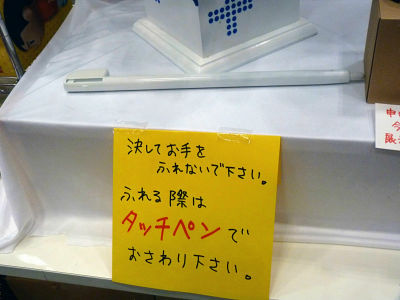 That's a game-meets-real.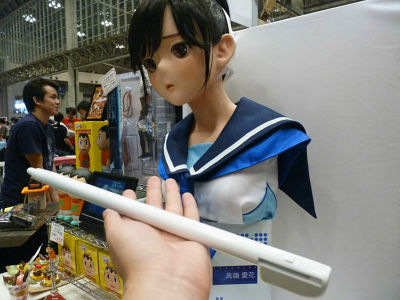 Alchemist's "Nene Anegasaki(Maid ver.)". Sold at 10,000 Yen($115 USD).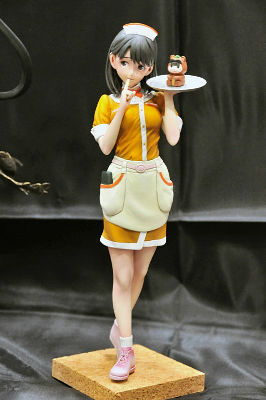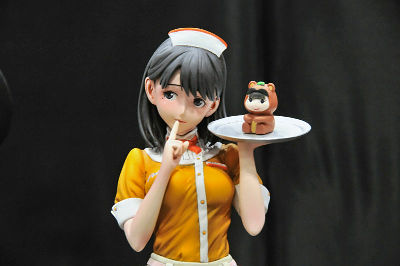 "Nene Anegasaki(Swimsuits Ver.)" sold at 8,000 Yen($92 USD)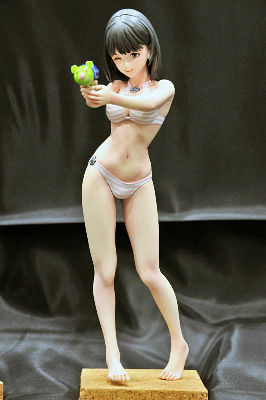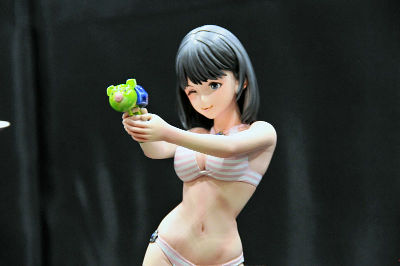 "Nene Anegasaki(Uniform Ver.)" at 8,000 Yen($92 USD)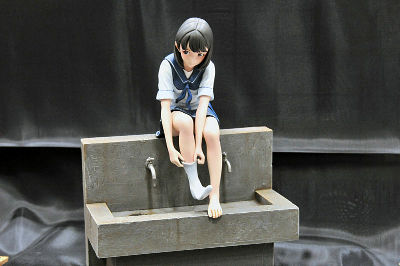 1/4 scale Nene Anegasaki wearing Dixies restaurant uniform found at booth 5-11. Sold at 16,000 Yen($184 USD)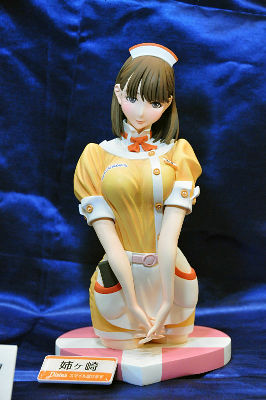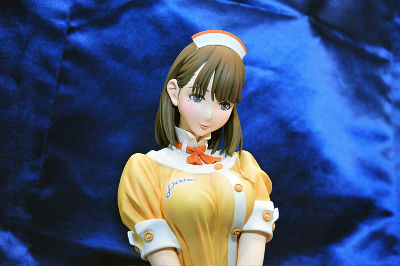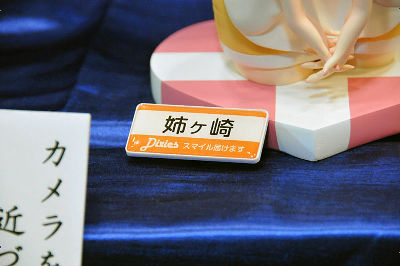 Significantly larger than other semi-1/6 scale figures.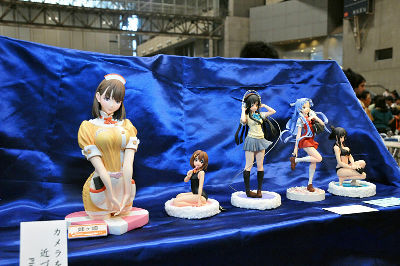 "1/8 Rinko Kobayakawa" by Sachiusu-do(Booth 5-11-12).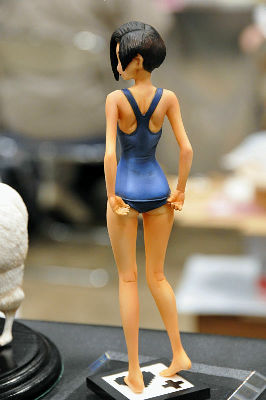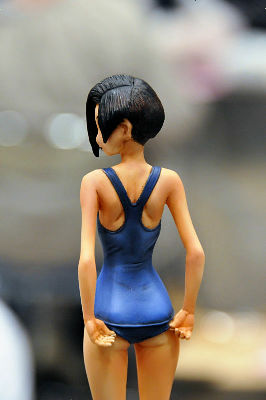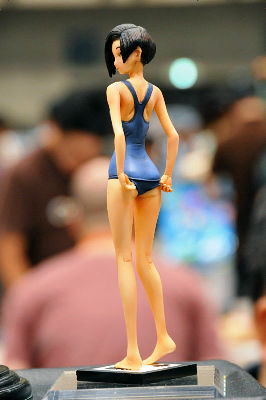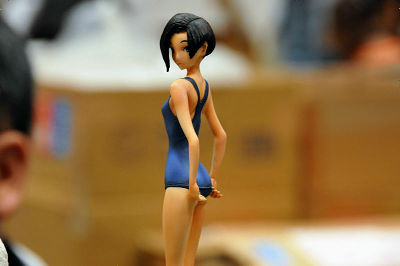 "1/8 Nene Anegasaki" by Sakura Zensen at Booth 3-24-01. Sold at 6000 Yen($69 USD).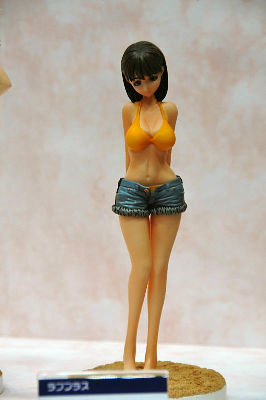 "1/8 Rinko Kobayakawa" 6000 Yen($69 USD).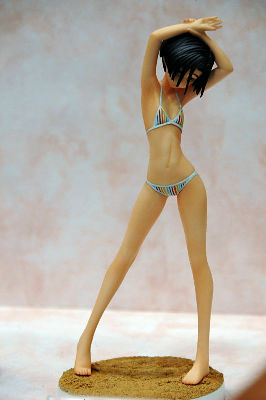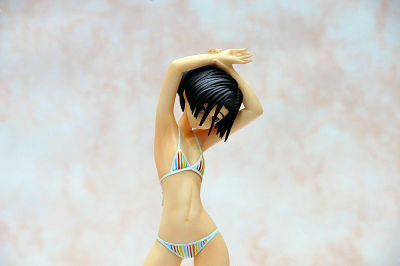 "Rinko" by polygonia at booth 2-08-04. 8,000 Yen($92 USD)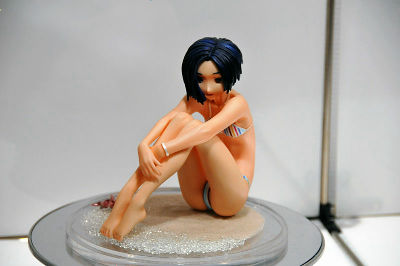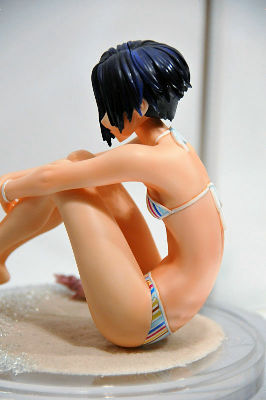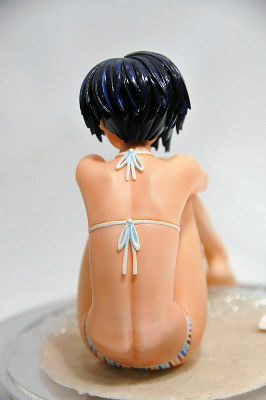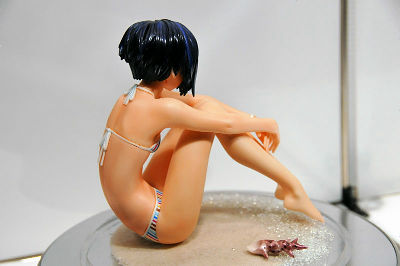 "Nene Anegasaki" by Piyopiyo-do and Buster Seven. Booth 2-21-13.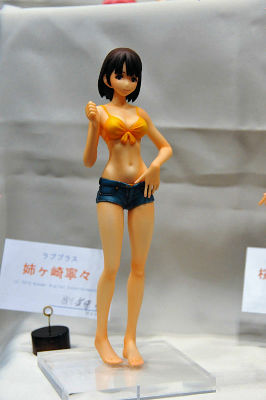 "Nene Anegasaki" by La Favorite. Booth 2-07-07.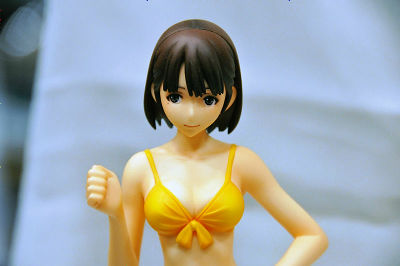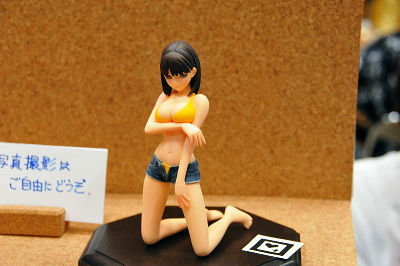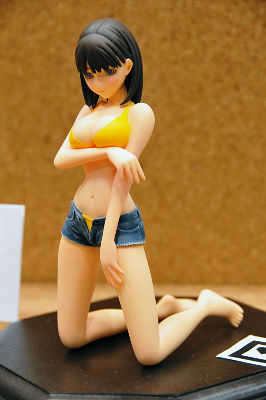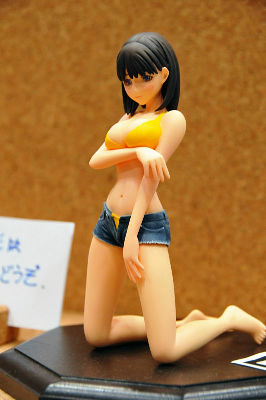 "Rinko Kobayakawa" by T's system. 12,000 Yen($138 USD)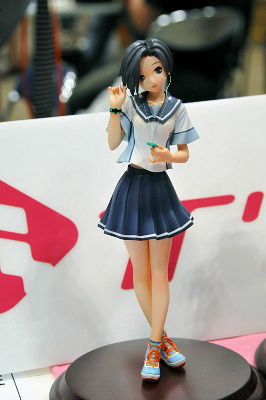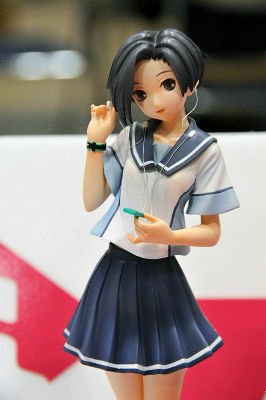 Related Post:
Wonder Festival 2010 [Summer]: Overview - GIGAZINE

Nendoroid of Three "Loveplus" heroines Waiting for the Decisive Moment - GIGAZINE

Three Adorable "Loveplus+" Heroines' desktop figures to come out officially from Konami in November - GIGAZINE

"Loveplus+" heroines adorn the cover of TV listings magazine "TV Bros." - GIGAZINE

TV magazine cover knocked over by "Love Plus" heroine Manaka Takane - GIGAZINE