Seriously Cute Microbe Figurines from "Moyasimon: Tales of Agriculture"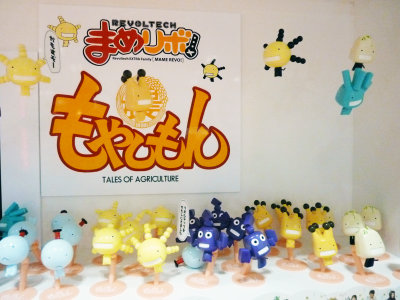 (This article was originally posted in Japanese at 03:04 July 26, 2010)

Live-action Moyasimon is now airing on Fuji TV's noitaminA block, and the adorable microbes are becoming more and more popular.

Kaiyodo's collectible figurine "Mame Revo! (Tiny-Revoltech) Moyasimon" on display at Wonder Festival 2010 Summer looks irresistibly cute and might even help you learn the names of the various bacteria, fungi and whatnot.

Read on for details and pics.
(Japanese)REVOLTECH×Moyasimoon

"Mame Revo! Moyasimon", 490 yen (approx. $5.60) each. To be released on August 1, 2010.


12 microbes in all. Three of them are "Grow Ver."(we're sure they meant Glow) that glow in the dark.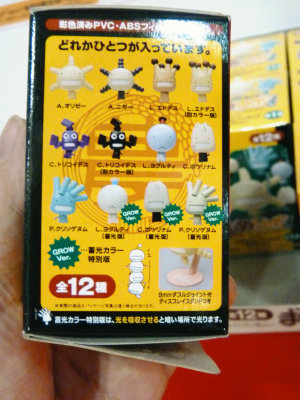 Small though smooth movement allowed by 6mm Revolver Joints.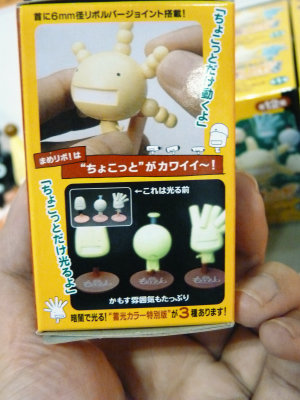 Cladosporium trichoides saying "Kamose!" (Ferment it!).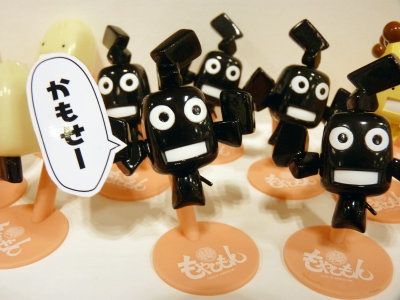 Lentinula edodes.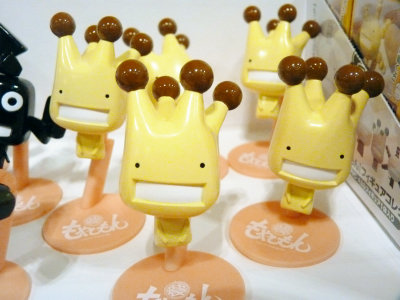 "Wahhh" goes Aspergillus niger.


"Konnichiwa" says Penicillium chrysogenum.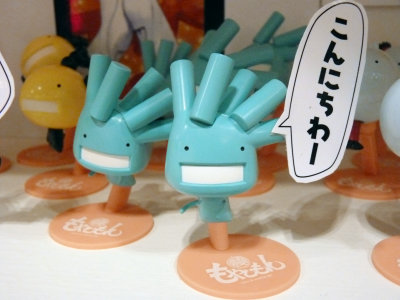 Lactobacillus yogurti.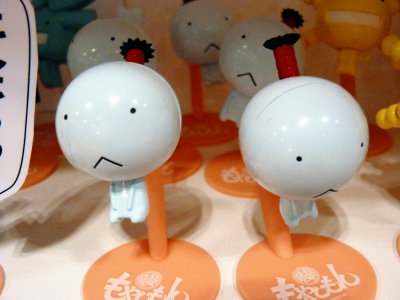 Cladosporium trichoides(blue version).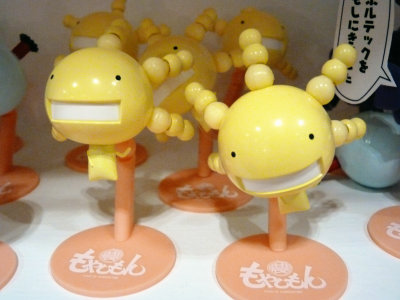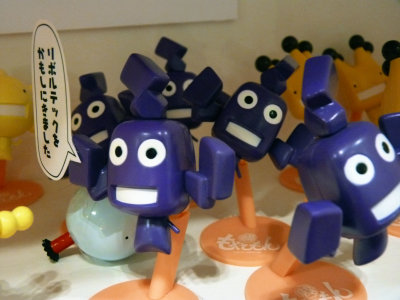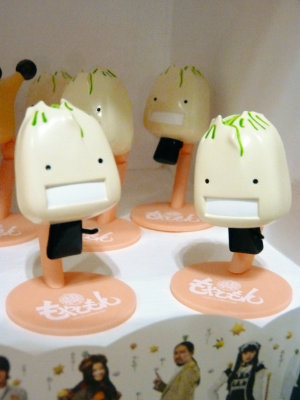 These are the glow-in-the-dark versions: Penicillium chrysogenum.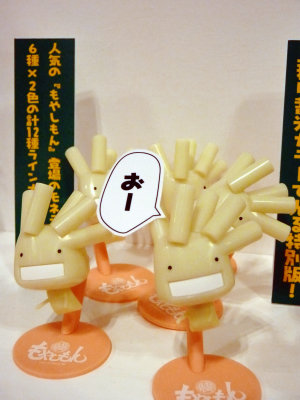 Lactobacillus yogurti.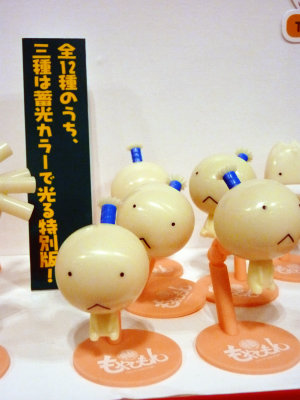 Clostridium botulinum.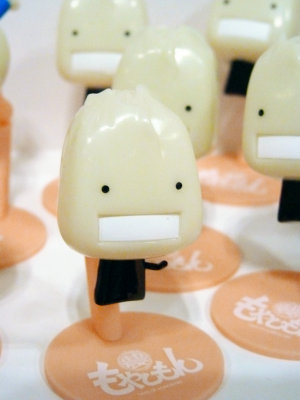 A diorama showing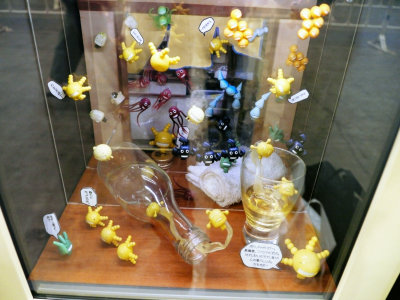 Related Posts:
"Moyashimon" live-action and more to come in Fuji TV's "noitaminA" block - GIGAZINE