The Life-Sized Evangelion Bust and Entry Plug in Fuji-Q Highland is too Realistic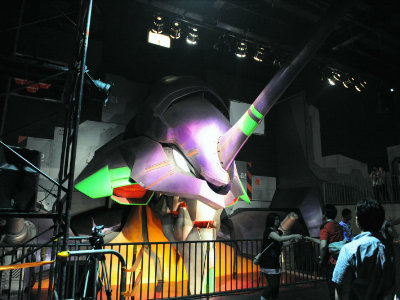 (This article was originally posted in Japanese at 16:25 July 23, 2010.)

Following the prior article, here's our photo coverage on life-sized bust of Evangelion Unit-01 and its cockpit mockup that newly appeared in Fuji-Q Highland on July 23. Each showpiece seems to pursue the maximum reality.

Read on for detail.

Fuji-Q Highland|Life-Sized Evangelion Building Project
http://eva.fujiq.jp/

So, this is the head of life-size Evangelion Unit-01.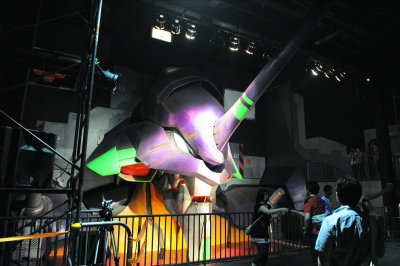 And Commander Gendo Ikari is gazing us from the upper floor, just like you see in the anime. Don't worry, he won't blame you for not riding Eva.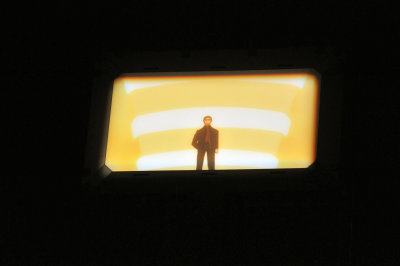 The lighting changes by time, which gives us different impression on it.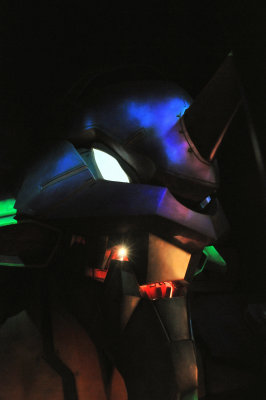 Made quite neatly to detail.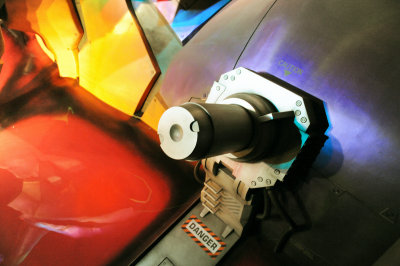 Compare its size to visitors' silhouette in front of it.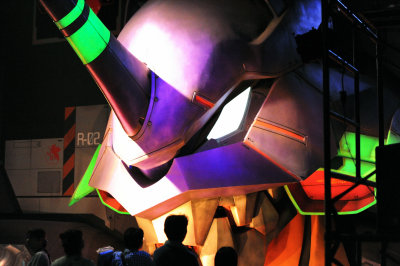 It's a "bust", but lower half of the breast is sunk in LCL.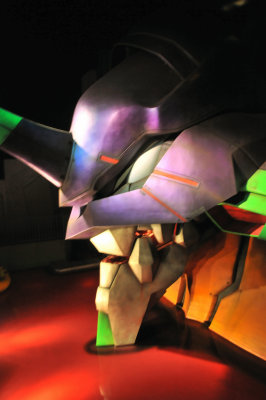 They used real liquid instead of gel often used in these kind of dioramas.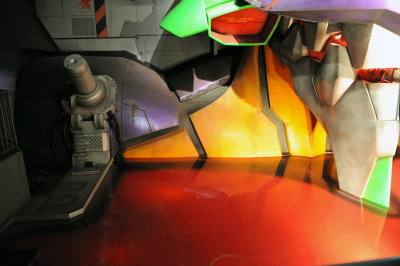 The boat is part of the diorama, too.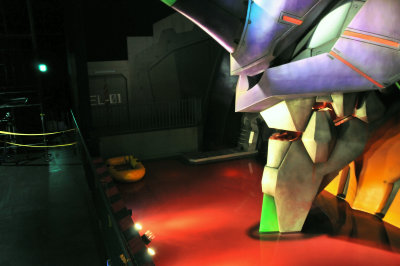 This should be the thing Shinji saw when he first met Unit-01.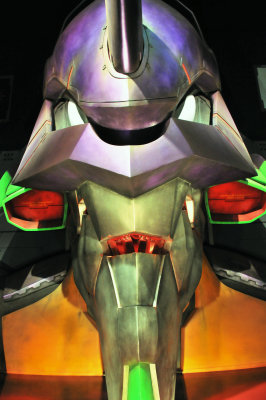 View from above.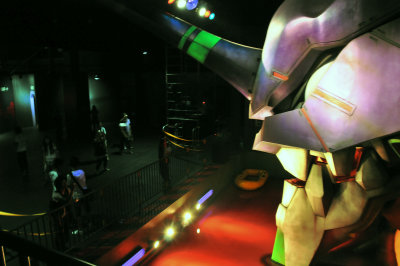 After several time, Eva goes berserk.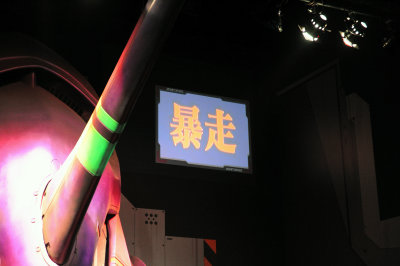 Roaring and blowing smokes.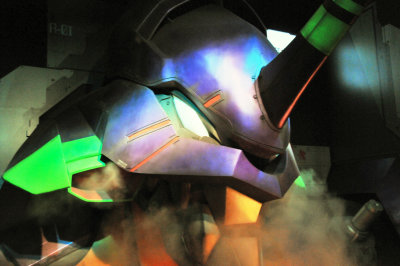 Quite dynamic.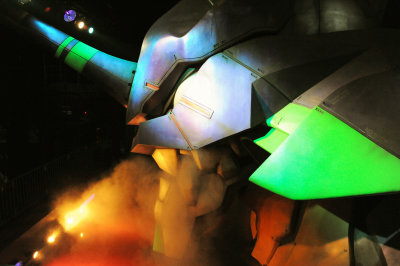 The monitor says we are in Emergency condition.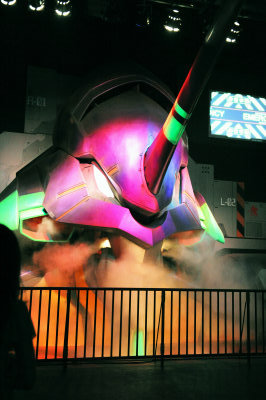 Berserk stops and display says "Unit-01 Disactivation Complete"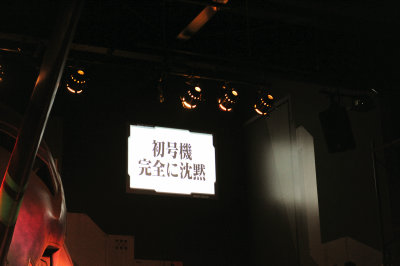 "expected circumstances"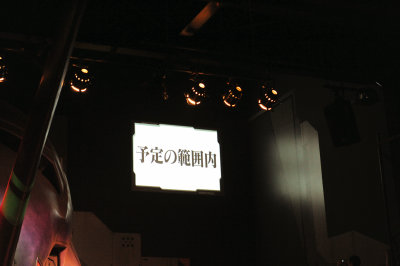 "No Problem"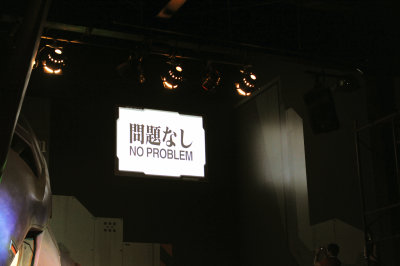 "NO PROBLEM"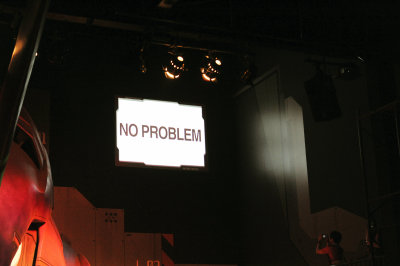 "EVA-01 TEST MODE FINISHED"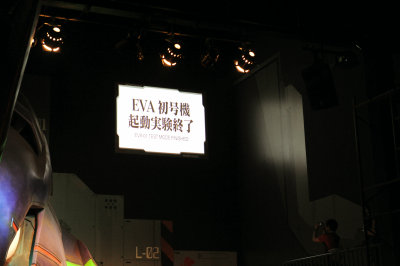 "Immediate Evacuation Initiated!"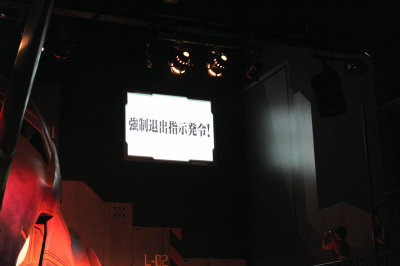 Sign tells visitors to move to the next area, which is the end of a loop of the show.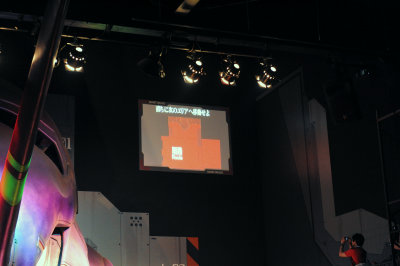 Some "EMERGENCY" icons has autographs of celebrities.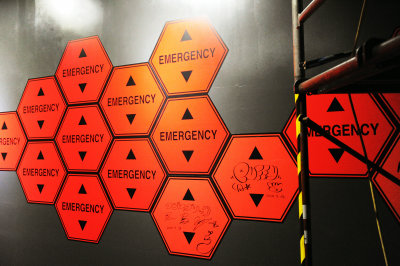 Exit to other attractions.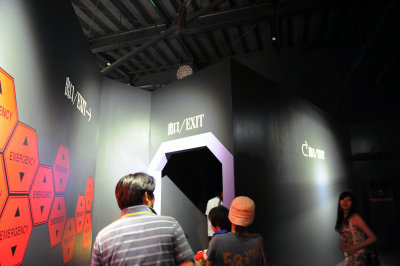 Now to the Entry Plug, a cockpit module of Evangelion series.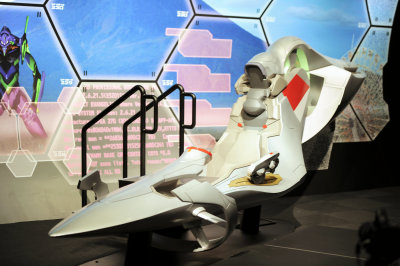 You must take off your shoes before you ride on it.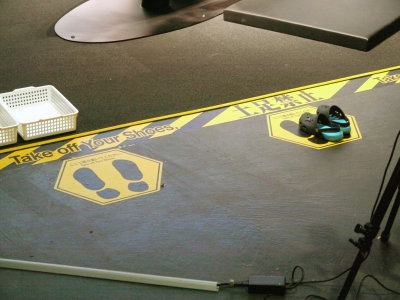 Head rest.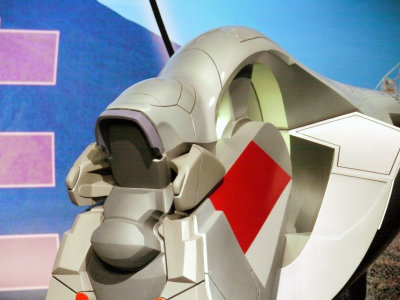 And foot rest.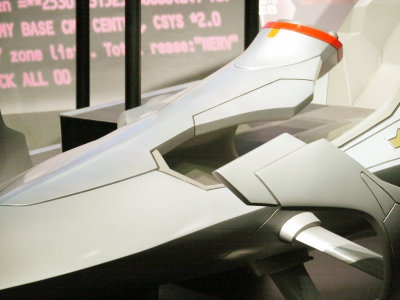 Momoko Miduki cosplaying as Rei Ayanami Demonstrates how to ride on it. You have to spread legs so you should avoid skirts if you don't want upskirt shot.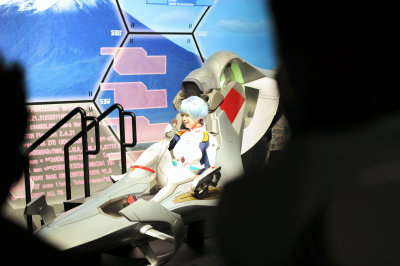 Photo services are available.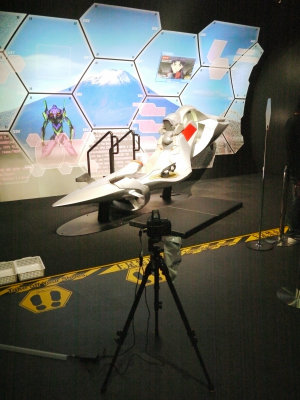 He looks too young for Eva pilot; Of course it's available for everyone who got ticket.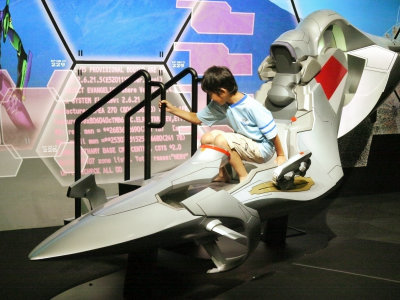 Regretfully everyone got only 30 seconds for the ride.



It's quite difficult to get a ticket of the attraction, but worth giving a try.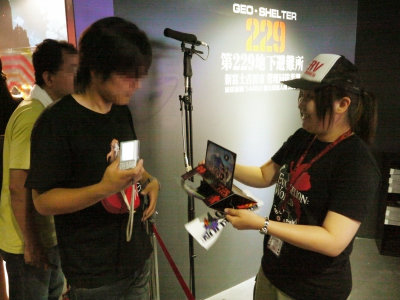 Related Posts:
Team Evangelion Entering Super GT Race with "Evangelion RT Unit 01 apr Corolla" - GIGAZINE

EVANGELION Boxer Shorts: You Can (Un) Dress to Kill! - GIGAZINE

Evangelion Bottled Water shaped like Asuka and Ayanami's plug suit - GIGAZINE

Evangelion-themed Convenience Store "Lawson Tokyo-3 Shop" Opened in Hakone - GIGAZINE