Three Adorable "Loveplus+" Heroines' desktop figures to come out officially from Konami in November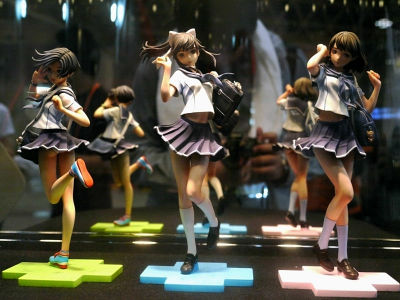 (This article was originally posted in Japanese at 10:54 July 25, 2010.)

Konami's Loveplus+, a fully revised edition of big-hit dating-sim, is literally crazing game funs in Japan. Thousands and millions of related goods have sold and even real world bus-trip tours to reenact an "overnight trip" with virtual girlfriends is getting unbelievable number of reservations.

Talking of figures, Konami showed no compromise. Their first figures of three heroines attained great quality as an "official" product. Here are photos of all three figures displayed in Wonder Festival 2010 Summer.

Read on for detail.

Wonder Festival 2010[Summer] (KONAMI) - konamistyle
http://www.konamistyle.jp/sp/wf2010s/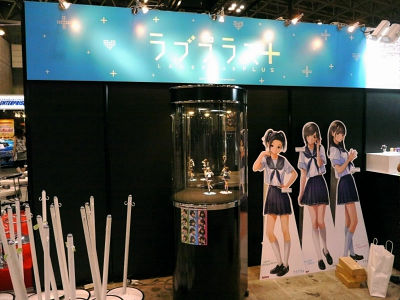 To be in store on November 18, 2010 at 6500 Yen(about $74 USD) each with five compatible hairstyles.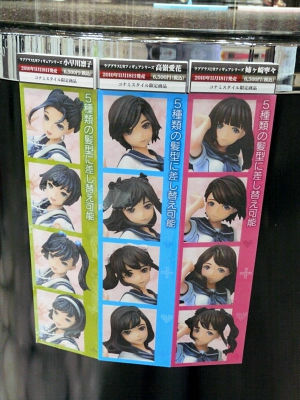 Manaka Takane.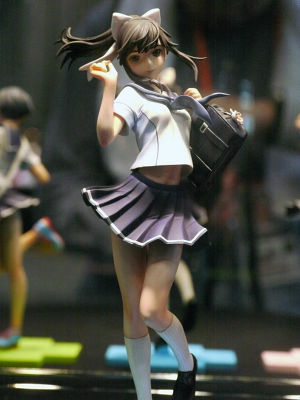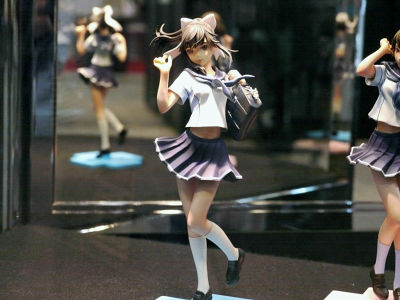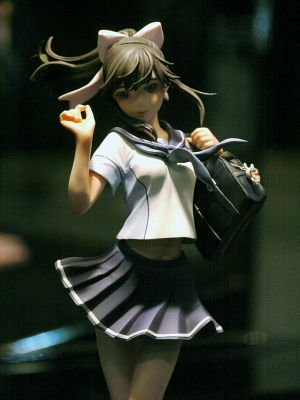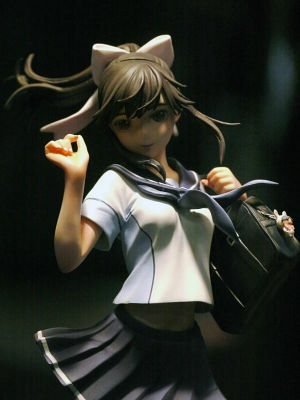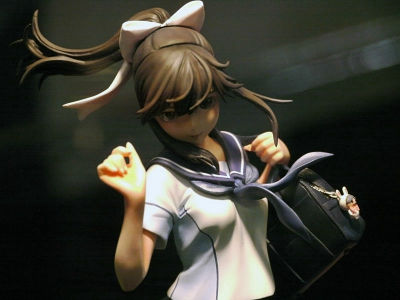 Nene Anegasaki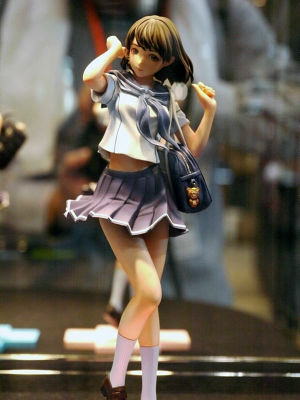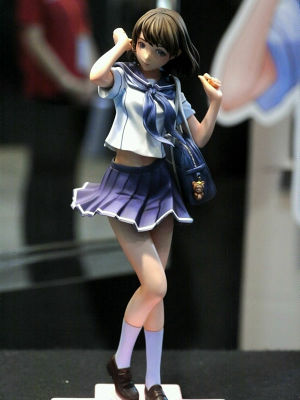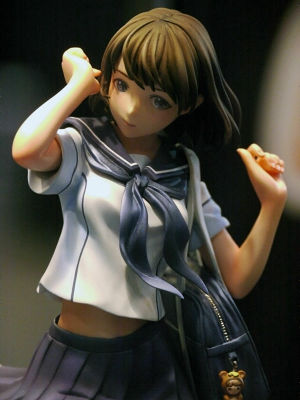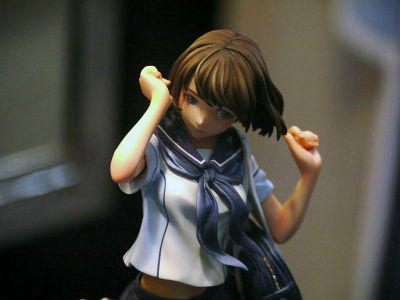 Rinko Kobayakawa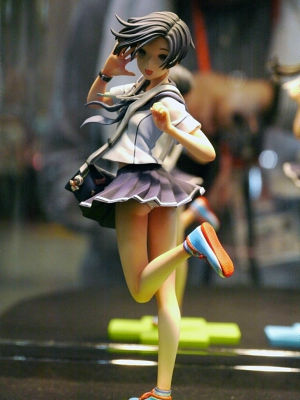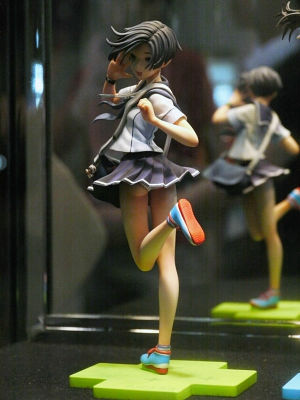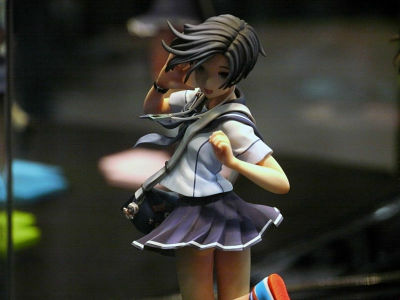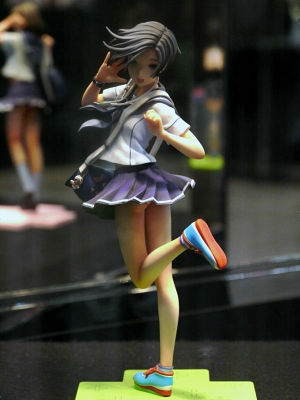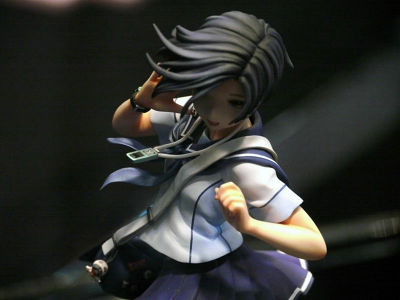 This is Goodsmile Company's Nendoroid Manaka Takane, archly impersonating Goku of Dragonball in the gameplay. To be sold in August 2010 at 3500 Yen(About $40 USD)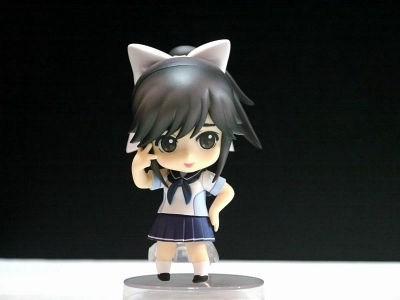 Next Post:
Nendoroid of Three "Loveplus" heroines Waiting for the Decisive Moment - GIGAZINE

Related Posts:
"Loveplus+" heroines adorn the cover of TV listings magazine "TV Bros." - GIGAZINE

TV magazine cover knocked over by "Love Plus" heroine Manaka Takane - GIGAZINE

Trailer of "Tokimeki Memorial 4", the 15th Anniversary Title of TokiMemo Franchise - TGS2009 - GIGAZINE