Wireless Japan 2010 starts today; Table of contents

(This article was originally posted in Japanese at 09:41 July 14, 2010.)

From July 14th to 16th, wireless communication technology exhibition "Wireless Japan 2010" is to be held at Tokyo Big Sight.

This year's hottest topic must be the booming Android OS. All three cellphone operators now adopted Android phones to their lineup. Reflecting the trend there seem to be a lot Android-powered devices and services exhibited.

Read on for the list.

♦Jul 14, 2010 18:14:13
Kyocera Unveiled "ZIO" CDMA2000 Android Smartphone and other concept models - GIGAZINE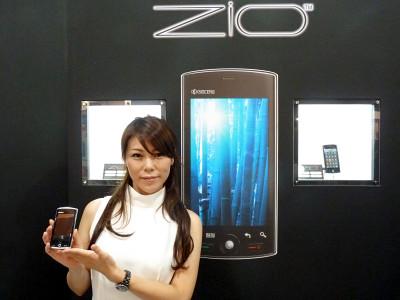 ♦Jul 14, 2010 18:12:56
"Zeemote JS1" Portable Stick-and-Button Controller for wireless gaming on cellphone - GIGAZINE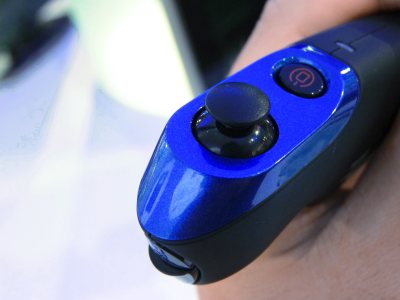 Tokyo Big Sight Building.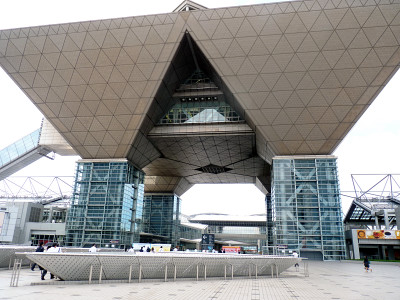 Related Post:
The history of camera phone modules at Wireless Japan 2009 - GIGAZINE

KDDI exhibited "Micro SD Wireless LAN Card" at Wireless Japan 2009 - GIGAZINE

"eZone" - Qualcomm's wireless battery charger in Wireless Japan 2009 - GIGAZINE