LIGHT POOL; KDDI's 4th "iida" cellphone handset unveiled today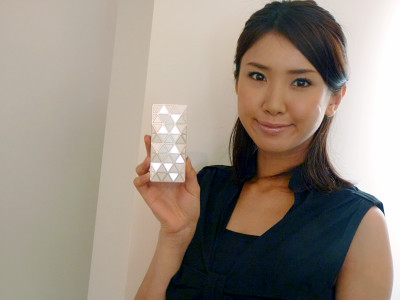 (This article was originally posted in Japanese at 11:00 July 13, 2010.)

Today KDDI showed another product for their "iida" series, originated from "au design project".

Dubbed "LIGHT POOL", the product has unique illumination like a cut crystal or great stained glass in cathedral and neatly rounded body which is quite easy to hold.

Read on for detail.

"LIGHT POOL"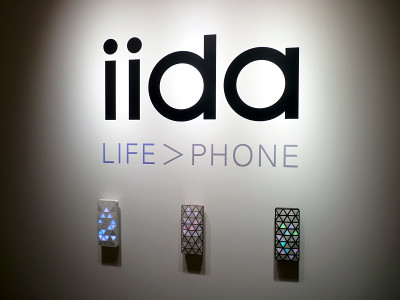 The phone is designed by Hironao Tsuboi.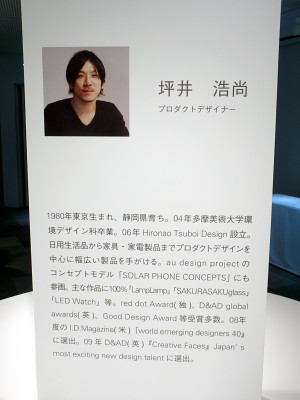 Three color variations, PINK, WHITE, BACK are available.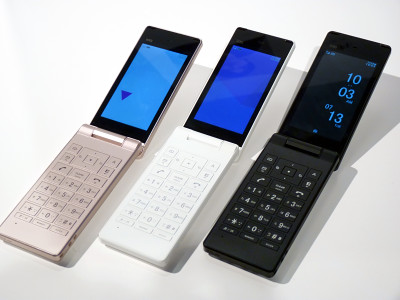 Equipped with 3.2" full wide VGA LCD.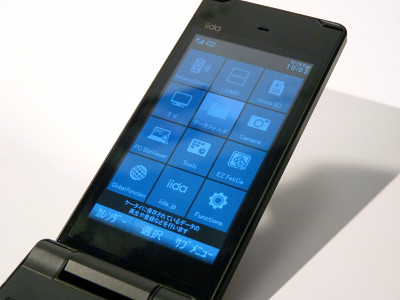 Key on the pad is flat.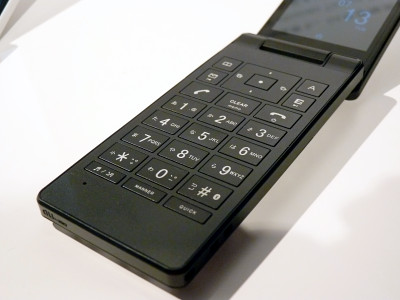 The back.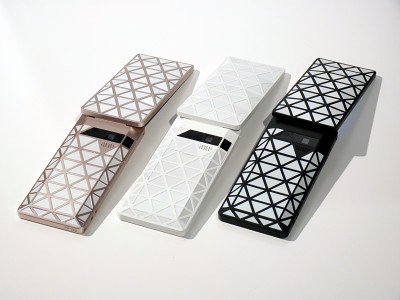 Strap hole is on the right side.


DC inlet is on the left side.


"LIGHT POOL" has 22 LED in the back panel which illuminates in a hundred ways.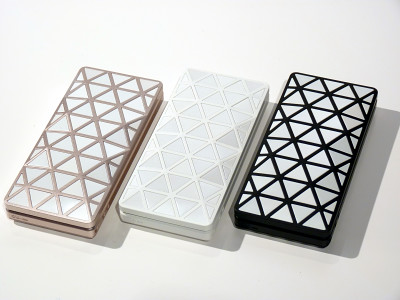 8Mpix auto focus anti-shake camera is on the back.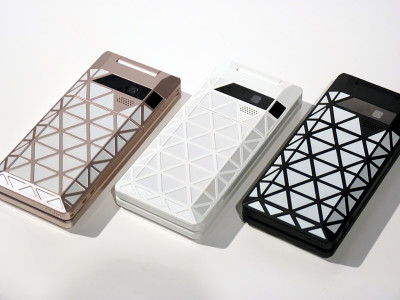 The rounded corners make it quite easy to hold.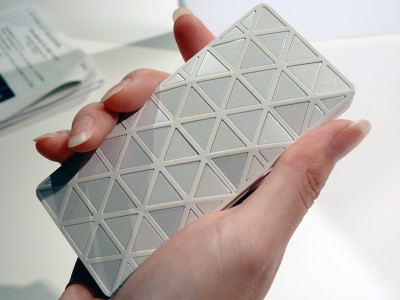 Here's a link to the official site.

iida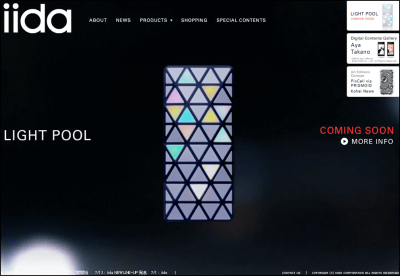 Related Post:
Compact and Simple "lotta" with a Lotta Fun, New Handset for KDDI's "iida" Line - GIGAZINE

Quick Photo Review on KDDI'S "PLY" and "PRISMOID" handset for "iida" line - GIGAZINE

Winners of "iida AWARD 2010" Cellphone Peripherals Design Contest - GIGAZINE