Concept Cellphone handsets with Unbelieveble Design Unveiled at KDDI's Press Meeting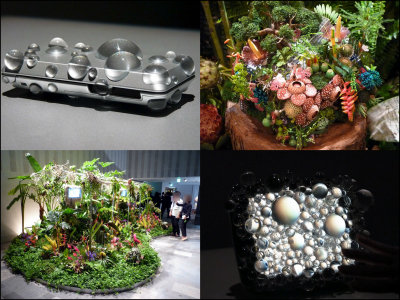 (This article was originally posted in Japanese at 12:50 July 13, 2010.)

Along with LIGHT POOL and LIFESTYLE PRODUCTS, Japanese cellphone operator KDDI displayed series of concept cellphone handsets called "Art Edition". Collaborating with contemporary artists, they made ordinary cellphone a piece of fine art.

Read on for detail.

Kohei Nawa's "PixCell via PRISMOID"" based on a handset designed by Naoto Fukazawa.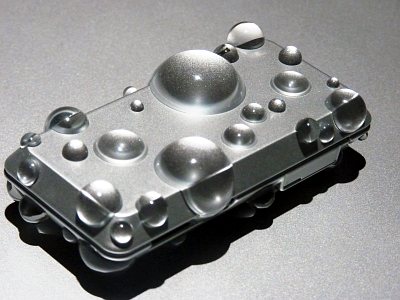 The handset seems wet with waterdrop, but they are expression of "Cell" to connect with others.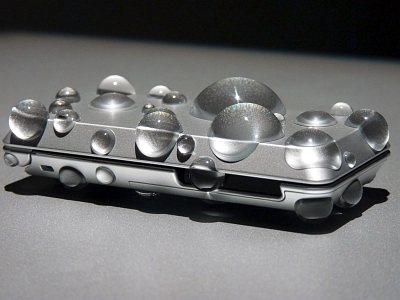 "Cell" monitor.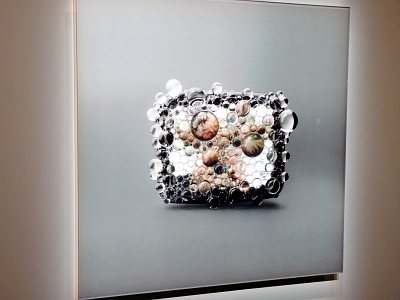 Connects with "Cell" phone by IR.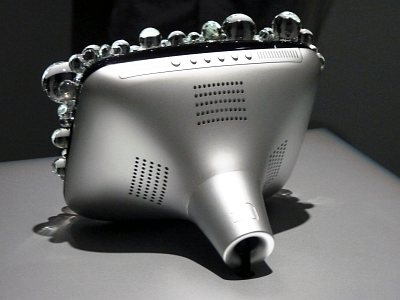 The work completes when a video sent from Cell phone is played on it. It re-translates digital data to analog light.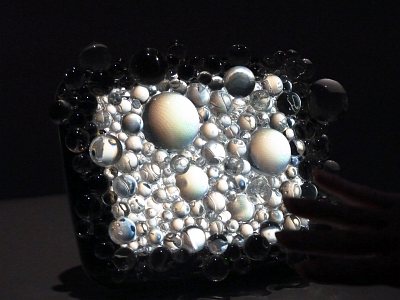 Here's the video.

YouTube - "PixCell via PRISMOID" playing video on Cell monitor


Botanica by flower artist Makoto Azuma.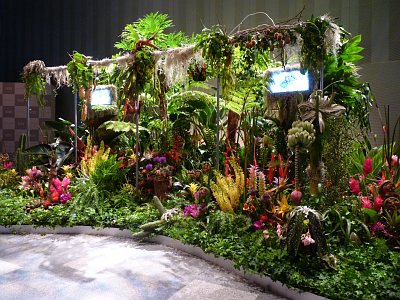 This whole thing is the installation.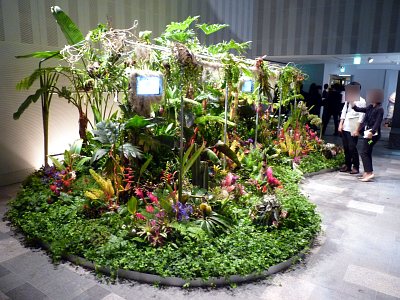 Cellphones occupy the nearest place to human today. But the place was owned by nature previously. This Botanica is made under the concept "What if cellphones can feel the nature and love it."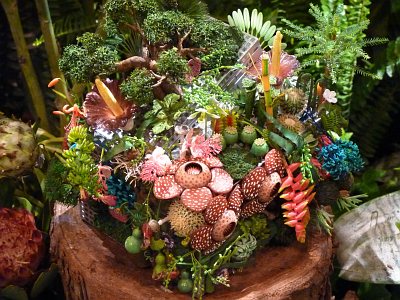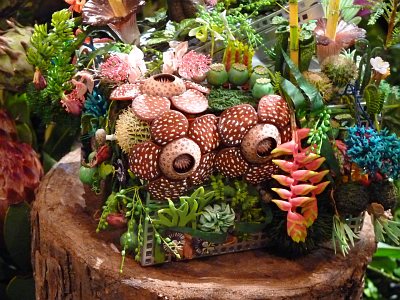 Botanica is a conceptual cellphone stand which can be decorated by artificial flower parts.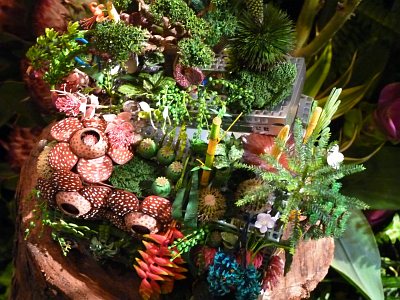 Here's the phone, somewhat post-apocalyptic, isn't it?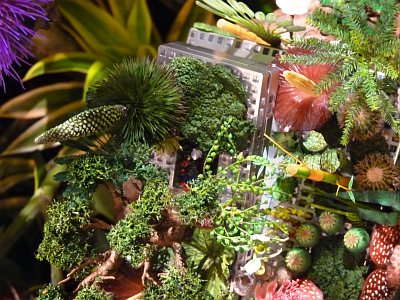 Related Post:
Compact and Simple "lotta" with a Lotta Fun, New Handset for KDDI's "iida" Line - GIGAZINE

Quick Photo Review on KDDI'S "PLY" and "PRISMOID" handset for "iida" line - GIGAZINE

Winners of "iida AWARD 2010" Cellphone Peripherals Design Contest - GIGAZINE