Toilet Roll Origami; Surprise in the Bath Room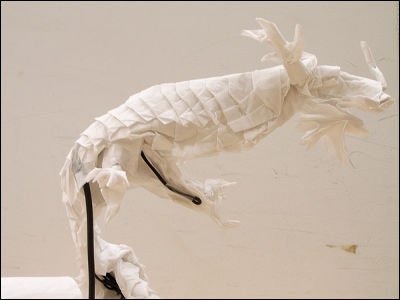 Sometimes you have to sit in a bathroom for a long time, whether you want to or not. In that case, making these gorgeous Origami with a toilet roll could help you a lot.

Read on for detail.

Toilet Roll Origami - Communicating With Origami

These great works using toilet rolls are made by members of Orist(University of Tokyo Origami Club)。

An oriental-style dragon made from stretch of toilet roll.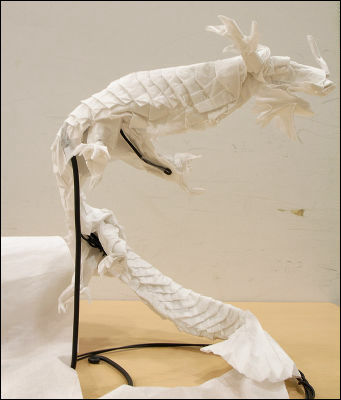 Every claws, scales and beards are made of toilet roll, too.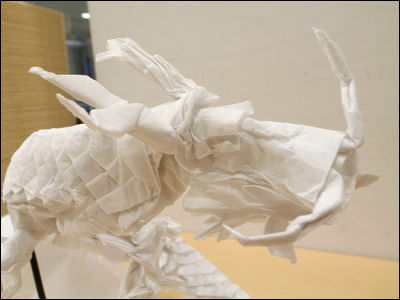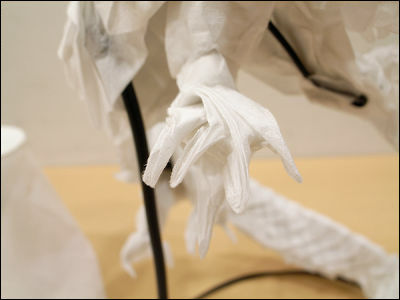 A heart for Valentine's day.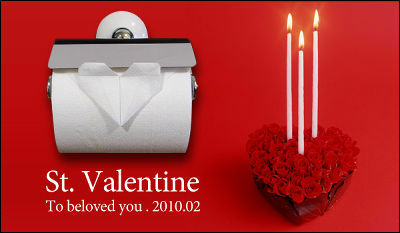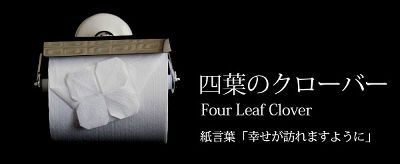 And a crane.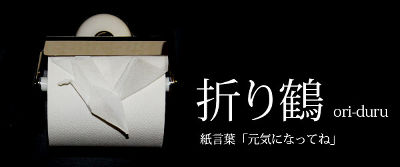 They have folding instructions for some of their works.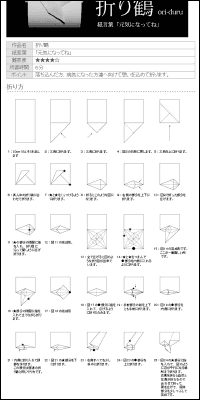 A great toilet roll origami of phoenix.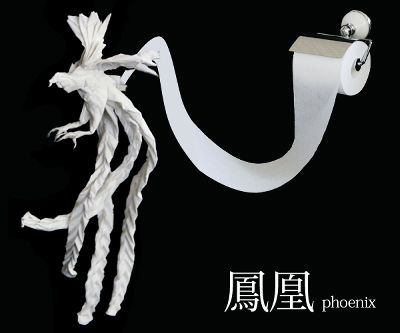 Related Post:
What comes out if Origami Master folds a paper Crane? - GIGAZINE

Edible Gold Leaf Can Make Everything You Eat Gorgeously Shiny - GIGAZINE

Buddharupa Sculptor Carved Out a Wooden Gundam And Zaku - GIGAZINE
in Note, Posted by darkhorse_log