NTT docomo to release Android tablet against Softbank's iPad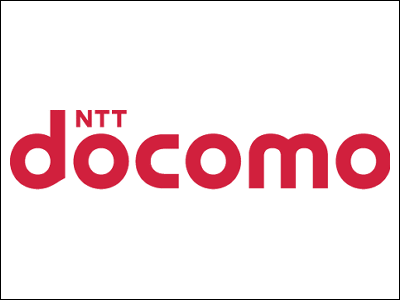 (This article was originally posted in Japanese at 12:46 July 08, 2010.)

The news that Apple's iPad 3G sold in Japan are SIM-locked for Softbank mobile disappointed users of other operators, especially of docomo which got the largest number of users in the market.

There should be many reasons why docomo passed iPad contract, but it seems that they admitted it as a bad move. In addition to their 2010 summer lineup, which emphasized much on mobile-computing, docomo decided to chase leading runner with a new Android tablet.

Read on for detail.

(JP)NTT docomo to release Samsung's "Galaxy S" | Reuters

According to Reuter's article, they are preparing their new Android Tablet to be released within 2010, along with 7 other new smartphone handsets including Samsung's Galaxy S launching in October.

Smartphone's share in docomo's sales is sharply growing, selling 300 thousand "Xperia" handsets in three months. docomo says they are "ready to offer their line if other E-book reader or tablet devices need operator."

Related Posts:
Fujitsu to develop Android Phone, could be in international market - GIGAZINE

Another Android Tablet to come from Sony, along with portable game console in 2010 - GIGAZINE

NTT Docomo's New Cellphone Lineup for Summer 2010 - 1/2 - GIGAZINE

NTT Docomo's New Cellphone Lineup for Summer 2010 - 2/2 - GIGAZINE

Sony Ericsson's Xperia(SO-01B) Android Phone Hands-On - GIGAZINE

Videos of Sony Ericsson's Xperia Android Phone in Action - GIGAZINE
in Mobile, Posted by darkhorse_log