Mushroom Lamp: The best lamp for long long gloomy days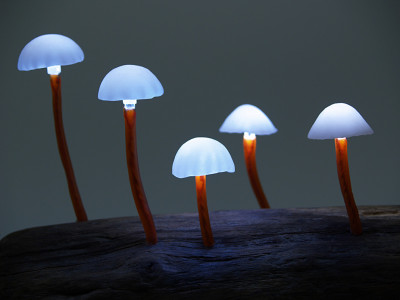 We are now in Tsuyu, rainy season in Japan and spending more time indoors. It's quite annoying to have so much rain, but these fake fungus LED lamp by Yukio Takano will entertain you during your indoor activities.

Read on for detail.

GREAT☆MUSHROOMING

The lamp "White Cedar Gap"


Each mushroom is made of a electric(al) lead stalk and white light shade pileus(umbrella).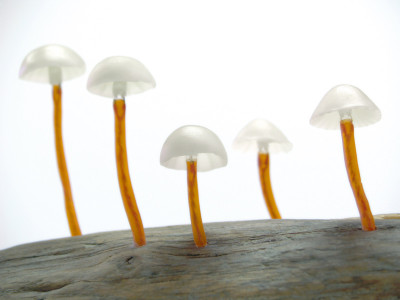 Glows like this. White light of LED gives it a really mysterious atmosphere.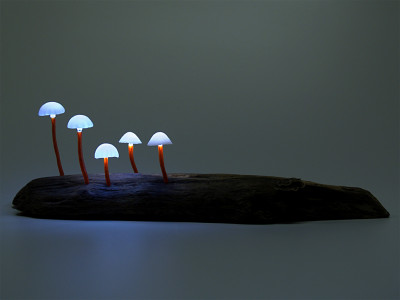 Real mushrooms are used as decoration.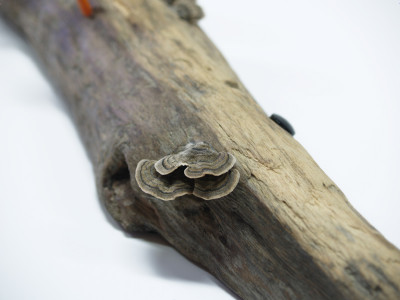 Battery box is here.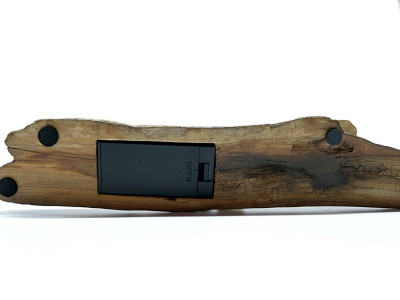 It's not a commercial product, but creator Yukio Takano made out a nice box for his work too.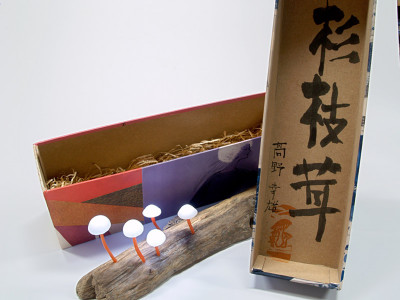 You can see more and more of his works on his website. He's really into mushroom.
Mushroom Lamp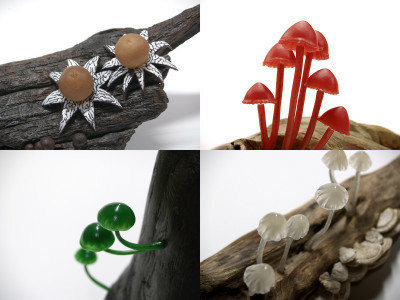 Related Post:
Thin and Flexible OLED Lightings by ROHM: CEATEC JAPAN 2009 - GIGAZINE

Back to Showa? World's First USB Light with Incandescent Light Bulb - GIGAZINE
in Note, Posted by darkhorse_log