Missed You…Twitter's Fail Whale Welcomes Home Hayabusa Asteroid Explorer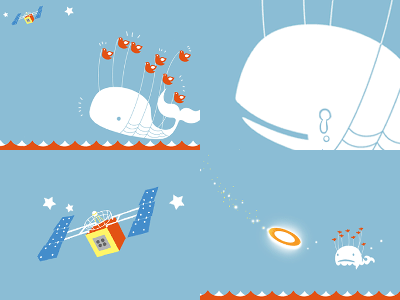 Fans of Twitter Fail Whale (or anything awww-inspringly cute, for that matter) should check out this incredibly adorable and somehow tear-inducing comic strip by Twitter user aksrnk, depicting Fail Whale missing his friend Hayabusa(Japanese asteroid probe that returned from its mission last Sunday) and welcoming its return to earth.

Read on for details and pics.
Here's the link to the comic. Simply too adorable for words...
Twitpic - Share photos on Twitter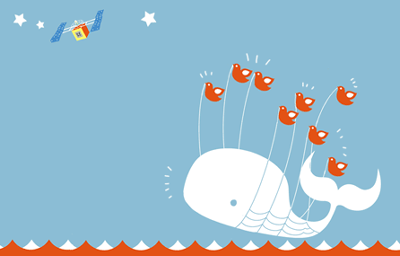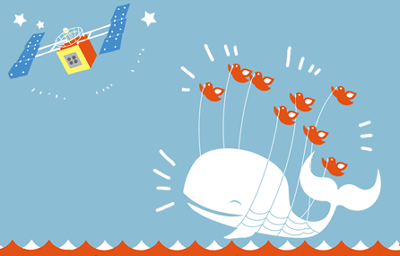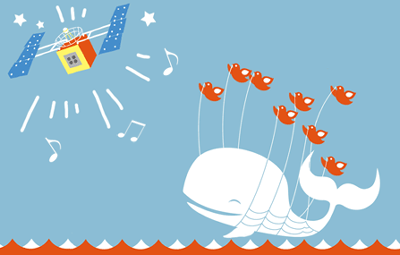 "Chikyu, kirei" (Earth, beautiful)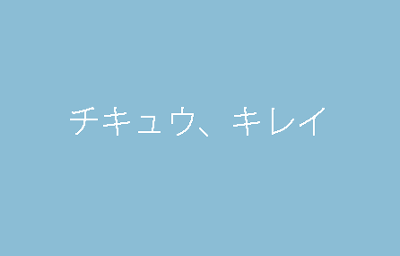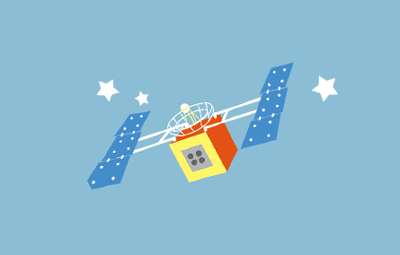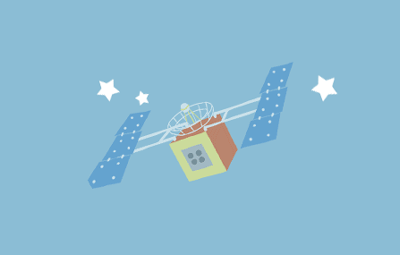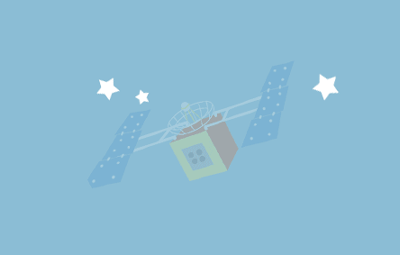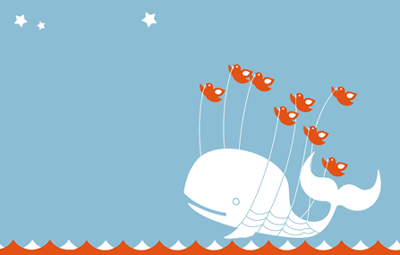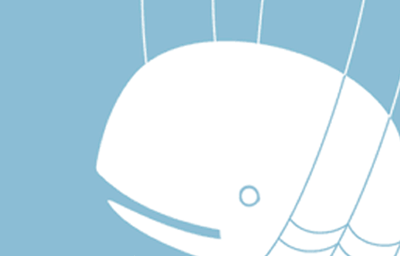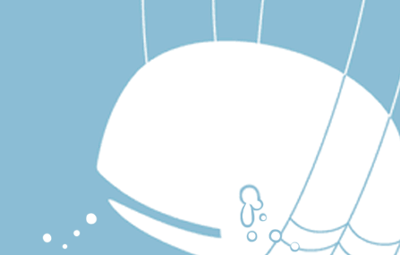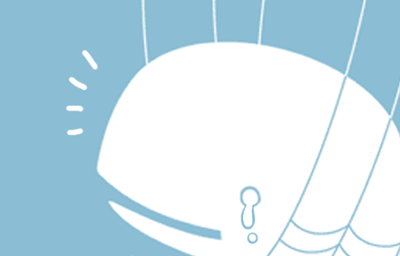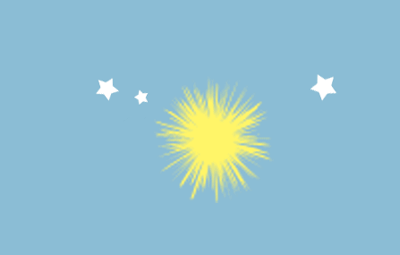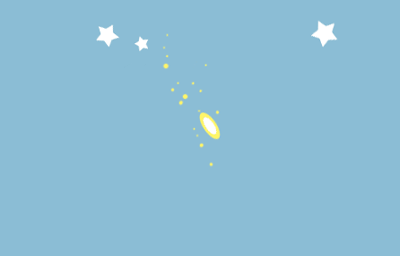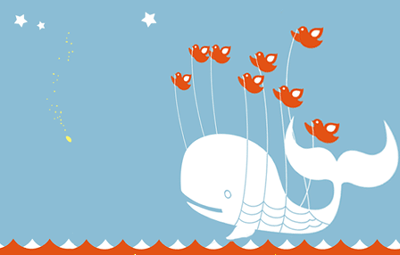 "Okaeri, Hayabusa" (Welcome back, Hayabusa)


Hayabusa went on its mission to visit and sample the asteroid Itokawa as whole and landed on earth as a 16-inch capsule containing asteroid sample. The reentry capsule and the spacecraft broke their bond and reentered to the Earth atmosphere on 13 June, 2010 at 13:51 UTC. The heat-shielded capsule made a parachute landing in the South Australian outback while the spacecraft broke up and incinerated in a large fireball.

The pic received huge number of retweets and comments. As a response, aksrnk posted another pic, showing Hayabusa and Fail Whale happily reunited.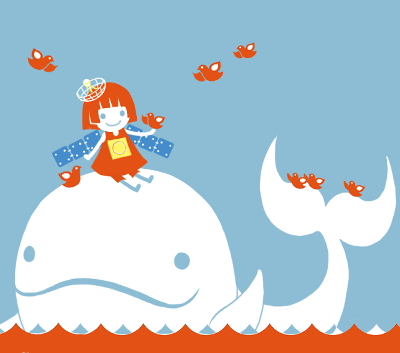 Related Posts:
Seriously Cute Papercraft Hello Kitty dressed as Mario and Luigi - GIGAZINE

Cloud the Kung Fu Bear from Hiroshima Becomes YouTube Hit! - GIGAZINE

Twitter Meets Realtime Webchat! Experience Unique Chat System with "TwitPad" - GIGAZINE

Breathalyzer-Cum-Twitter Bot "Akiduki Drunk" Tweets How Drunk You Are - GIGAZINE
in Note, Posted by darkhorse_log