Weirdest Ringtones: Mosquito, Cockroach and Dentist noise in 3D virtual surround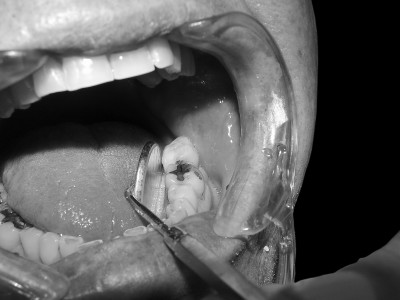 (This article was originally posted in Japanese at 19:40 June, 01, 2010.)

June 4th is "the day of mushi(insects)" in Japan(6 reads "Mu" and "4" reads "Shi"). So there are many insect related events out there in the Internet but this should be the weirdest. A Karaoke industry giant is to distribute weird ringtones like stalking cockroach and dentist grinding your teeth. What's worse, they provide them in realistic virtual 3D surround sound. Who the hell did come up with this?

Read on for detail.

Uta-Suki Karaoke K-tai | JOYSOUND.com

JOYSOUND[Melo X Uta]
http://poke.jp/pokemelo/(Cellphone Access Only)

Ringtone will be distributed starting from June 4th at the website JOYSOUND[Melo X Uta]. There will be sounds of "Cockroach stalking on wooden floor", "Cockroach stalking on the wall", "Cockroach struggling in a plastic bag", "Dentist's Grinder" and "Dentist scraping your teeth". Each of them are provided in realistic virtual 3D surround technology. They will provide them at 315 Yen(for 30 points) for basic fee and 2 points for each download.

There will be free giveaway of buzzing mosquito sound for sample listening.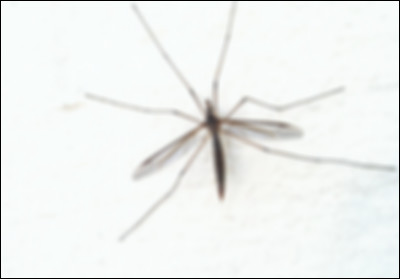 All the sounds are quite annoying...maybe great for wakeup alarms.

Related Post:
Now on Youtube! Theme Song of "Vanishment Of Haruhi Suzumiya" unveiled - GIGAZINE

Unique Advertisement for Unique RPG, "Dun-Dam" takes over the KARAOKE chain - GIGAZINE