Remastered "Evangelion: 2.22" Blu-ray and DVD Came Out!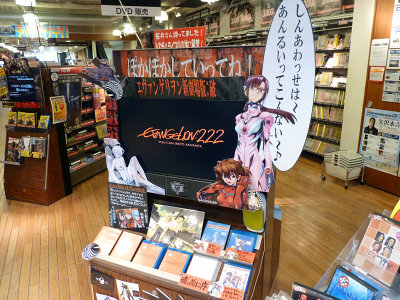 (This article was originally posted in Japanese at 12:11 May 25, 2010)

Evangelion: 2.0 You Can (Not) Advance became digitally remastered as Evangelion: 2.22 for Blu-ray and DVD release. The DVD and Blu-ray in total sold more than 800,000 copies already by pre-orders.

The official release date is May 26 (tomorrow) but we were tipped off about some shops already selling it ahead of the release, so we got a copy of Blu-ray this morning at a local TSUTAYA(the biggest chain of video stores in Japan), where you can get a pretty box as a bonus to neatly keep the disc together with Evangelion: 1.0 You Are (Not) Alone.

Pics after the cut!
TSUTAYA Abenobashi Shop, Tennoji-ku, Osaka.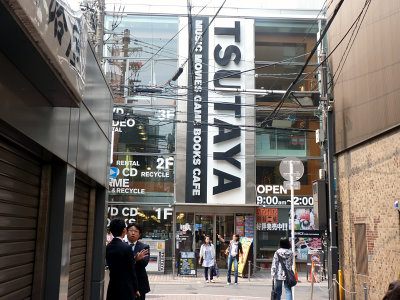 They were showing the DVD version on a storefront display.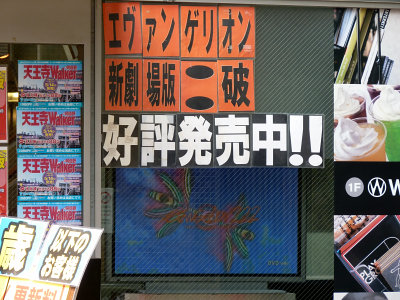 Evangelion was given one of the best spot in the store.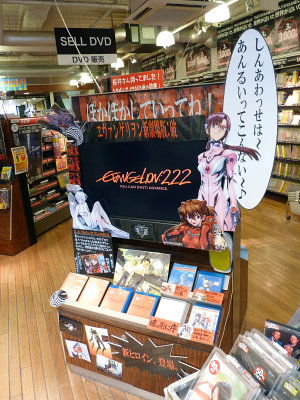 Some other titles of interest, like Royal Space Force('87 Gainax anime, characters designed by Yoshiyuki Sadamoto), were also recommended.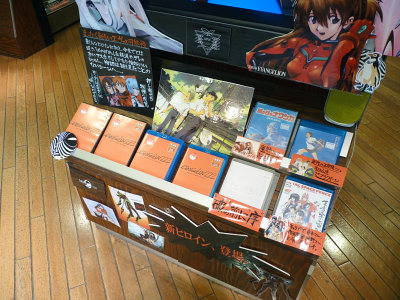 So we purchased a copy.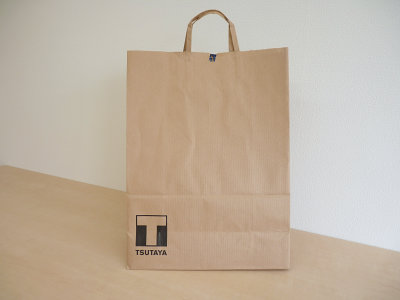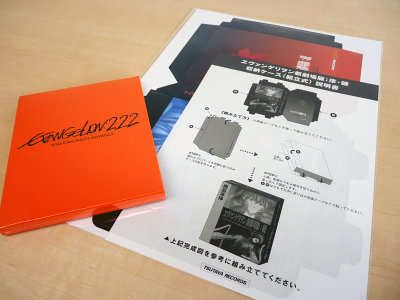 Evangelion: 2.22 You Can (Not) Advance, Blu-ray version.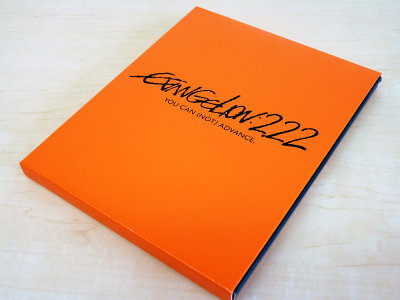 The sleeve.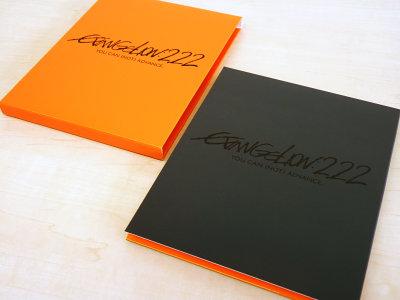 Orange and black colour scheme, where the last movie was red and black.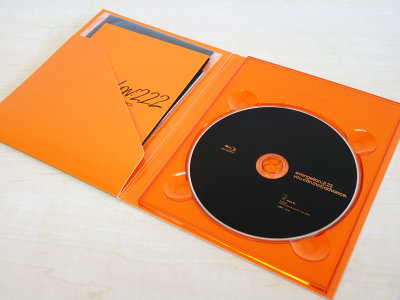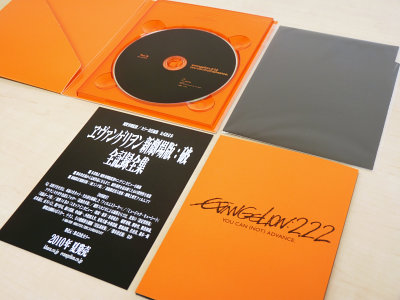 Introduction leaflet with character list.


TSUTAYA-exclusive box comes as a sheet.


Instructions. It's easy to assemble, takes only about a minute.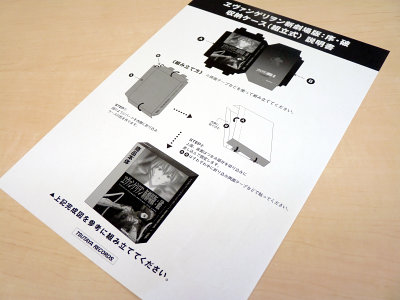 Done.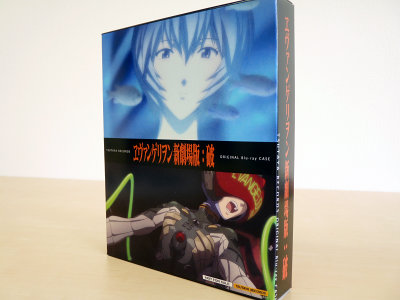 Made of sturdy cardboard. You can keep the Blu-ray of 2.22 together with a copy of previously released 1.11.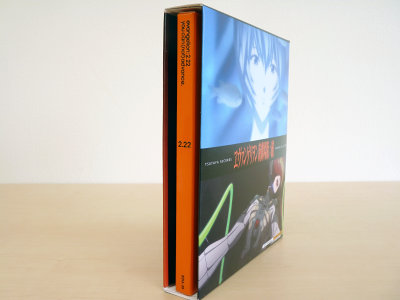 Related Posts:
Evangelion-themed Convenience Store "Lawson Tokyo-3 Shop" Opened in Hakone - GIGAZINE

Lawson's Giveaway Evangelion Plastic Folders and Evangelion Hakone Hokan Map - GIGAZINE

Unit 01 Generating AT Field, Voluptuous Asuka and More Evangelion Products at Shizuoka Hobby Show - GIGAZINE

Evangelion Bottled Water shaped like Asuka and Ayanami's plug suit - GIGAZINE
in Anime, Posted by darkhorse_log