Shizuoka Hobby Show 2010 opened, Showcasing Latest Plastic Models, R/C Car, Model Railway and More!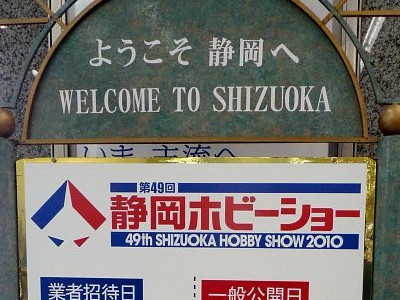 (This article was originally posted in Japanese at 10:50 May 13, 2010)

Shizuoka Hobby Show, the biggest annual plastic model exhibition in the world, opened today at Twin Messe Shizuoka.

The event is held from May 13(Thu) till May 16(Sun). Today and tomorrow are the business days, but the show will be open for public on Saturday and Sunday.

Here's our coverage! We'll be posting a lot more from the site, and all of our contents related to Shizuoka Hobby Show 2010 will be linked from this post later on.
"Why Shizuoka? Why not Tokyo?", you might think.

As a matter of fact, with Tamiya's headquarter, Bandai's Gundam models factory, Aoshima Bunka Kyozai, Hasegawa Corporation and many more companies based in the area, Shizuoka can be rightfully called the hub of hobby industry in Japan.

South Exit(Minami-guchi) of Shizuoka Station this morning.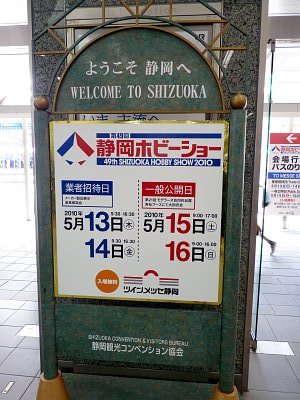 There's a free shuttle bus to the site. Follow the arrow from the station.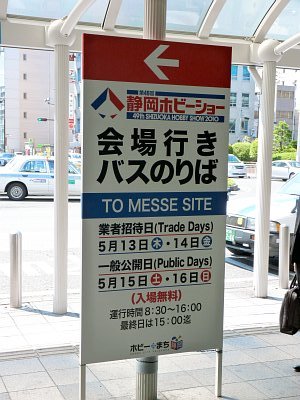 People queueing for the bus.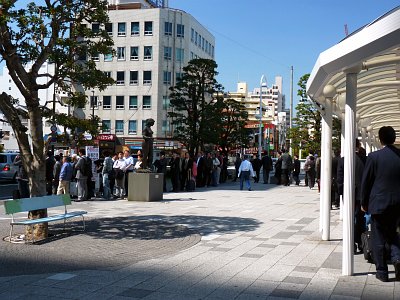 This is the venue, Twin Messe Shizuoka.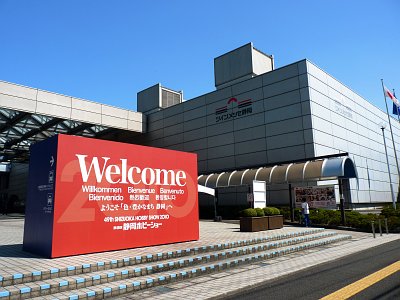 Entrance.


Information desk.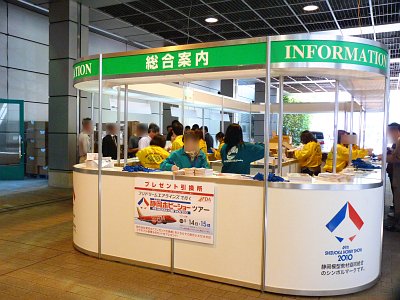 They were passing out this paper bag.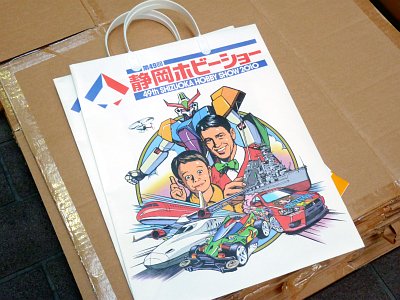 As you can guess from the name, Twin Messe has two main exhibit halls. This is the one in the North building.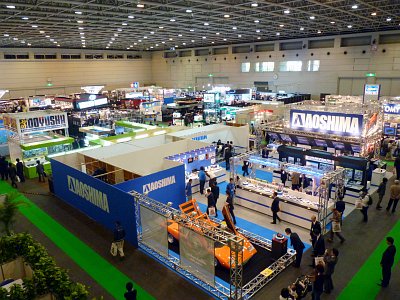 May 13, 2010 17:34:03
Gundam Model-themed anime "Mokei Senshi Gunpla Builders" to Celebrate the Toy's 30th Anniversary - GIGAZINE



May 14, 2010 17:56:31
Gunpla Chronicle: 30 Years' History of RX-78-2 Gundam Plastic Models - GIGAZINE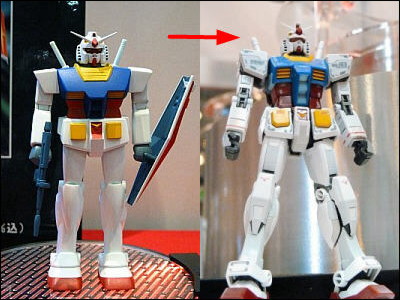 May 17, 2010 18:03:17
Unit 01 Generating AT Field, Voluptous Asuka and More Evangelion Products at Shizuoka Hobby Show - GIGAZINE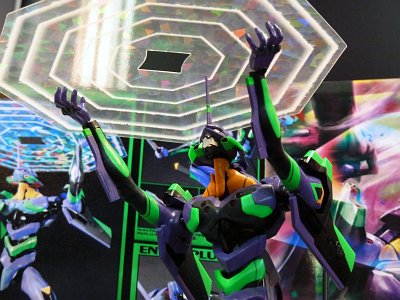 May 18, 2010 17:48:53
Scale Models of "Idolmaster" Ita-Fighter Jets at Shizuoka Hobby Show 2010 - GIGAZINE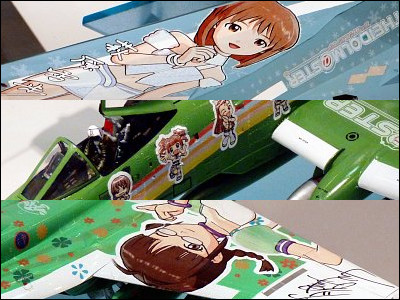 May 19, 2010 18:31:07
Tokyo Marui to Release "Gas Blow Back Glock 18C" with thundering Full Auto Shot - GIGAZINE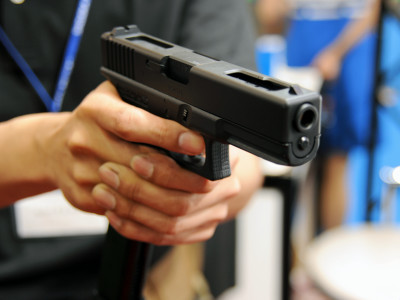 May 20, 2010 17:56:06
Tokyo Marui's Factory Custom Airsoft "M4 CRW(Close Range Weapon)" - GIGAZINE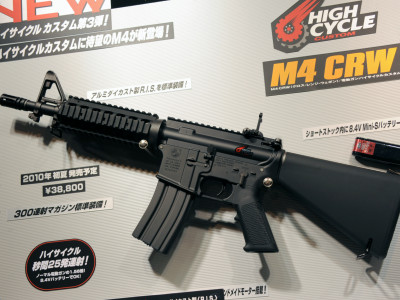 May 21, 2010 11:39:41
Tokyo Marui's Modded M4 airsoft "RECCE Rifle" shown in Shizuoka Hobby Show - GIGAZINE



May 21, 2010 17:08:54
Tokyo Marui's New .45 Custom Airsoft "Night Warrior" Gives You a Heavy Recoil - GIGAZINE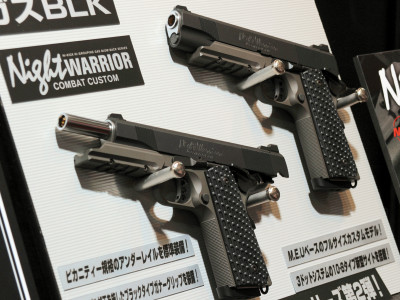 Related Posts:
TOY Forum 2010: Table of Contents - GIGAZINE

Wonder Festival 2010 Winter: Table of Contents - GIGAZINE

Takara Tomy Business Exhibition 2010: Table Of Contents - GIGAZINE

Tour of Gundam Model Factory "Bandai Hobby Center" in Shizuoka - GIGAZINE

How Gundam Plastic Models are made at "Bandai Hobby Center" in Shizuoka - GIGAZINE