Monkey D. Luffy's Straw Hat from "One Piece" On Sale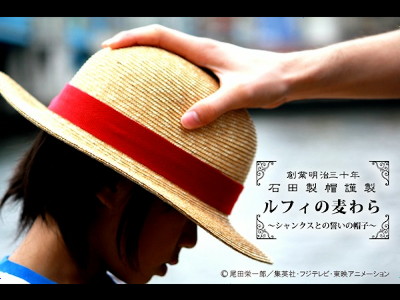 The red-ribboned straw hat is one of Monkey D. Luffy's most treasured possessions, entrusted to him by his friend "Red-Haired" Shanks.

For those who wish to join the Straw Hat Pirates, Bandai has released this beautiful hat, handcrafted by long-established Japanese straw hat maker Ishida Seibo.

Read on for details and pics.
(Japanese)From anime to your wardrobe; Luffy's Straw Hat from "One Piece" - 20100427 - Fashion News - Fashionsnap.com

Luffy's straw hat came out on Premium Bandai on April 27 for 4,980 yen ($53). The first 100 hats have promptly sold out, but they'll start accepting orders again on April 30, to be shipped in July.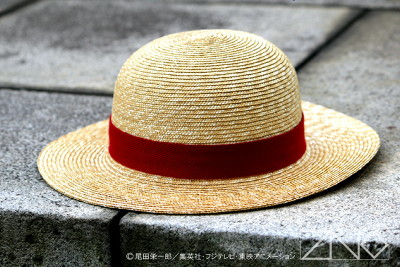 The crown of the hat measures 57.5cm around. Handcrafted in Japan, woven out of natural straw.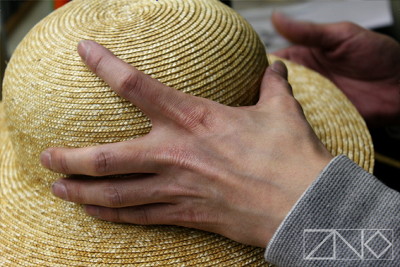 The ribbon was carefully chosen to match the image.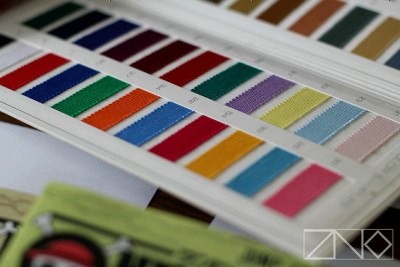 Ishida Seibo, based in Kasaoka, Okayama, has been specialising in straw hats since 1897. The 4th owner Shoji Ishida is a master of the craft who placed 2nd in an international competition held in France.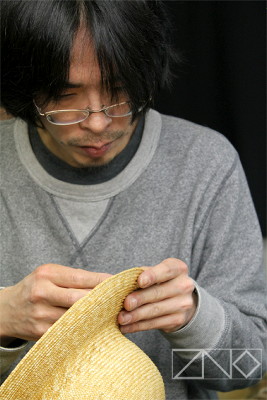 Perfect for your summer adventure!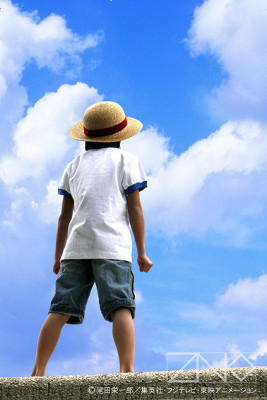 Related Posts:
"Godzilla 5th Form Pattern" is more than amazing, with Kamata, Shinagawa, Kamakura Form Figures - GIGAZINE

Interview with Mamoru Oshii: Details of Releasing "The Next Generation -Patlabor-" Director's Cut - GIGAZINE

Highway Night Bus "COCOON" by WILLER EXPRESS Secures Private Spaces For All Passengers - GIGAZINE

"Nissin Cup Noodles Matcha Seafood Flavor" Review: What Does Green Noodle Taste Like? - GIGAZINE

Interview with Fumito Ueda, "The Last Guardian" Game Director and Designer - GIGAZINE

0.3 million tickets sold in advance! "ONE PIECE film STRONG WORLD" excites Japanese movie theaters - GIGAZINE

UNIQLO's New Manga/Anime T-shirts Lineup includes Dragonball, Saint Seiya, 999 and More! - GIGAZINE

Char "Red Comet" Aznable's Stahl Helmet coming out for Gundam's 30th Anniversary - GIGAZINE