Sci-Fi Action CG Film "Planzet" with Tokusatsu Spirit by "Negadon" Creator Jun Awazu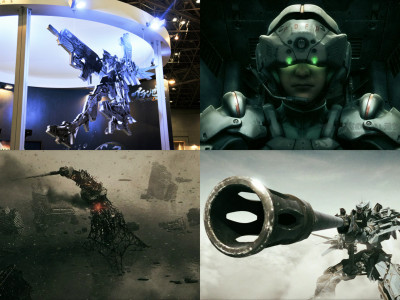 (This article was originally posted in Japanese at 11:24 Mar. 28, 2010)

Written and directed by Jun Awazu of Negadon: The Monster from Mars, upcoming feature-length CG film Planzet channels the golden age tokusatsu films with up-to-date image quality.

The film was featured at Comix Wave's booth in TAF2010 and a trailer came out.

Read on for details and pics.
You can now see the trailer on the film's official website.

PLANZET
http://www.planzet.jp/

Flying saucers attacking Mt. Fuji.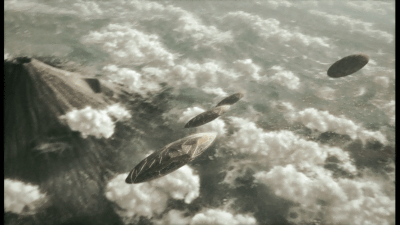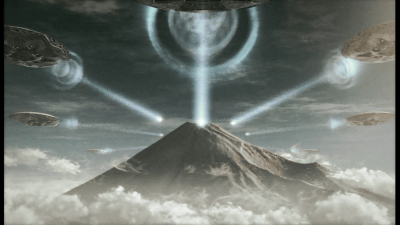 Tokyo Tower's always destroyed by monsters and aliens in tokusatsu films.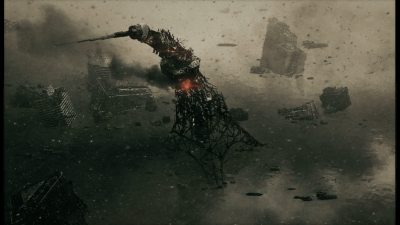 Some kind of countdown is going on.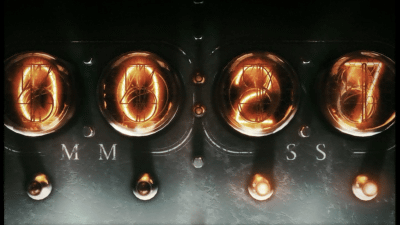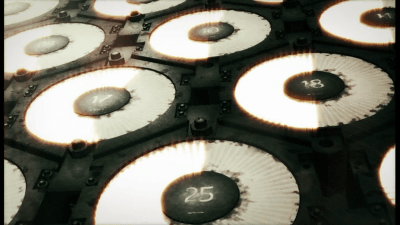 Robotic weapon called GL piloted by Planet Self Defense Force members (the heroes).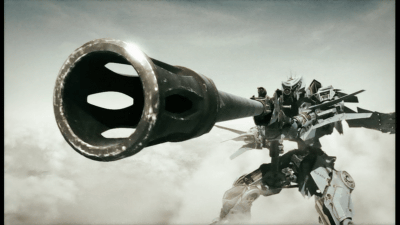 Itano Circus-style missile massacre.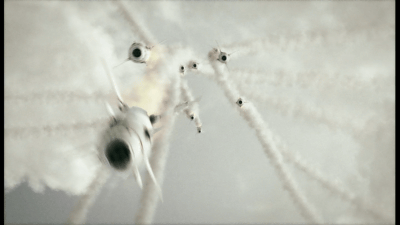 2053 A.D.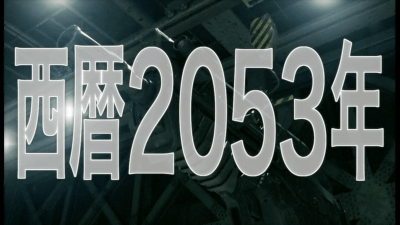 Mysterious extraterrestrial biological entity.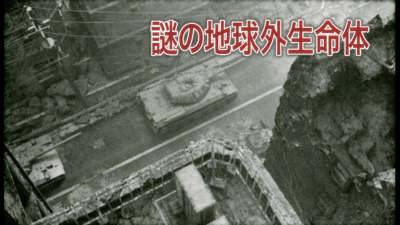 The Final Plan is set in motion.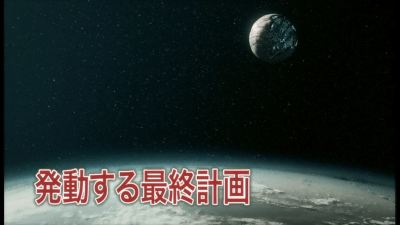 Protagonist Taishi Akeshima, 25 yeas old, pilot of GL-2. He joined the Planet Self-Defense Force to avenge his father's death. Voiced by Mamoru Miyano of Mobile Suit Gundam 00(Setsuna F. Seiei).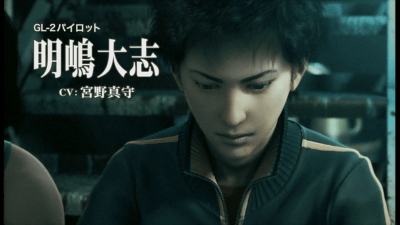 Kaori Sagawa, pilot of GL-3. Voiced by Yuka Terasaki.


Captain Ken Tasaki, pilot of GL-1 and leader of the GL squad. Voiced by Kenjiro Tsuda.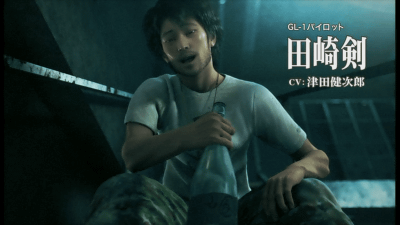 Major Yuura Yoshizawa, an ambitious officer, ruthless and demanding to her subordinates. Voiced by Junko Takeuchi of Naruto Uzumaki.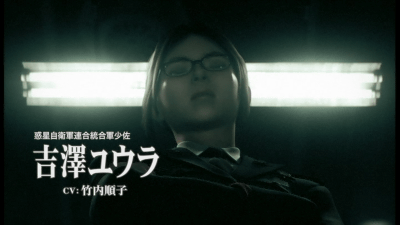 Koyomi Akeshima, younger sister of Taishi who attends a military academy. Voiced by Kaori Ishihara.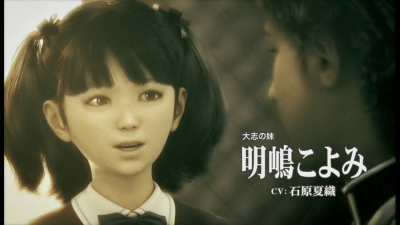 Taishi and Koyomi's father Koshiro Akeshima, ace pilot of the Defence Force who was killed six years ago in one of the first alien attacks. Voiced by Masami Iwasaki.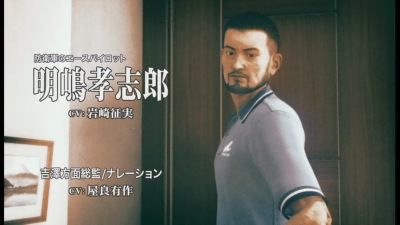 The theme song is Ryuugu no Tsukai by Chitose Hajime.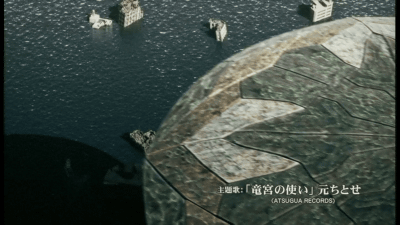 The battle scenes look much more realistic than the ones from '60s tokusatsu films.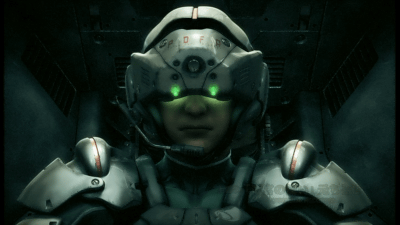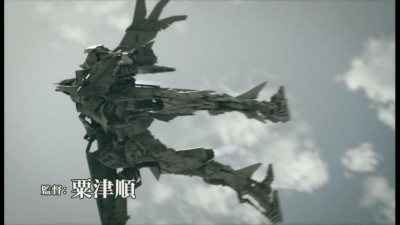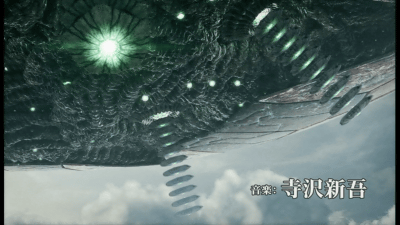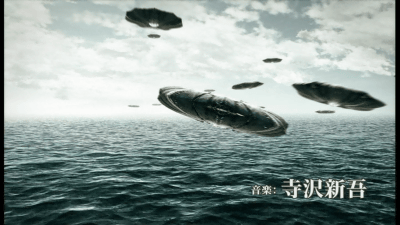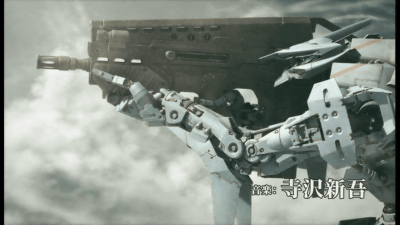 "Evloving Tokusatsu of the New Era"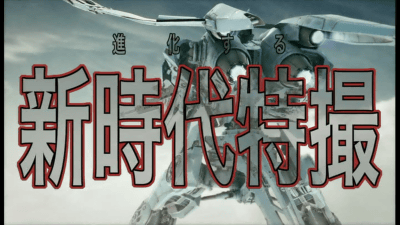 The title logo.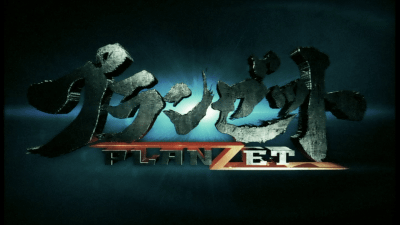 Comix Wave's booth at TAF2010.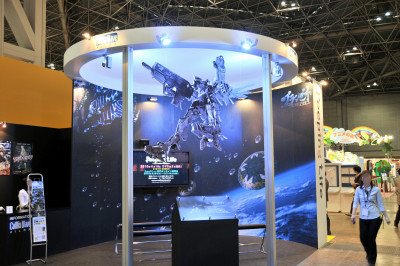 Panel of GL.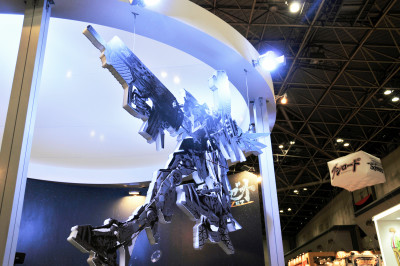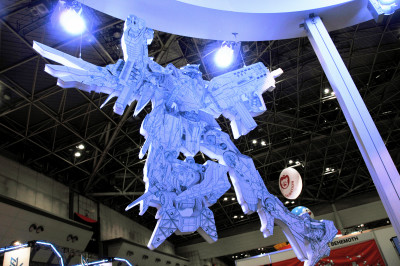 GL stands for Geometric Lim (whatever that means). Focusing on aerial mobility, GL is extremely lightweighted, armed with 60mm variable assault rifle as basic equipment. Can also carry missile pod, handgun and Japanese sword as sub-weapon, though not very good at close-range battle.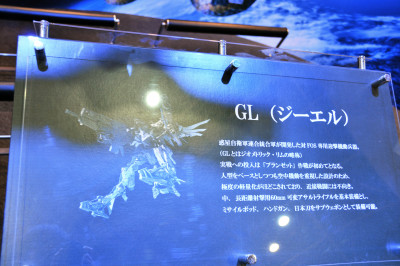 To hit the theatres in Japan on May 22, 2010. By the way, director Jun Awazu's 2005 CG short Negadon: The Monster from Mars will be aired on BS11 on April 3 from 23:30.

Related Posts:
3D Sci-Fi Action Anime "TO" to be aired on TBS before the DVD and Blu-ray Release - GIGAZINE

Life-Sized Makai Knights from upcoming Tokusatsu Movie "GARO: Red Requiem" at TAF2010 - GIGAZINE

Trailer of Latest Ultraman Flick "Mega Monster Battle: Ultra Galaxy Legend The Movie" - GIGAZINE

Tokyo International Anime Fair 2010: Table of Contents - GIGAZINE