Author Tow Ubukata and Voice Actress Megumi Hayashibara Talks "Mardock Scramble" Anime Film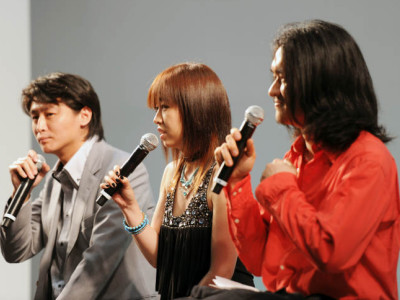 (This article was originally posted in Japanese at 19:38 Mar. 27, 2010)

Anime adaptation of popular sci-fi light novel Mardock Scramble by Tow Ubukata was supposed to come out in 2006 as anime studio Gonzo's 15th anniversary special project, but the production was called off at the last minute for some reason.

Fortunately, the project was revived by GoHands (Osaka-based anime studio founded in August, 2008 by former Satelight producer Ringo Suzumoto with the main staff members of Shugo Chara!). The first of three films is to come out this autumn as Mardock Scramble: The First Compression.

Author Tow Ubukata, voice actress Megumi Hayashibara and musician/composer Conisch made appearance at a stage event held in TAF2010 and some previously unreleased promotional videos were screened.

Videos and pics after the cut!
(Japanese)Mardock Scramble Official Website

Here's the promotional video screened at the beginning of the presentation.
YouTube - "Mardock Scramble" PV1 in TAF2010


The original novel's author Tow Ubukata who also wrote the screenplay for the movie, and voice actress Megumi Hayashibara of heroine Rune Balot.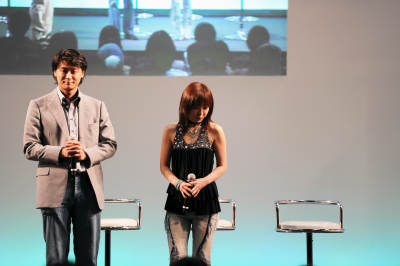 Musician Conisch who wrote the score.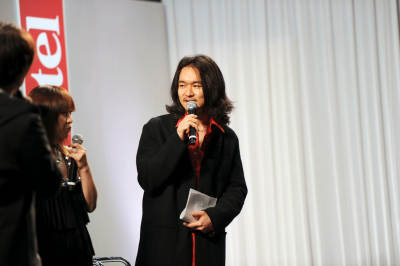 "I was greatly pleased to see the supercute Euphcoque(mutant mouse) in the anime" said Ubukata, and Hayashibara said she's psyched for the dubbing, although "with the quality of animation you can virtually hear heartbeat and breathing of the characters; it's going to be a rather challenging job for voice actors."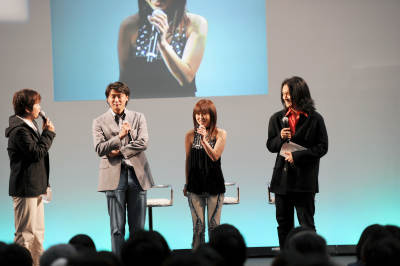 Conisch seemed to be a man of few words.


Ubukata came off as a gentlemanly guy despite his aggressive, sometimes violent works. He said he usually has control over the shift between his writing personalities, but admitted getting overexcited and carried away from time to time.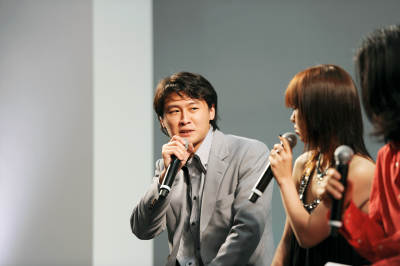 Writing the script, at first Ubukata "sugarcoated" some shocking parts, but later he was asked to rewrite those scenes to make it more loyal to the original story. Ubukata wrote the novel more than ten years ago, so the screenwriting was a challenge in a way that he had to be faithful to his young self.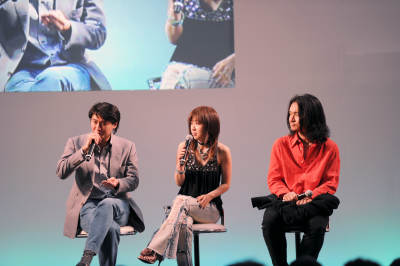 When offered the role of heroine Rune Balot five years ago, Megumi Hayashibara forwent her nationwide tour to concentrate on the role. She was "crushed" when the production was cancelled.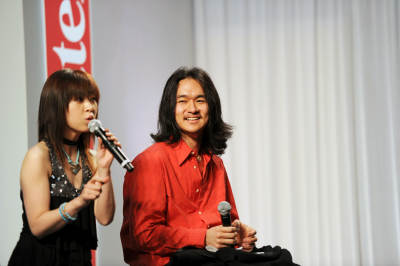 "It was like being dumped on your wedding day" Hayashibara recalls. But when she was finally getting over Rune, the offer came again for the renewed production. "I turned it down once, thinking that my voice has too much baggage, and Rune should be better off with someone more fresh and pure. But when asked again, I thought, maybe Rune and I were meant to be, why not take her back..." she explained jokingly.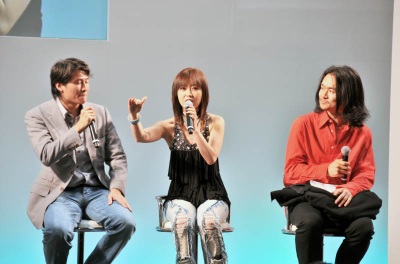 To relate her grief and come to terms with the 2006 adaptation being called off, Hayashibara sent a fan letter with her CDs to Ubukata, not through her connections but packed and mailed it herself like any other fan.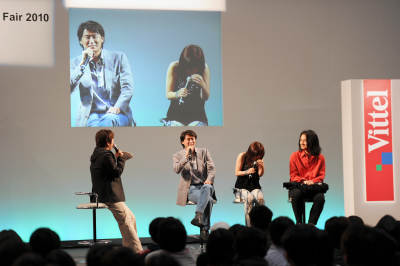 According to Ubukata, the heat-of-the-moment letter was full of misspellings and grammatical errors and whatnot, which expressed her passion more than anything.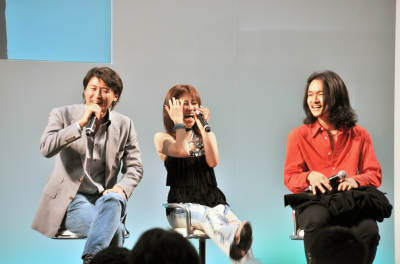 Conisch related he didn't want to make the music all about misery and grief, despite the heroine Rune's tragic background. "I composed the music regarding her excitement and anticipation upon entering a whole new world."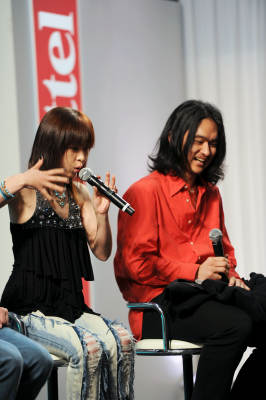 The cast members are as yet undecided, other than Hayashibara as Rune. "Right now we're listening to every possible voices out there", says Ubukata.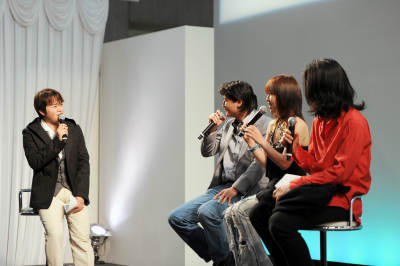 The setting, props and character designs are carefully considered to every last detail, and some necessary adjustments were made. For example, the character Dimsdale Boiled is a skin-head in the novel but he has longish hair in the anime to better depict his ability to defy gravity.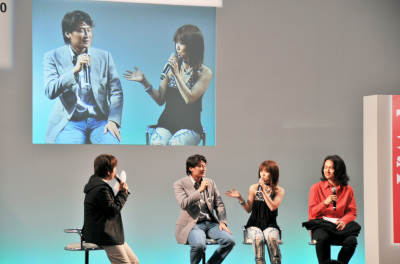 "To me, Rune is the first new character in many years. Due to personal reasons I've been cutting down acting work for a while, but as long as I'm doing it, I'm giving it my best", says Hayashibara.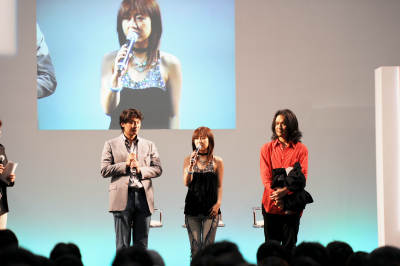 "As a team, we're excited about this brand-new start! Hope you'll enjoy the film!", says Ubukata.


The 20-minutes presentation finished with great applause.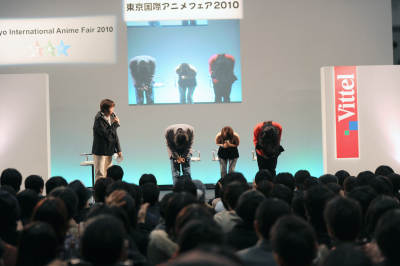 Another video was shown in the end. Contains several identical scenes but longer than the first one.
YouTube - "Mardock Scramble" PV2 in TAF2010


Related Posts:
Tokyo International Anime Fair 2010: Table of Contents - GIGAZINE

List of New Anime: Spring 2010 - GIGAZINE