Pilot of CG "Space Pirate Captain Harlock" and "Gaiking" Unveiled at TAF2010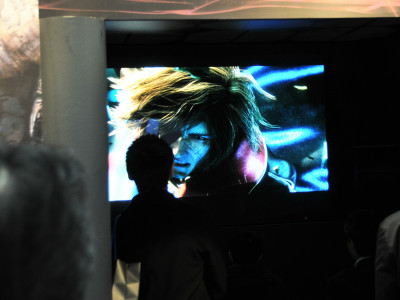 (This article was originally posted in Japanese at 14:43 Mar. 25, 2010)

CG pilot of Toei Animation's new projects Space Pirate Captain Harlock(adapted from the '70s anime series based on Leiji Matsumoto's manga) and GAIKING(remake of the '70s super robot anime series) were unveiled at Toei's booth in TAF2010.

Read on for details and pics.
Special theatre for Space Pirate Captain Harlock and Gaiking was set in Toei Animation's booth.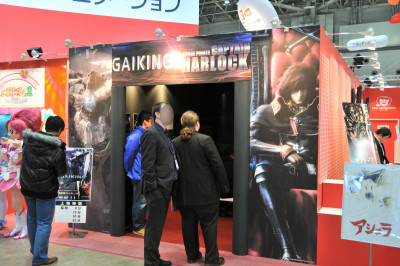 Poster of Gaiking.


Light Stage, a computer graphics production tool used on James Cameron's Avatar, was used for this pilot.


The pilots are screened every fifteen minutes.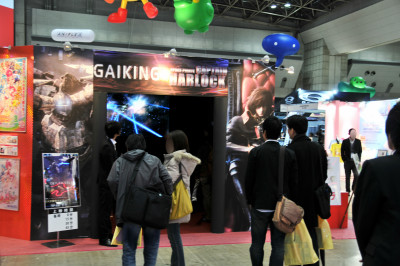 The screening starts with Space Pirate Captain Harlock.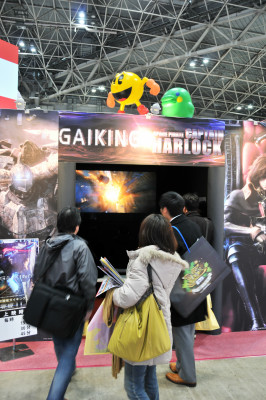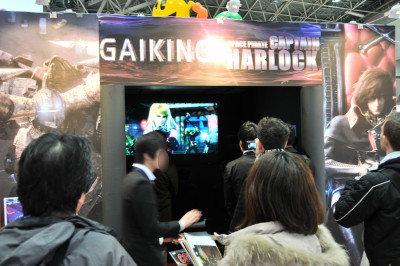 Staff of the Captain Harlock CG remake includes A-list creators such as Mobile Suit Gundam Unicorn author Harutoshi Fukui, Appleseed director Shinji Aramaki, Ghost in the Shell mechanic designer Atsushi Takeuchi and The Animatrix character designer Yutaka Minowa.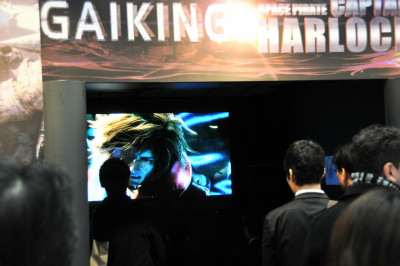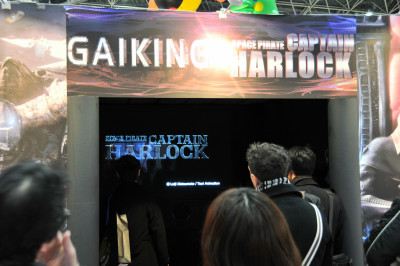 Space Pirate Catain Harlock pilot lasts about four minutes.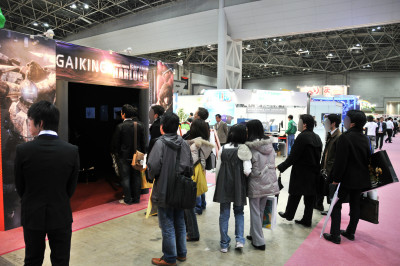 GAIKING follows right after Captain Harlock ends.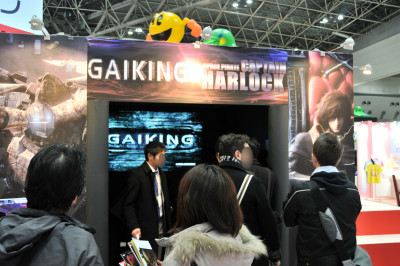 You can see Light Stage developer Jules Urbach's name.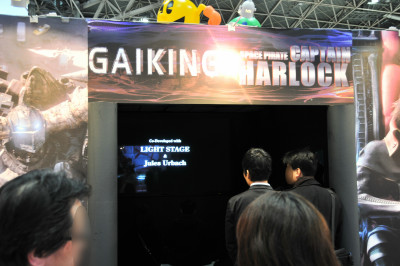 Gaiking's cockpit.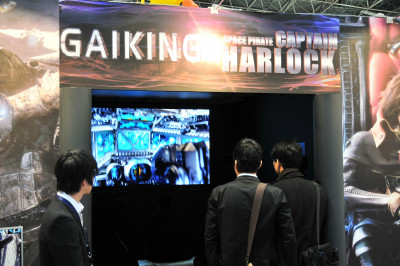 Gaiking standing up.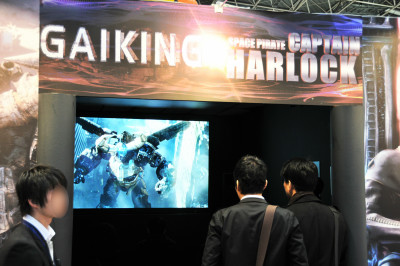 The pilot's only about one minute long, but so intriguing. You wouldn't want to blink.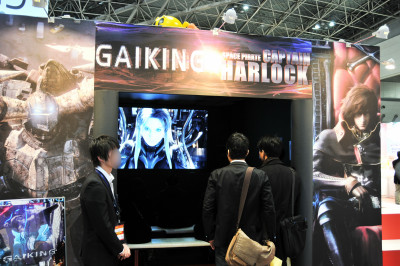 A presentation will be held on March 28(Sun) at Toei Animation's booth, with Jules Urbach as one of the speakers.

Here's the official press release.

(Japanese)Toei Animation Press Release::"SPACE PIRATE CAPTAIN HARLOCK" Pilot Completed!! Dark Action Based on Leiji Matsumoto's Creation!! To be Unveiled at TAF2010!!!!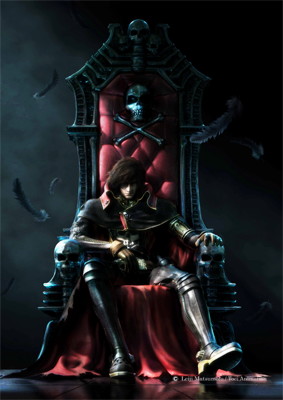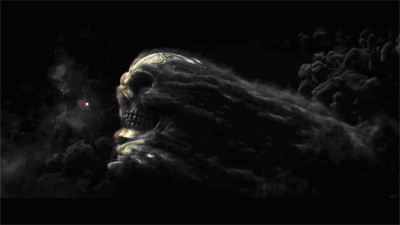 ©LEIJI MATSUMOTO/TOEI ANIMATION

(Japanese)Toei Animation Press Release::"GAIKING" Pilot Completed with Light Stage CG Technology used in "Avatar"! Incredible Super Robot to be Unveiled at TAF2010!!!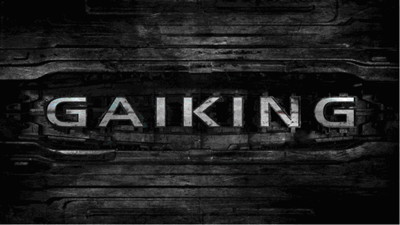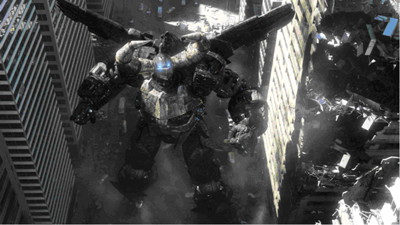 ©TOEI ANIMATION

Related Posts:
Cosmo Dragoon, Gravity Saber and Cosmo Gun from Leiji Matsumoto's Universe -WF 2009[SUMMER] - GIGAZINE

999-sec Anime Film of "Galaxy Express 999" Premiered on September 9 - GIGAZINE

The 999th edition of JTB Timetable book released, with special GALAXY EXPRESS 999 cover - GIGAZINE

Toei Robot Girls Laboratory opened featuring Super Robots personified as Cute Girls - GIGAZINE