UNIQLO's New Manga/Anime T-shirts Lineup includes Dragonball, Saint Seiya, 999 and More!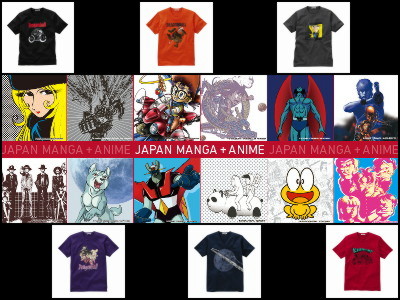 UNIQLO launched a new line of T-shirts featuring popular anime and manga titles.

First of the lineups, featuring Dragon Ball, Dr. Slump, Galaxy Express 999, Saint Seiya, Devilman, Cobra and Mazinger Z came out on March 15, and there are more to follow in April and May, including One Piece, Ping-Pong Club and Dokonjo Gaeru T-shirts.

Read on for details and pics.
UNIQLO T-Shirts::JAPAN MANGA+ANIME - UNIQLO Online Store[store.uniqlo.com]

The T-shirts comes in five sizes (XS to XL), 1,500 yen (about $16.60) each, 2,800 yen for two, 3,900 yen for three, 4,800 yen for four. There will be more than 30 designs in all. Here are some of our favourites.

This one features Arale Norimaki and her friends from Dr. Slump.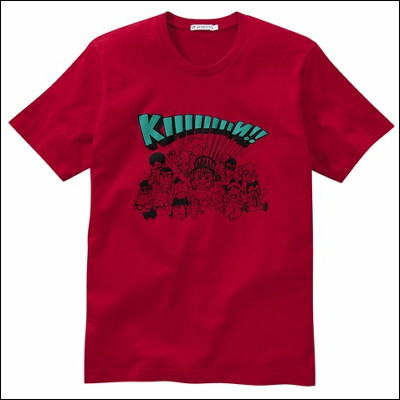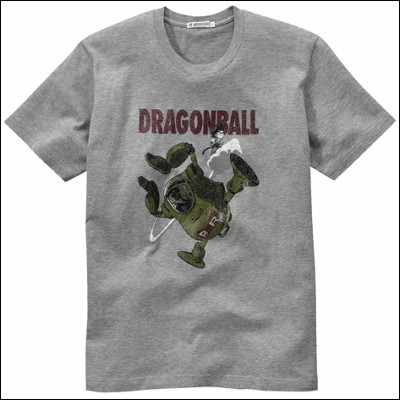 Goku flying on his magic cloud Kinto-un(Nimbus).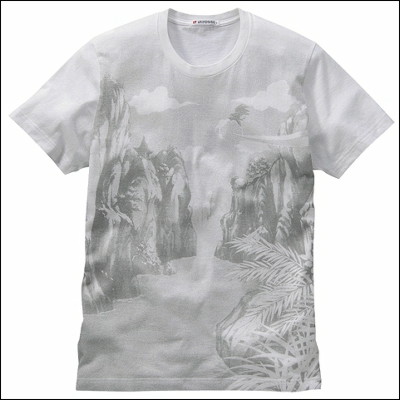 Goku firing Kamehameha.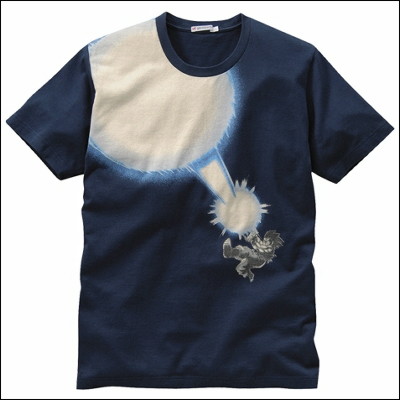 Another Dragonball tee featuring Oolong.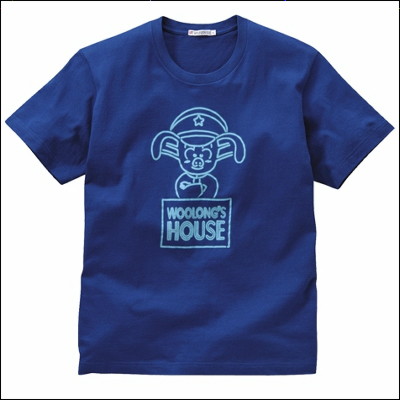 Saint Seiya tee featuring the twelve Gold Saints.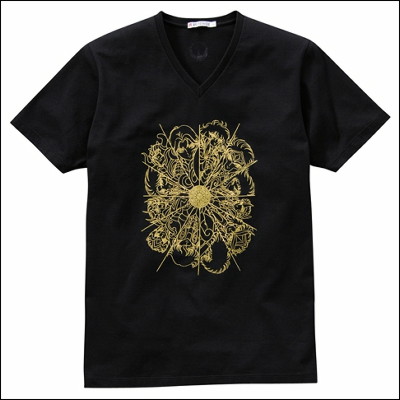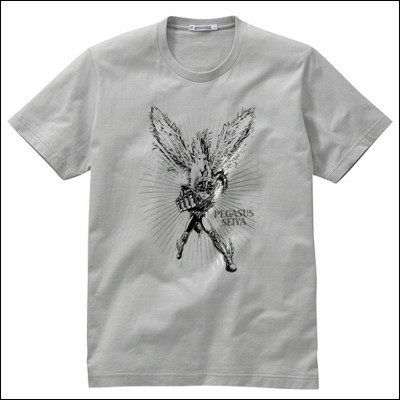 Maetel from Galaxy Express 999.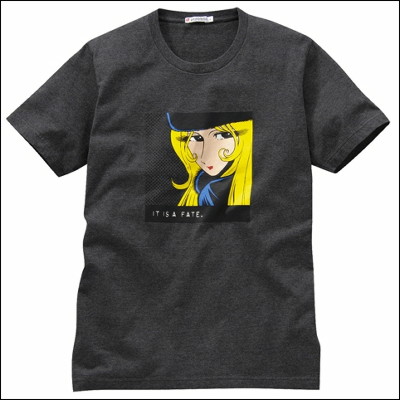 Galaxy Express 999 passing by the moon.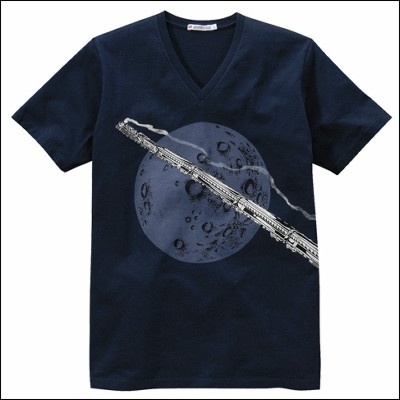 Another Galaxy Express 999 tee with Tetsuro, Maetel and the Conductor.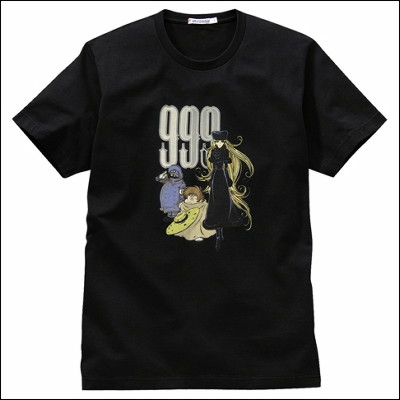 Cobra the Space Pirate.


Cobra is a classic space-opera manga that was recently adapted to a TV anime series.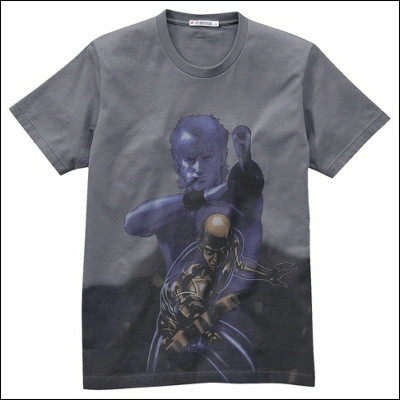 Devilman tee with Katakana logo.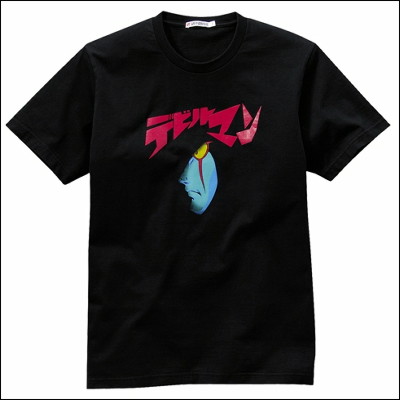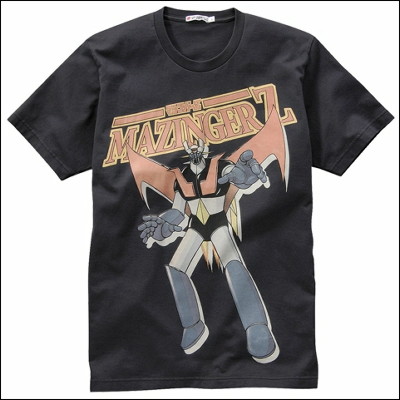 Mazinger Z in silhouette.



One Piece tees and Ginga: Nagareboshi Gin tees are to come out in mid-April, Ping-Pong Club, High School! Kimengumi and Dokonjo Gaeru in May.

The t-shirts are available on UNIQLO's Japanese website and their stores in Japan. No words on international release yet, but we're sure they'll hit the overseas stores eventually. In the mean time, practically every town and district in Japan has a UNIQLO store, so make sure to check one out if you happen to be visiting Japan. These would be great for souvenirs.

Related Posts:
Video Game T-shirts by UNIQLO featuring PAC-MAN, GALAXIAN, RESIDENT EVIL and more - GIGAZINE

Classic Manga T-shirts of "GeGeGe no Kitaro" and Tezuka's "Phoenix" - GIGAZINE

Jojo's Bizarre T-shirts On Sale! - GIGAZINE