AOU 2010 Amusement Expo: Table of Contents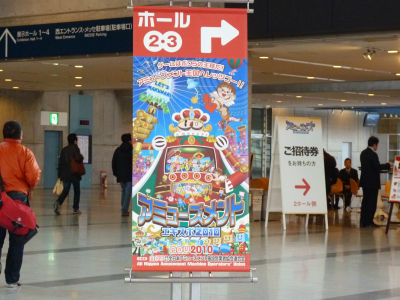 (This article was originally posted in Japanese at 10:02 Feb. 19, 2010)

AOU 2010 Amusement Expo, the biggest trade show in arcade game industry to showcase new machines and titles started today at Makuhari Messe. Titles to be introduced include METAL GEAR ARCADE in Metal Gear franchise, rhythm action Project DIVA Arcade featuring Hatsune Miku and MELTY BLOOD Actress Again Current Code in which Shiki Ryogi of Kara no Kyokai appears as a playable character.

The event is held for two days: today is the press day and tomorrow (Feb. 19, 2010) will be the public day. We'll be posting a bunch of coverage soon.

Here's our table post, from which all of our posts related to AOU 2010 will be linked as we update.
The entrance hall.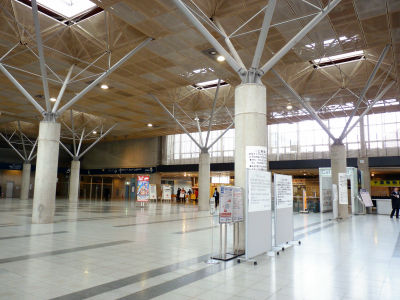 AOU's poster.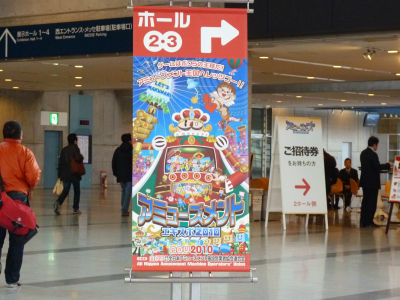 Not too crowded today since it's only the press day.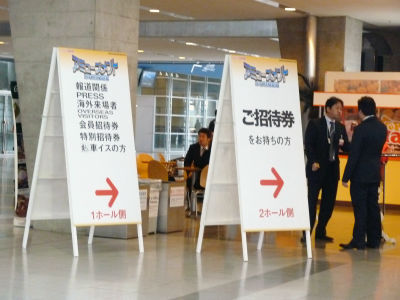 People will be queueing here tomorrow on the public day.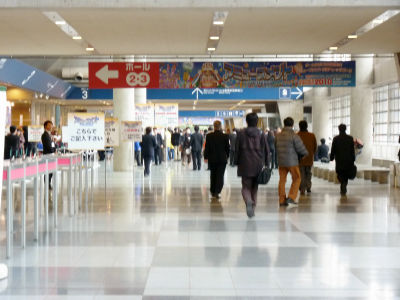 Reception.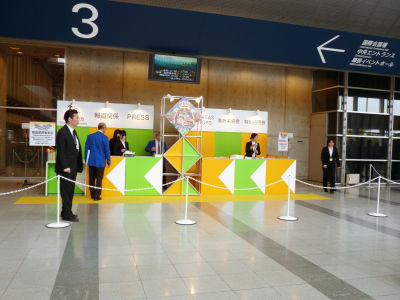 Feb 19, 2010 14:54:27
New series for Gundam arcade, titled "Mobile Suit Gundam Extreme Versus" - GIGAZINE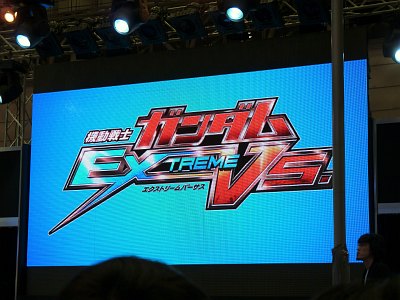 Feb 19, 2010 15:58:45
Capybara Craze! Abundance of Giant Rodent Stuffed Toys at AOU 2010 - GIGAZINE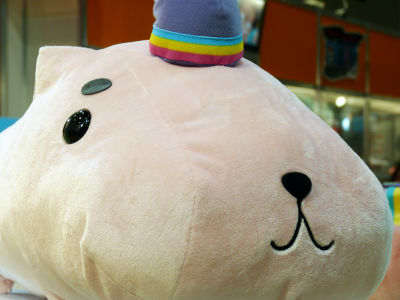 Feb 19, 2010 20:07:52
Control a Biped Robot to Catch Prize in New Arcade Machine "ROBO CATCHER" - GIGAZINE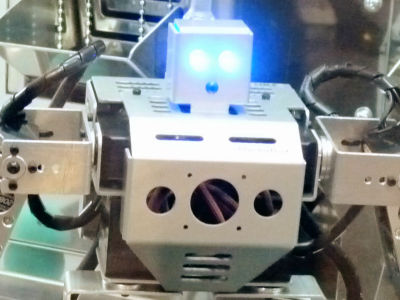 Feb 19, 2010 20:07:59
Vocaloid Miku Hatsune Sing and Dance in Rhythm Action "Project DIVA Arcade" - GIGAZINE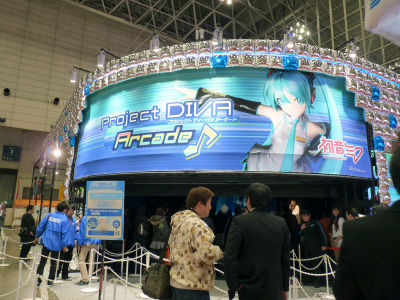 Feb 19, 2010 20:13:05
Game Play Video of "METAL GEAR ARCADE" in AOU 2010 - GIGAZINE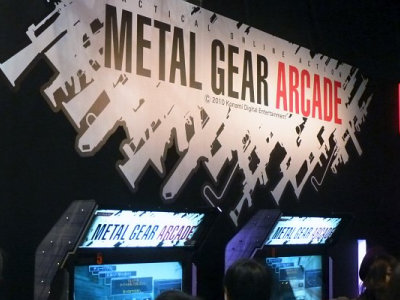 Feb 19, 2010 22:59:20
"Kara no Kyoukai" meets "Melty Blood", SEGA brought a playable demo in AOU 2010 - GIGAZINE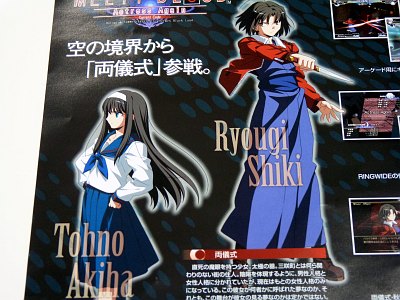 Feb 22, 2010 17:52:39
Not Just Games! Cute Booth Babes and Mascots In AOU2010 - GIGAZINE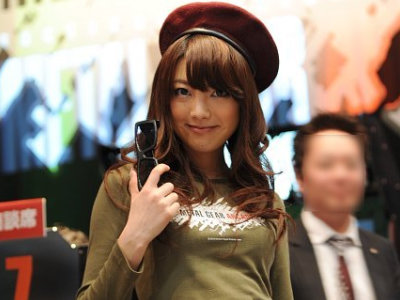 Feb 22, 2010 18:53:59
JoJo's Bizarre Arcade Prizes by Banpresto at AOU 2010 - GIGAZINE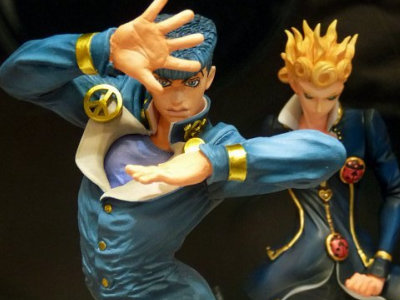 Feb 22, 2010 18:59:12
Prize Toys of Usavich, story of lazy rabbits in Soviet reeducation camp - GIGAZINE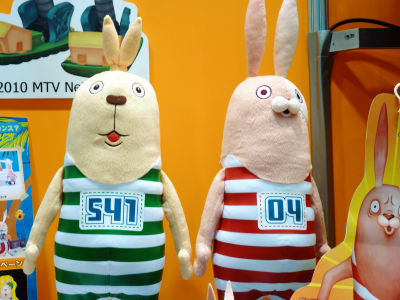 Feb 23, 2010 15:53:12
Bakemonogatari Figure, 35cm Gundam, Kanokon Breast Pillow and More! Arcade Prizes at AOU 2010 - GIGAZINE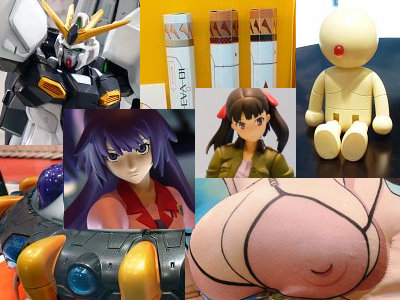 Feb 23, 2010 16:38:38
"eyemix": Arcade and the Internet Collaborates in Teenage Girls' Communication - GIGAZINE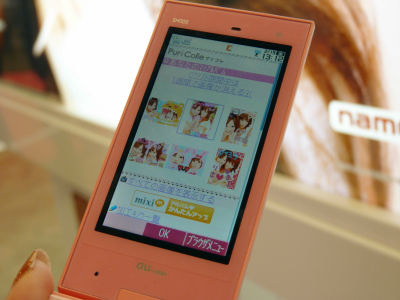 Related Posts:
AOU 2009 Amusement Exposition begins: Table of all related articles - GIGAZINE

Table of Contents: 47th Amusement Machine Show - GIGAZINE

Tokyo Game Show 2009: Table of Contents - GIGAZINE

TOY Forum 2010: Table of Contents - GIGAZINE