Benchmarking Revoltech Figure: Evangelion Girls Trio and other heroines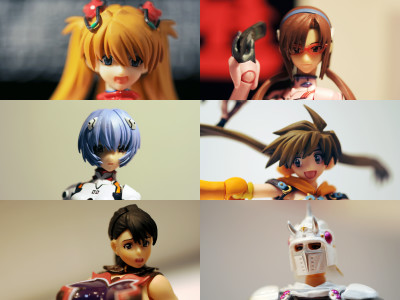 (This article was originally posted in Japanese at 02:01 Feb. 10, 2010.)

Mixing famous characters, especially females, into a certain series of product is like putting the series to a benchmark. They will be harshly tested not only by figure modelers but also by loyal fans of characters. So there are many masterpieces themed on heroines and "Fraulein Revoltech", the customized Revoltech with improved joints and feminine shape, is not an exception.

Since its start in 2008, the series adapted many heroines from anime and games. And in Wonder Festival 2010 Winter, they announced that their first figure Rei Ayanami from Evangelion is coming back with a re-designed costume to commemorate 2009's movie adaption of anime.

Read on for detail.

Fraulein | REVOLTECH Series|Kaiyodo Co, Ltd.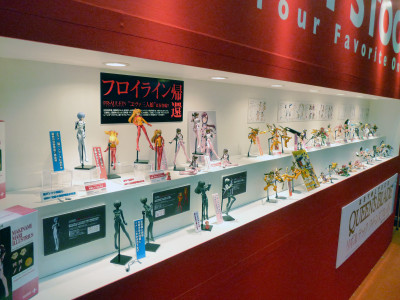 Fraulein Revoltech No. 17, "Mari Illustrious Makinami". To be released on May 1, 2010.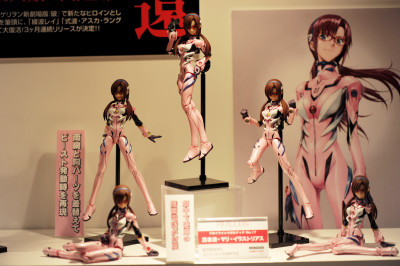 In her new plug suit.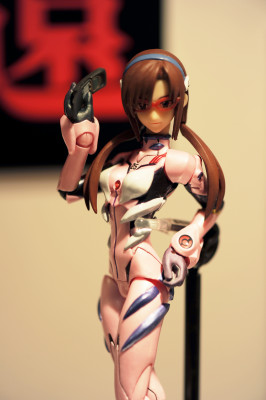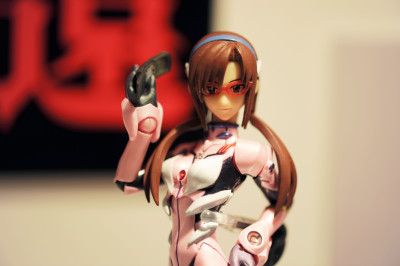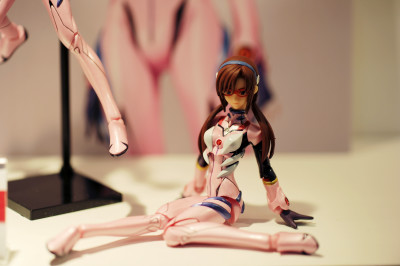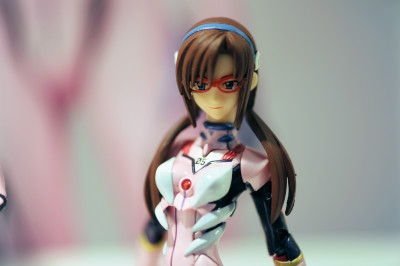 Arms and breasts are compatible to recreate scenes in the movie.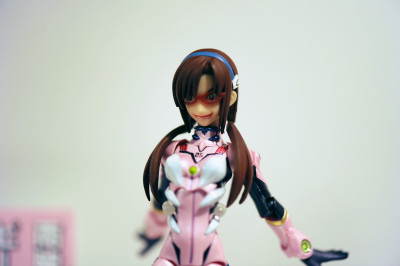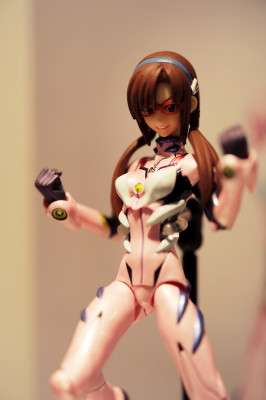 Freulein Revoltech No. 18 "Asuka Langley Shikinami". To be released on June 1, 2010.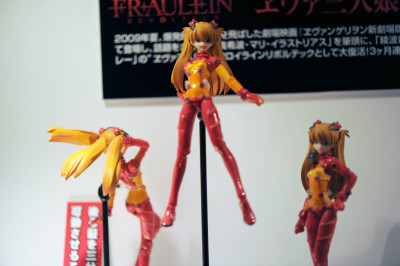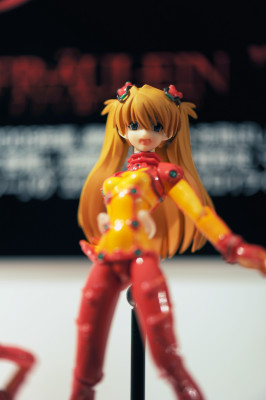 In her experimental plug suit that appeared in the movie.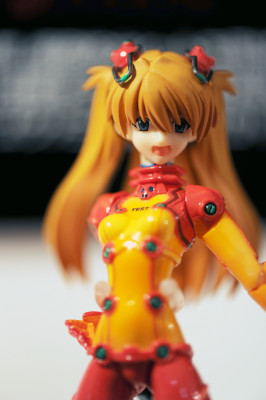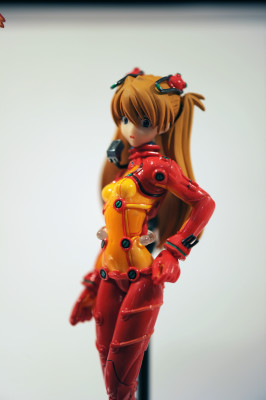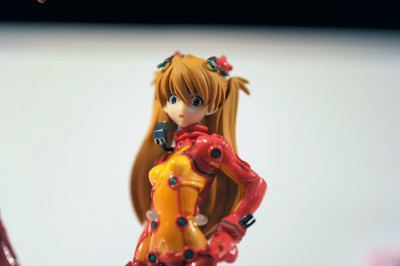 Her back hair is constructed in 3 parts.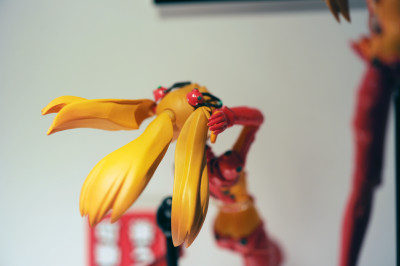 With her precious hand puppet.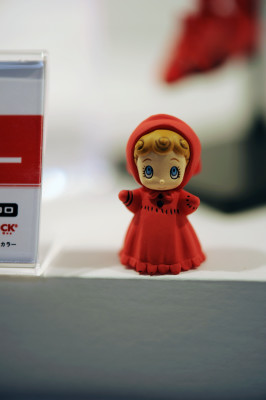 She can wear it like this.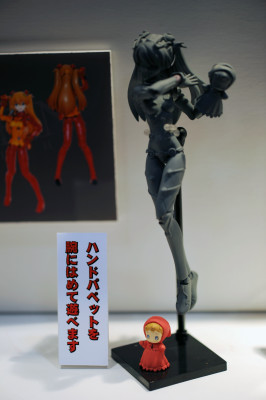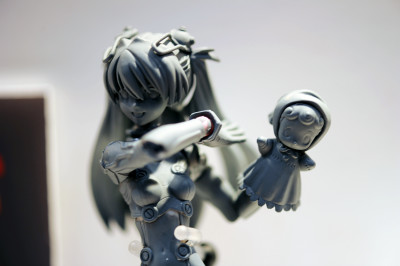 Freuline Revoltech No. 19 "Rei Ayanami ver2.0". To be released on July 1, 2010.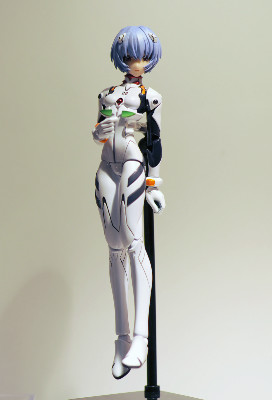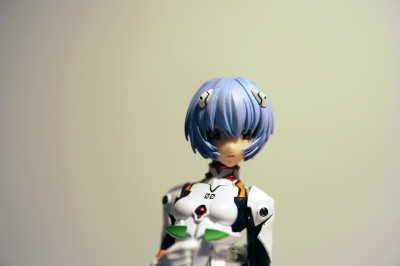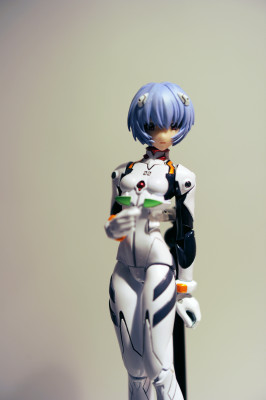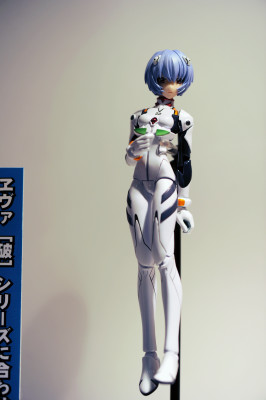 Comes with NERV-customised cellphone handset and Eyeglasses of Commander Gendo Ikari.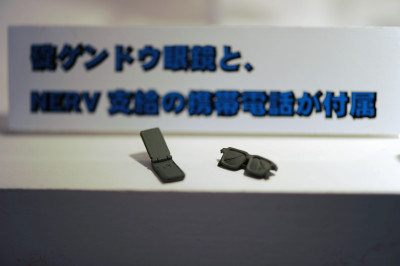 You can change her head with the one with an eye bandage, which gave some strong impression when she first appeared in the story.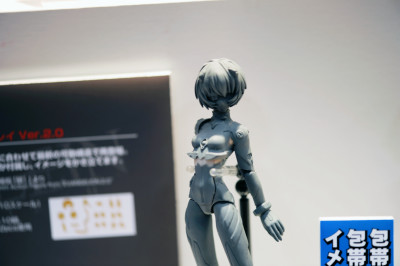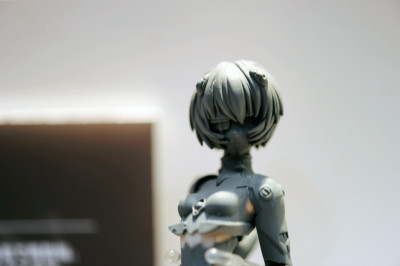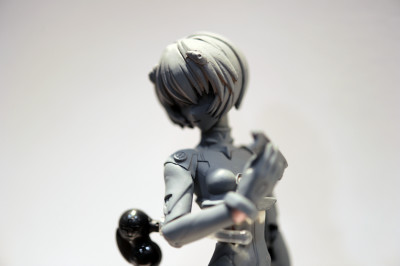 Wrists are also compatible to bandaged ones.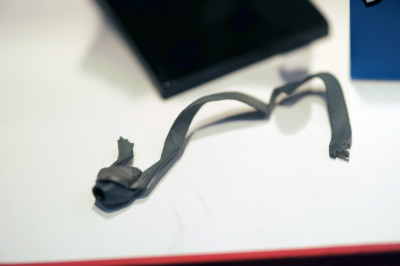 Queens Blade | REVOLTECH Series | Kaiyodo Co, Ltd.

Here's the second series of Revoltech Queens blade. Blacksmigh Cattleya, and Nowa the Guardian of the Forest.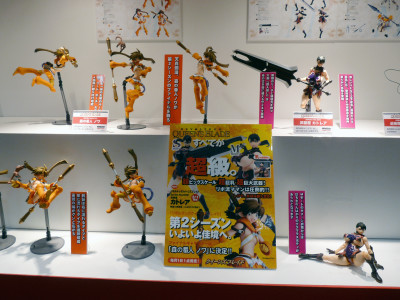 Nowa the Guardian of the Forest. To be released on April 1, 2010 at 2900 Yen(about $32 USD).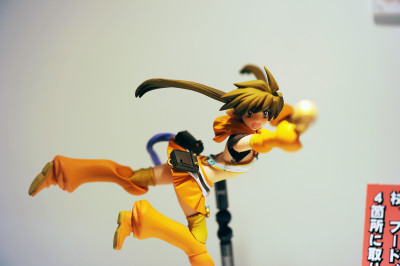 Brave and Gallant S(fot Seme, attacking) mode.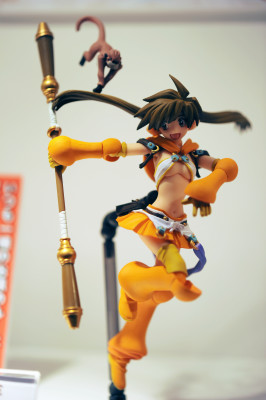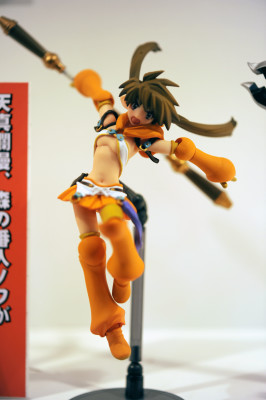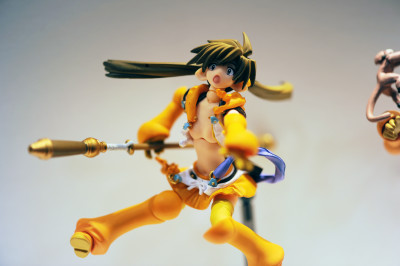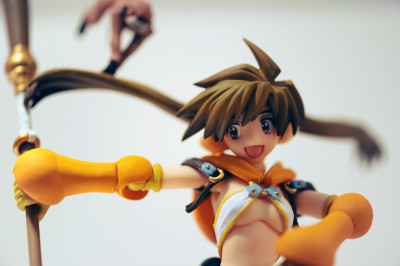 M(for Make, defeated) mode with sexy cracked armor.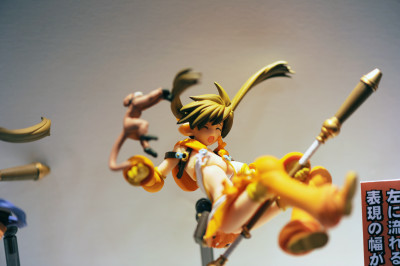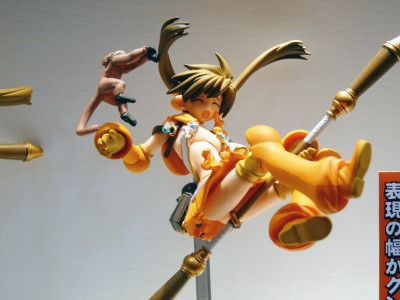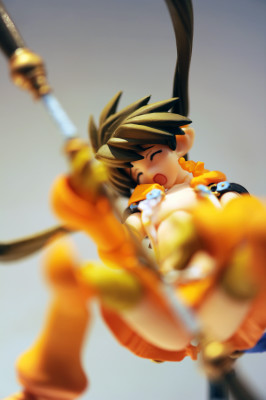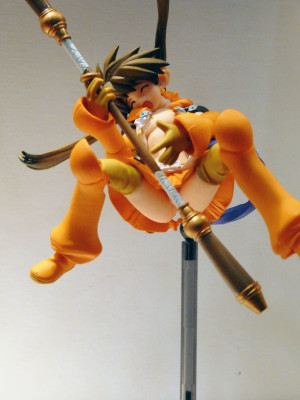 Blacksmigh Cattleya to be released on March 1, 2010 at 2900 Yen(about $32 USD).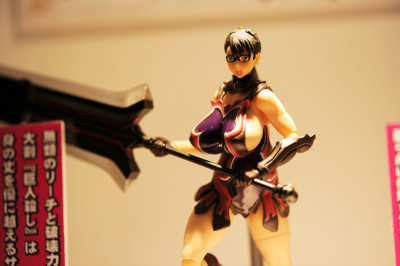 What's inside here?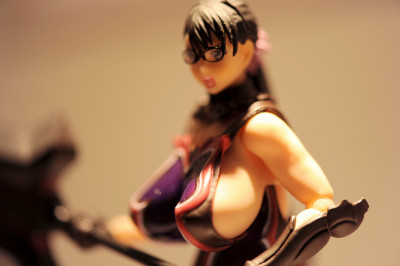 Her M mode is quite explicit.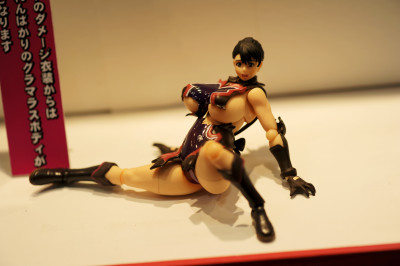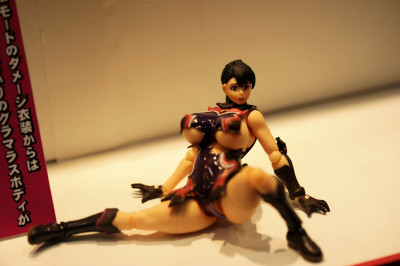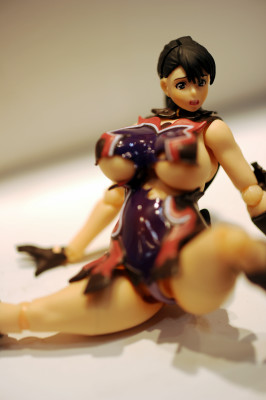 Fist of the North Star Revolution | REVOLTECH Series | Kaiyodo Co, Ltd.

Yuria, the last descendant of the Rightful Nanto Bloodline.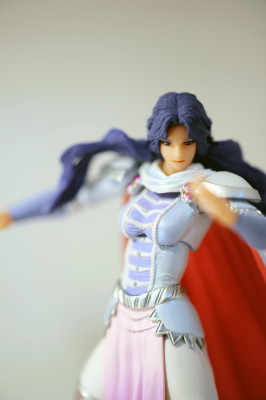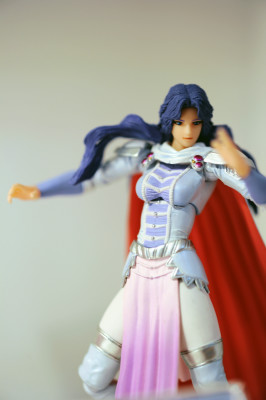 All designs were reconsidered for better posings.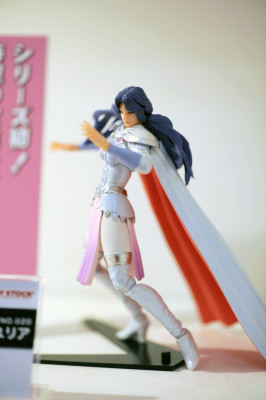 Option helmet.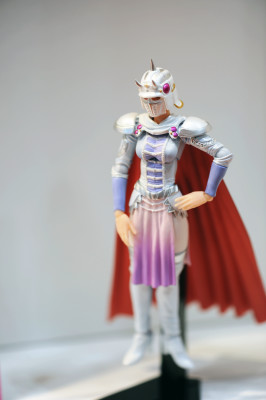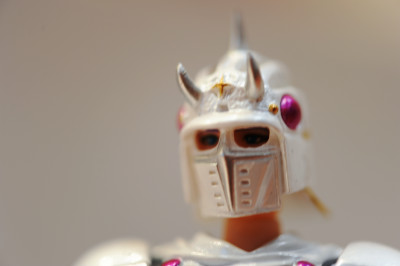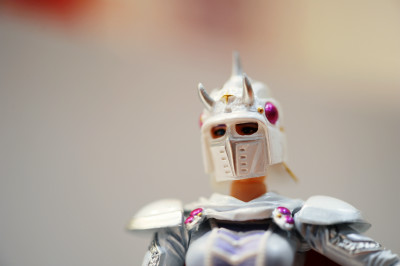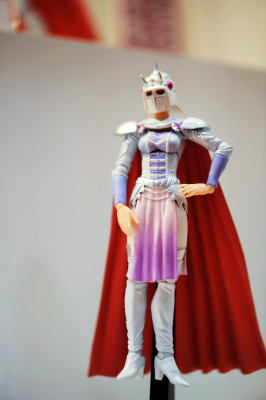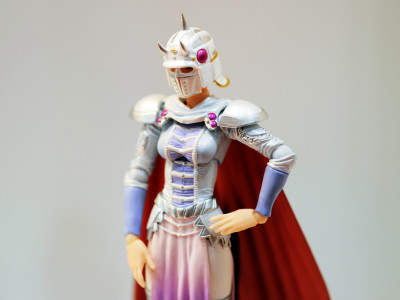 Related Post:
Wonder Festival 2010 Winter: Table of Contents - GIGAZINE

Everybody Loves Sci-Fi; Aliens, Predators and other Sci-Fi Figures in Wonder Festival 2010 Winter - GIGAZINE

Action Figures of Unit-01 and Unit-05 from "EVANGELION: 2.0" - WONDER FESTIVAL 2009 [SUMMER] - GIGAZINE

"GLOOMY" the Naughty Bear is the Latest in Kaiyodo's Revoltech Yamaguchi Action Figure Line - GIGAZINE