Beautifully detailed Hitagi Senjogahara and other "Bakemonogatari" figures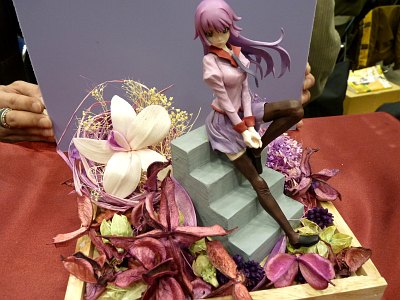 (This article was originally posted in Japanese at 08:56 Feb. 08, 2010)

Here are some masterworks by individual sculptors displayed at Wonder Festival 2010 Winter featuring characters from TV anime Bakemonogatari based on the popular light novel series by Nisio Isin.

Pics after the cut!
Hitagi Senjogahara at Reply From's booth. Sold at 7,000 yen (about $78).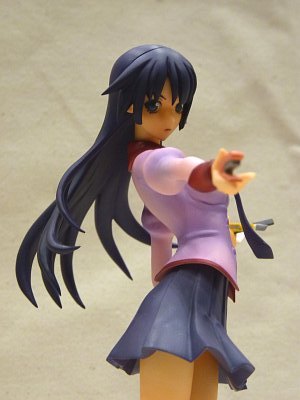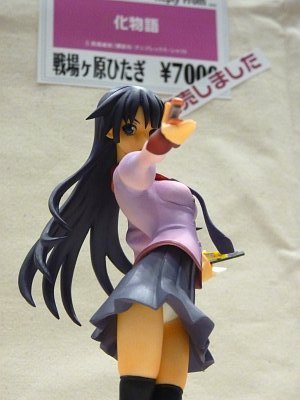 Armed with stapler and box cutter.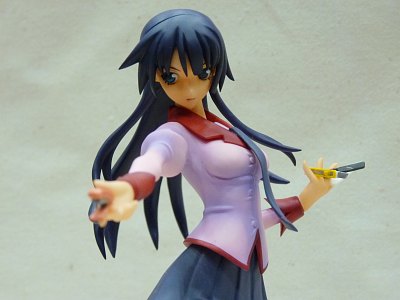 Mayoi Hachikuji by the poppy puppet.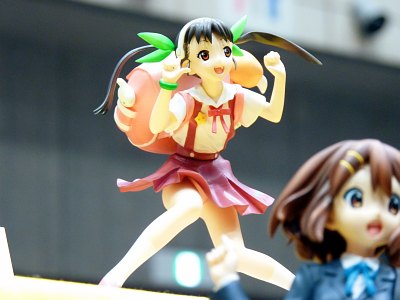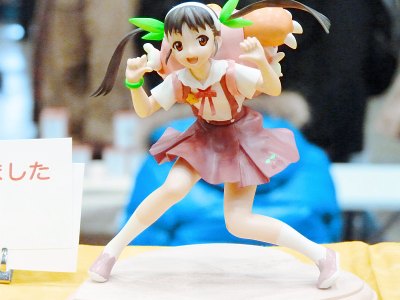 Hitagi Senjogahara by 23n, 7,000 yen.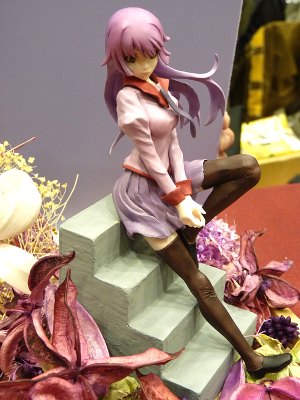 Sitting among flowers.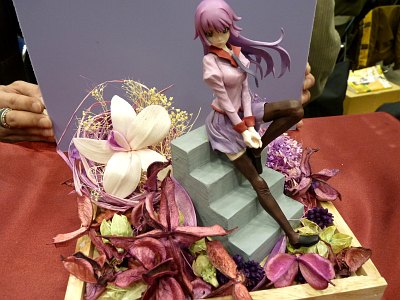 Hitagi Senjogahara by nautilus, 7,000 yen.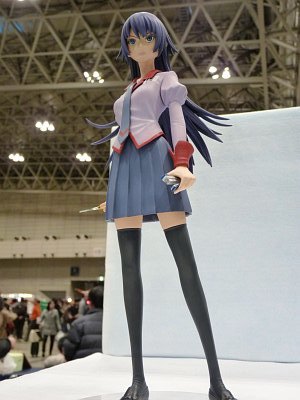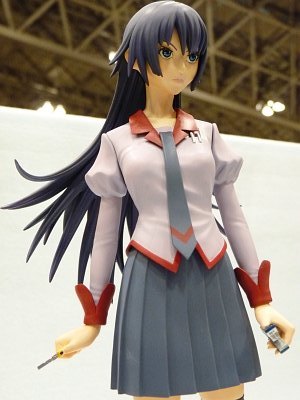 Hitagi the Ice Queen.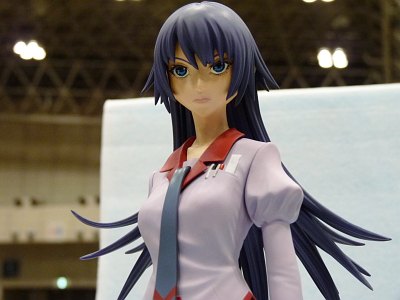 Hitagi by TEAM AGYOW, 4,000 yen (about $45).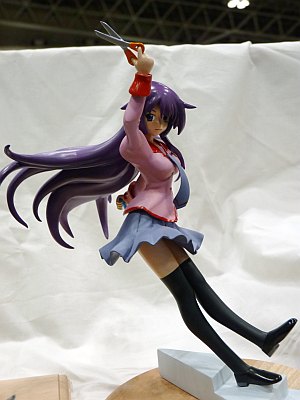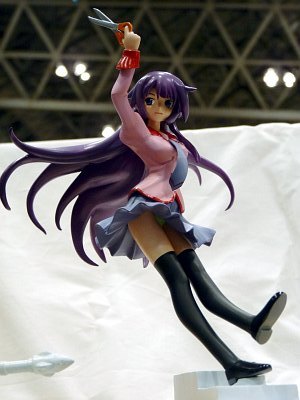 Never thought about it before but her uniform is kind of strange, with the clip-on tie without a knot.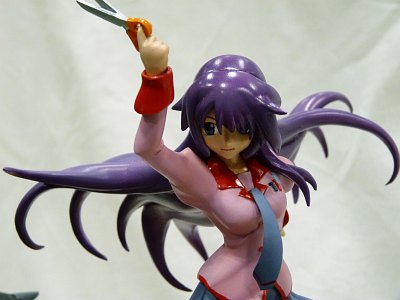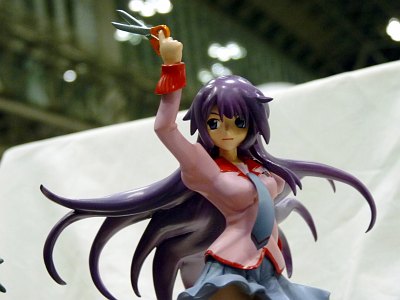 Hitagi at Rasetsu's booth.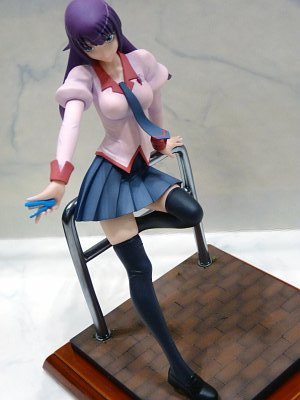 You can see more pics on sculptor Ibuki's blog.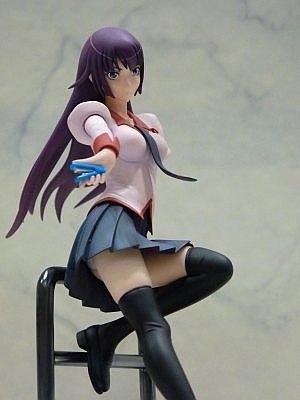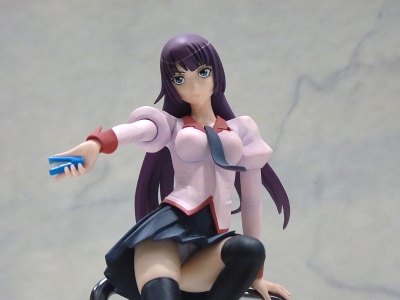 Related Posts:
Pizza Hut Summer Special in "Bakemonogatari" Pizza Box - GIGAZINE

Over 40,000 copies of Blu-ray "Bakemonogatari" Vol.3 Sold, setting record again - GIGAZINE

Opening Animation, Storyboard and other Internal Documents Leaked of Upcoming Anime "Katanagatari" - GIGAZINE