Figures of Vocaloids themed on their Great Tunes and other goodies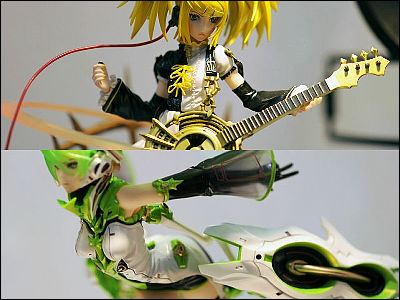 (This article was originally posted in their Japanese at 01:39 Feb. 08, 2010.)

One of the unique point of Wonder Festival is their "one-day-only copyright system". Wonder Festival organizer Kaiyodo accepts participants' in-advance application for the copyright and negotiates with right holders representing them. So every garage kits of commercial characters sold at the festival are legal. They are not infringing any rights.

Although, there has been few exception. To use a copyright of Vocaloid related figures are quite difficult. Because of those figure's expression often becoming too "sexy", right holder Crypton won't permit rights to them. Recently the "unspoken borderline" was acknowledged from experiences so the number of Vocaloid figures are gradually increasing.

Read on for detail.

Some companies were displaying Vocaloid related figures together.


From Volaloid tune "Koi wa Sensou(Love is War)" by Supercell. Model by Good Smile Company.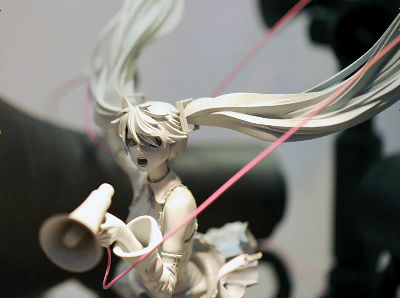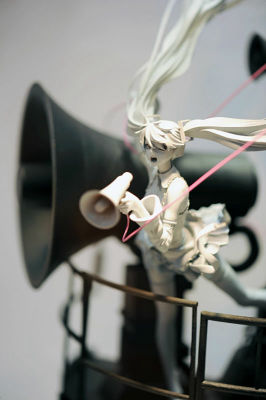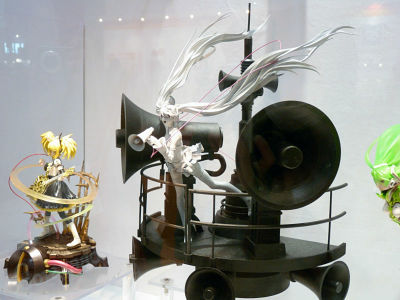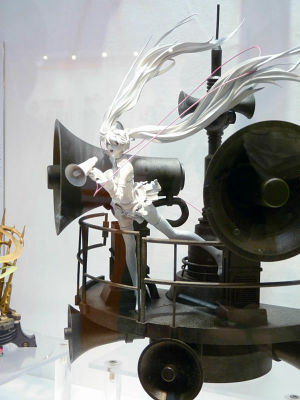 Max Factory's "Kagamine Rin -Meltdown-". To be sold at 9800 Yen(about $110 USD) from August, 2010.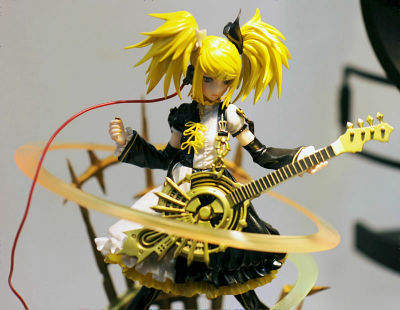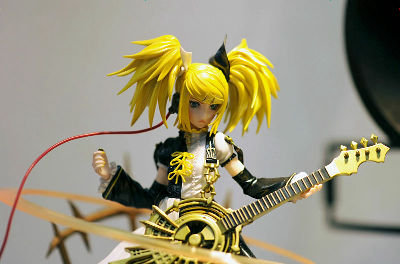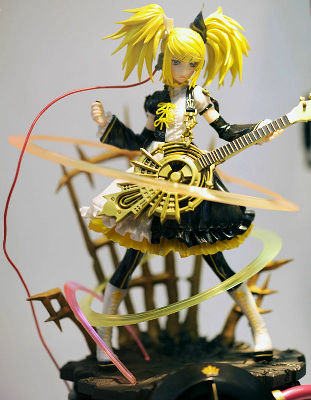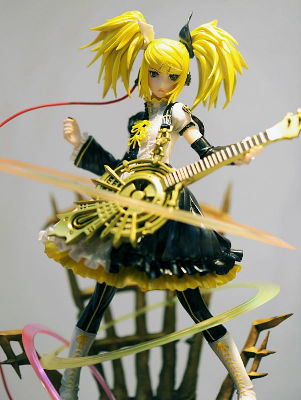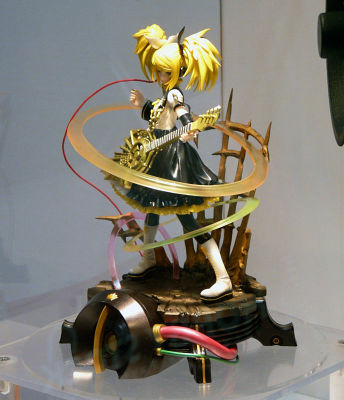 Another one from Max Factory. "Hatsune Miku VNO2mix" based on the illustration by Nagimiso. To be sold at 12,800 Yen(about $143 USD) from June, 2010.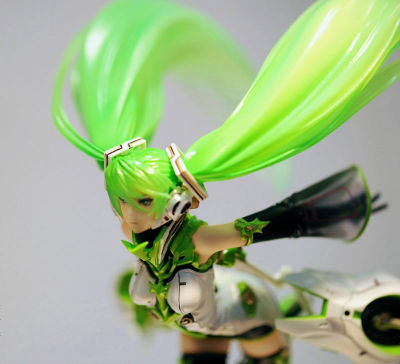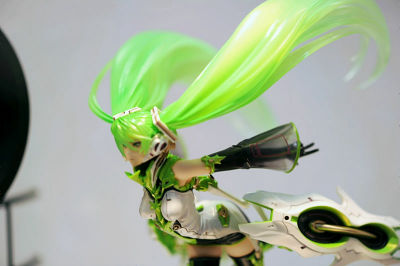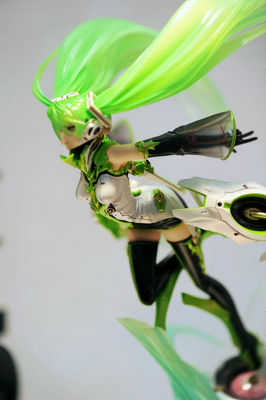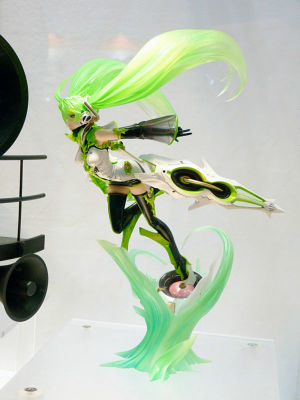 HOBBY STOCK's "Hatsune Miku -Project DIVA-" Trading Strap Track 01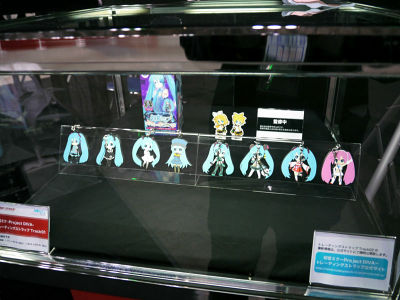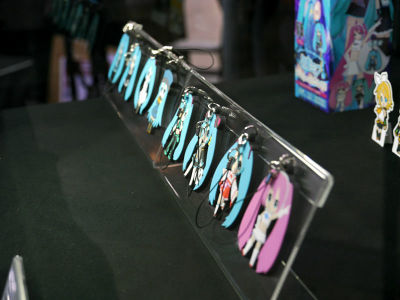 8 normal phone straps + 2 secret kinds.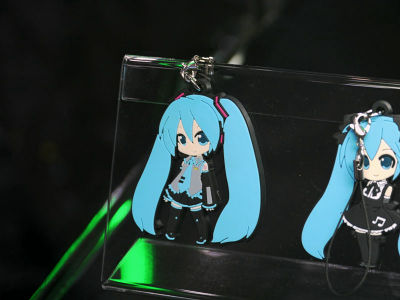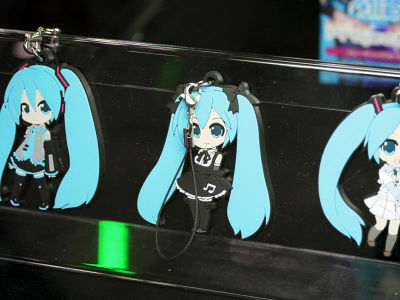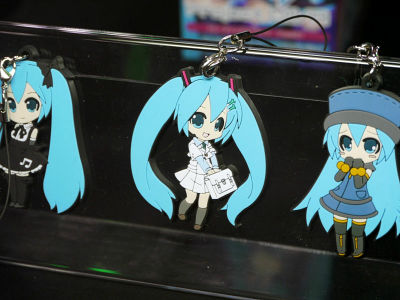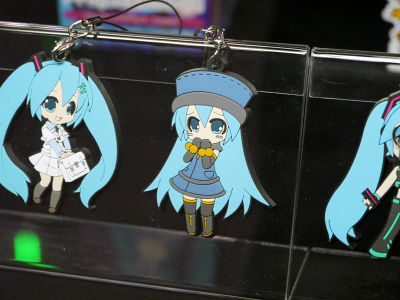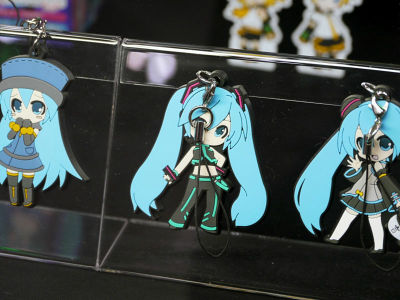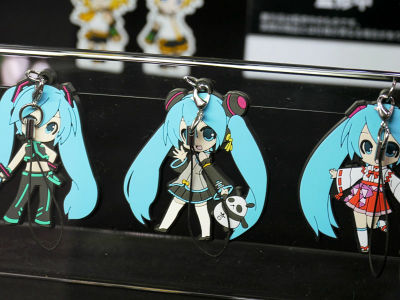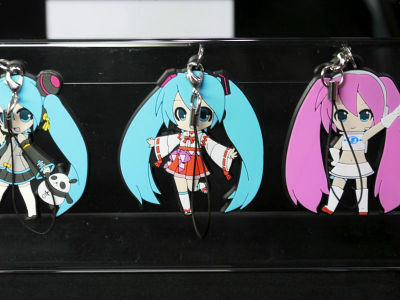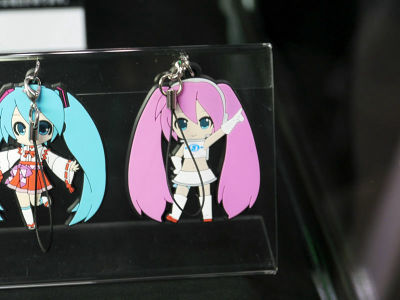 To be sold at 450 Yen each. Box set of ten is at 4500 Yen. In store from February.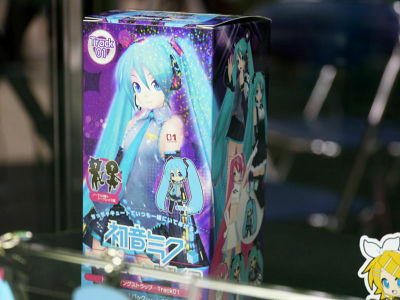 Gift's "Nendoroid Plus Nuigurumi Series09 Megurine Luka"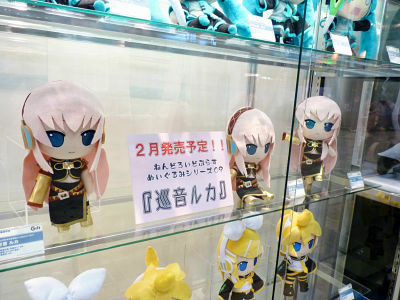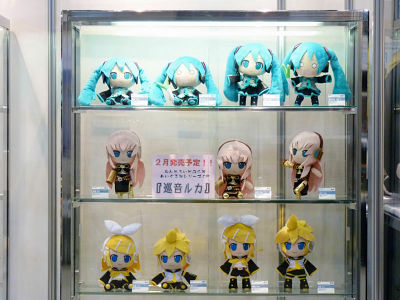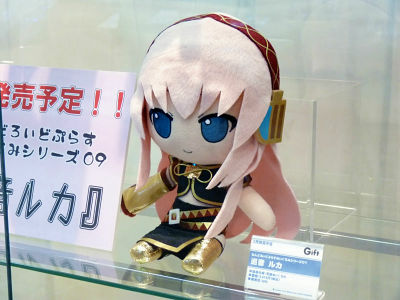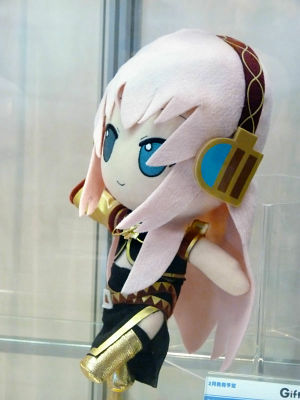 Volks's Moe-Collection Plus Hatsune Miku Encore Package.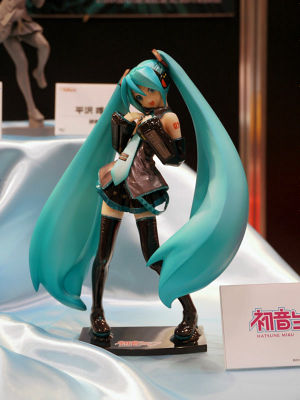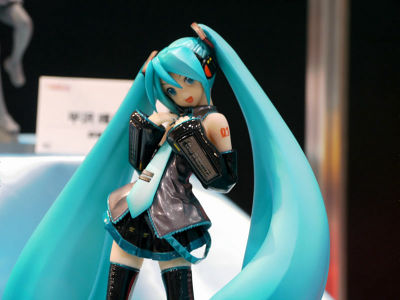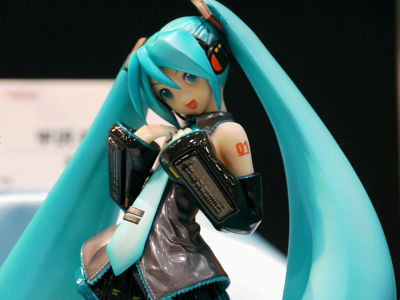 FREEing's ex:ride ride.008 "Mini Motorcycle" To be sold from June 2010. Price TBA.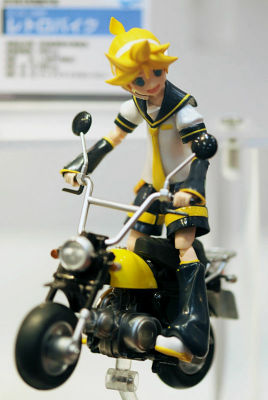 T shirts and muffler set for figma and Nendoroid. The T shirt is designed the same as the one Wonder Festival staffs were wearing.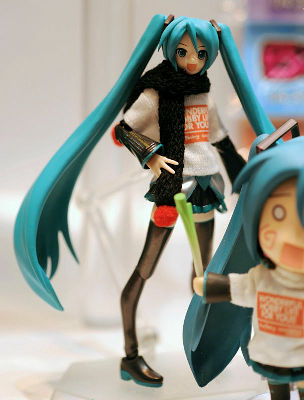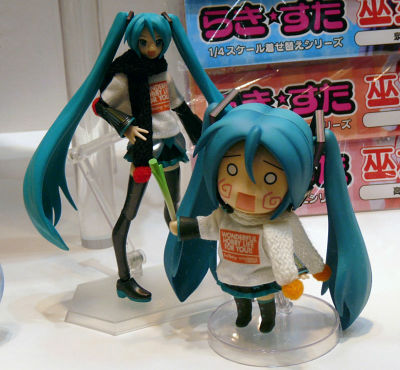 FREEing's "ex:ride ride.003 street style set". Start selling in February at 1280 Yen(about $14 USD).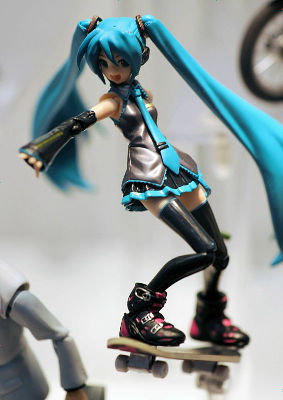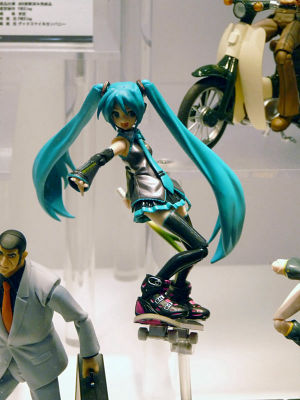 Five colors(green, yellow, navy blue, pink and sky blue) are available.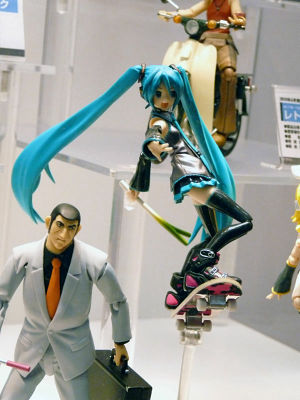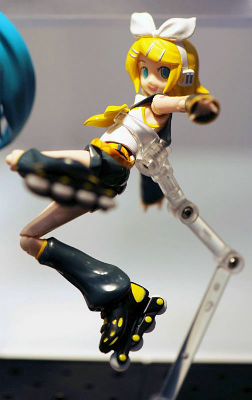 Hey, Golgo 13 is watching us.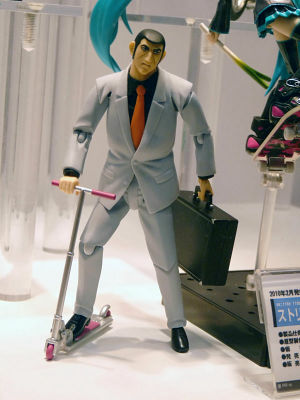 You can combine with other figures like this.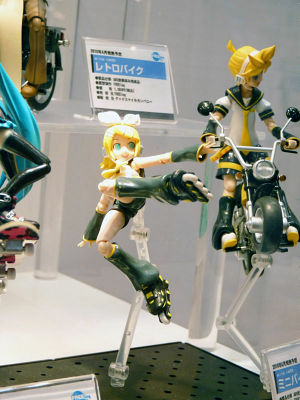 And dancing Hachune Miku.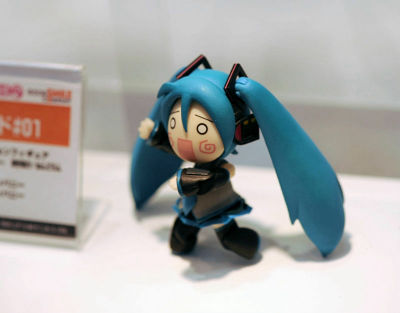 Related Post:
Wonder Festival 2010 Winter: Table of Contents - GIGAZINE

Vocaloid software makes Android a true Diva: CEATEC JAPAN 2009 - GIGAZINE

Figurines of Vocaloid Hatsune Miku seen in Wonder Festival 2009 [Summer] - GIGAZINE

HOWTO: Curve out life-size anime characters with CHAINSAW - GIGAZINE