Preview of upcoming "Magical Girl Lyrical Nanoha The Movie First"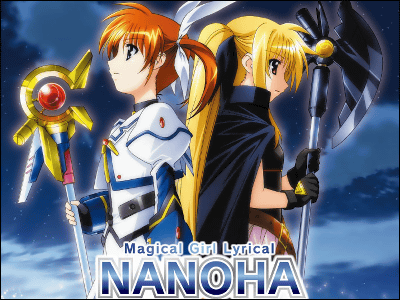 ©NANOHA The MOVIE 1st PROJECT

(This article was originally posted in Japanese at 03:54 Jan. 22, 2010)

The first Nanoha movie Magical Girl Lyrical nanoha The MOVIE 1st is to come out on January 23 and we were lucky enough to see the preview.

Read on for details and pics.
Heroine Nanoha Takamachi is in grade three, voiced by Yukari Tamura.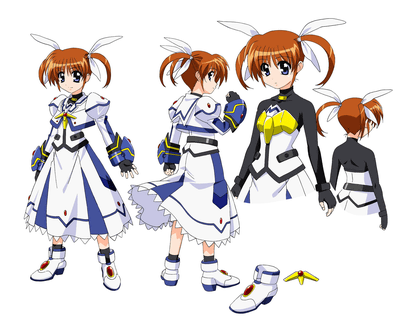 Her rival Fate Testarossa is voiced by Nana Mizuki. Her outfit is a bit different from the TV series.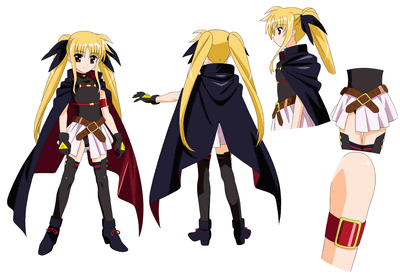 Nanoha's magical wand "Raising Heart", voiced by XDonna Burke. Again, the design is altered from the TV series.


Fate's wand "Valdish", voiced by Kevin J.England.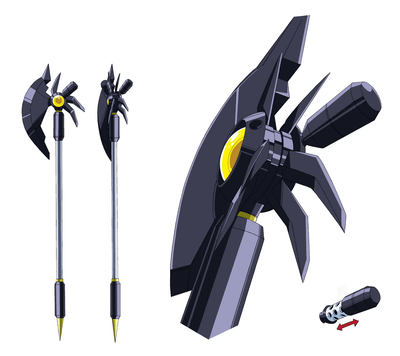 One night, Nanoha dreams about a boy fighting monsters. The next day she finds a injured ferret where the boats at the park are destroyed just like in her dream.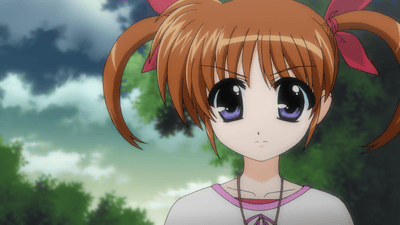 The ferret reveals himself as a young shapeshifting mage named Yuno Scrya. An archaeologist from a parallel universe, Yuno came to Earth to collect a set of twenty-one dangerous ancient artifacts named the "Jewel Seeds"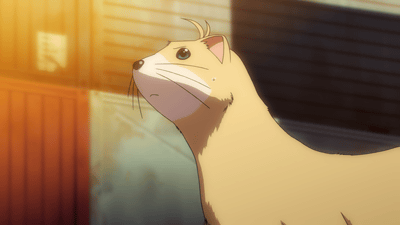 Jewel Seeds give living beings who come into contact with them unnatural powers, often turning them into monsters. Nanoha decides to help Yuno collect Juel Seeds.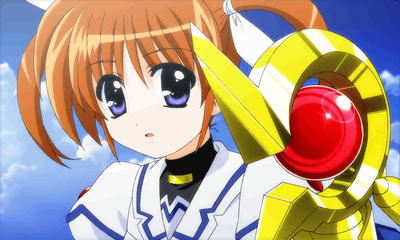 Fate needs to collect Jewel Seeds for her mother.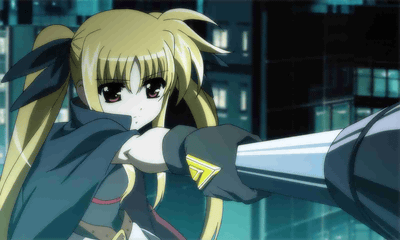 Nanoha and Fate repeatedly face off against each other over each new Jewel Seed they find.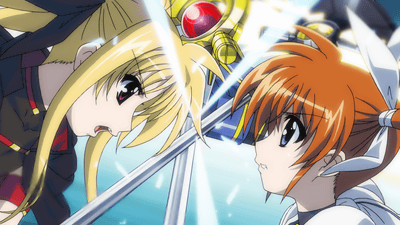 Arf, a dog-woman and familiar of Fate Testarossa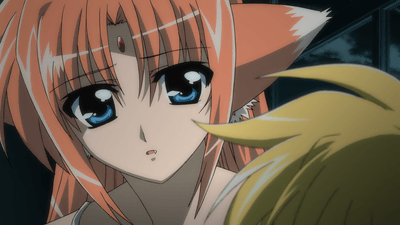 Lindy Harlaown, captain of the spaceship Asura, works for the Time-Space Administration Bureau.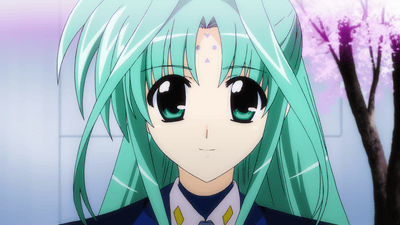 Chrono Harlaow, commissioned officer of the Time-Space Administration Bureau, and Lindy Harlaown's son.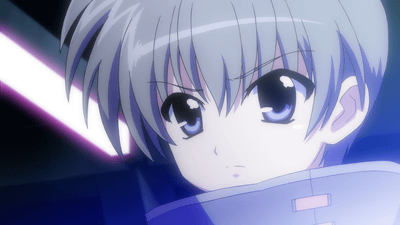 Fate's mother Precia Testarossa.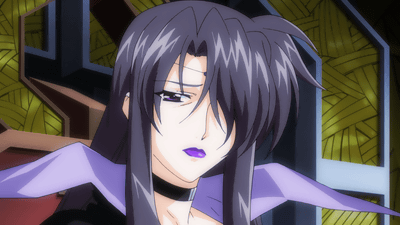 The epic 130 min. film is mainly a retelling of the TV series, focusing mostly on the battles, but no vital episodes are cut so it won't disappoint the fans. The magics are reanimated beautifully with new technology (after all, it's been six years from the original run).

Nana Mizuki's PHANTOM MINDS for the opening theme song.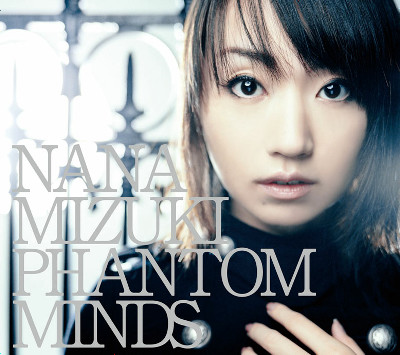 Ending theme is Yukari Tamura's My wish My love, to be released on January 27.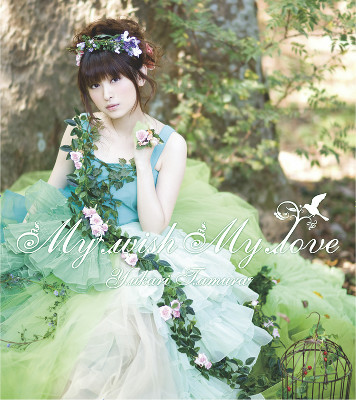 Soundtrack will come out on January 23, the same day as the movie's premiere. Composed by Hiroaki Sano.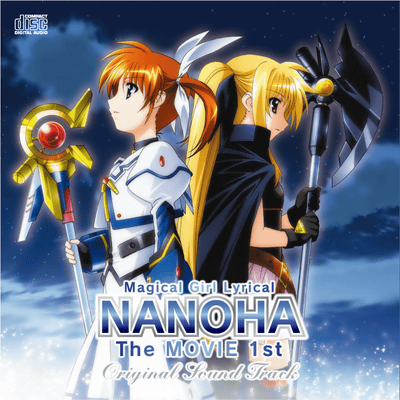 There's some special giveaways for repeaters of the movie. "Repeat Point Card" will be distributed at the theatres.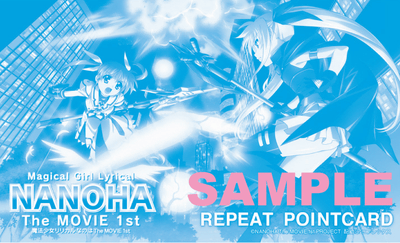 The first time, you'll get a Nanoha wallpaper for cellphone. The second time you'll get a portrait and the third time you'll get a cutout film.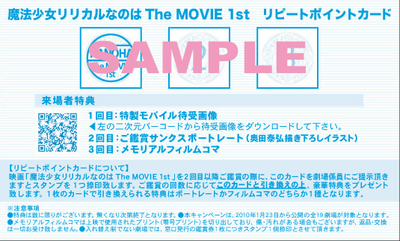 The special wallpaper.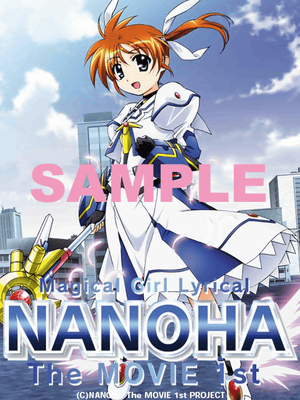 Portrait by character designer Yasuhiro Okuda.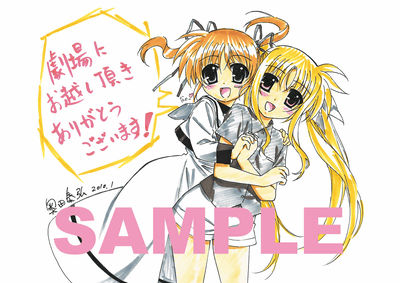 ©NANOHA The MOVIE 1st PROJECT

Related Posts:
Latest Trailer of "Magical Girl Lyrical Nanoha" Movie with Transforming Scene and Starlight Breaker - GIGAZINE

"Magical Girl Lyrical Nanoha" figure coming out from ALTER - GIGAZINE

TAF 2009: Trailer and Original Drawings of "Magical Girl Lyrical Nanoha The Movie 1st" - GIGAZINE

Fancy owning an Itasha? How about a cute and tiny Itasha Plastic Model? - GIGAZINE

List of New Anime: Winter 2010 - GIGAZINE