Popular Light Novel Series "Densetsu no Yusha no Densetsu" Adapted to Anime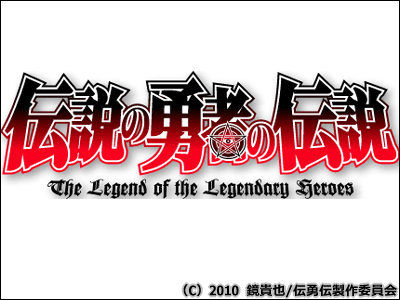 (This article was originally posted in Japanese at 00:00 Jan. 20, 2010)

Fantasy light novel series Densetsu no Yusha no Densetsu(The Legend of the Legendary Heroes) by Takaya Kagami has been serialised in Dragon Magazine since 2002 and the books have sold over three million copies in total.

A long-awaited anime adaptation was announced, to come out within 2010.

Read on for details and pics.



Riner Lute (the spelling is our guess), our hero, is a lazy student with magic eyes who gets mixed up in a war between two kingdoms, Roland and Estabule.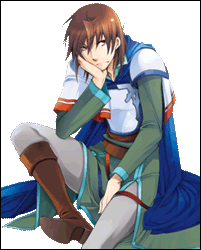 Felice Ellis, the heroine, is a beautiful but violent soldier who accompanies Riner on his quest for the "Legendary Hero's Relic". She's addicted to dango.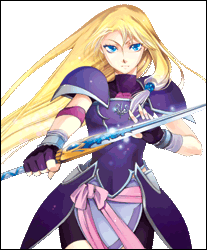 Sion Astor(another guess here), King of Roland. Born to a mistress of the late King, he took the crown by a revolution after meeting Riner at the Royal Academy. His body and mind is slowly becoming contaminated by something.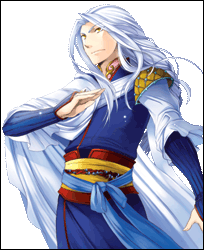 In 2008 a rumour came out about Densetsu no Yusha no Densetsu being animated by Gonzo, which didn't happen. The cast and staff are as yet to be announced.

© Takaya Kagami & Saori Toyoya, Fujimishobo
© 2010 Takaya Kagami/Den-Yu-Den Production Committee

Related Posts:
"Nadesico" Director Tatsuo Sato Undertaking anime adaption of "Mini-Skirt Space Pirates" - GIGAZINE

Design a Character for Broken Blade's "Hear the Scream of an Unknown Soldier" Campaign - GIGAZINE

List of New Anime: Winter 2010 - GIGAZINE
in Anime, Posted by darkhorse_log