Kill Bill actress Chiaki Kuriyama sings for "Gundam Unicorn"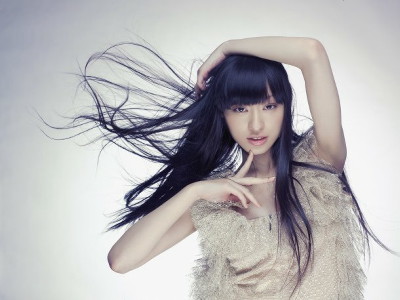 Actress Chiaki Kuriyama of Kill Bill and Battle Royale is to make her singing debut this February, and her debut single "Ryusei no Namida" will be the theme song of upcoming anime Mobile Suit Gundam Unicorn.

Read on for details and pics.
(Japanese)Natalie:: Chiaki Kuriyama Sings for Gundam

Spelling her name as CHiAKi KURiYAMA, the actress, 25, will release a single titled "Ryusei no Namida(lit. Tears of a Shooting Star)" on February 24.

According to the article above, her favourite band/singers are: My Chemical Romance, Avril Lavigne, Amy Winehouse, Marilyn Manson, Ringo Shiina, Tokyo Incidents, Hikaru Utada, Namie Amuro and L'Arc-en-Ciel. Kind of hard to imagine what her songs will be like.

"Ryusei no Namida" will be sold in three versions: a regular edition, a limited CD+DVD edition, and a limited Gundam edition.

Cover for the "regular edition".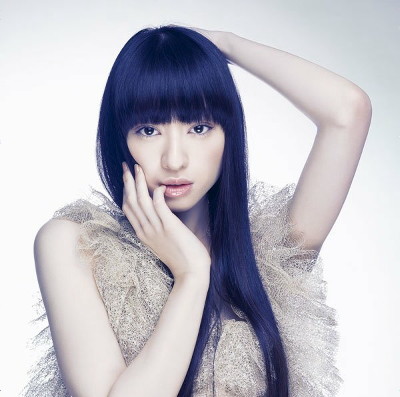 Cover of the limited CD+DVD edition.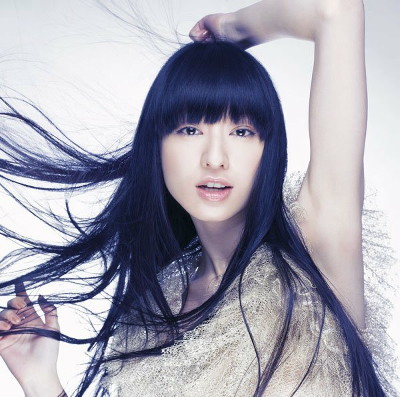 Cover of the "Gundam edition". Mobile Suit Gundam Unicorn is to be released as a set of six OVAs starting in March.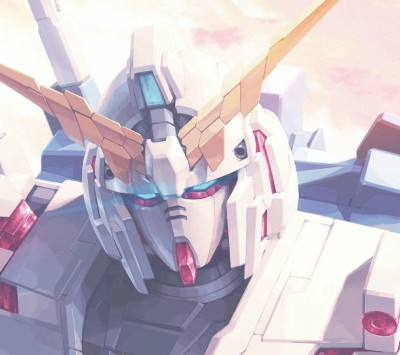 Related Posts:
Mobile Suit Gundam Unicorn "Unicorn Mode" and "Destroy Mode" from the upcoming Anime - GIGAZINE

"Gundam Unicorn" to be released Worldwide in Spring 2010 - GIGAZINE

The Most Campiest Mobile Suit Ever! Pink Gundam with Lace Garters - GIGAZINE

List of New Anime: Winter 2010 - GIGAZINE