Shonen Jump's "JUMP SHOP" Hits Tokushima in Anime Fes "Machi★Asobi Vol.2"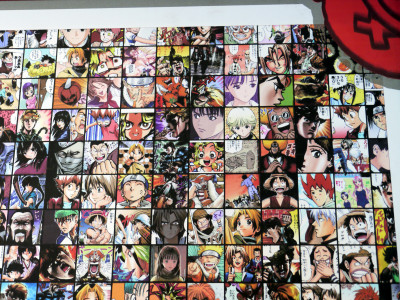 (This article was originally posted in Japanese at 22:46 Jan. 16, 2010)

The 2nd Machi★Asobi festival opened in Tokushima on January 16, to be held until January 31, 2010.

Many anime related events are planned for the weekends but there are also some exhibition and special shops open on weekdays, including a special branch of Shueisha's JUMP SHOP.

Pics after the cut!
Awa Odori Kaikan, Tokushima.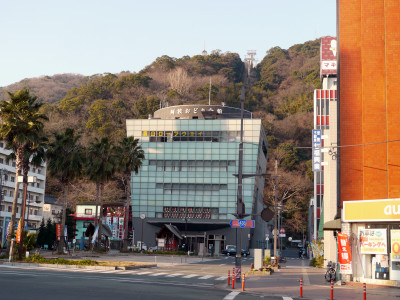 Usually, it's where people can learn about Awa Dance Festival, watch displays of the dance and sample local products. But today, there's something different...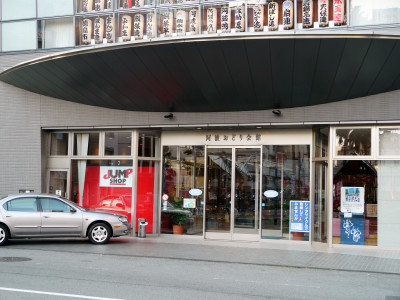 Weekly Shonen Jump's JUMP SHOP hit Tokushima for the first time!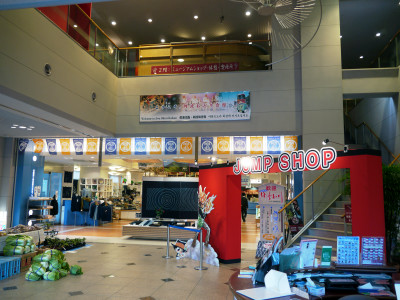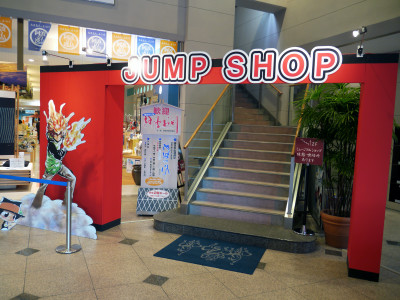 Reborn and Tsuna from Reborn! will greet you.


Toriko, Terry and Bishoku-kai's GT Robot from Toriko.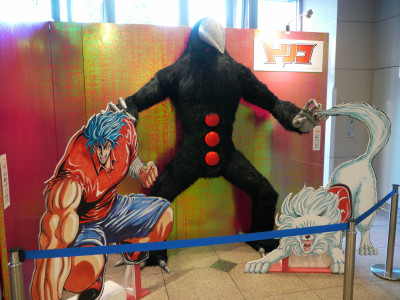 GT Robot sort of reminds you of some Angel from Evangelion.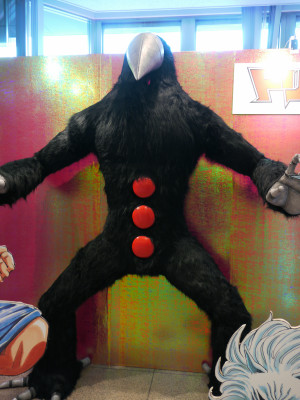 JUMP SHOP is located on the second floor.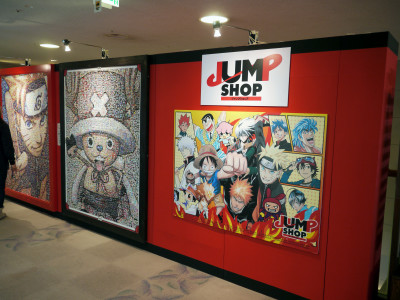 Tony Tony Chopper from One Piece.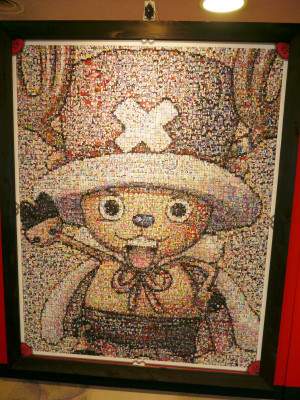 Naruto Uzumaki from Naruto.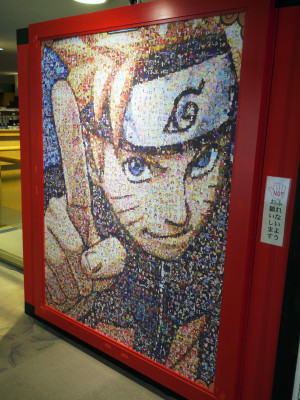 These two pictures are made of tiny manga cutouts from Weekly Shonen Jump and Jump Square.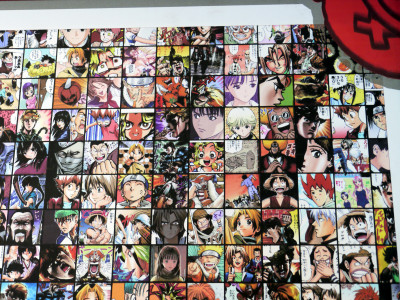 We could take pics before the shop opens.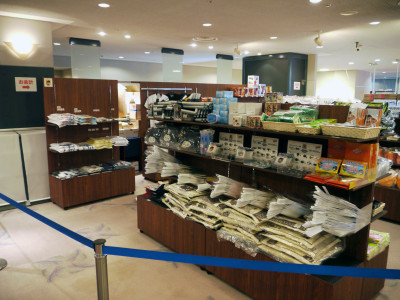 All kind of Jump products.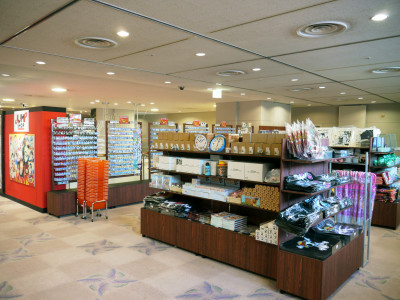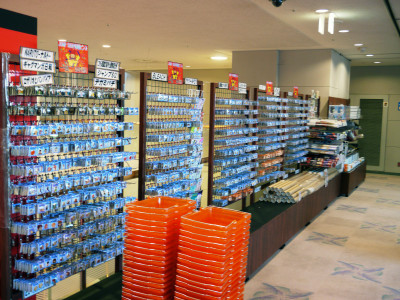 T-shirts, figurines, mugs, towels...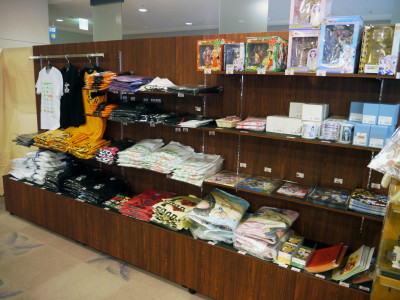 Soft toy of Lambo and other Reborn! collectables.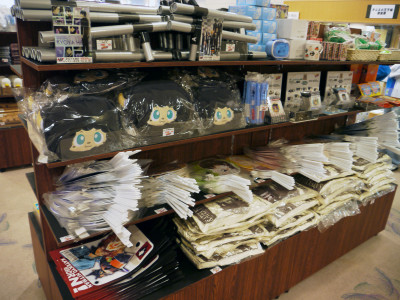 The shop opens at 9 a.m. but customers started arriving around 8:45. These kids must really love Shonen Jump.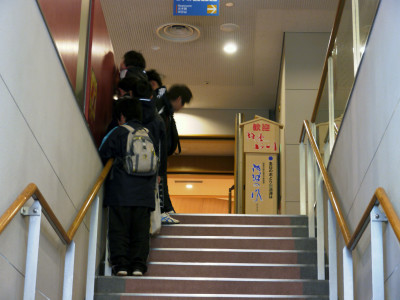 The queue gradually grew.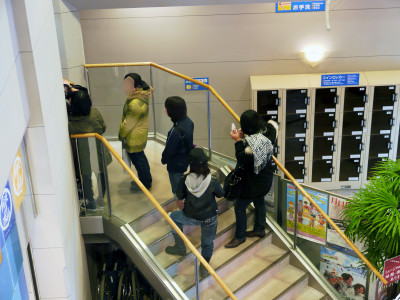 The shop opened on the dot.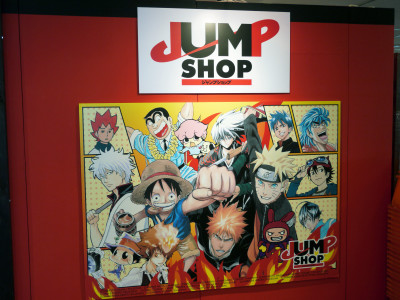 It got instantly crowded.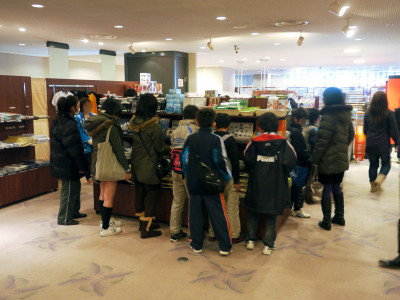 The sorry-temporary-closed-please-go-to-another-cashier sign featured Gintoki Sakata from Gintama.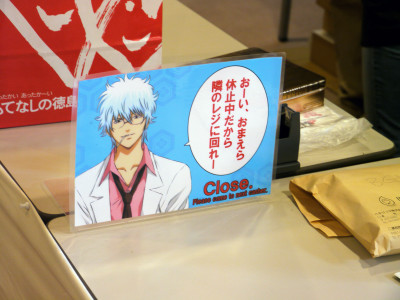 Attracting a wide range of customers.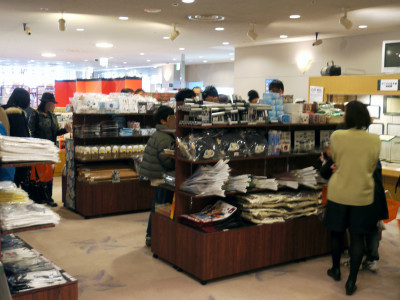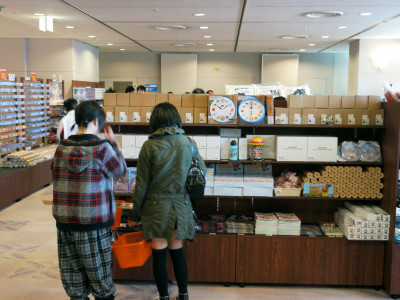 A local TV news reporter was there.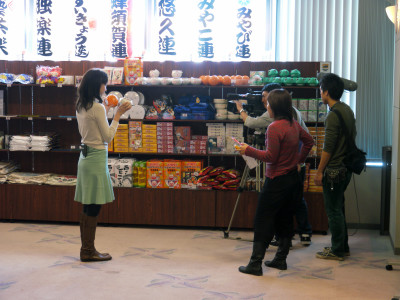 Illustrations from the anime The Prince of Tennis was on exhibit.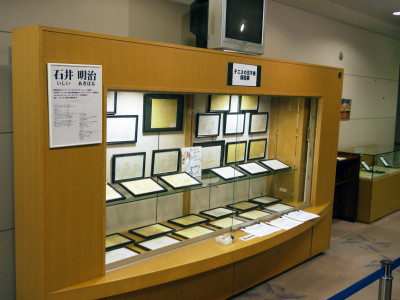 This exhibit was due to Tokushima being the home town of the anime's character designer/animation director Akiharu Ishii.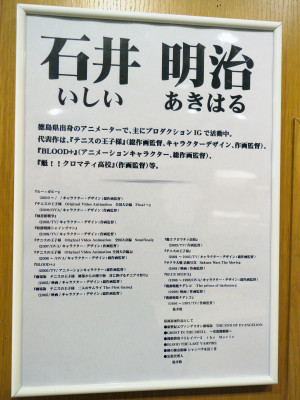 There was also a flip book like the flip book of Kara no Kyokai.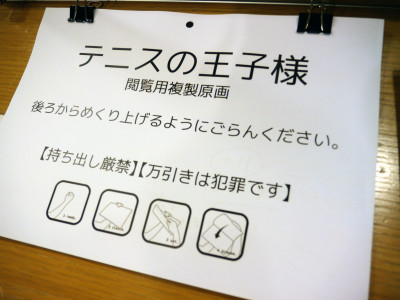 Awa Odori Hall on 2nd floor of the building. Special anime episodes of Toriko and Katekyo Hitman Reborn! from Jump Super Anime Tour 2009 will be shown here twice a day (11:00-12:00 and 17:00-18:00 on weekdays, 17:00-18:00 and 18:15-19:15 on weekends).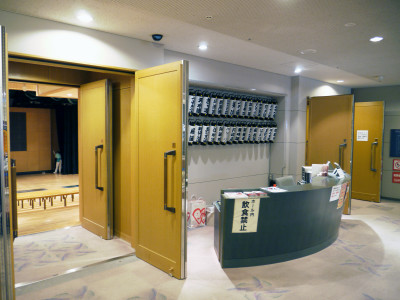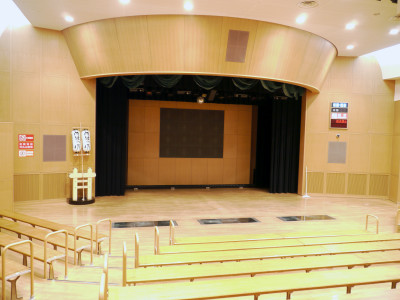 200 inch screen, the same size as the screening event on Mt. Bizan in the last Machi Asobi Festival.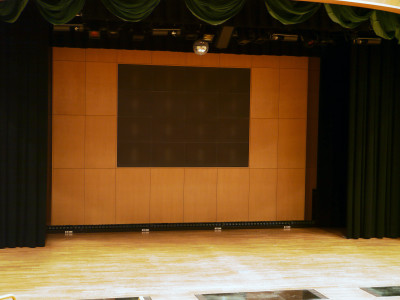 Vegetables fresh from local farmers will be sold here every Saturdays, right in front of Reborn and Toriko.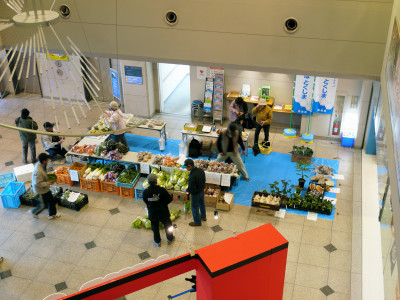 We left Awa Odori Kaikan for now. As you can tell from the palm trees, Tokushima has temperate climate. But it still gets kind of cold in winter.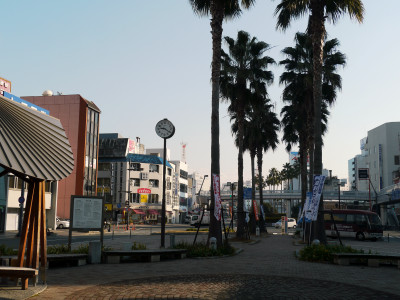 We'll be posting some more on Machi Asobi soon.

Related Posts:
Comings and Goings of Weekly Shonen Jump in 2009 - GIGAZINE

Popular Shonen Jump Mangas Showcased in Shueisha's "Jump Festa 2010" - Part 1/3 - GIGAZINE

Popular Shonen Jump Mangas Showcased at Shueisha's "Jump Festa 2010" - Part 2/3 - GIGAZINE

Popular Shonen Jump Mangas Showcased in Shueisha's "Jump Festa 2010" - Part 3/3 - GIGAZINE

Special Anime Episodes of "NARUTO" and "TORIKO" Came Out! - GIGAZINE

Top 15 Most Captivating Manga at the Moment - GIGAZINE

Who is ultimately the strongest anime/manga character in the universe? - GIGAZINE