Google Calender Goes Actual in Google Official Wall Calendar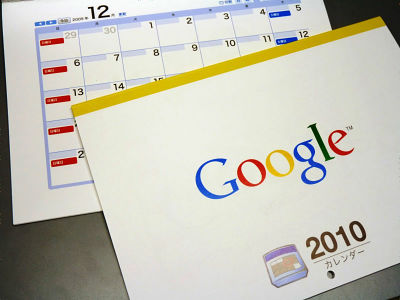 (This article was originally posted in Japanese at 12:53 Dec. 28, 2009.)

Sometimes things need to go back to its origin. Google kindly sent us a 2010 calendar, which adapted the design of their Google Calendar interface which is accompanied with season-themed Google logo as the picture for each month.

Read on for detail.

21cm * 30 cm. Almost the size of A4 paper.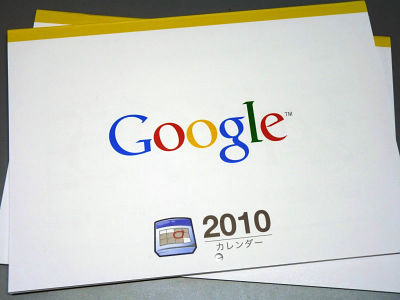 Dec. 2009. Seasonal Google logo comes on top. The calendar is colored in Google Calendar-like style.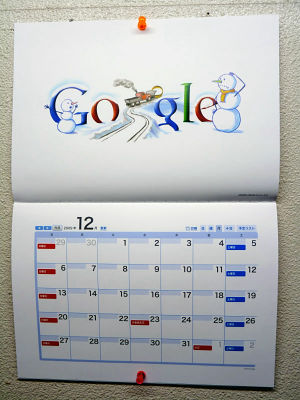 Jan. 2010.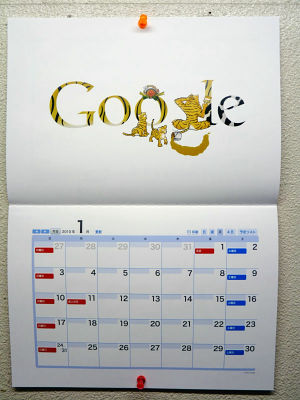 Feb. 2010.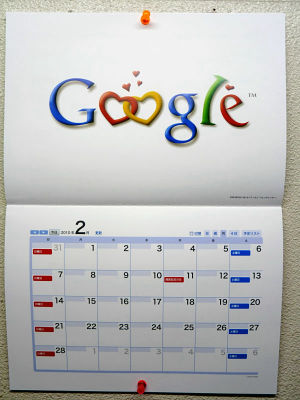 Mar. 2010.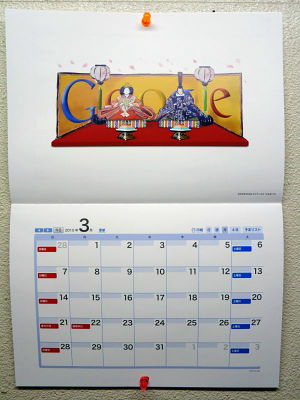 Apr. 2010.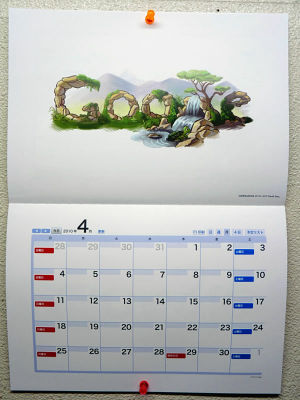 May. 2010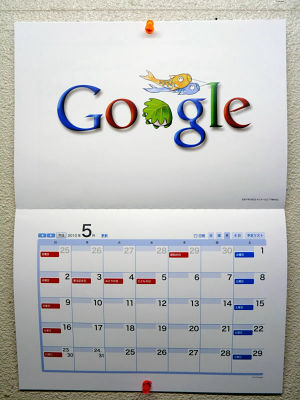 June, 2010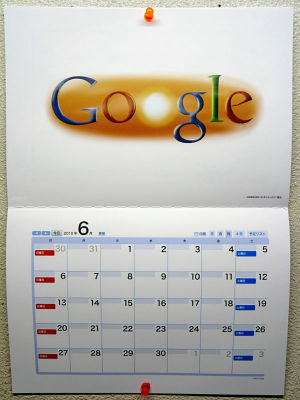 July, 2010.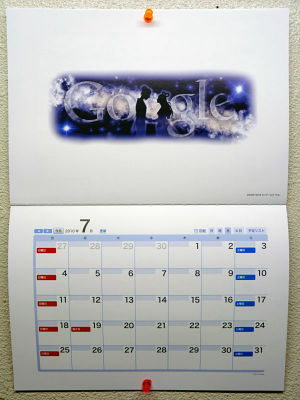 Aug. 2010.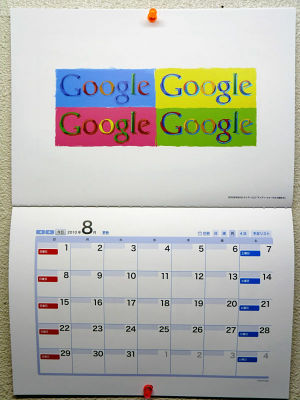 Sept. 2010.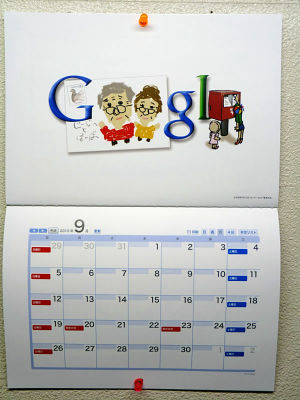 Oct. 2010.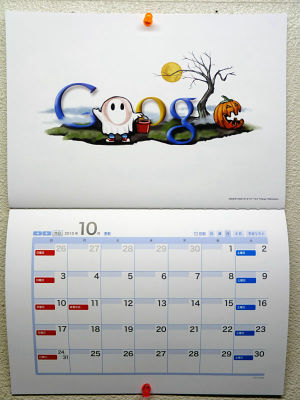 Nov. 2010.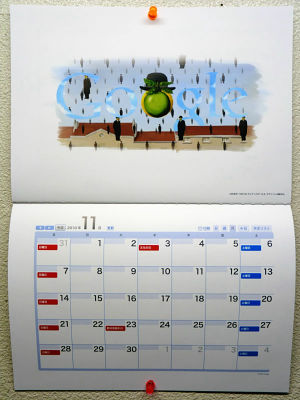 Dec. 2010.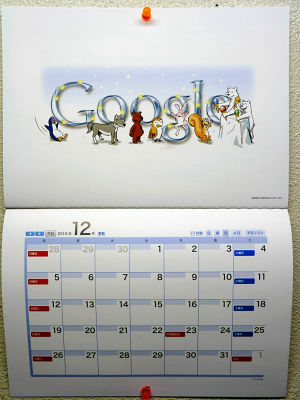 They do seem to have a sense of humor. Thanks a lot Google team!

Related Post:
Google Street View Respects Privacy of a ...Statue? - GIGAZINE

The Mysterious Giant Circle in Chiba found on Google Earth - GIGAZINE

SONY Developing WALKMAN with Google Android OS - GIGAZINE

Guessing Google's imaginary opponent in Japan from their Usability Poll - GIGAZINE

Google Reshooting Street View in Japan from lower angle - GIGAZINE

Google released "Google Japanese Input" Front End Processor - GIGAZINE
in Note, Posted by darkhorse_log