Trailer of the Movie "The Vanishment of Haruhi Suzumiya" Came Out!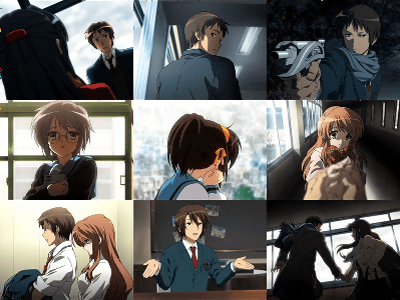 (This article was originally posted in Japanese at 16:43 Dec. 18, 2009)

Anime film The Vanishment of Haruhi Suzumiya is to premiere on February 6, 2010. A trailer came out on the official website.

Advance ticket is already on sale, but a special ticket with novelty will also go on sale tomorrow on December 19, 2009.

Read on for details and pics.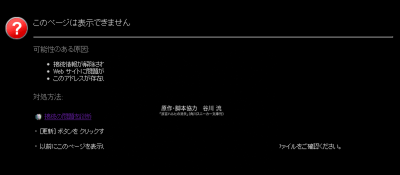 When you visit Haruhi's official website, an error message appears on a black screen at first. Wait for a moment and eventually the trailer will start.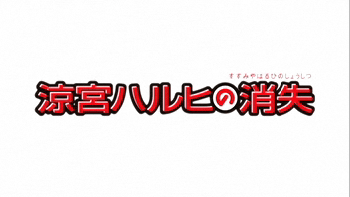 Kyon going home with his friends. Nothing unusual here.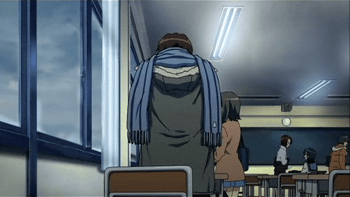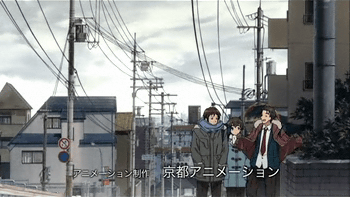 But Haruhi is absent from her seat behind Kyon.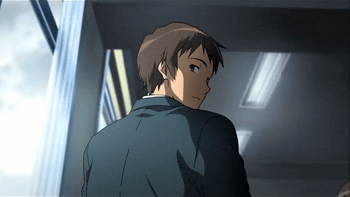 No sign of Haruhi in the club's meeting room either.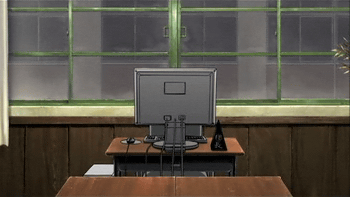 Nagato is there but for some reason she's wearing glasses.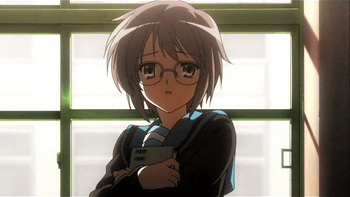 Mikuru shows uncharacteristic expressions.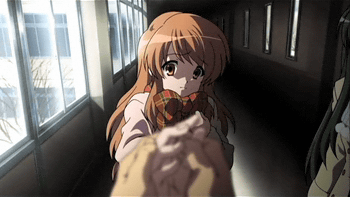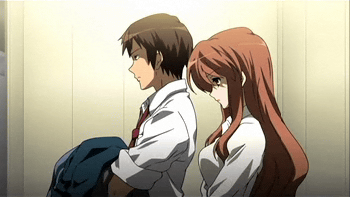 Tsuruya is also acting weird.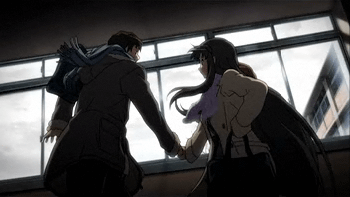 Koizumi seems to be his usual self.


Ryoko Asakura's supposed to be gone, isn't she?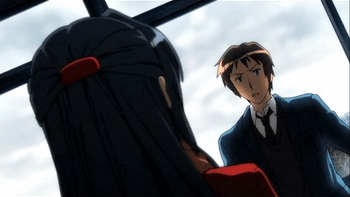 What happened to Kyon?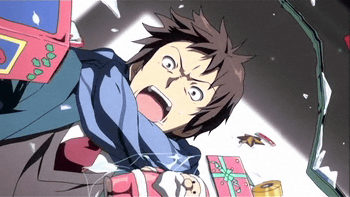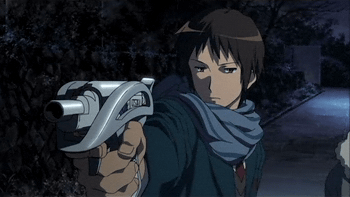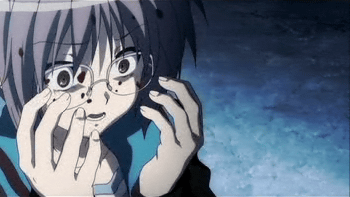 And where the hell is Haruhi?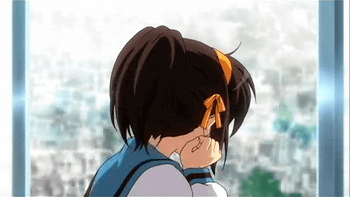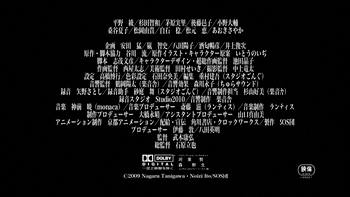 Advance ticket is on sale for 1,500 yen(about $17)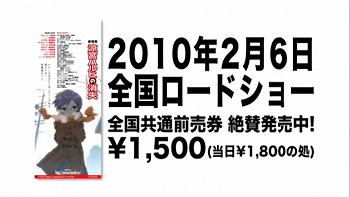 Special ticket go on sale on December 19, with novelty bookmark.


Related Posts:
Anime Film "The Vanishment of Haruhi Suzumiya" to Come Out in February, 2010 - GIGAZINE

"The Vanishment of Haruhi Suzumiya" Coming Movie in 2010 - GIGAZINE

Artful Ascii Arts of "Suzumiya Haruhi" and her company. - GIGAZINE

Haruhi Suzumiya "Sasanoha Rhapsody" version Nendoroid Petit for Anime Newtype Channel Subscribers - GIGAZINE

Spoiler:"Haruhi" finally got out of their endless summer vacation - GIGAZINE

Haruhi's New Episode Aired! With New Ending Song! - GIGAZINE