SIGGRAPH ASIA 2009: Table Of Contents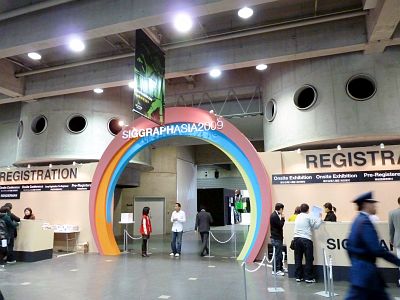 (This article was originally posted in Japanese at 11:02 Dec. 17, 2009.)

The greatest exhibition of computer graphics related technology SIGGRAPH is held not only in America but also in Asia since 2008. This year it is held in Yokohama from Dec. 16 to Dec. 19.

As always, there are so many to show you from our coverage. Here's the table of all the contents related to SIGGRAPH ASIA 2009.

Read on for detail.

SIGGRAPH ASIA 2009 is now held in Pacifico Yokohama.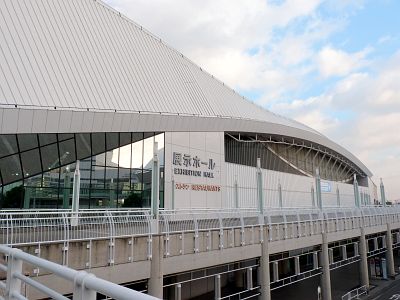 The entrance.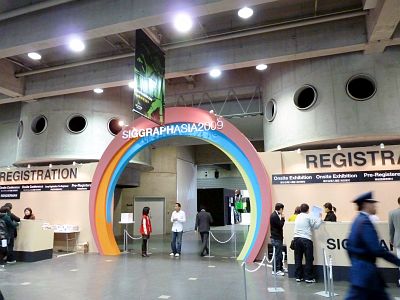 SIGGRAPH ASIA 2009 Official Guidebook.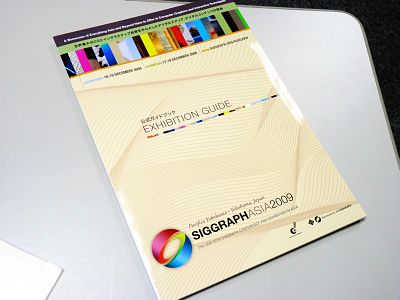 The guidebook has some description about seminars and boothes.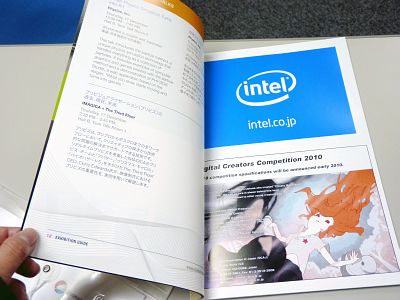 Dec 18, 2009 14:16:43
"OptiNum Color", the Non-contact 3D Scanner is accurate and totally portable - GIGAZINE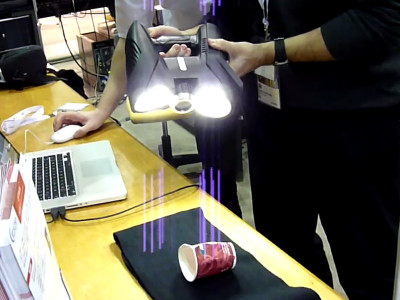 Dec 18, 2009 16:53:40
Recreating the Eclipse with 360-degree video Projection: SIGGRAPH ASIA 2009 - GIGAZINE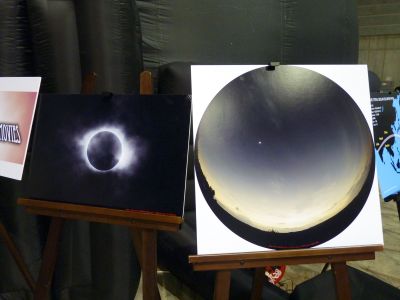 Dec 18, 2009 16:56:17
"Shape Hand" could be a new Master-Slave Control Interface - GIGAZINE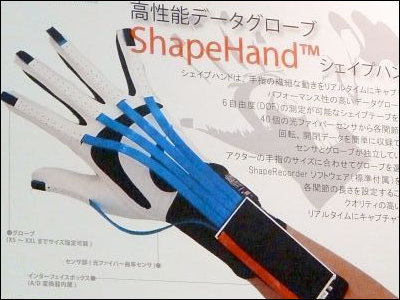 Dec 18, 2009 17:02:30
'70s Hero Recreation "Justice the Super Sonic" added retro taste to the latest Multimedia device - GIGAZINE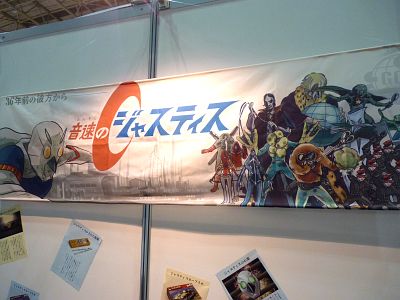 Dec 21, 2009 18:10:48
Female Humanoid "HRP-4C Miim" Can Now Express Her Feelings - GIGAZINE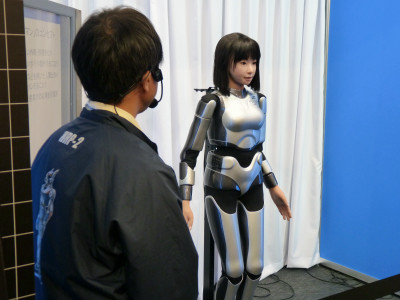 Dec 21, 2009 19:37:32
"KAIDAN", The interactive entertainment where Horror Stories meet Modern Day Technology - GIGAZINE