Pics and Videos shot with "i-FINISH" mode and "Art Filter" function of Olympus PEN E-P2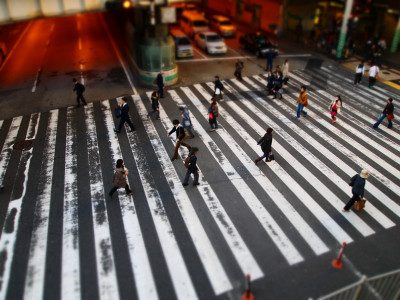 (This article was originally posted in Japanese at 22:12 Dec. 02, 2009)

Following our photo review, we tried our hands on the new functions introduced in Olympus's upcoming compact digital SLR PEN E-P2.

PEN E-P2 features "i-FINISH" mode to capture the scene alive and dynamically, as well as various "Art Filters" that instantly give your pictures artistic touch. The picture above is shot with one of them, "Diorama Filter" that give you Tilt-shift-like effect.

Pics and videos after the cut!
♦ Umeda, Osaka, from Hankyu Grand Building

Shot in NATURAL mode.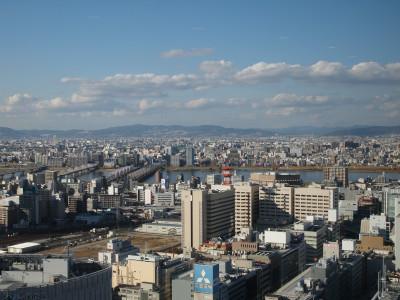 In i-FINISH mode. The picture comes out higher in contrast, postcard-perfect.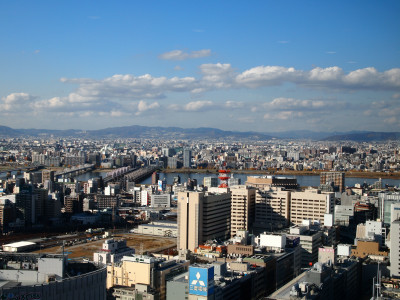 ♦ Osaka Station

NATURAL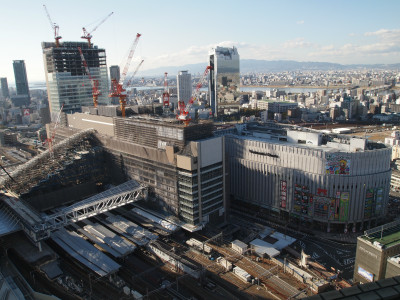 i-FINISH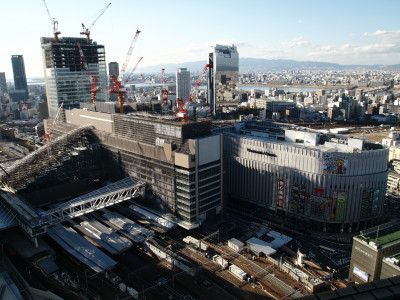 ♦ Ferris wheel of HEP FIVE

NATURAL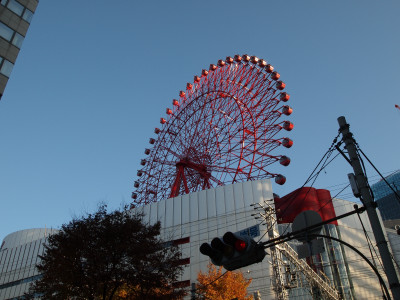 i-FINISH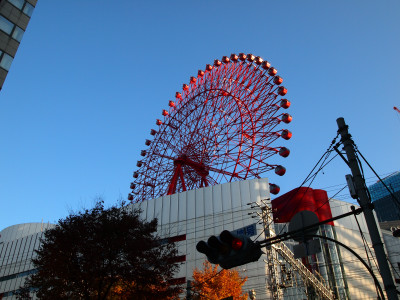 Next we took some pictures in with the various "Art Filters" as well for comparison.

♦ Pedestrian crossing in front of Osaka Station

NATURAL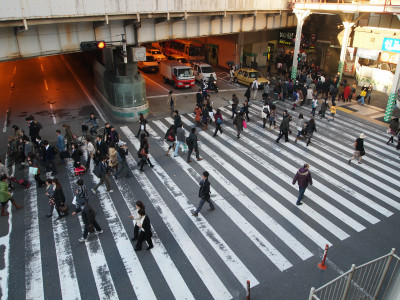 i-FINISH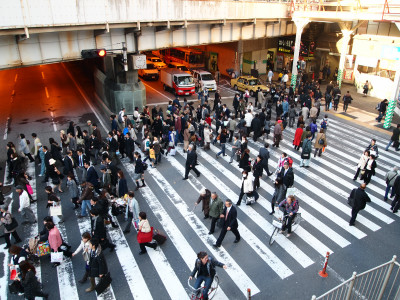 Pop Art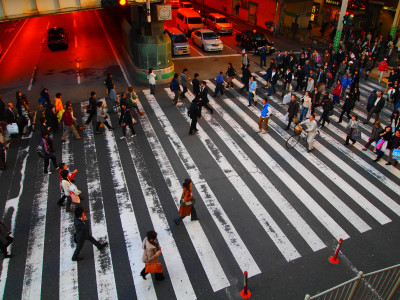 Fantasic Focus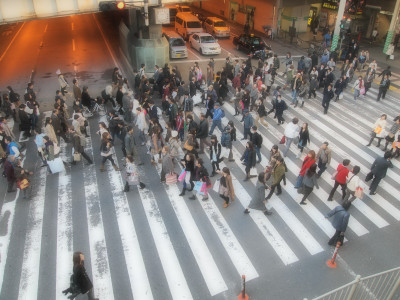 Daydream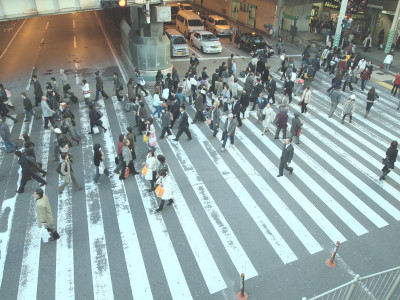 Light Tone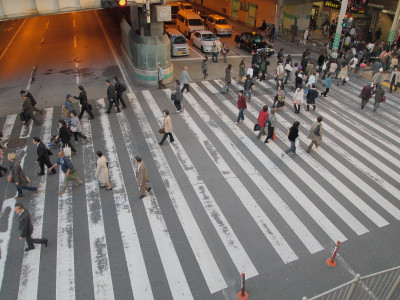 Rough Monochrome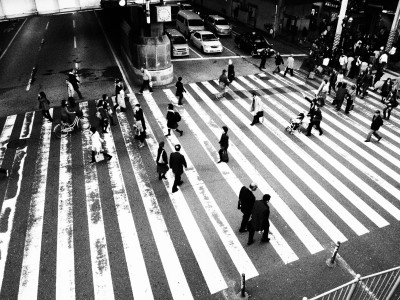 Toy Photo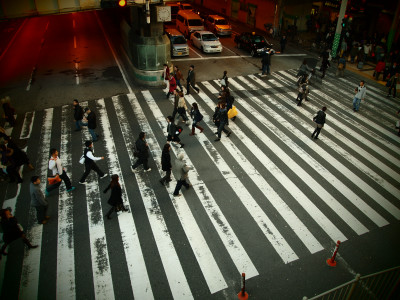 Diorama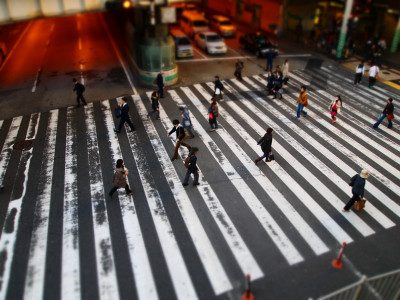 Cross Process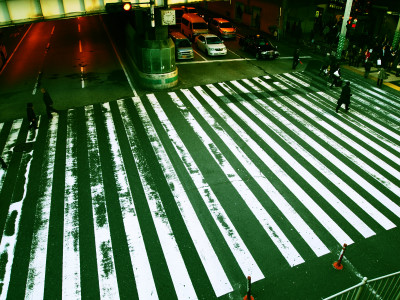 ♦ Pedestrian crossing bridge in front of Osaka Station

NATURAL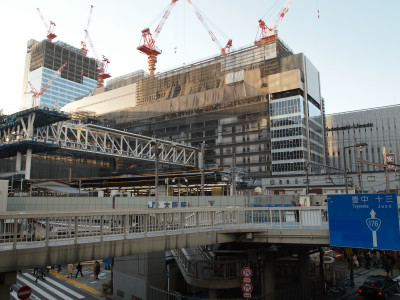 i-FINISH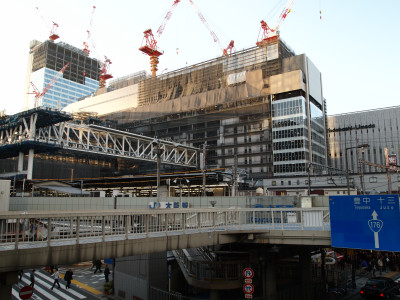 Pop Art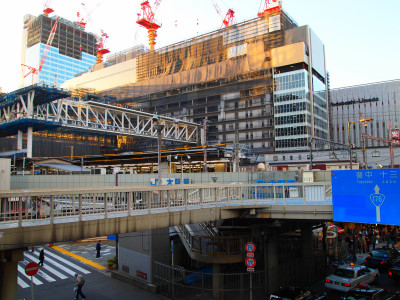 Fantasic Focus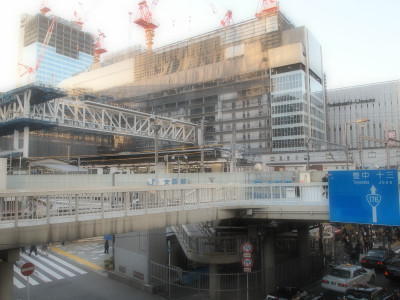 Daydream


Light Tone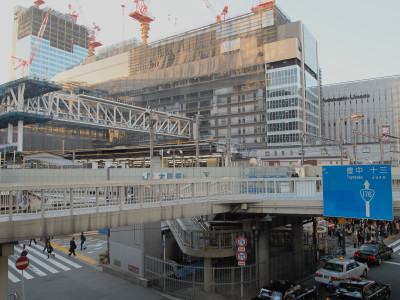 Rough Monochrome


Toy Photo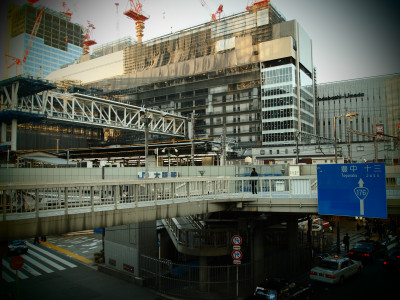 Diorama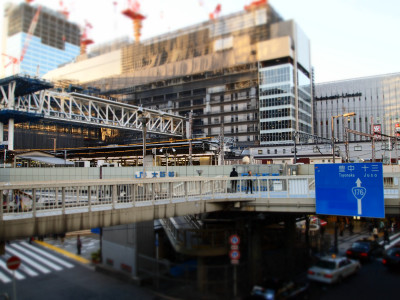 Cross Process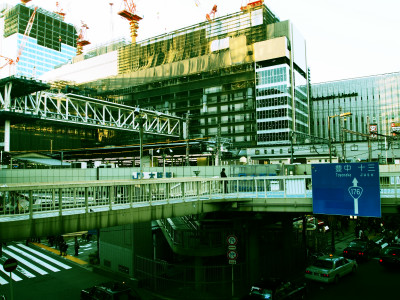 ♦ Sunset from Hankyu Grand Building

i-FINISH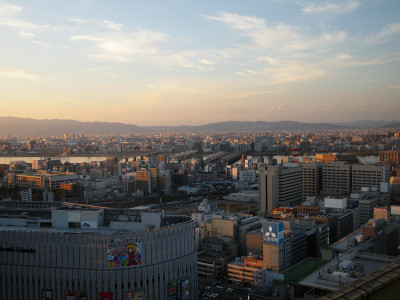 Pop Art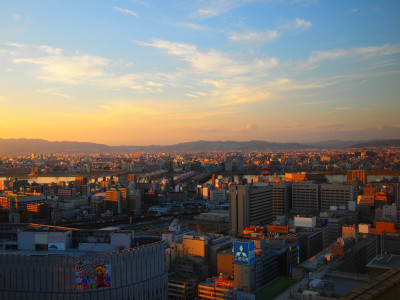 Fantasic Focus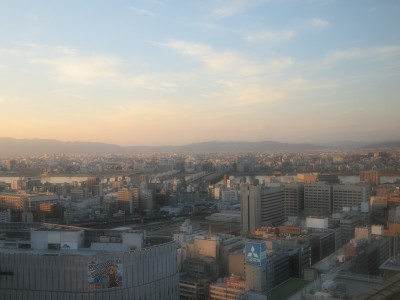 Daydream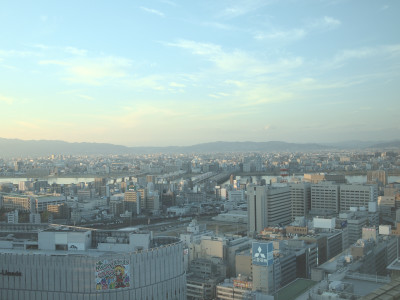 Light Tone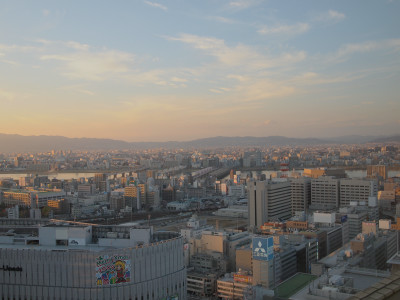 Rough Monochrome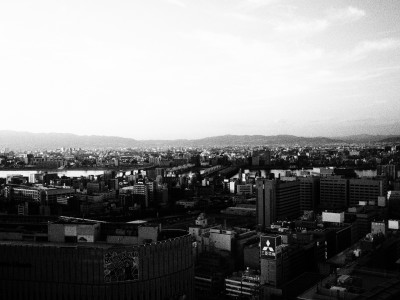 Toy Photo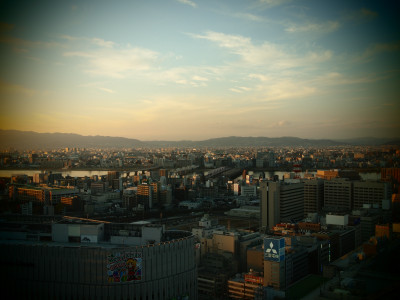 Diorama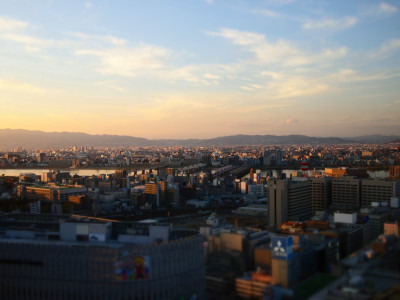 Cross Process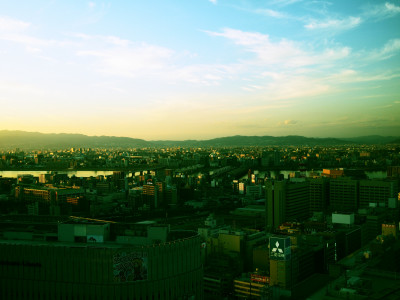 PEN E-P2 also features HD video shooting mode and you can also use Art Filters with it.

Hanshin Train, shot without Art Filter.
YouTube - Hanshin Train shot with Olympus PEN E-P2 Micro SLR Camera


Shot with Rough Monochrome filter, the video looks to be quite dated.
YouTube - Video shot with "Rough Monochrome" filter of Olympus PEN E-P2


Frame rate will be greatly reduced in Diorama mode, and you can't record sound. It comes out as a time-lapse, which kind of fit the diorama-like appearance.
YouTube - Video shot with "Diorama" filter of Olympus PEN E-P2


(Japanese)PEN E-P2 Digital Single Lens Reflex Camera - Olympus imaging

Related Posts:
Photo Review of Olympus's Upcoming Compact DSLR Camera "PEN E-P2" - GIGAZINE

Testing Nikon D3S to the Limit: ISO 102400 Night Shot Can Shoot Stars Without Tripods - GIGAZINE