Eating "Quarter Pounder Lettuce and Tomato" at McDonald's Secret Lab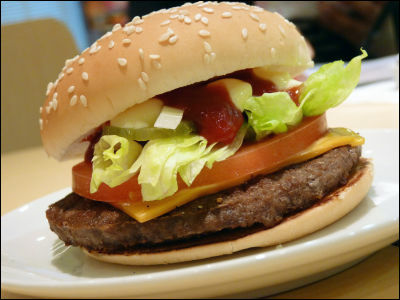 (This article was originally posted in Japanese at 18:32 Nov. 20, 2009.)

Launched in Japan in 2008, Quarter Pounder series brought a brand new taste to McDonald's line up and keeps on adding its variation.

Here comes another. McDonald's Japan send us an invitation to their secret facility for a tasting of their latest "Quarter Pounder Lettuce & Tomato" coming on Nov. 27

Read on for detail.

Hallway of McDonald's secret facility somewhere in Japan. Photo shooting outside the building was strictly prohibited by authorities.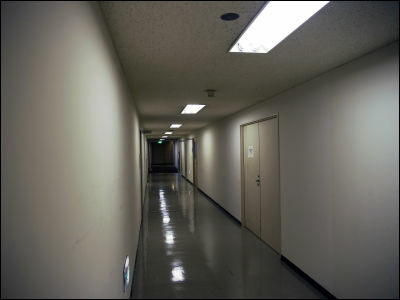 Tight security system.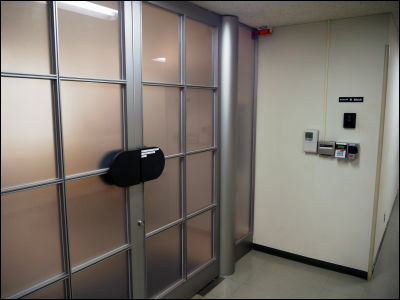 McDonald's logo.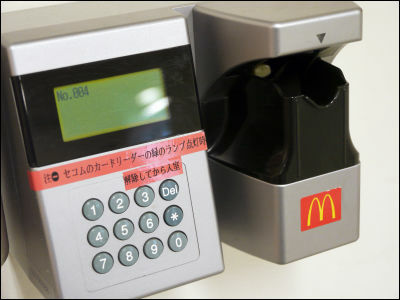 Fingerprint authentication needed.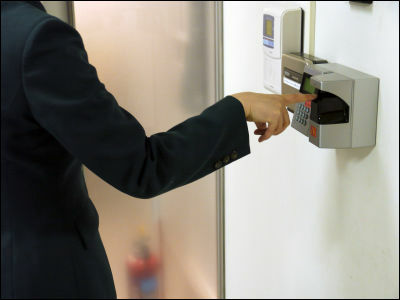 Incongruous Ronald welcomes us.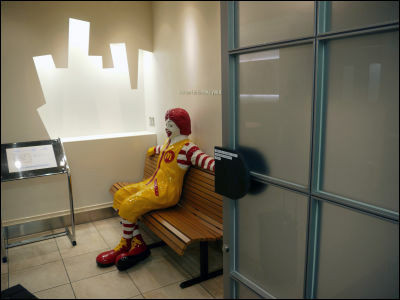 So, this is McDonald's secret test facility, code name "Studio M".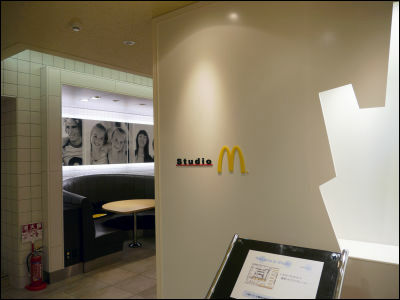 The facility is built and furnished just like a McDonald's restaurant out there. Every operation manual is tested and verified at this virtual shop.


A poster, which is not out there yet.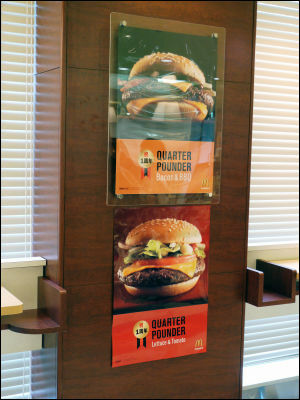 So this is the lab-made "Quarter Pounder Lettuce & Tomato". Made much more neatly than the ones you see in their shop.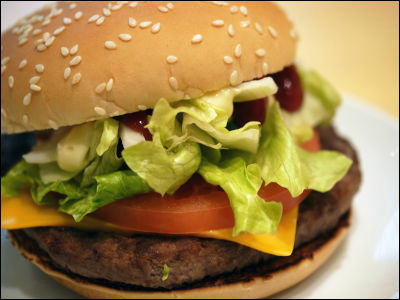 They say they aimed for "a harmony of massive beef and fresh vegetable". The vegetables include onion, lettuce and tomato. Onion is not chopped but sliced for stronger oniony flavor.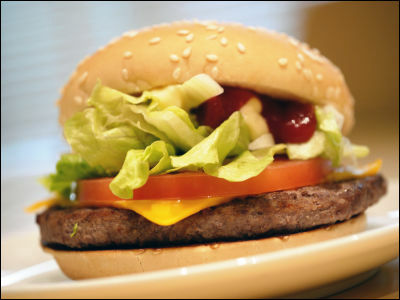 The cutaway. Its beef patty is 2.5 times larger than usual patty in Japan. Ketchup and Sweet lemon sauce are used for seasonings.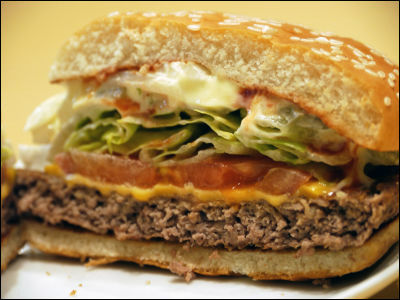 The power of vegetable is great. As we eat on, its freshness keep us away from becoming bored by great amount of beef. Much satisfaction guaranteed for beef lovers. It would be better choice for small eaters who tend to get fed up with ordinary Quarter Pounders.

Related Post:
Never Call this a "Fast Food"; Eating "Windows 7 Whopper" is like an endless hill climbing - GIGAZINE

Review on the Hamburger Awarded the Tokushima Hamburger Prize - GIGAZINE