All NTT Docomo's Winter 2009/Spring 2010 Model Cellphone Handsets Vol. 2/3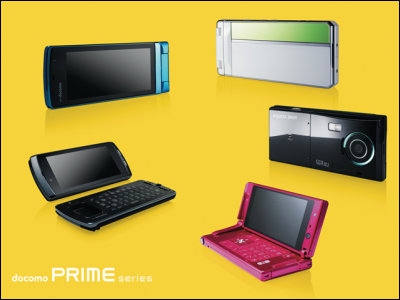 (This article was originally posted in Japanese at 18:16 Nov. 10, 2009.)

Following the prior article introducing "STYLE" line, here's the intrduction for NTT docomo's "PRIME" line they unveiled Nov. 11.

"PRIME" line covers docomo's cellphone aimed for entertainment use, like video watching and games. The line has unique separatable cellphone "F-04B" and other impressive handsets.

Read on for detail.

-F-01B(Fujitsu)
3.4" Wide VGA Touchscree comes with 12.2Mpix digital camera. It's water and dust proof and shooting will be assisted by a lot of software features such as "Tracking Focus", "Triple Anti-shake" and so on.

BLUE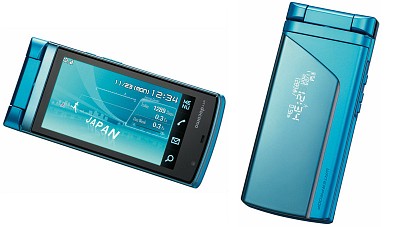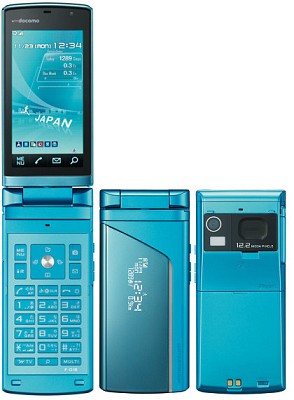 BLACK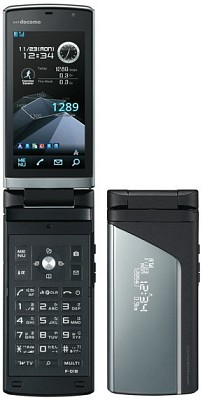 WHITE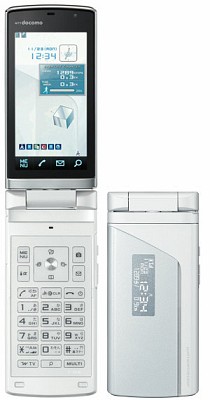 -F-04B(Fujitsu)
3.4" wide VGA touchscreen helps you a lot when you shoot with buit-in 12.2Mpix camera. This will be the world's first separatable cell phone handset. Projector unit will also be sold too.

BLACK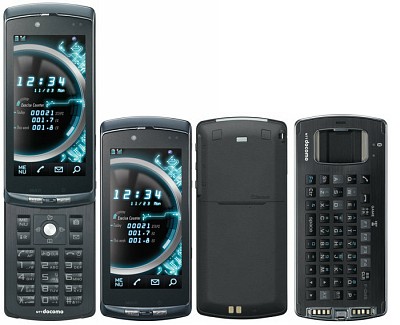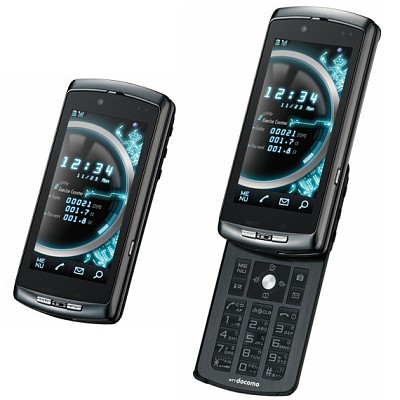 WHITE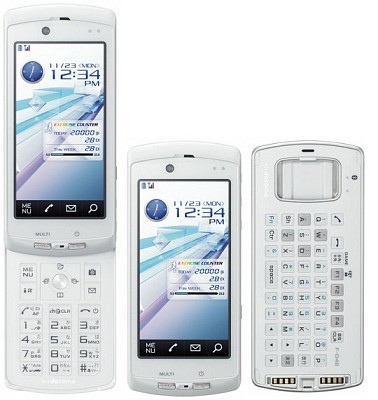 -N-02B(NEC)
3.2" full wide VGA. Speedy 0.8 sec boot-up won't stress you a bit. Also the camera is going to be ready in only 1.5 sec, which won't make you miss a chance to shoot along with 28mm wide angle lense.

LASER WHITE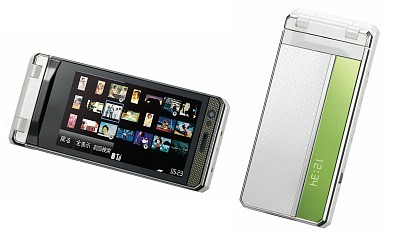 FLASH SILVER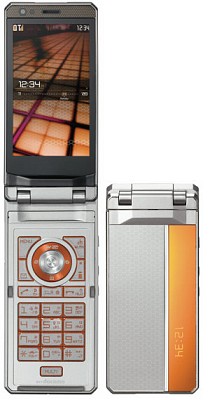 CYBER BLACK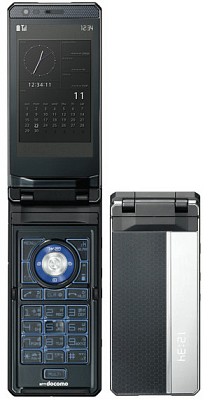 -P-01B(Panasonic)
3.3" full wide VGA LCD. Quick 0.2sec auto focus and enhanced face detection feature makes photo shooting a fun time, combined with its 8.1Mpix camera operatable by a fingertouch via touchscreen.

Magenta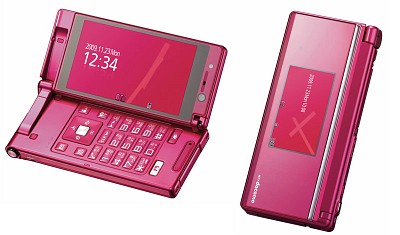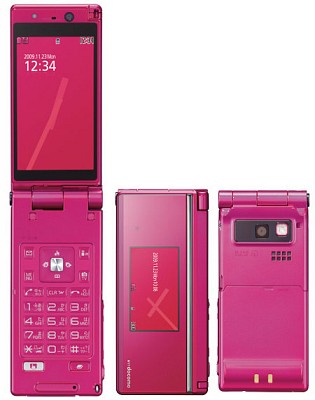 White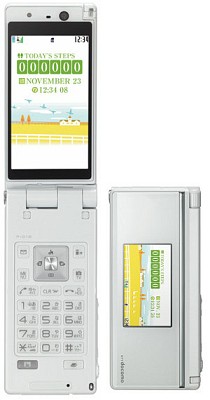 Black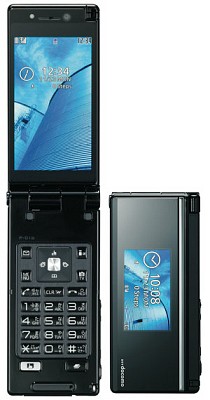 -SH-01B(Sharp)
3.4" full wide VGA touchscreen flippable LCD. 12.1 Mpix camera.

Black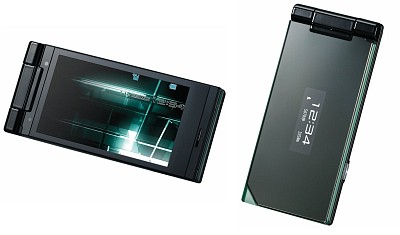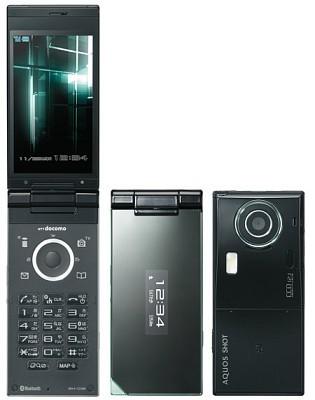 Gold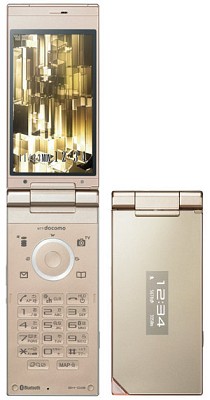 White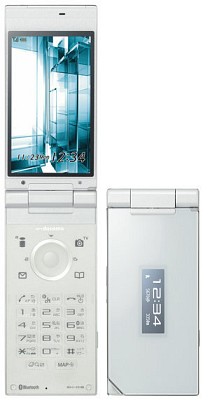 For details, see the link below.

(JP)Products | NTT Docomo
http://www.nttdocomo.co.jp/product/

Previous Article:
All NTT Docomo's Winter 2009/Spring 2010 Model Cellphone Handsets Vol. 1/3 - GIGAZINE

Continuation:
All NTT Docomo's Winter 2009/Spring 2010 Model Cellphone Handsets Vol. 3/3 - GIGAZINE

Related Post:
Video of NTT docomo's F-04B "Separate Phone" in Action - GIGAZINE

NTT docomo's SH-05B handset is made to Satisfy Teen Beauty - GIGAZINE

Looks Delicious! Chocolate-like Cell Phone "SH-04B" by NTT docomo - GIGAZINE

2009 Summer model Cell Phones of NTT docomo - Part 1 - GIGAZINE

2009 Summer model Cell Phones of NTT docomo - Part 2 - GIGAZINE

2009 Summer model Cell Phones of NTT docomo - Part 3 - GIGAZINE

NTT docomo's EVANGELION Phone Unveiled! - GIGAZINE