All NTT Docomo's Winter 2009/Spring 2010 Model Cellphone Handsets Vol. 1/3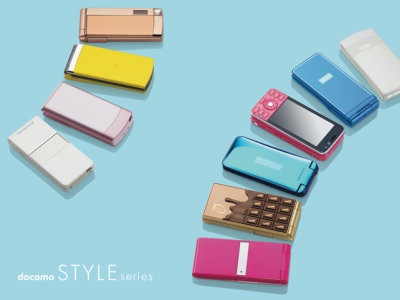 (This article was originally posted in Japanese at 18:05 Nov. 10, 2009.)

NTT docomo unveiled their new phone lineup for Winter 2009/Spring 2010 on Nov. 10. They classify their lineup in four, groups; STYLE, PRIME, START and PRO.

Among them, let us begin with STYLE line, the group focused on uniqueness and distinctiveness. The group has chocolate bar-ish designed SH-04B and strongly girlish SH-05B and such.

Read on for detail.

-F-02B(Fuijitsu)
3.0" full-wide VGA LCD with 8.1Mpix camera. The camera can autmatically focus onto faces you registered in the phone. Back panel has a place to hide perfume absorbent so you can carry your favorite aroma anywhere you want. Gold model is a collaboration with jewerly brand Follie Folllie.

Folli Folli Gold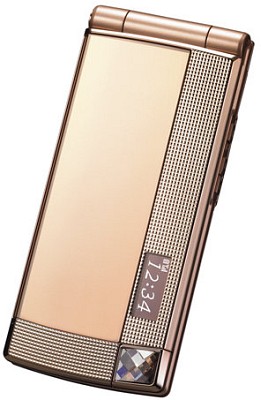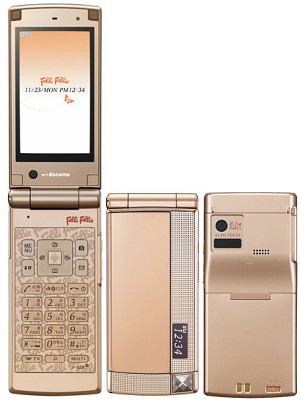 Onyx Black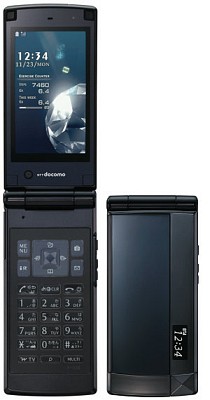 Opal White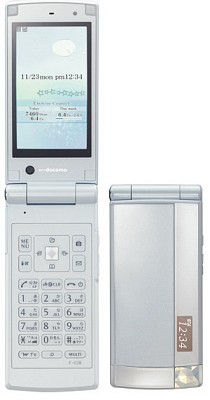 Ruby Pink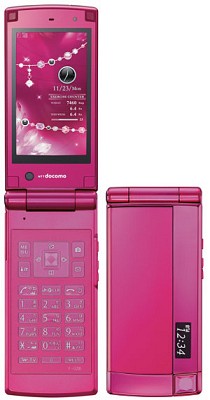 -L-01B(LG)
3.0" Wide VGA LCD. 5.1Mpix camera comes with face detection and auto focus. In addition to push keys it has a small touchscreen for easy control. Illumination is customable while "Color Therapy" feature automatically sets colors and brightness according to your feeling.

Lemon Yellow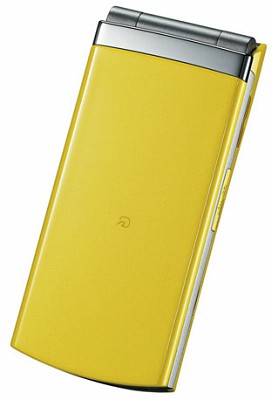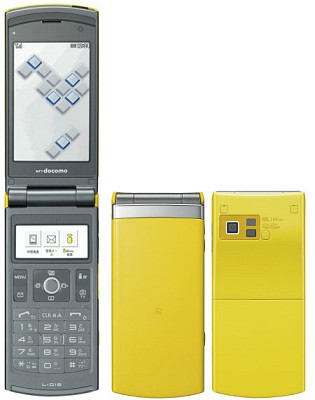 Misty Black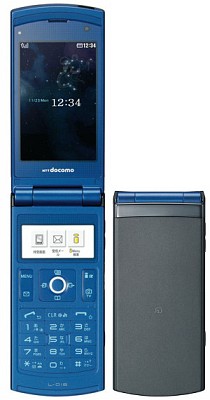 Gloss Pink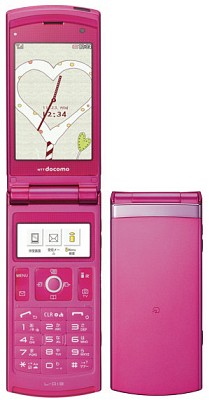 Pure White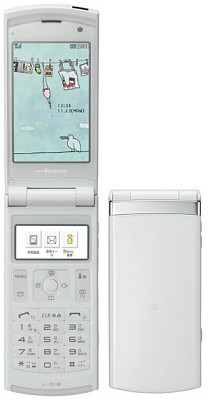 -L-02B(LG)
3.0" wide VGA with auto focus 3Mpix face detection camera. The phone is pre-installed collaboration softwares with favored fashion magazine bea's up.

Peach Pink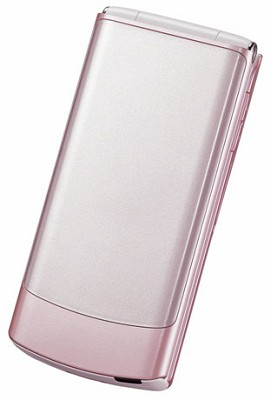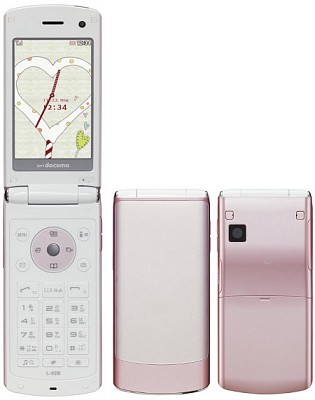 Powder Blue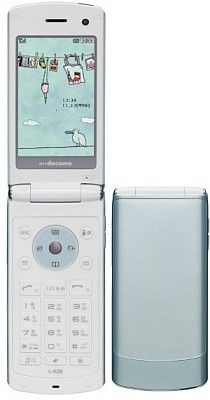 Mint Green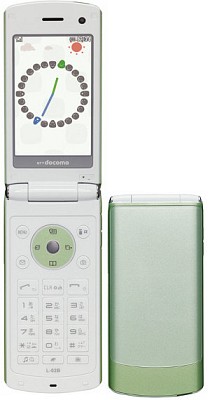 Jewelry White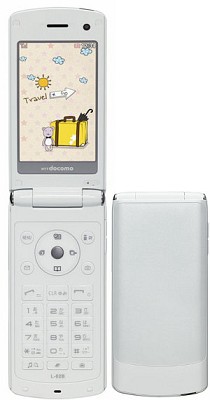 -L-03B(LG)
2.8" wide QVGA LCD. 3.1Mpix camera has auto focus and face detection feature.

Chrystal White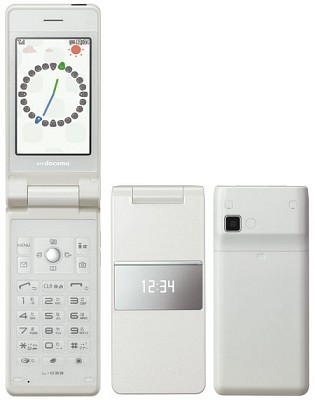 Onix Black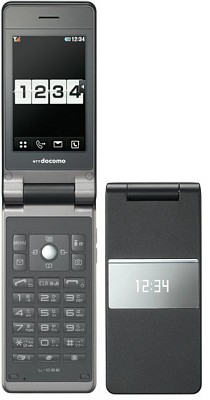 Saphire Blue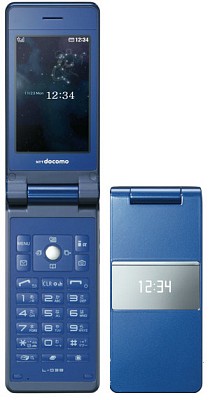 Diamond Pink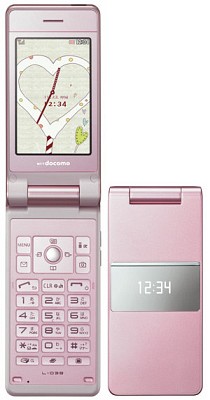 -N-01B(NEC)
3.2" full wide VGA LCD. 8.1Mpix camera. Some color models are collaboration with bag manufacturer Samantha Thavasa.

Tiara White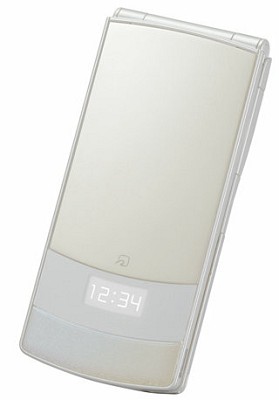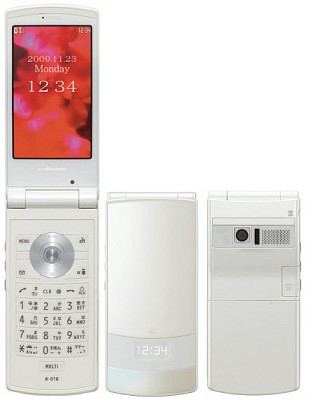 Proud Blue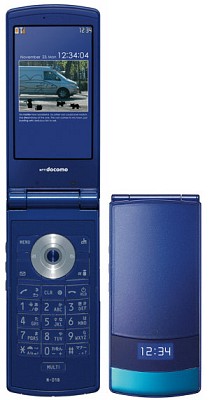 Eternity Pink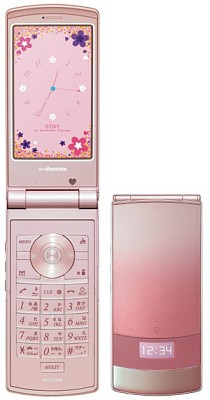 Prospect Black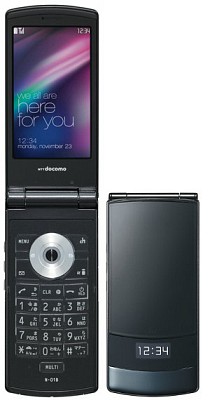 -P-02B(Panasonic)
3.1" full wide VGA touchscreen. The 8.1Mpix camera automatically adjust parameters by touching the screen. Utilizing face detection technology, the camera has unique "Group Shutter" feature, which counts people and shoots when everybody come in to the frame.

Pink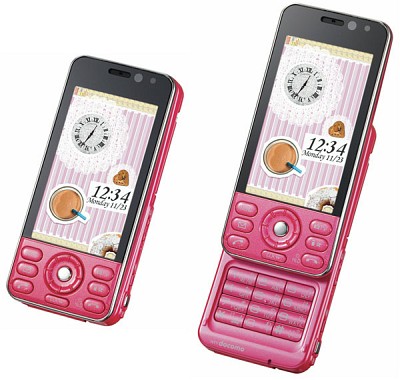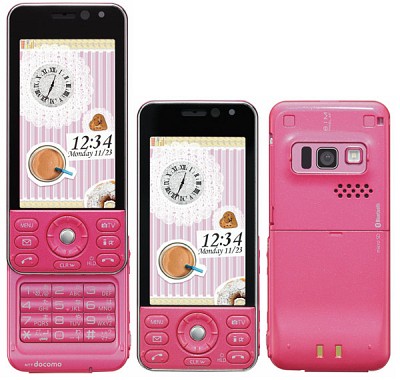 Black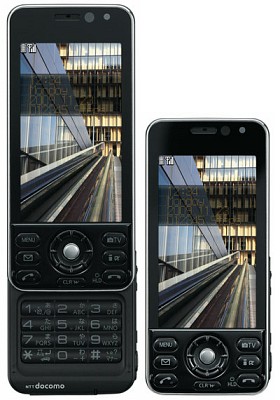 Green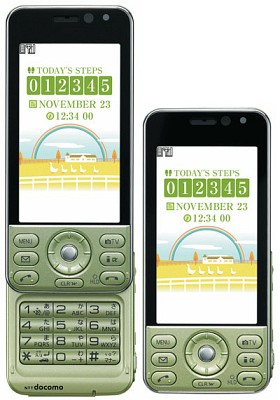 White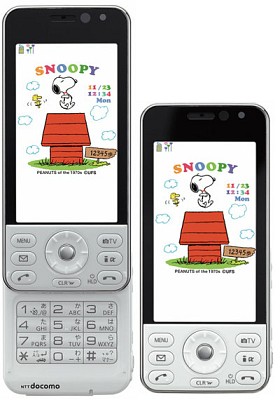 -SH-02B(Sharp)
3.4" full wide VGA LCD adopted ASV technology developed by Sharp for quick response and high contrast. The phone has a round form and chrystal-like front panel which changes its taste according to angle.

Blue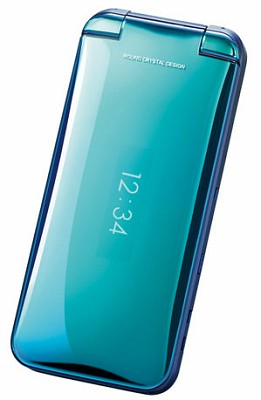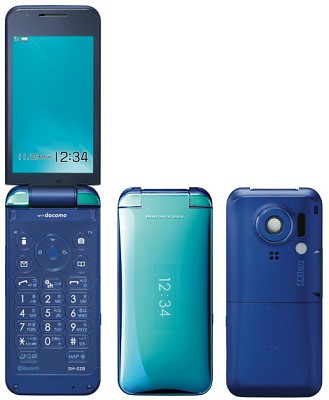 Orange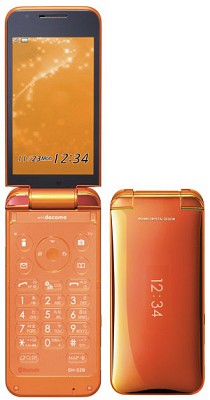 Pink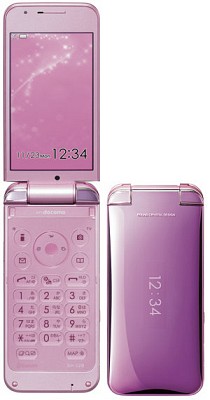 Silver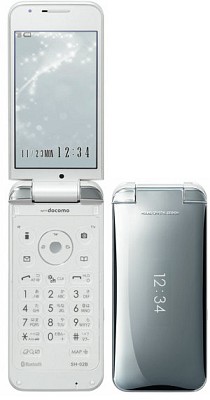 Black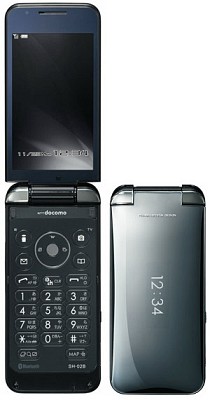 -SH-04B(Sharp)
3.0" full wide VGA LCD with ASV technology. 8Mpix digital camera camera. This Unique Chocolate bar-ish design of the phone is done by Tadaaki Wakamatsu, designer of Q-pot.

Melty Bitter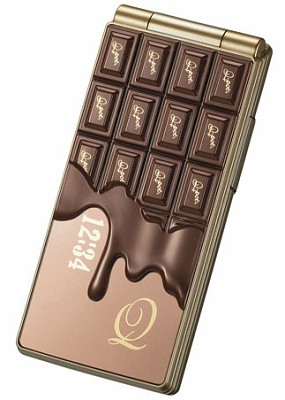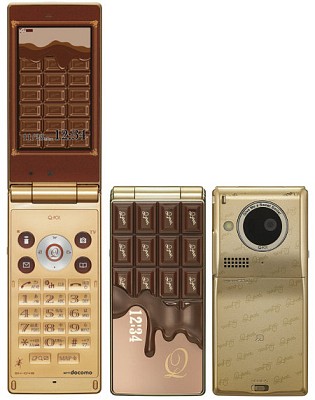 Melty Strawberry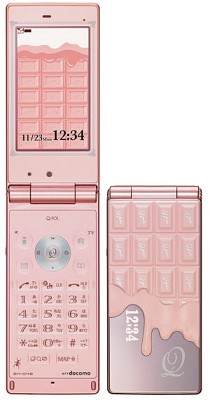 -SH-05B(Sharp)
3.0" full wide VGA LCD and 5.2Mpix camera. Especially designed under the supervision of fashion models of Seventeen magazine.

Otokomae Pink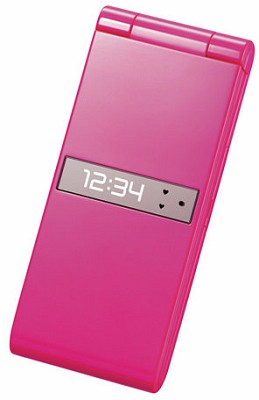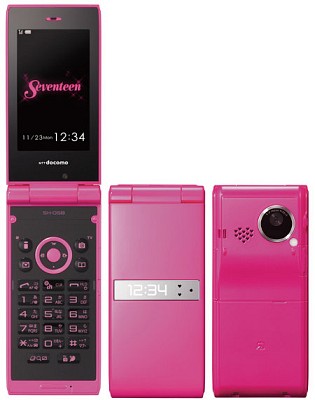 Yurukawa Pink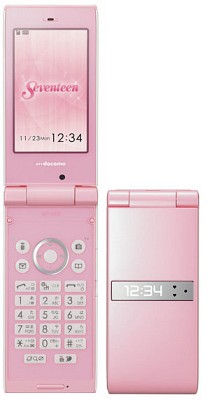 Yancha Pink


For details, see the link below.

(JP)Products | NTT Docomo
http://www.nttdocomo.co.jp/product/

Continuation:
All NTT Docomo's Winter 2009/Spring 2010 Model Cellphone Handsets Vol. 2/3 - GIGAZINE

Related Post:
Video of NTT docomo's F-04B "Separate Phone" in Action - GIGAZINE

NTT docomo's SH-05B handset is made to Satisfy Teen Beauty - GIGAZINE

Looks Delicious! Chocolate-like Cell Phone "SH-04B" by NTT docomo - GIGAZINE

2009 Summer model Cell Phones of NTT docomo - Part 1 - GIGAZINE

2009 Summer model Cell Phones of NTT docomo - Part 2 - GIGAZINE

2009 Summer model Cell Phones of NTT docomo - Part 3 - GIGAZINE

NTT docomo's EVANGELION Phone Unveiled! - GIGAZINE