Caterham's Super-7 clone does show the love to the glorious 2-seater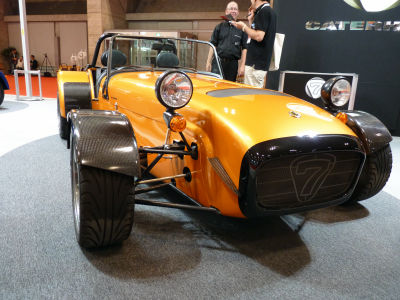 (This article was originally posted in Japanese at 15:21 Oct. 23, 2009.)

It's so regretful that there were few oversea participants in Tokyo Motor Show 2009. There were only 3 companies, Lotus and Caterham from England and Alpina from Germany, participating the show as 4-wheel vehicle manufacturer.

In 1973, Lotus concluded production of Super-7 series, splendid light-weight 2-seater in those days, and their agent Caterham took over it. This time, Caterham brought 3 models and added color to the show.

Read on for detail.

"ROAD SPORT 2000" an authentic model.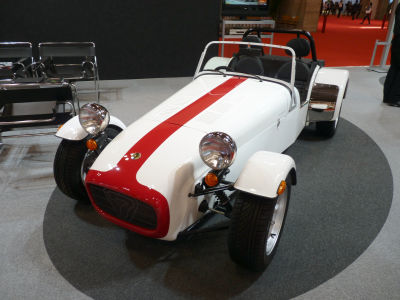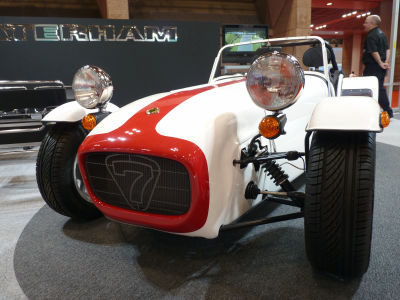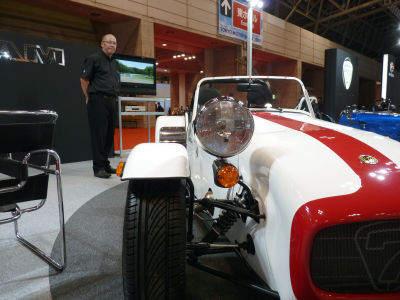 There are bunch of private car builder in England and it always becomes controversy that what defines a car "Super-7".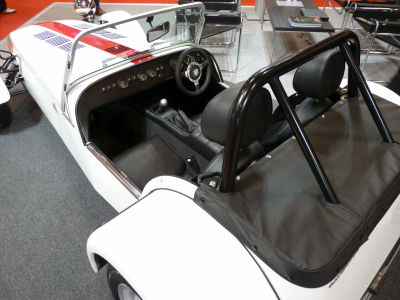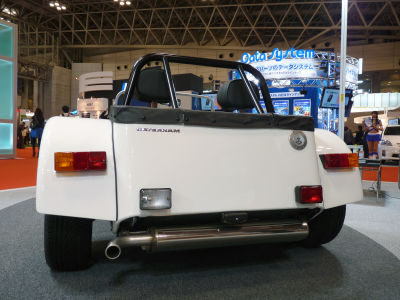 Simple interior.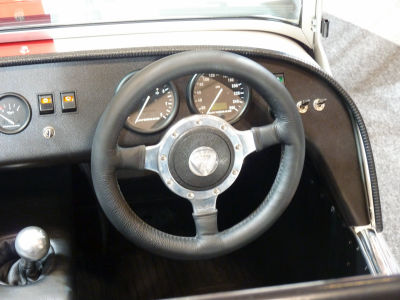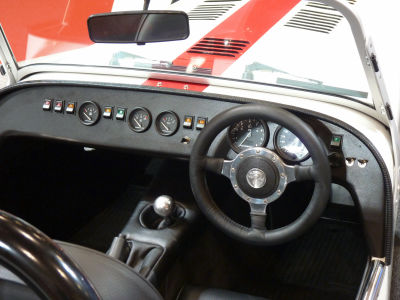 But much cooler than luxury coupes out there.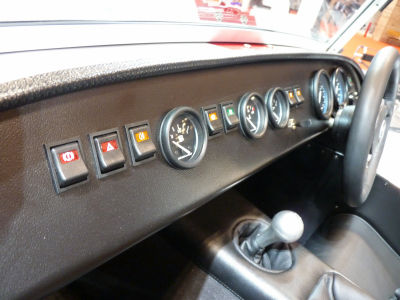 About $43,000 USD. Seems bit pricey for cars with no air conditioner.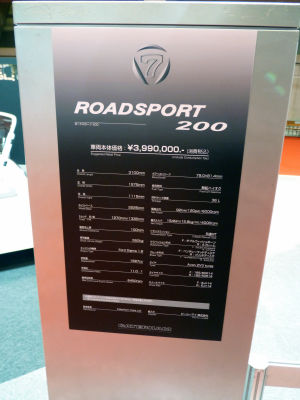 "SUPERLIGHT R300" light weight version of ROAD SPORT for sports driving.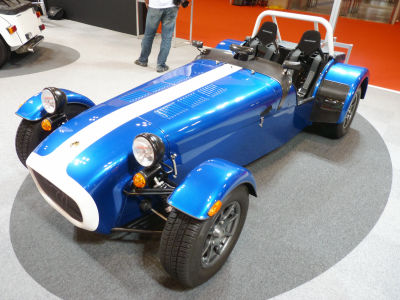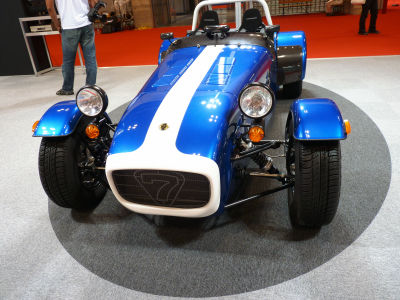 Good old but still glorious "7" emblem.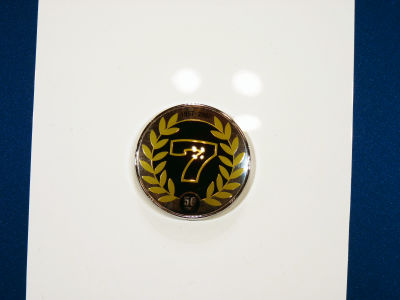 They even took out the front wind shield.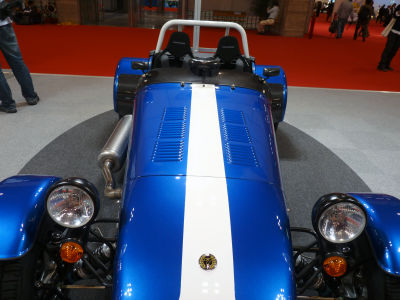 It seems damn fast.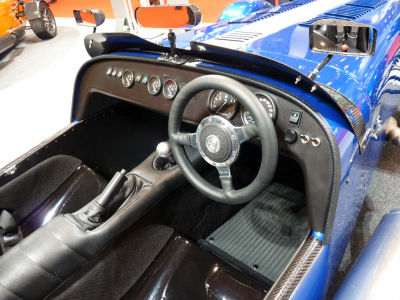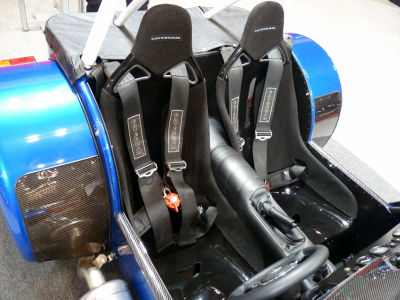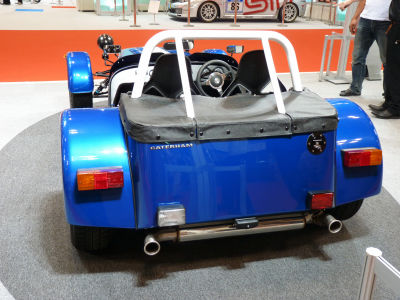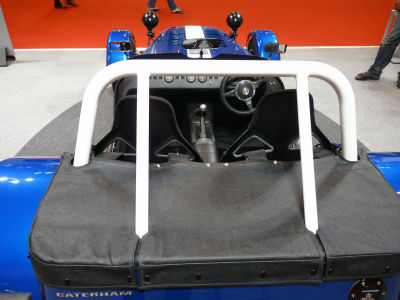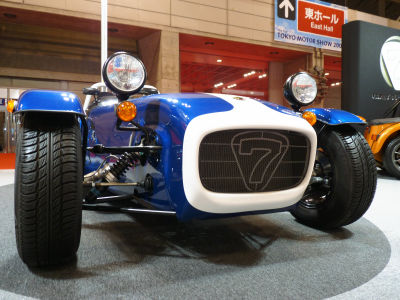 Priced at $60,000 USD.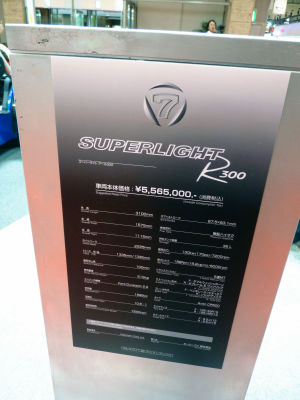 And their new model "CSR". They updated cockpit layout, main frame and all other miscellaneous parts.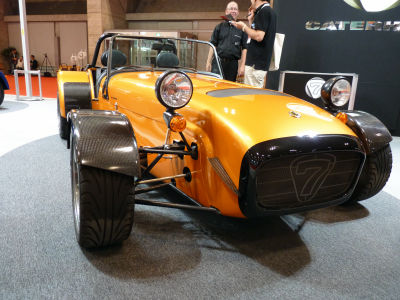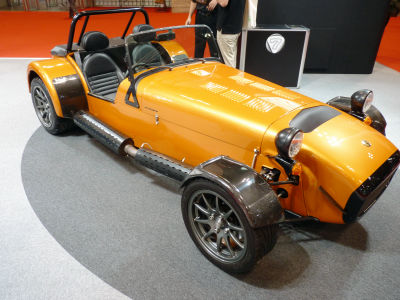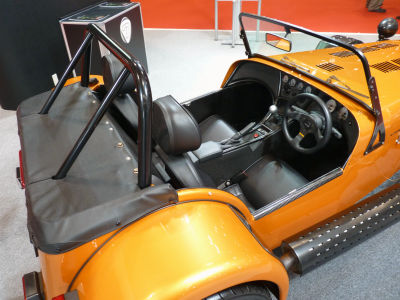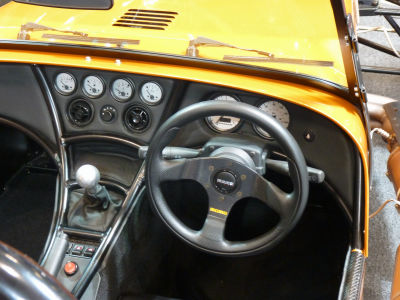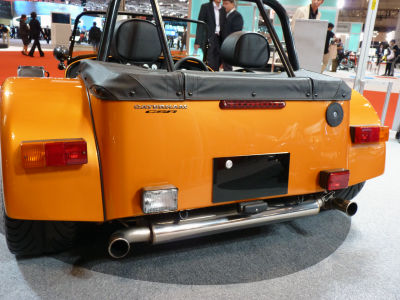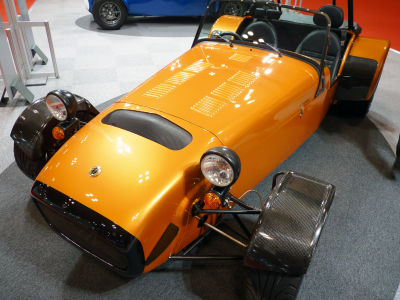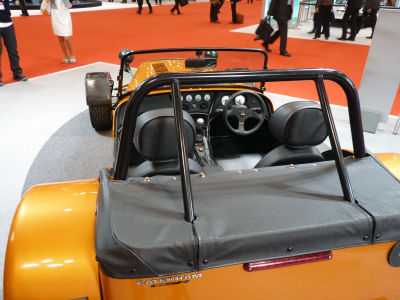 They are not just replicas. They are still evolving.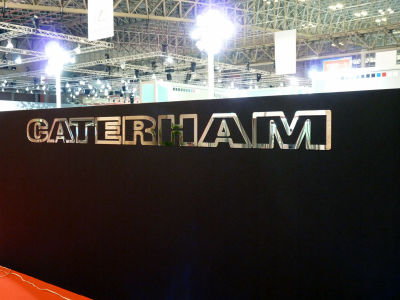 Related Post:
Table of Contents: Tokyo Motor Show 2009 - GIGAZINE

Lotus' Roadgoing BATMOBILE "Lotus Exige Stealth" exhibited at Tokyo Motor Show 2009 - GIGAZINE