Vintages, Experimentals and Racers gathered at Tokyo Motor Show 2009 2/2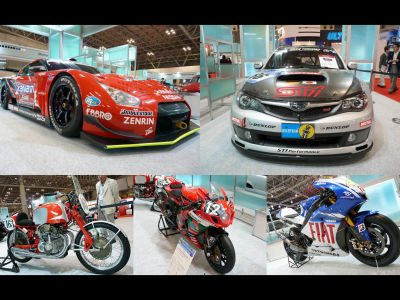 (This article was originally posted in Japanese at 12:56 Oct. 22, 2009.)

Many historical vehicles and racers are usually stored in their manufacturer's garage or exhibited at museums all around Japan. But at Tokyo Motor Show 2009, there's a great exhibition of these precious vehicles named "Motor Lounge" so you can see them in one place.

Following the prior article, here's the pics of old and new racers exhibited at the show.

Read on for detail.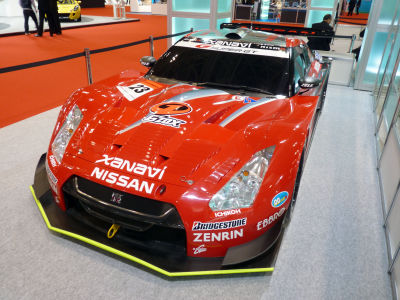 Description.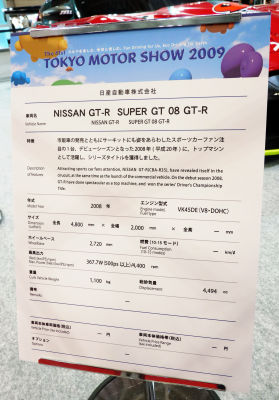 Becoming more bulky than commercial version with cowls and wings.


Shining GT-R emblem.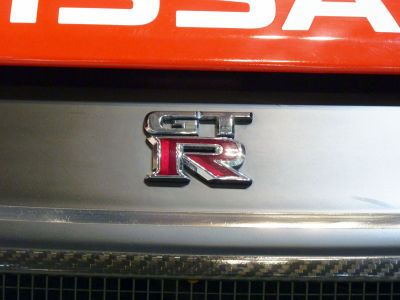 Sponsor signs.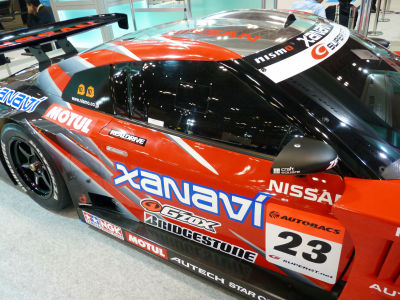 Tail cowl makes this epoch-making commercial coupe a stream liner.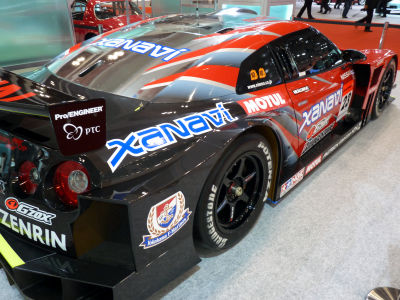 A towing hook.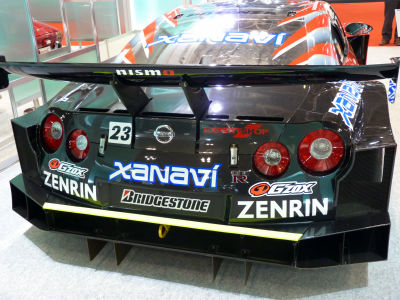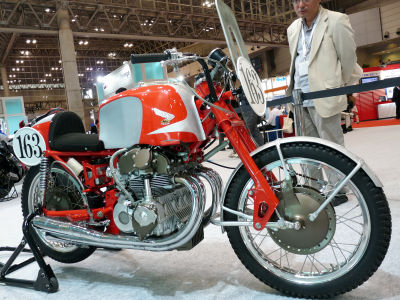 Description board.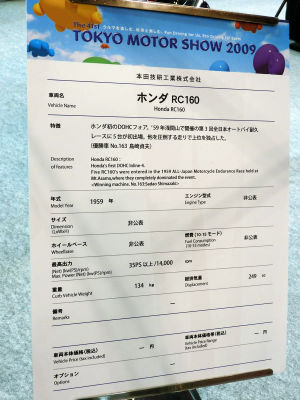 This early Honda dart tracker dominated 1959 All Japan Endurance Race held at Mt. Asama.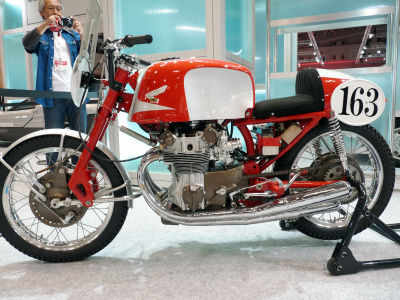 It's also Honda's first DOHC Inline-4 racer.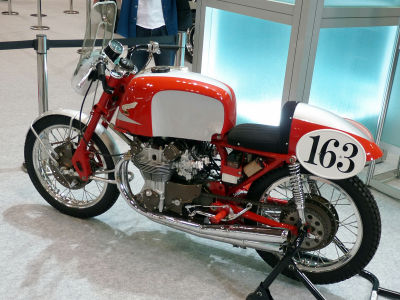 Keihin carburetor.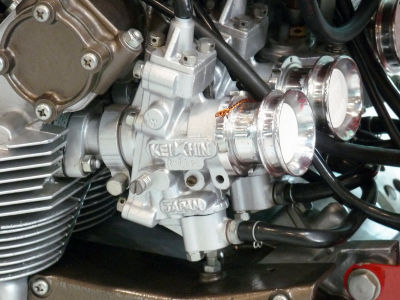 Yoshimura Suzuki GSX-R1000/ The winner of Suzuka 8 Hour 2009.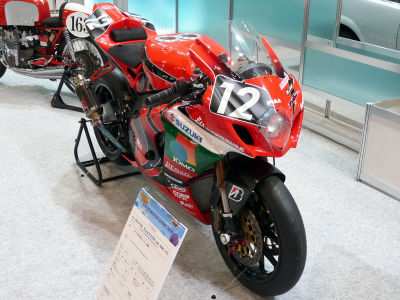 Description.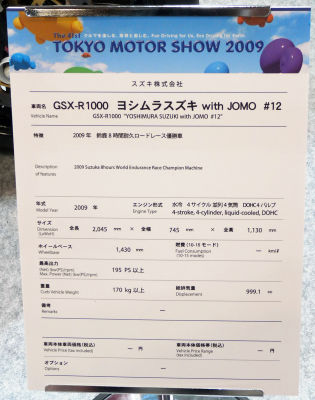 Yamaha YZR-M1. Yamaha's MotoGP machine for 2009 season ridden by ace riders such as V. Rossi and J. Lorenzo.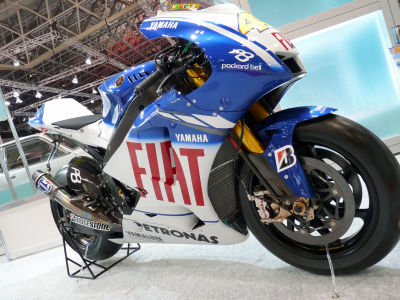 Description board.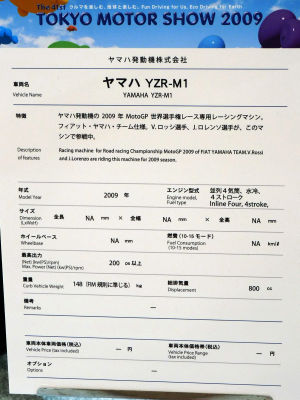 Subaru Impreza STI participated in 24-Hours Nurburgring.


Description.


So many scratches and grimes from the race.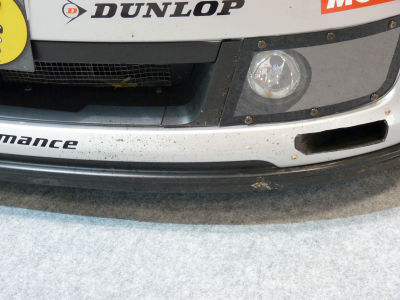 Blood type sign of drivers and navigators in case of emergency.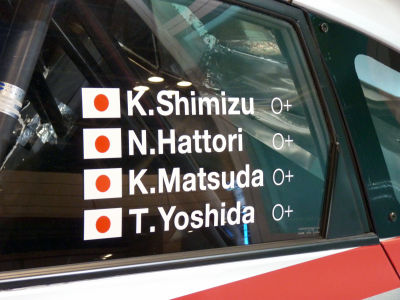 It was touched up for exhibition but so many patching and mending were left to be seen.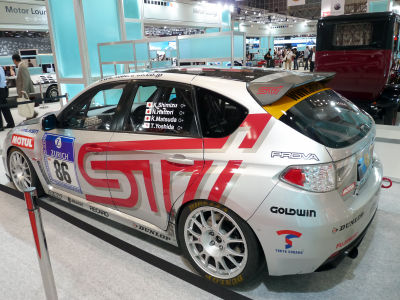 Complete the full 24hours and finished the race at 33th.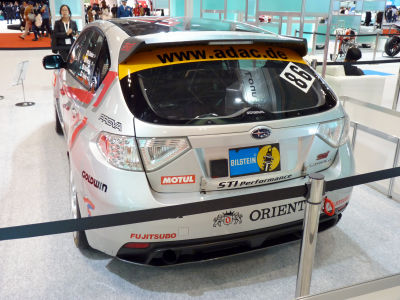 Related Post:
Table of Contents: Tokyo Motor Show 2009 - GIGAZINE