Vintages, Experimentals and Racers gathered at Tokyo Motor Show 2009 1/2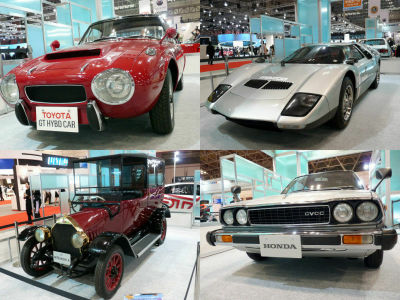 (This article was originally posted in Japanese at 12:55 Oct. 22, 2009.)

Since oversea vendors like Ferrari, Porsche and such have decided not to participate in Tokyo Motor Show 2009 for recent economic downturn, there are so much spaces left empty in the site.

As the substitution, there are much exhibition of historical cars, experimental vehicles and racing machines. Here are some of the showpieces.

Read on for detail.

Showpieces were brought together into "Motor Lounge".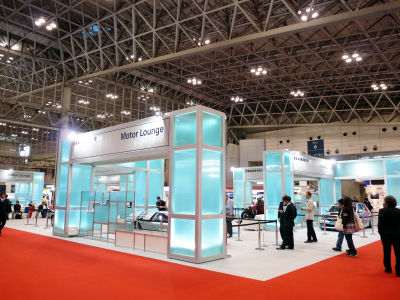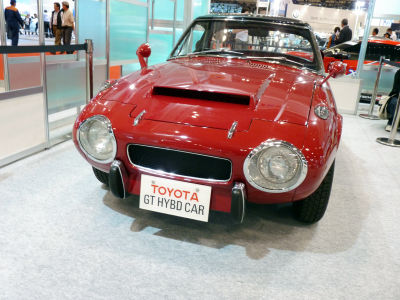 Description panel. First introduced in Tokyo Motor Show of 1977 as a one-off prototype. GT stands for its Gas Turbine to feed electric motor.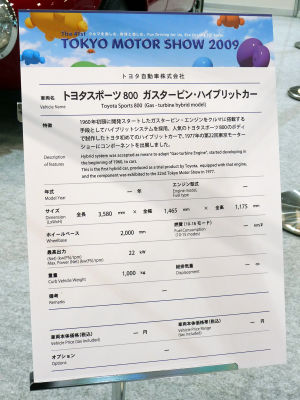 The big air intake opened on its engine hood is the biggest difference from the original car.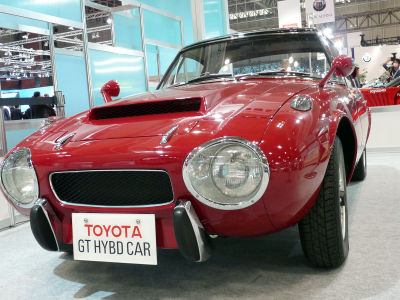 From the left. To cover its weak engine, great effort was made to attain lighter body.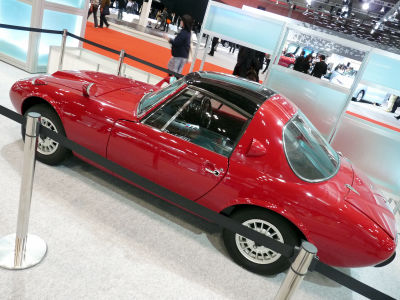 Old-fashioned instrument panels.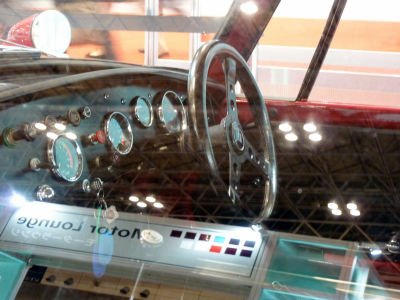 The original car is still favored by fan as a masterpiece of lightweight 2-seater.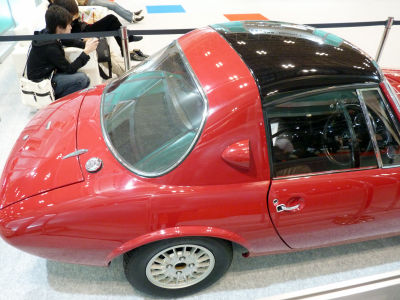 From the back.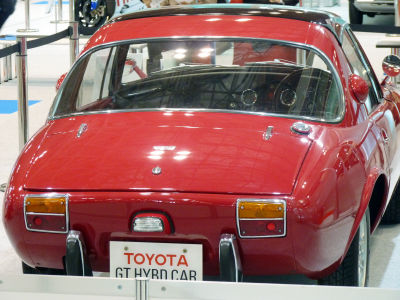 Mitsubishi Type A made by Mitsubishi Shipbuilding Company.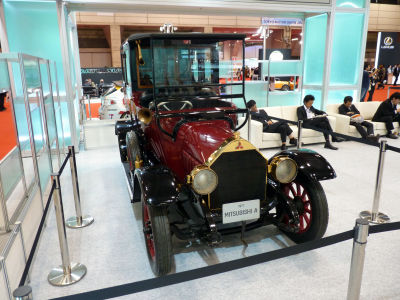 Description board. The car was made in 1917, in reference to Fiat zero and Fiat 3.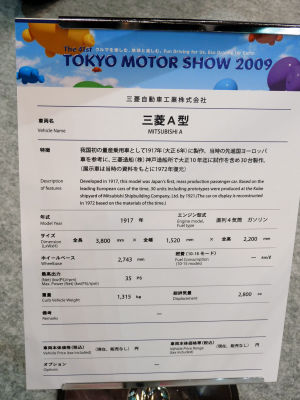 22 cars were produced(including experimentals) and 12 were sold actually.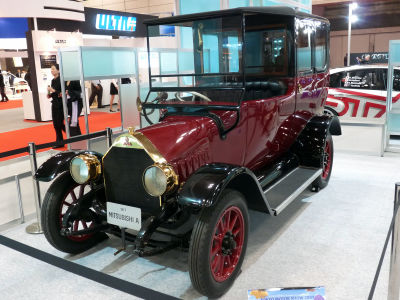 From the left.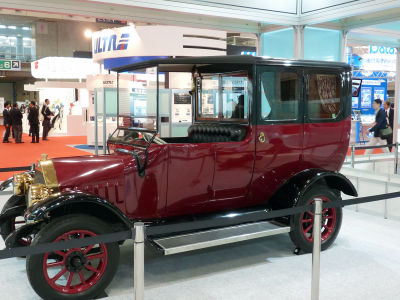 Almost carriage.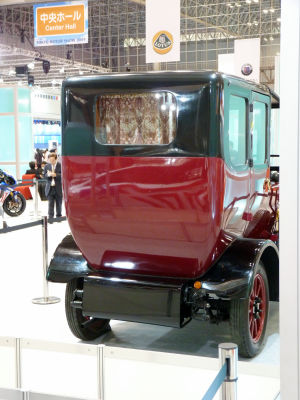 Mitsubishi emblem.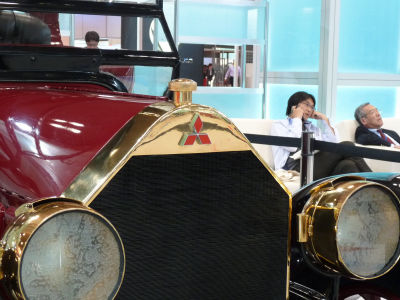 Driver's seat.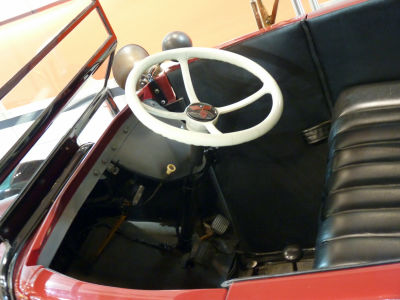 Horn and a hand break were placed outside of the seat.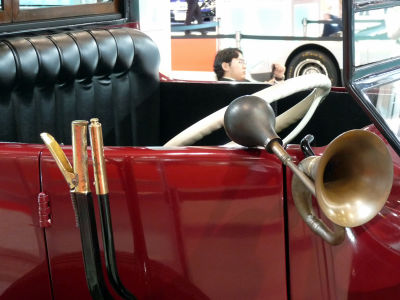 The gold bugle-like thing is a speaking tube.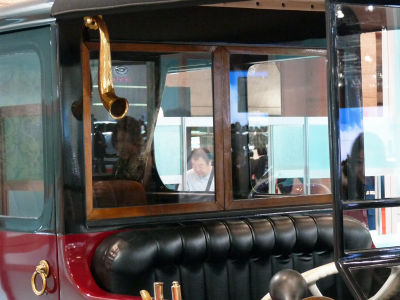 Mazda RX-500, first shown in 17th Tokyo Motor Show of 1970.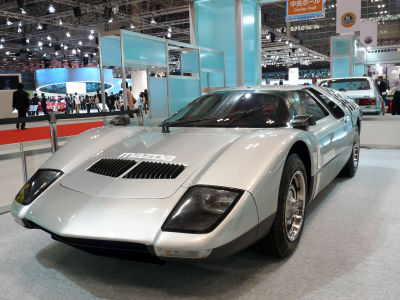 Description board. It's a mid-engined concept car to disseminate advantage of wankel engine.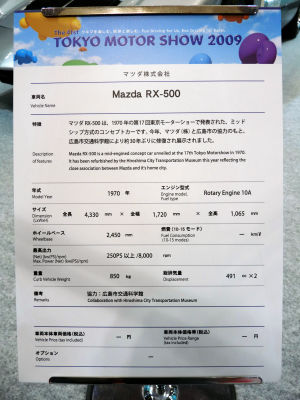 The car can run as fast as 250km/h(about 155 mph)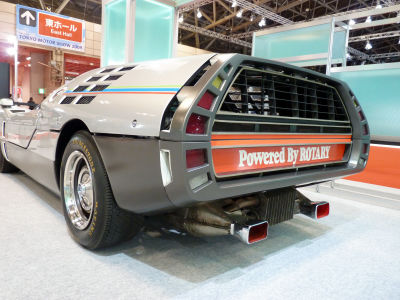 Fuel cap with old type Mazda emblem.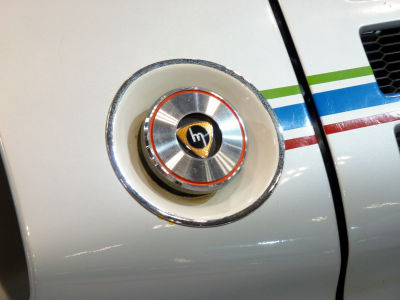 Honda Accord CVCC.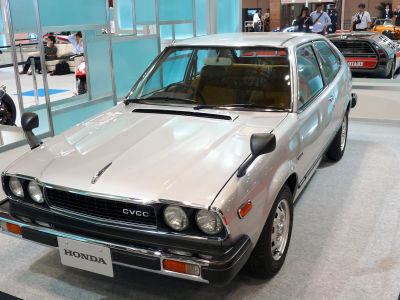 Description panel.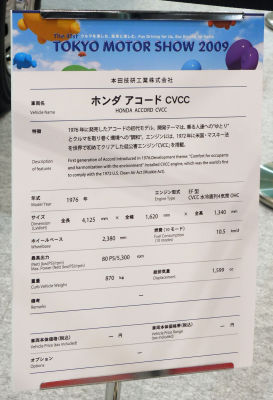 This is the first car which complies Clean Air Act(Muskie Act) of 1970.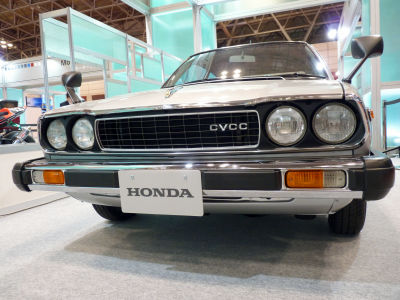 1600cc engine was mounted to meet a need for more power as a family use.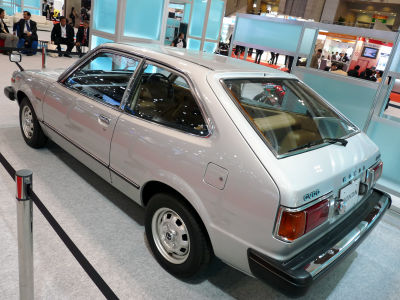 Of course no power window was available for these class of cars in 1976.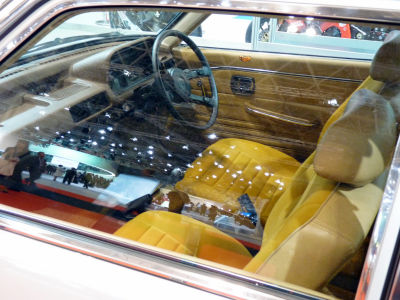 Continuation:
Vintages, Experimentals and Racers gathered at Tokyo Motor Show 2009 2/2 - GIGAZINE

Related Post:
Table of Contents: Tokyo Motor Show 2009 - GIGAZINE