Abundance of Boothbabes in Tokyo Motor Show 2009: Part 6/6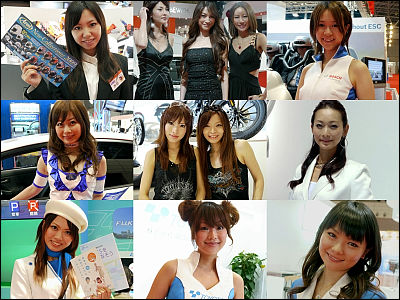 (This article was originally posted in Japanese at 03:32 Oct. 22, 2009)

This is the 6th and the final post of our epic booth babes collection from Tokyo Motor Show 2009. This post covers the babes from Arai Helmet, Aisin Takaoka, BEWITH, Bosch, Harley-Davidson, MAZDA, NOK, Rizoma, Datasystem, TOYODA GOSEI, Toyota Boshoku, Toyota Industries Corporation, VICS, Yazaki Corporation, Yokohama Tire and YP System's booths.

Pics after the cut!
Aisin Takaoka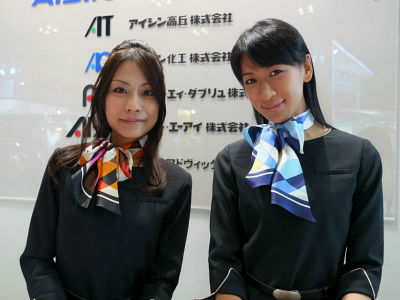 BEWITH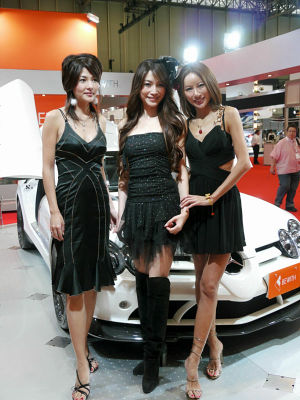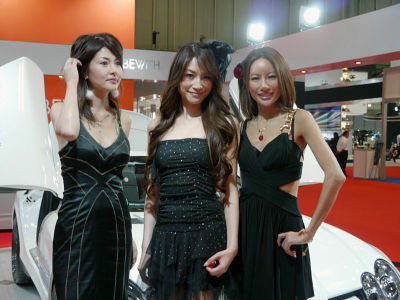 Bosch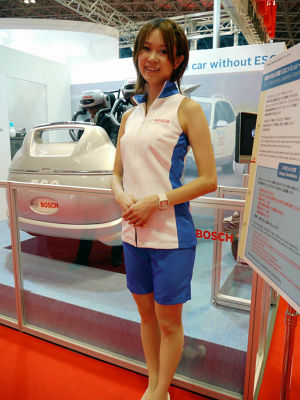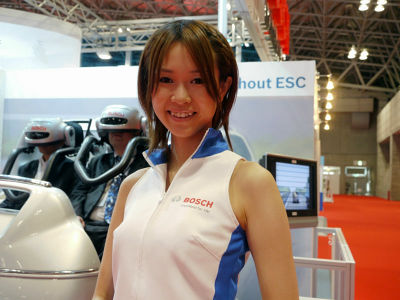 Harley-Davidson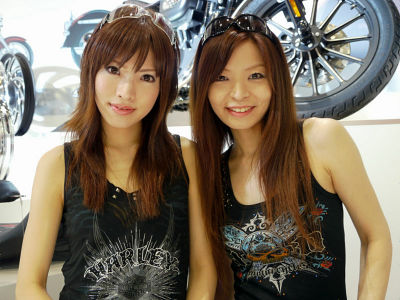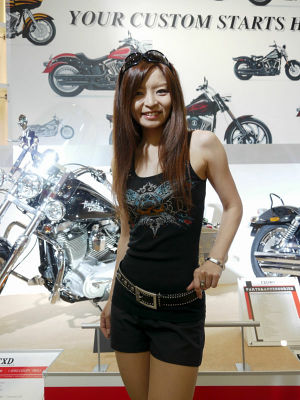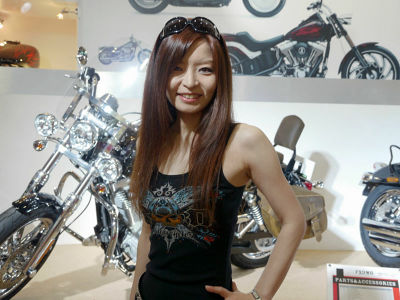 MAZDA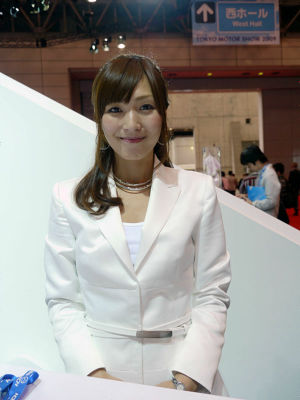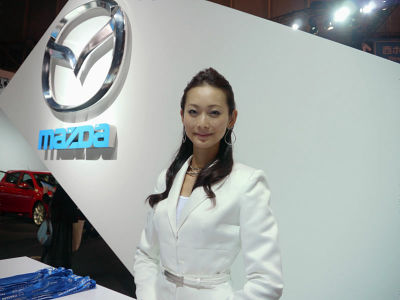 NOK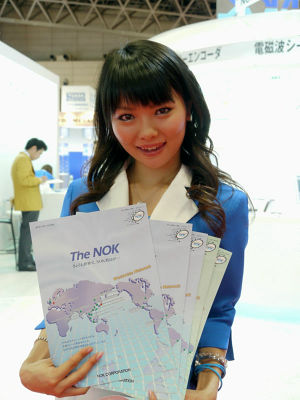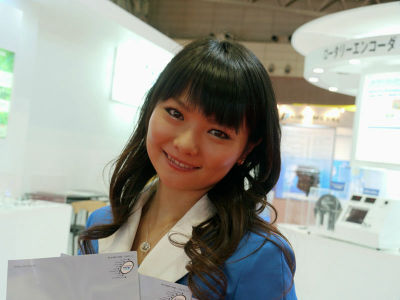 Rizoma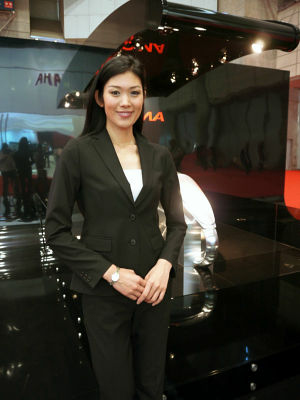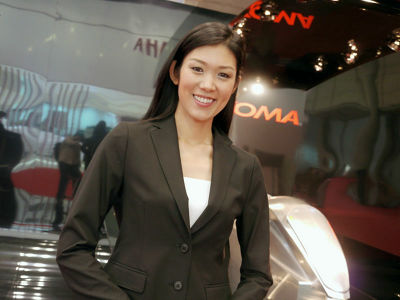 Datasystem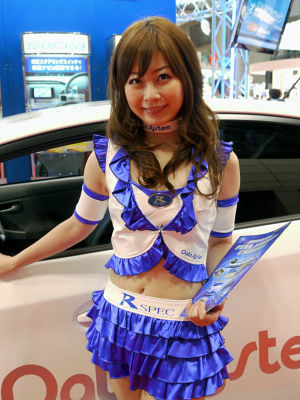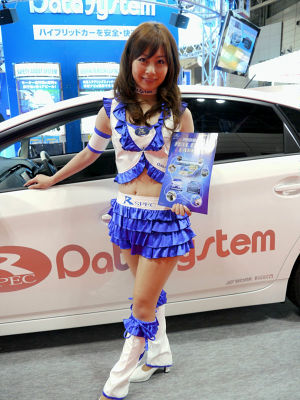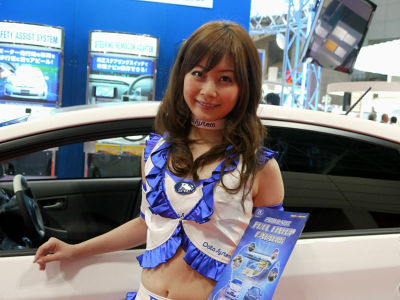 Toyoda Gosei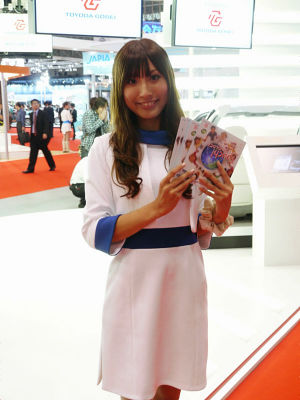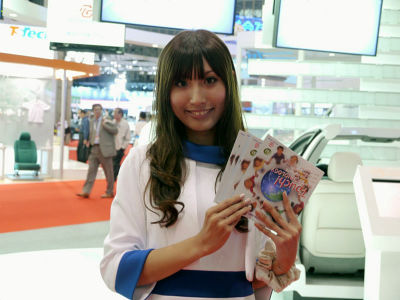 Toyota Boshoku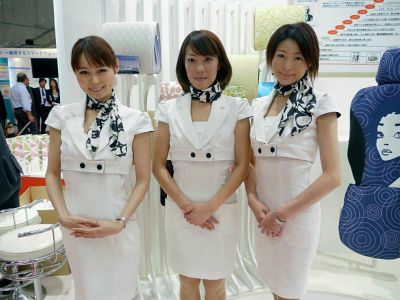 Toyota Industries Corporation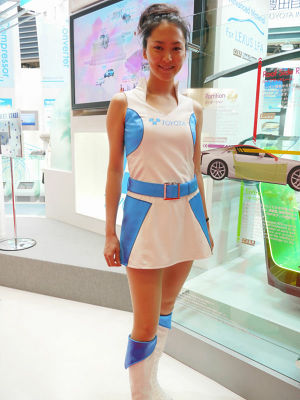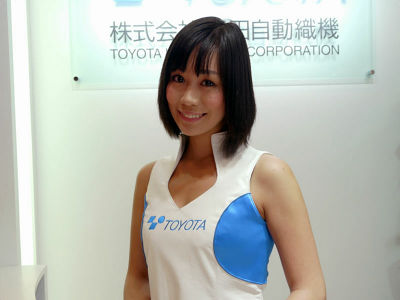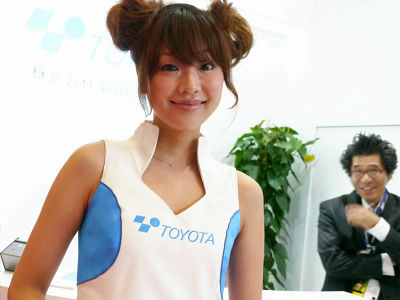 VICS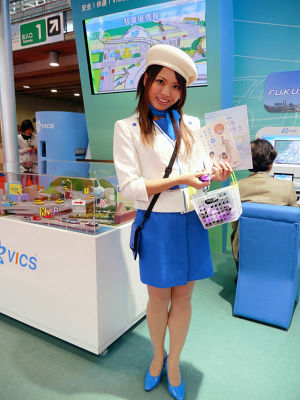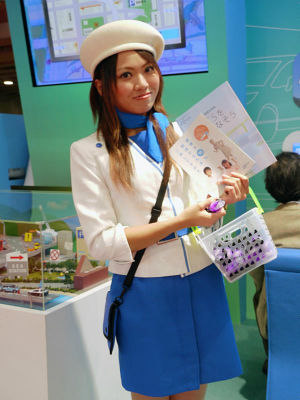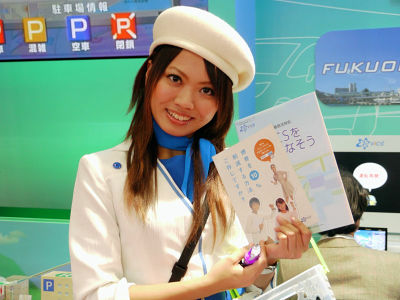 Yazaki Corporation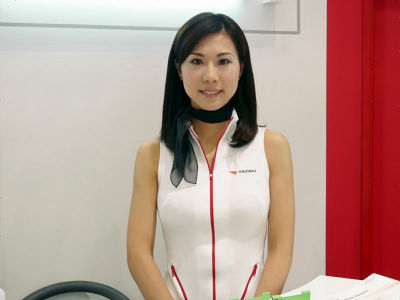 YP System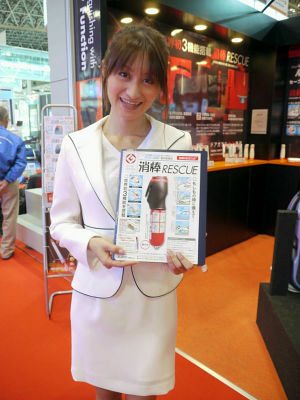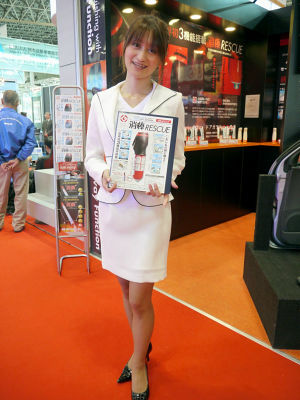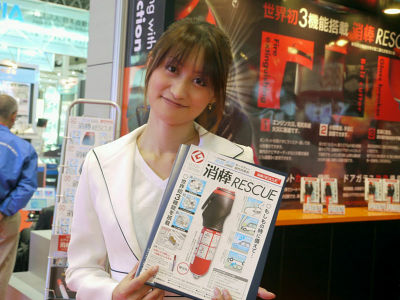 Arai Helmet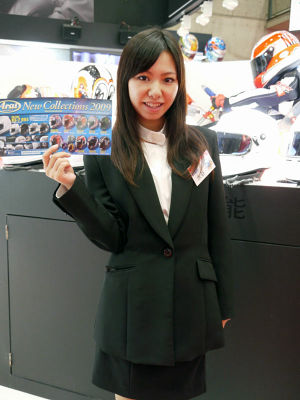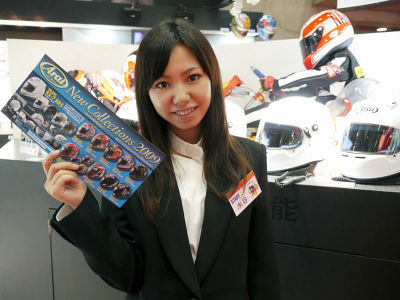 Related Posts:
Table of Contents: Tokyo Motor Show 2009 - GIGAZINE

Photo Imaging Expo 2009: Booth Babe, Booth Babe and Booth Babes! - GIGAZINE

TAF 2009: Booth Babes in Cosplays - STAR BLAZERS, FULLMETAL ALCHEMIST, GURREN LAGANN and many more! - GIGAZINE

Booth Babes Pics from CEATEC JAPAN 2009 - Part 1 - GIGAZINE

Booth Babes Pics from CEATEC JAPAN 2009 - Part 2 - GIGAZINE

Gorgeous Booth Babes in Tokyo Game Show 2009 -Part. 1 - GIGAZINE

Gorgeous Booth Babes in Tokyo Game Show 2009 -Part. 2 - GIGAZINE

Booth Babes from Tokyo Motorcycle Show 2009 - GIGAZINE