Abundance of Boothbabes in Tokyo Motor Show 2009: Part 4/6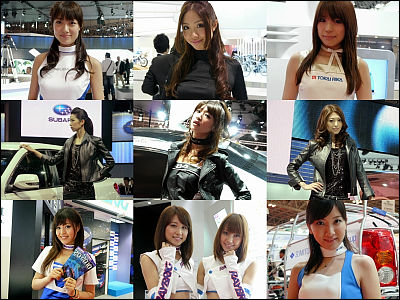 (This article was originally posted in Japanese at 03:19 oct. 22, 2009)

Here's the fourth part of our epic booth babes collection from Tokyo Motor Show 2009. This post includes babes from RAYBRIG, Sumitomo Electric Industries, SUBARU, TOKAI RIKA and Yamaha's booth.

Pics after the cut!
RAYBRIG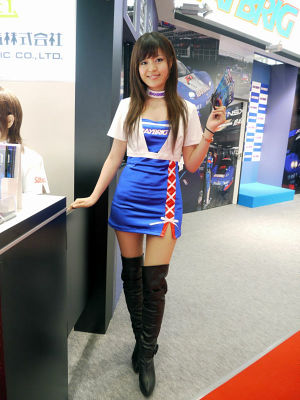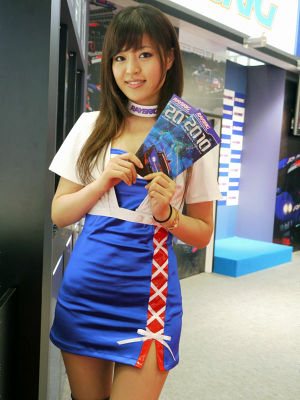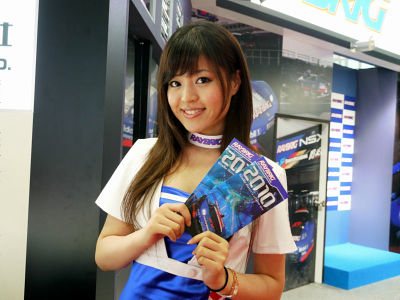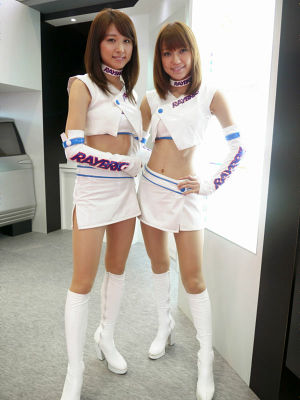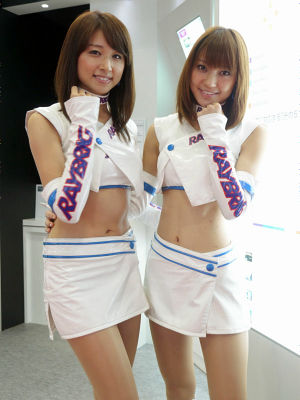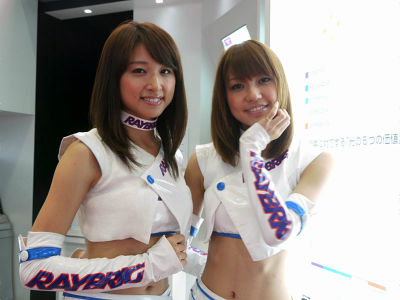 Sumitomo Electric Industries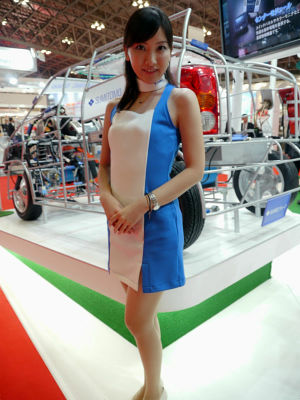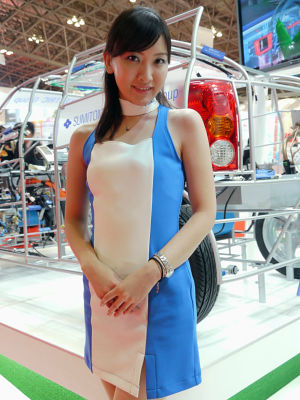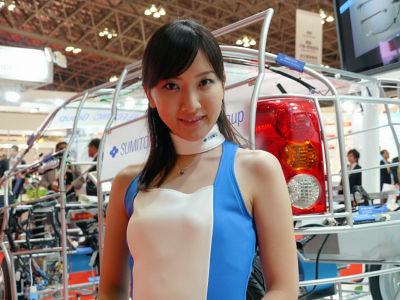 SUBARU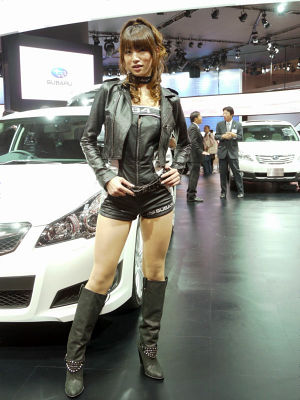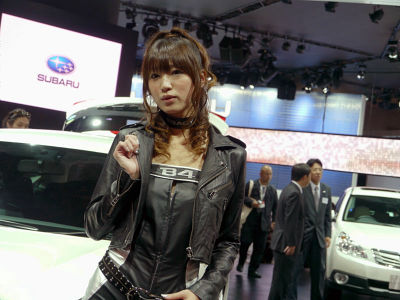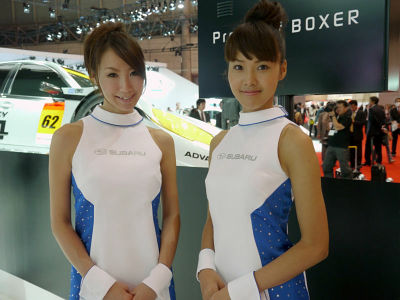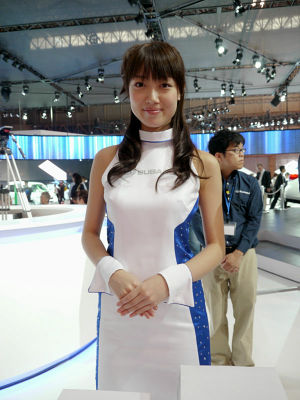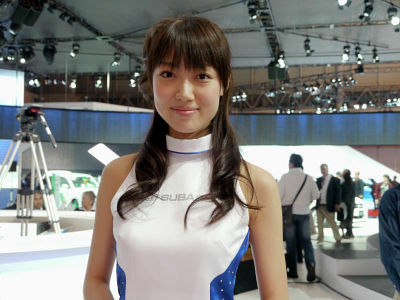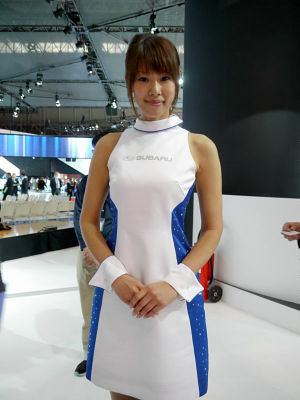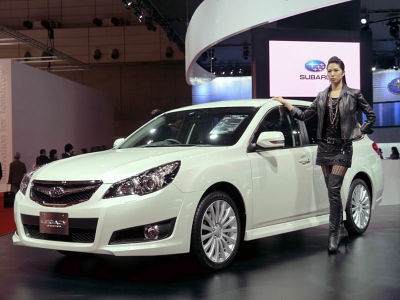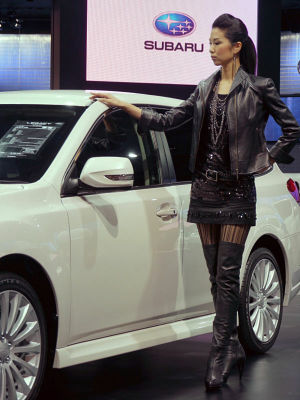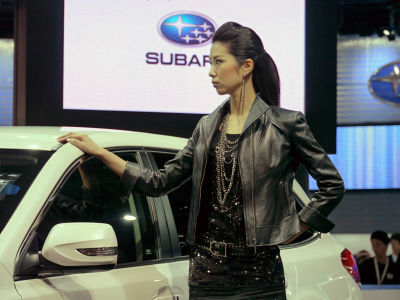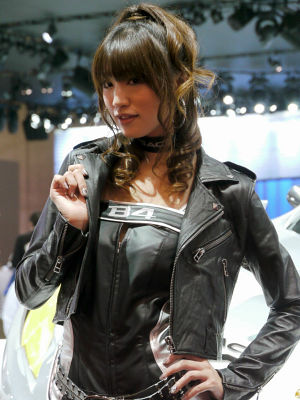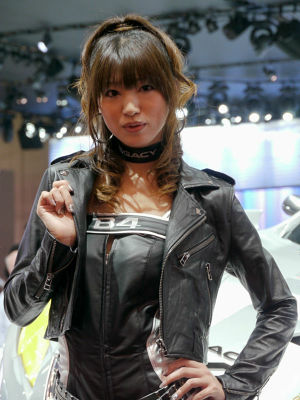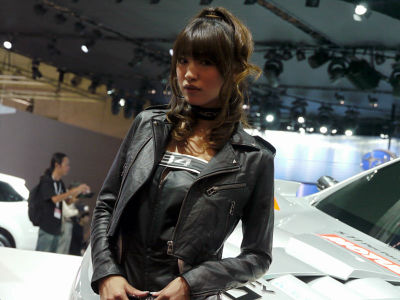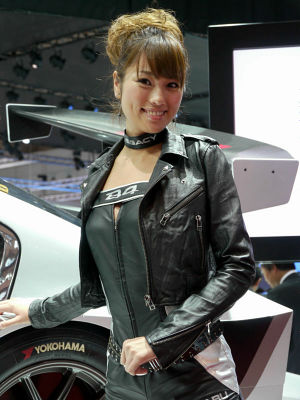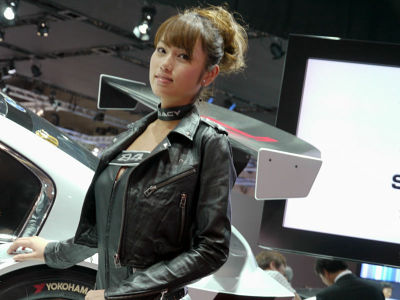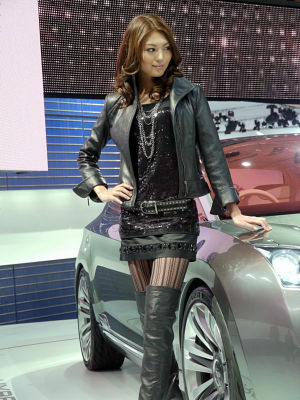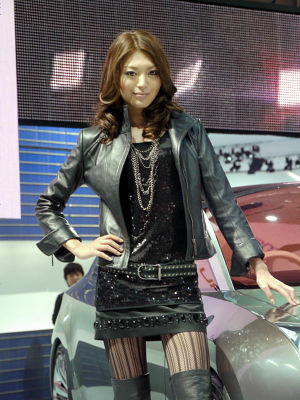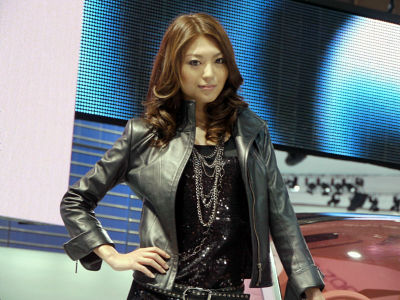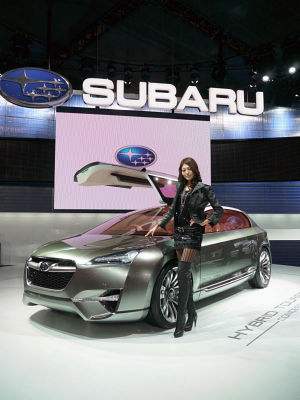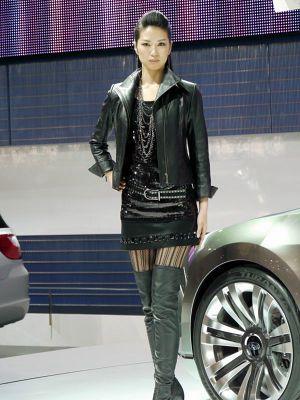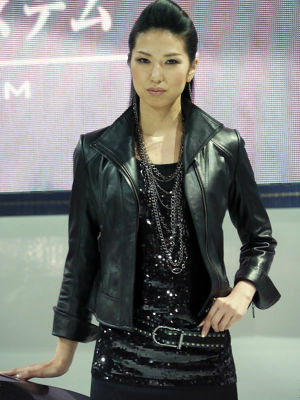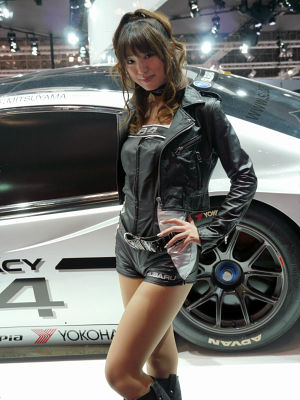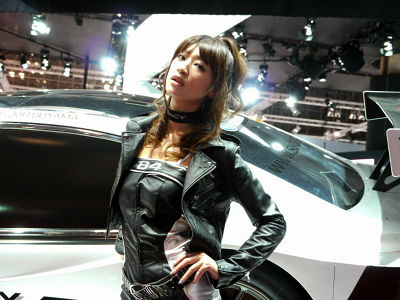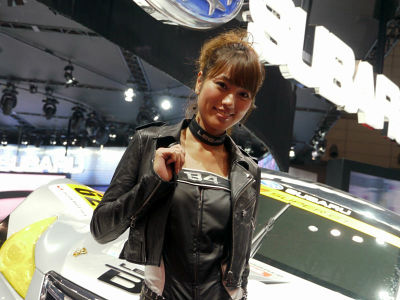 Tokai Rika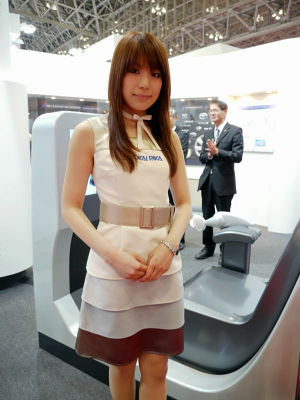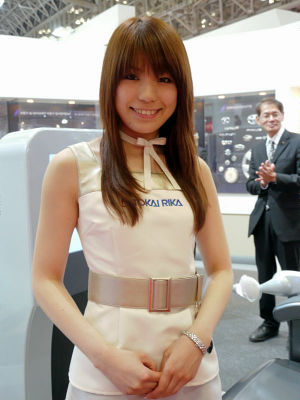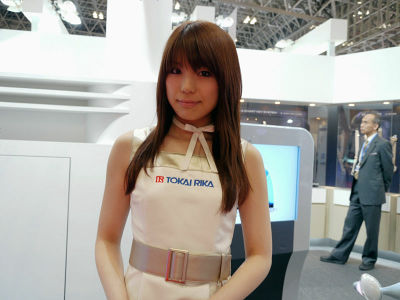 YAMAHA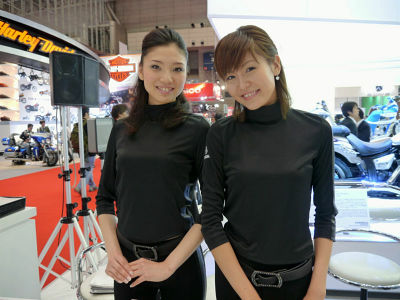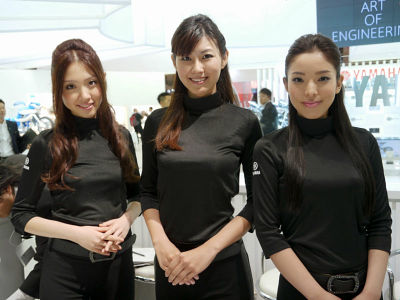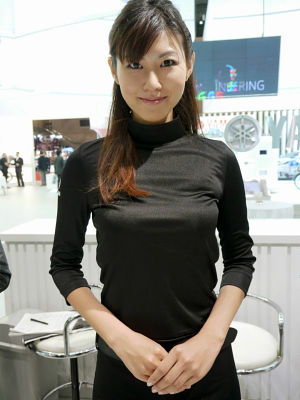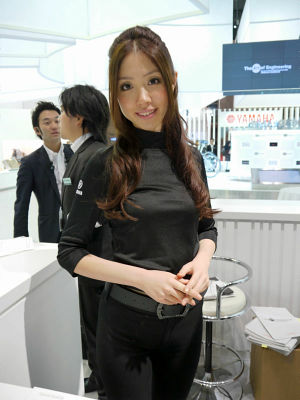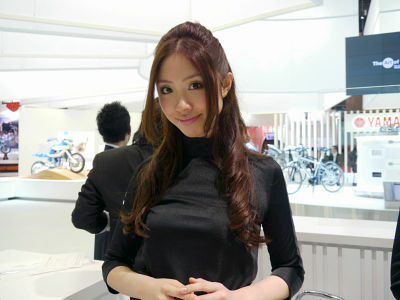 Related Posts:
Table of Contents: Tokyo Motor Show 2009 - GIGAZINE

Booth Babes Pics from CEATEC JAPAN 2009 - Part 1 - GIGAZINE

Booth Babes Pics from CEATEC JAPAN 2009 - Part 2 - GIGAZINE

Gorgeous Booth Babes in Tokyo Game Show 2009 -Part. 1 - GIGAZINE

Gorgeous Booth Babes in Tokyo Game Show 2009 -Part. 2 - GIGAZINE

Booth Babes from Tokyo Motorcycle Show 2009 - GIGAZINE