Abundance of Boothbabes from Tokyo Motor Show 2009: Part 2/6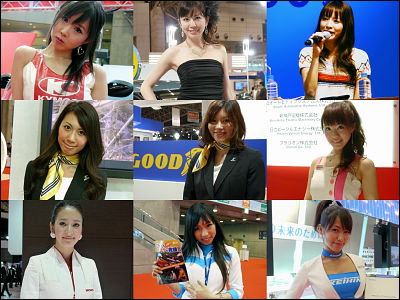 (This article was originally posted in Japanese at 02:58 Oct. 22, 2009)

Following the previous post, here's the second part of our epic booth babe pics collection from Tokyo Motor Show 2009. This post includes pics of singer/actress Ami Suzuki who made an appearance on TOKYO FM's special talk show.

Pics after the cut!
Ami Suzuki on Tokyo FM's stage.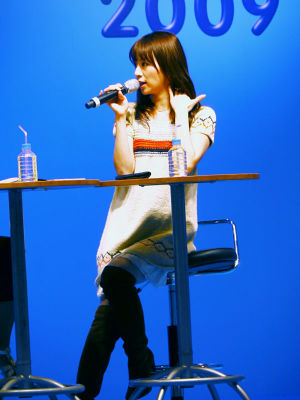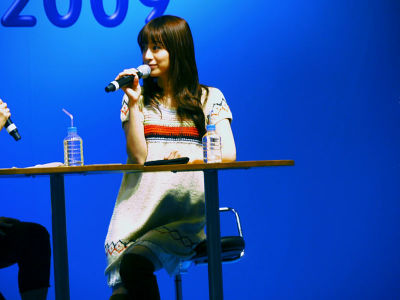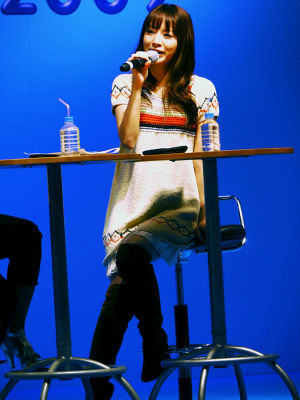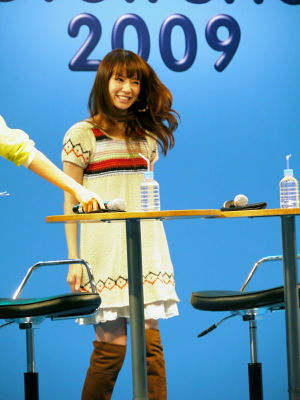 TOKYO FM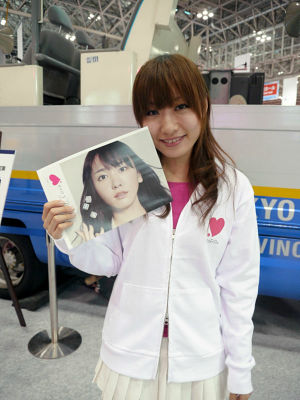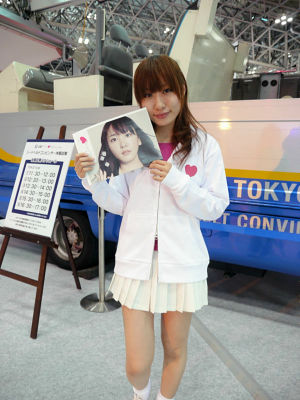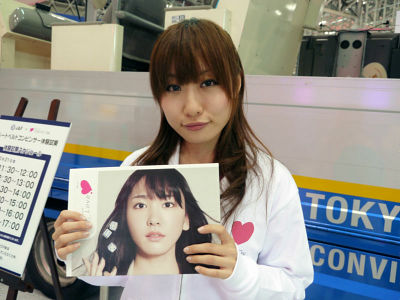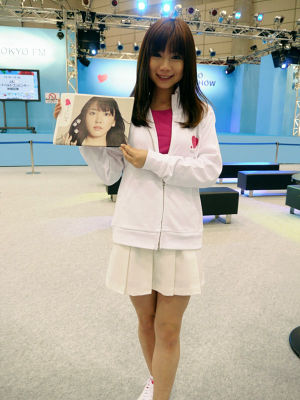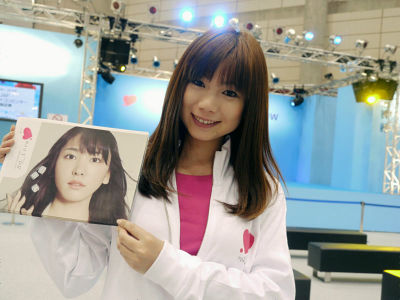 GOODYEAR Japan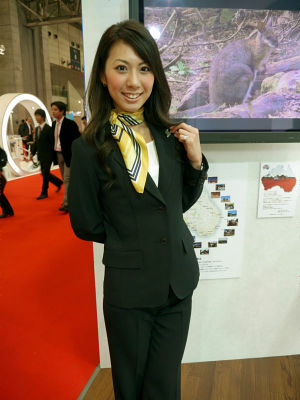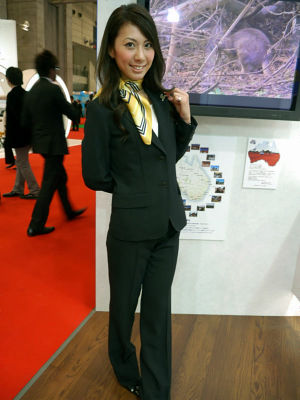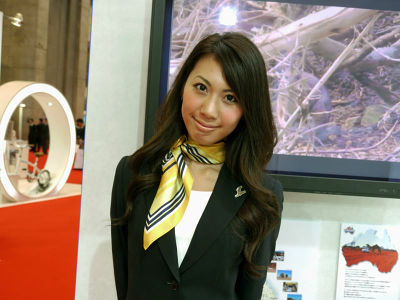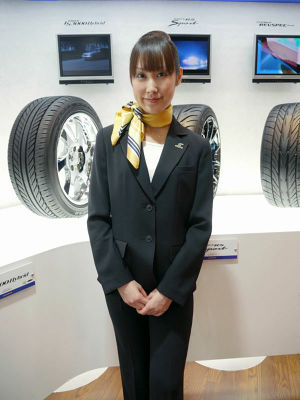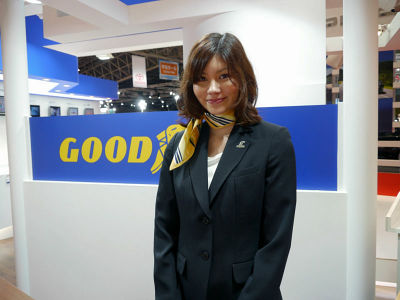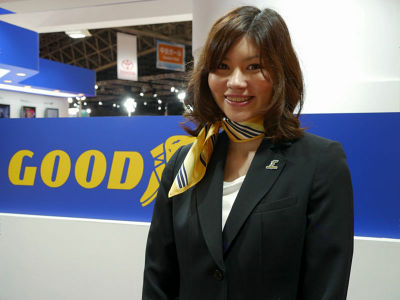 Hitachi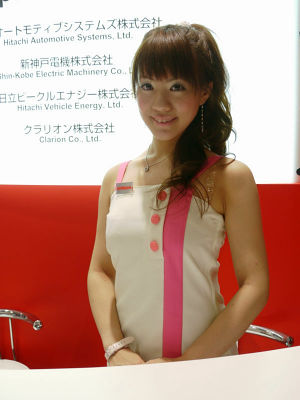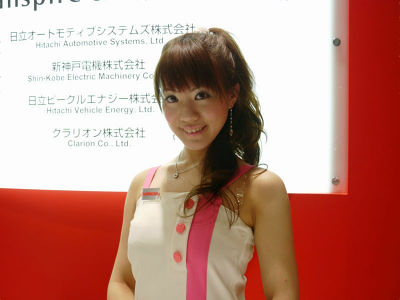 Honda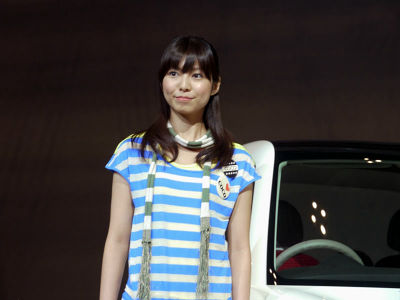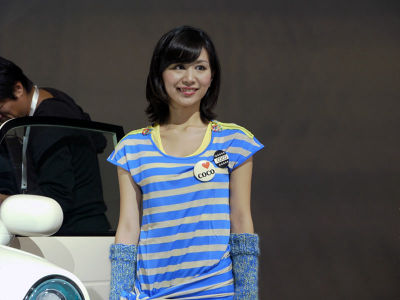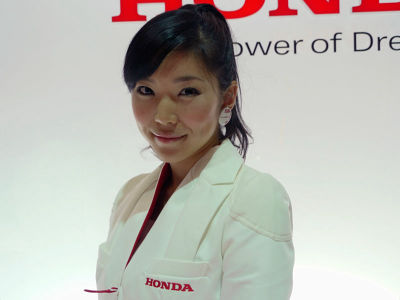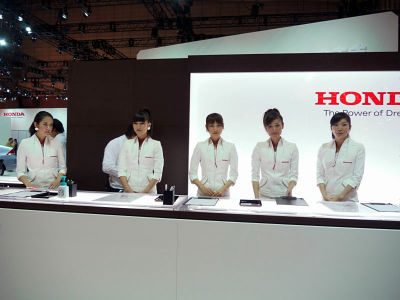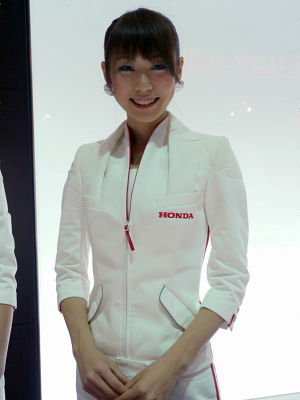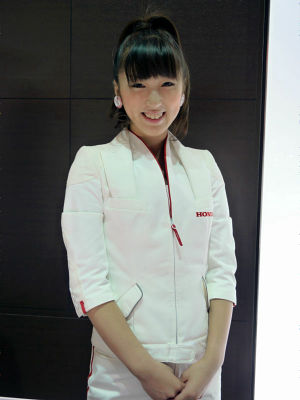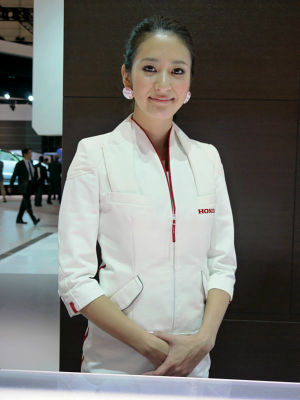 JAF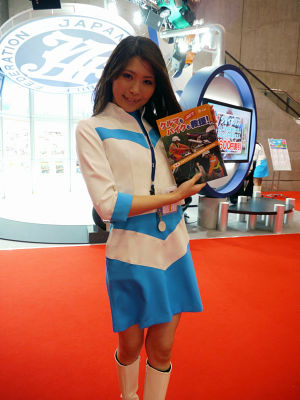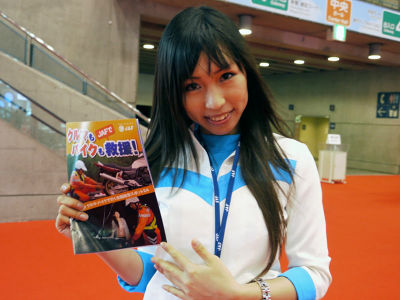 JTEKT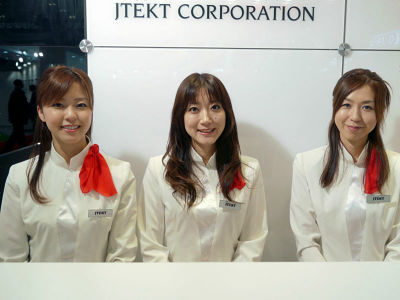 KEIHIN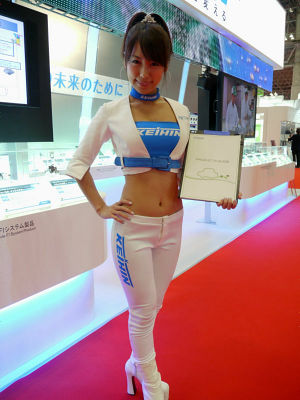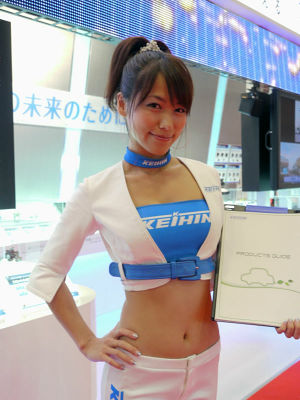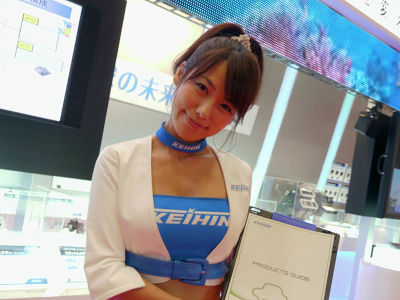 KYMCO JAPAN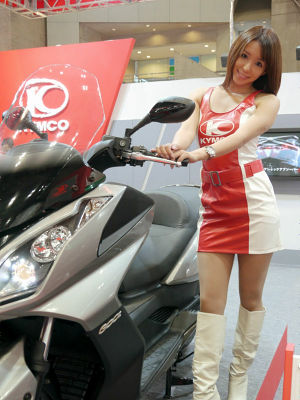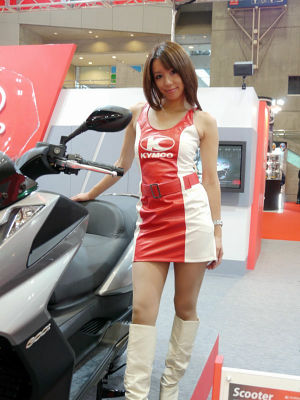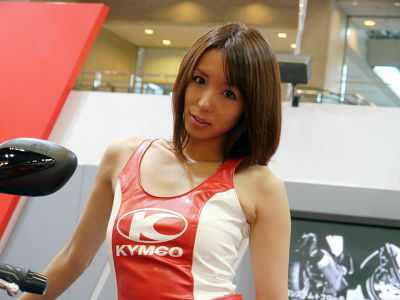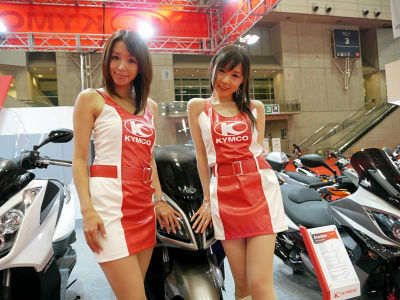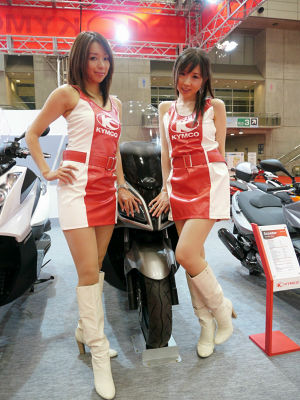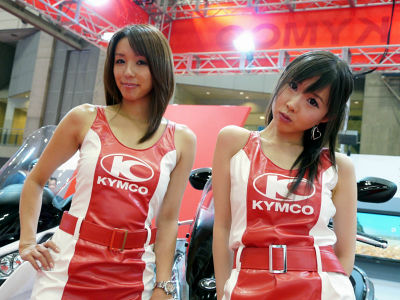 Lotus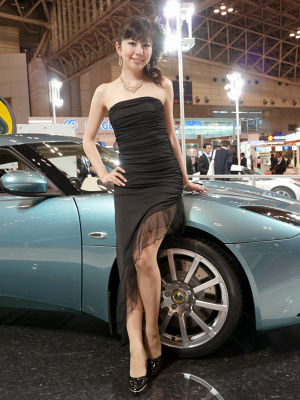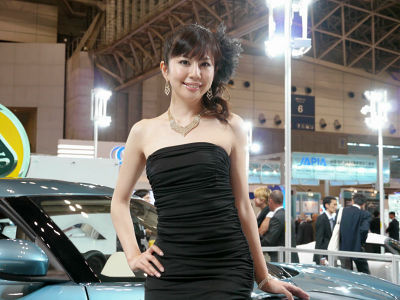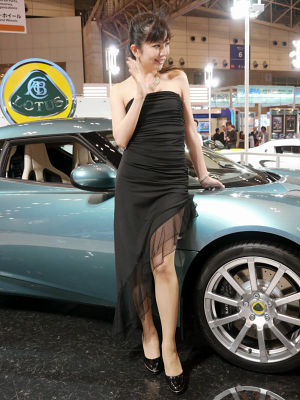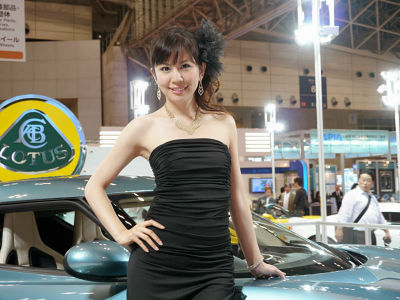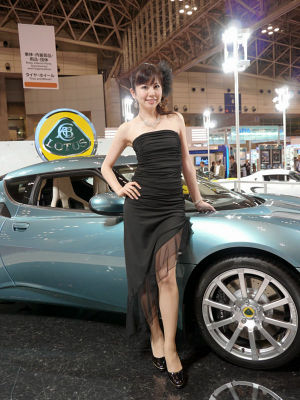 Related Posts:
Table of Contents: Tokyo Motor Show 2009 - GIGAZINE

TAF 2009: Booth Babes in Cosplays - STAR BLAZERS, FULLMETAL ALCHEMIST, GURREN LAGANN and many more! - GIGAZINE

Booth Babes Pics from CEATEC JAPAN 2009 - Part 1 - GIGAZINE

Booth Babes Pics from CEATEC JAPAN 2009 - Part 2 - GIGAZINE

Gorgeous Booth Babes in Tokyo Game Show 2009 -Part. 1 - GIGAZINE

Gorgeous Booth Babes in Tokyo Game Show 2009 -Part. 2 - GIGAZINE

Booth Babes from Tokyo Motorcycle Show 2009 - GIGAZINE