Abundance of Boothbabes from Tokyo Motor Show 2009: Part 1/6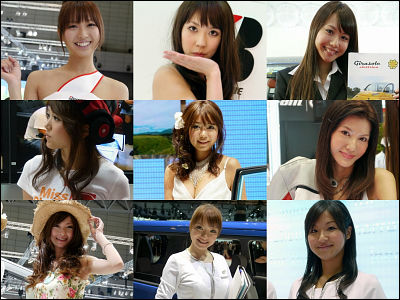 (This article was originally posted in Japanese at 02:28 Oct. 22, 2009)

We've made it a habit to admire the beauty of boothbabes at all the trade shows we attend, so here's our boothbabe pics (and video) from Tokyo Motor Show 2009.

Being the biggest trade show in Japan, Tokyo Motor Show had boothbabes in abundance and they were all professionally beautiful, the best of the best babes. We ended up taking as many as 250 pics and decided to post them as six-parter, sorted by booths. This is the first part.

Video and pics after the cut!
Auto EV Japan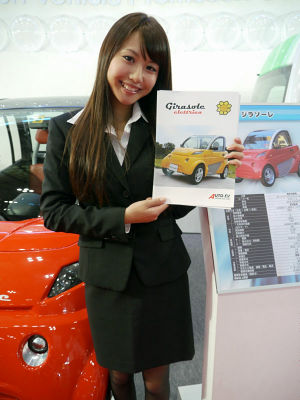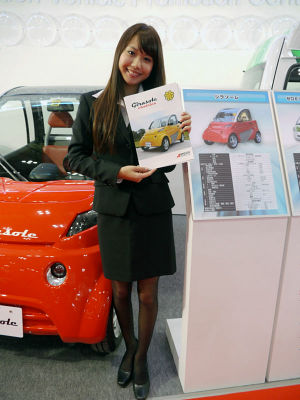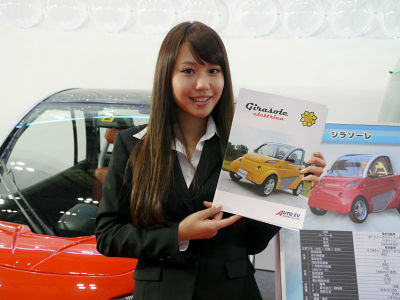 Bridgestone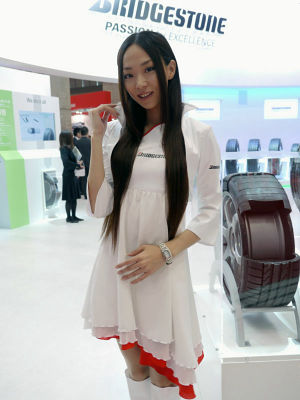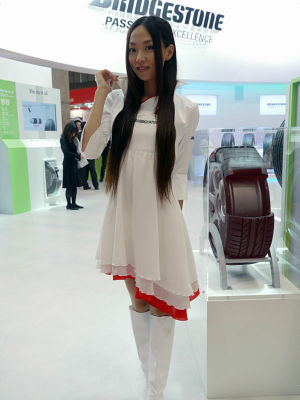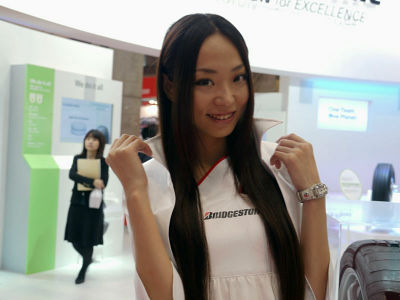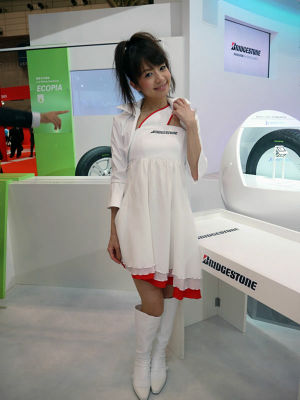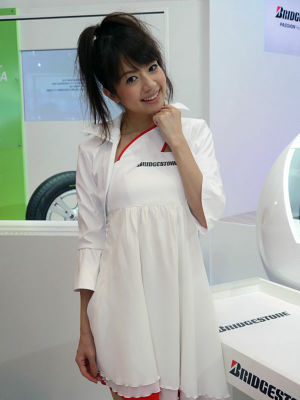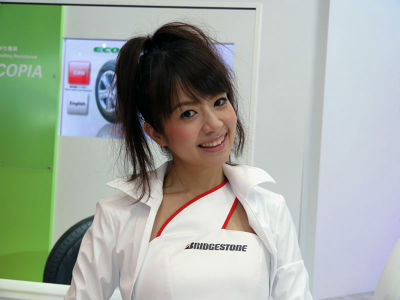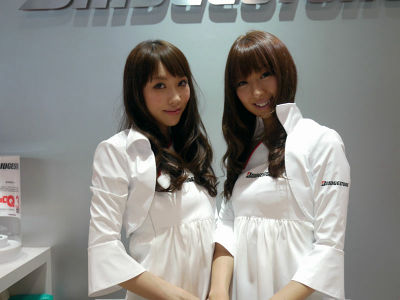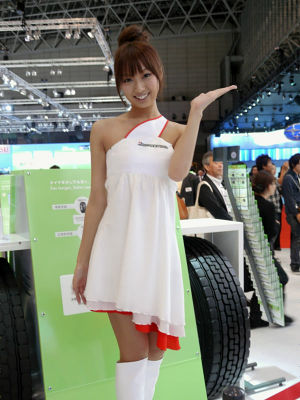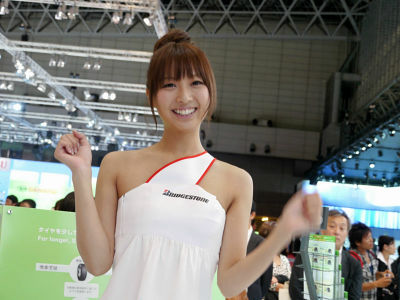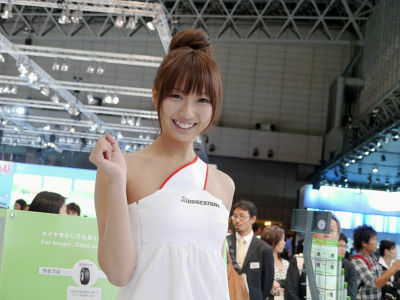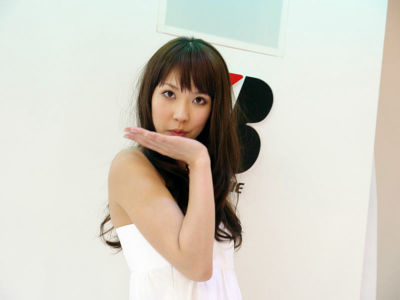 CAN-AM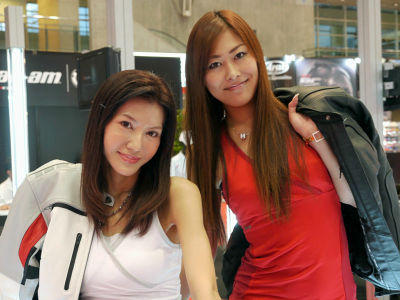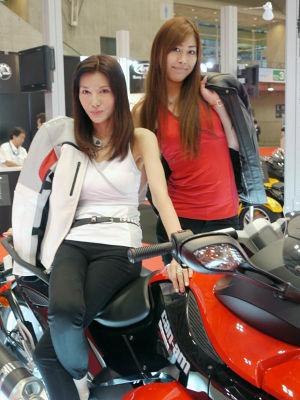 Actress/model Mariru Harada was designated as "Miss Choro-Q".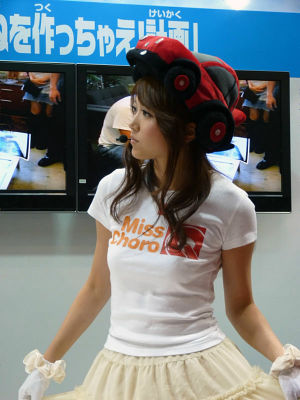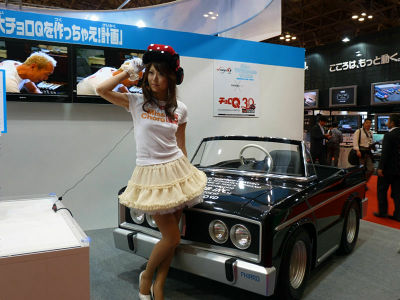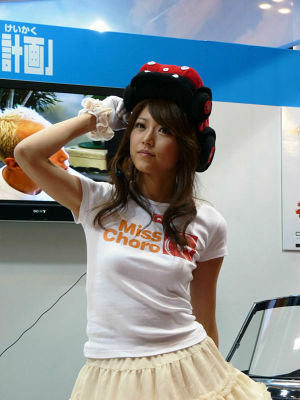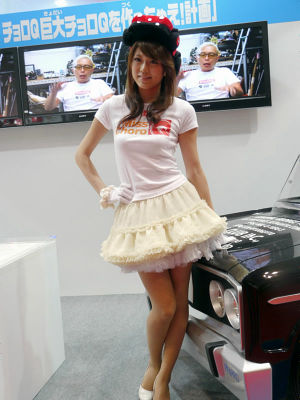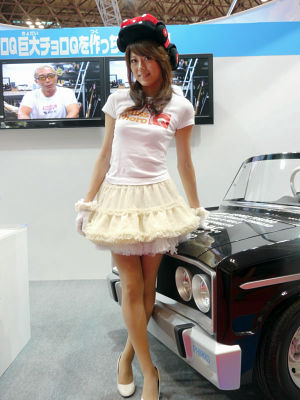 YouTube - Choro-Q and Mariru Harada


Daihatsu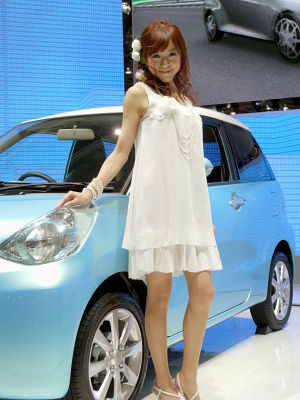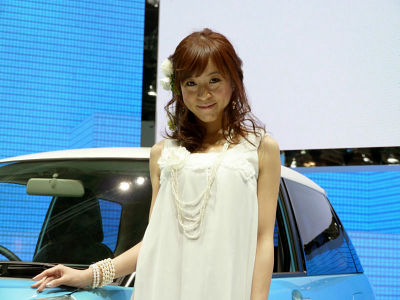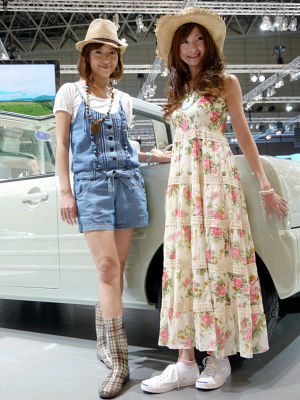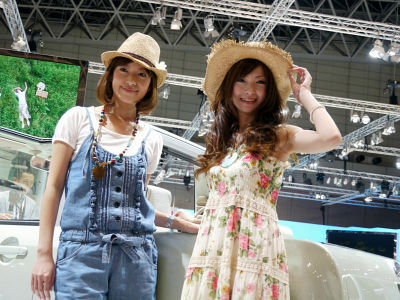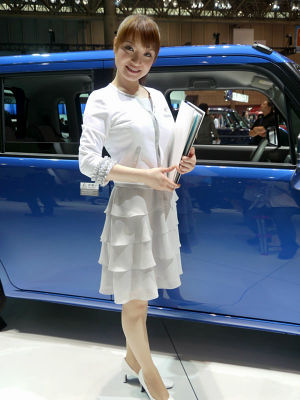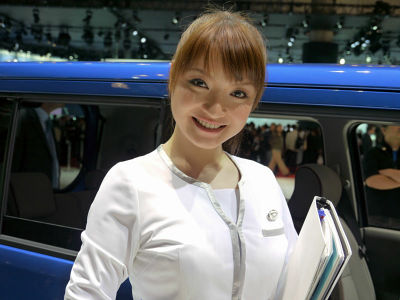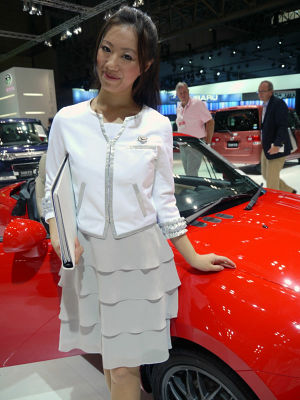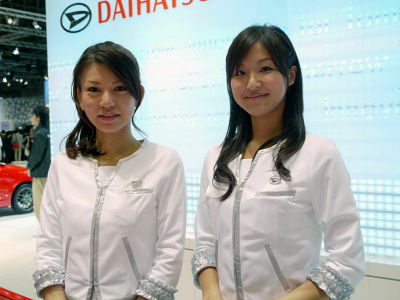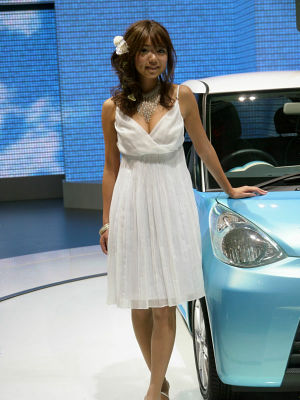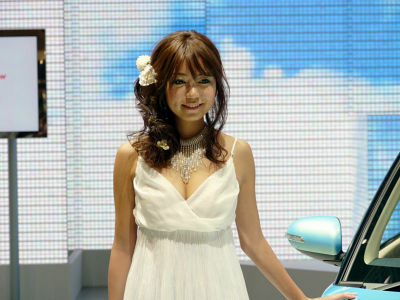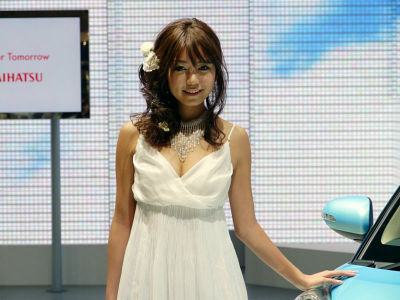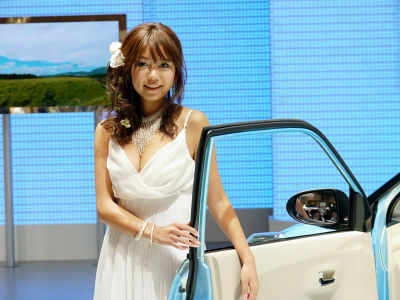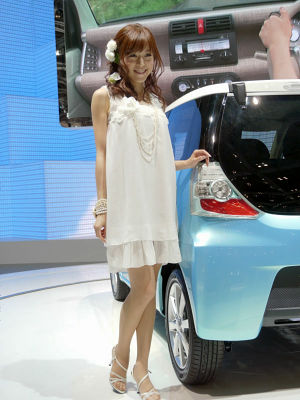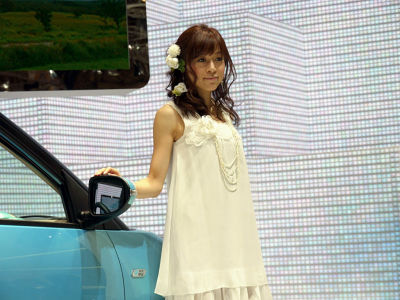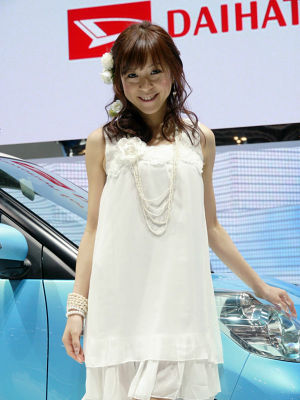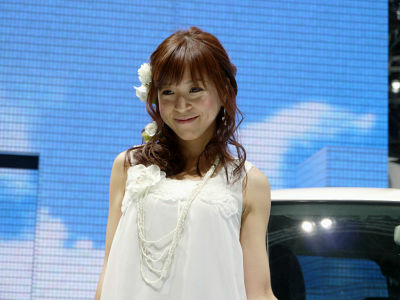 DENSO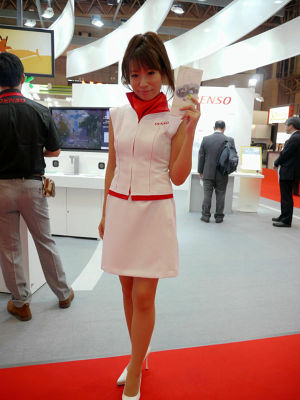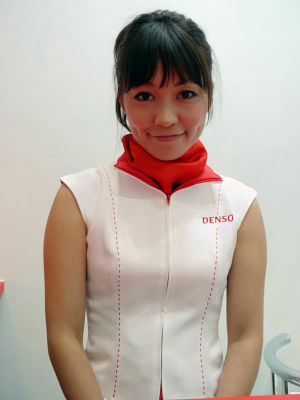 Related Posts:
Table of Contents: Tokyo Motor Show 2009 - GIGAZINE

Booth Babes Pics from CEATEC JAPAN 2009 - Part 1 - GIGAZINE

Booth Babes Pics from CEATEC JAPAN 2009 - Part 2 - GIGAZINE

Gorgeous Booth Babes in Tokyo Game Show 2009 -Part. 1 - GIGAZINE

Gorgeous Booth Babes in Tokyo Game Show 2009 -Part. 2 - GIGAZINE

Booth Babes from Tokyo Motorcycle Show 2009 - GIGAZINE