Toyota's New Sport Concept Model "FT-86 Concept" Unveiled: Tokyo Motor Show 2009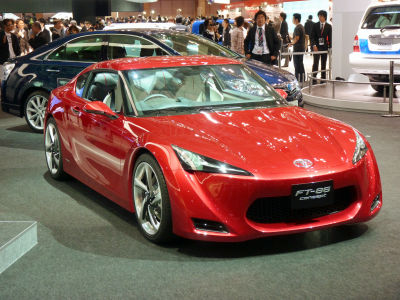 (This article was originally posted in Japanese at 14:33 Oct. 21, 2009)

When Toyota announced their new concept model "FT-86" (FT stands for Future Toyota), the name rang a bell for many people since Toyota AE86, known as the "Hachi-Roku (eight-six)" was one of the most widely recognised car in Japan as the hero Takumi Fujiwara's vehicle in popular street racing manga Initial D.

FT-86 was unveiled as a "sport concept model" FT-86 Concept at Tokyo Motor Show 2009.

Pics after the cut!
"FT-86 Concept" is two-door four-seater, 4160mm long, 1260mm high. The overall width measures 1760mm, wheelbase 2570mm.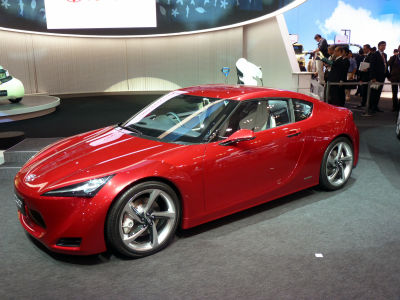 Looks kind of mean-eyed.


Design sketches.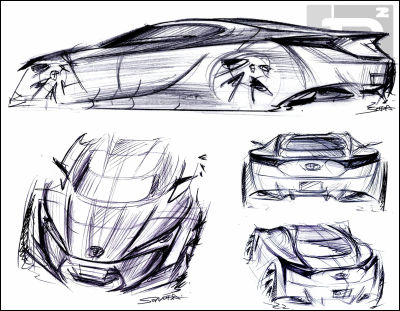 Short-tailed.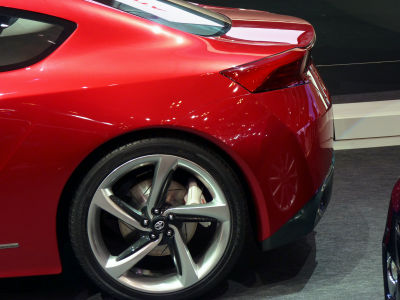 It's a four-seater but maybe more confortable for two.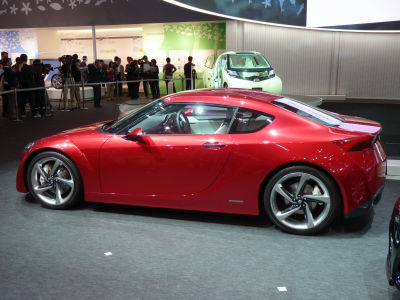 The interior design will be sleek and minimal.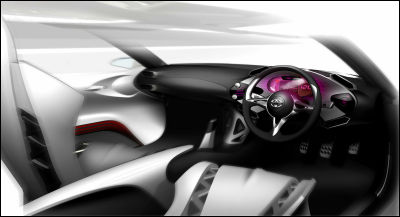 FT-86 will be featured in the oncoming PS3 title Gran Turismo 5.

Related Posts:
Table of Contents: Tokyo Motor Show 2009 - GIGAZINE