Lotus' Roadgoing BATMOBILE "Lotus Exige Stealth" exhibited at Tokyo Motor Show 2009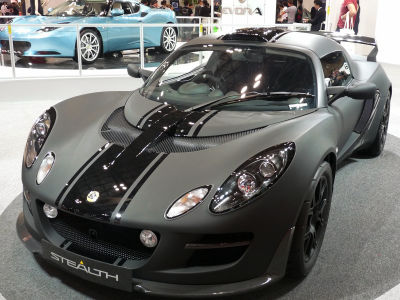 (This article was originally posted in Japanese at 15:57 Oct. 21, 2009.)

While many of "Sports Car" are colored in brilliant colors like red, yellow, white or so this "Lotus Exige Stealth" is finished with matt black color.

Among their flourish lineup Lotus exhibited this coercive coupe at their booth in Tokyo Motor Show 2009.

Read on for detail.

(JP)Lotus Topics - Tokyo Motor Show 2009

Lotus' booth.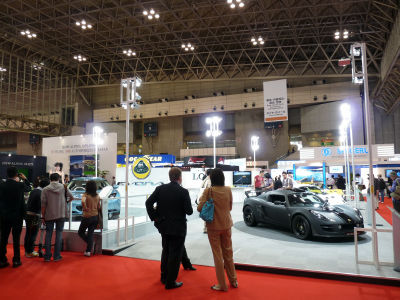 Finished in matt black with glossy black stripes. Totally differnt from other glossy sports cars.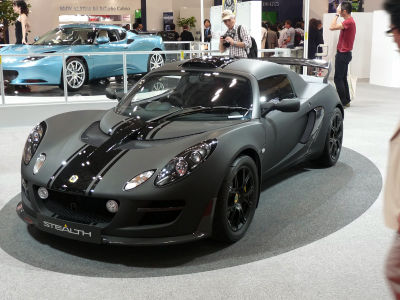 Close up on its engine hood. See the difference in reflection.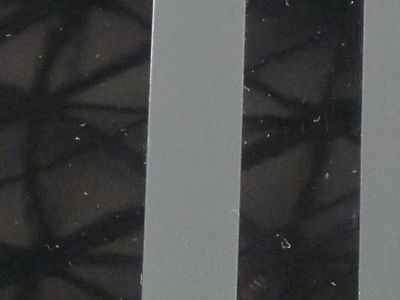 Carbon fiber parts add character to the car.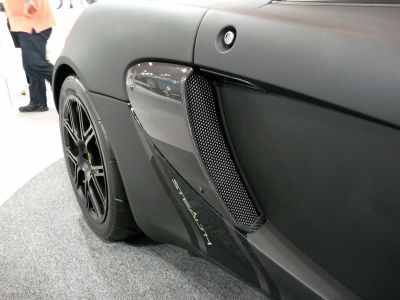 Low-height and fingerprint proofed.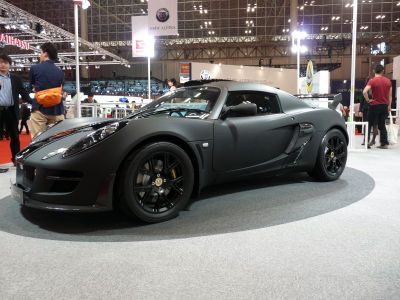 From the back.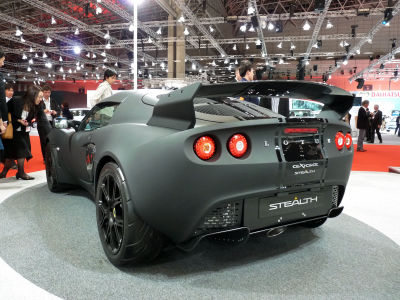 Nobody wants to see this in his rearview mirror while driving.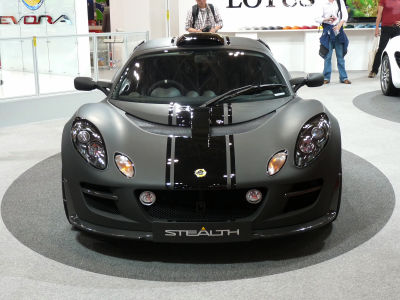 All intstruments are also unified in black.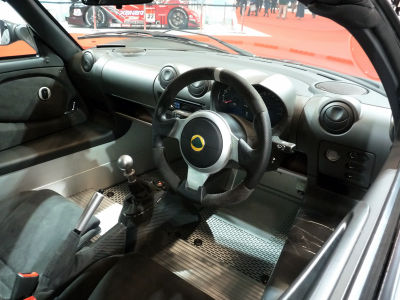 Compare its image with otehr Lotus lineups; it's totally distinctive.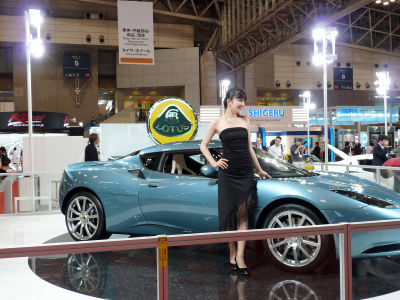 No prices are shown for it was "Exhibition Only". But there must be many who wants to own this damn cool vehicle.

Related Post:
Table of Contents: Tokyo Motor Show 2009 - GIGAZINE