30th Anniversary Exhibit of "Car of the Year Japan" Award: Part 2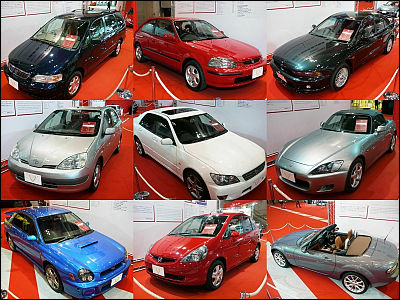 (This article was originally posted in Japanese at 21:39 Oct. 21, 2009)

Following our previous post, this post will show you the successive winners of Car of the Year Japan award, from the 15th Car of the Year Mitsubishi FTO(1994-95) to the 29th Toyota iQ(2009-2009).

Pics after the cut!
15. 1994-1995 Mitsubishi FTO (Honda Odyssey, runner-up of the year was on display)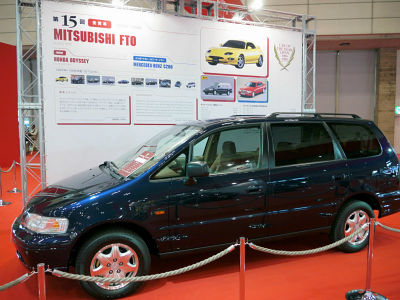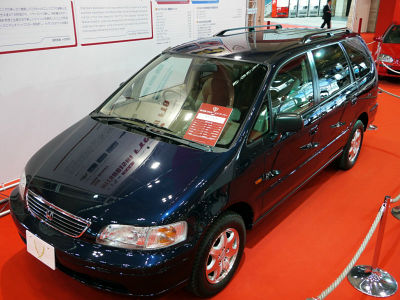 16. 1995-1996 Honda Civic/Civic Ferio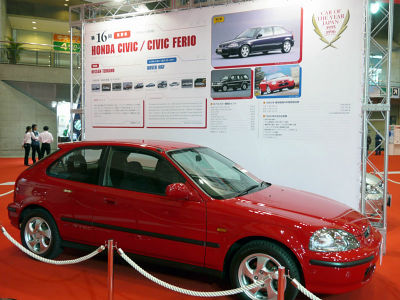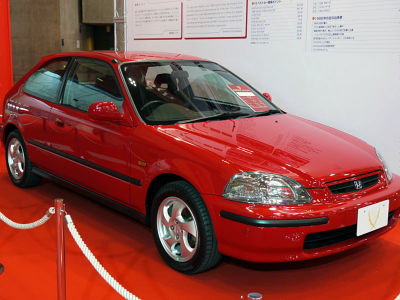 17. 1996-1997 Mitsubishi Galant/Legnum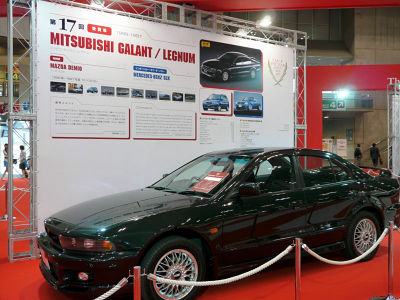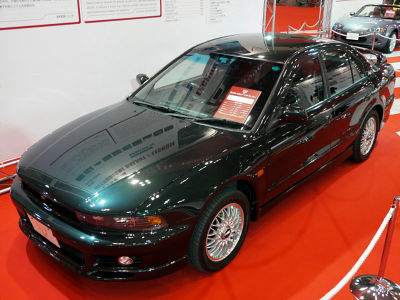 18. 1997-1998 Toyota Prius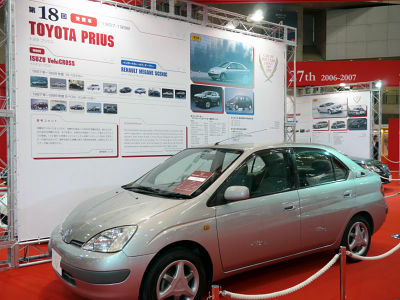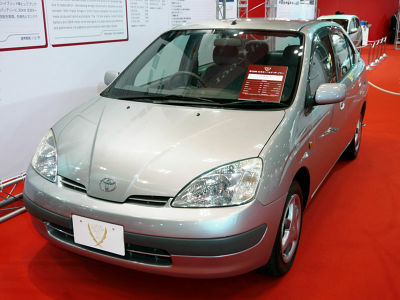 19. 1998-1999 Toyota Altezz(Lexus IS)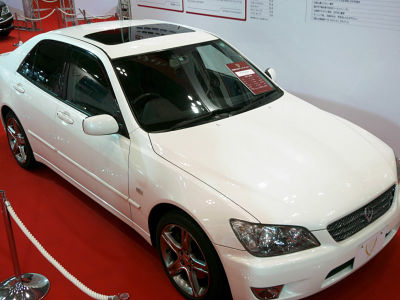 20. 1999-2000 Toyota Vitz/Platz/Fun CarGo (Runner-up Honda S2000 was on display, probably because you can see a Vitz in practically any parking lot)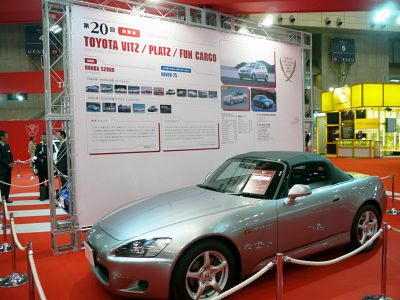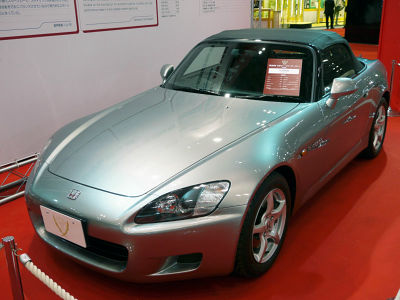 21. 2000-2001 Honda Civic/Civic Ferio/Stream (Runner-up Subaru Impreza was on display)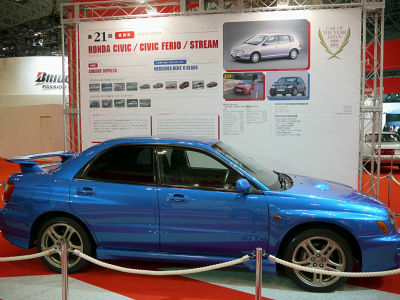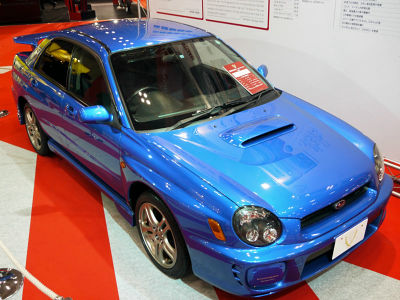 22. 2001-2002 Honda Fit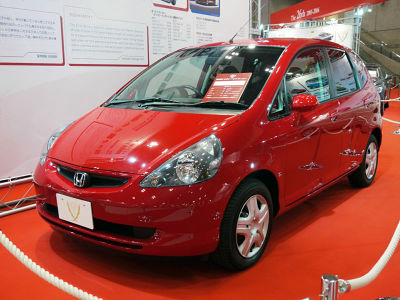 23. 2002-2003 Honda Accord/ Accord Wagon (Runner-up Nissan Fairlady Z was on display)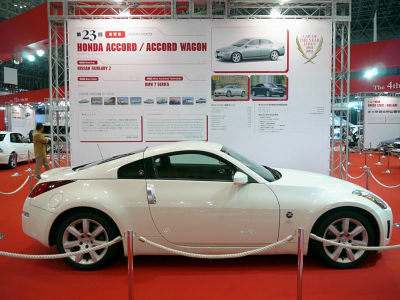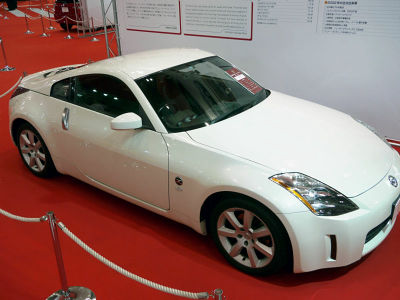 24. 2003-2004 Subaru Legacy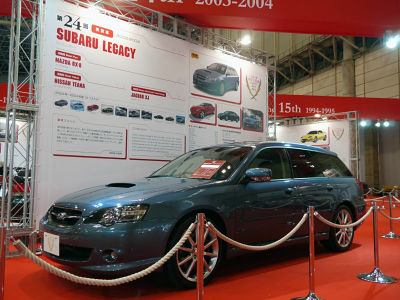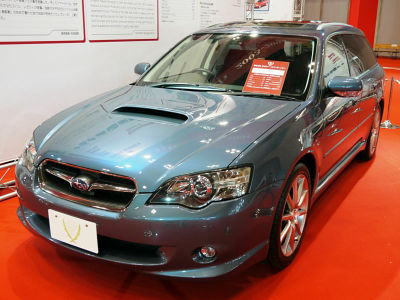 25. 2004-2005 Honda Legend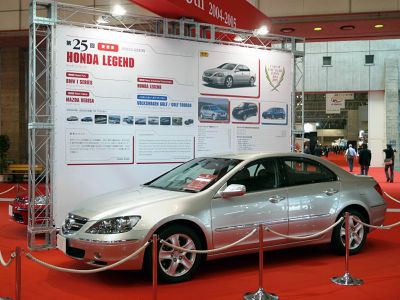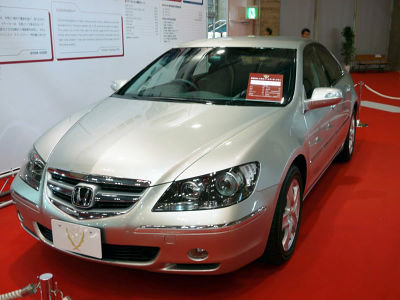 26. 2005-2006 Mazda Roadster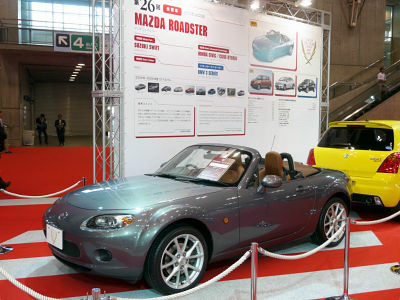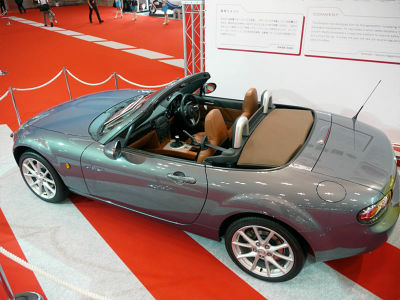 27. 2006-2007 Lexus LS460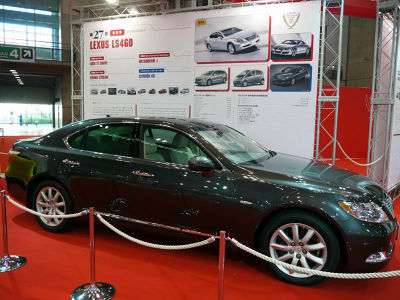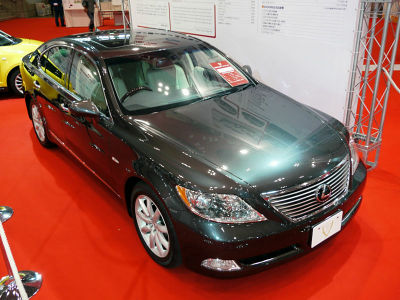 28. 2007-2008 Honda Fit (Fit also won the award for 2001-2002 so the runner-up Daihatsu Mira was on display)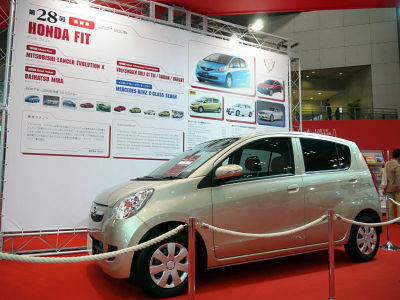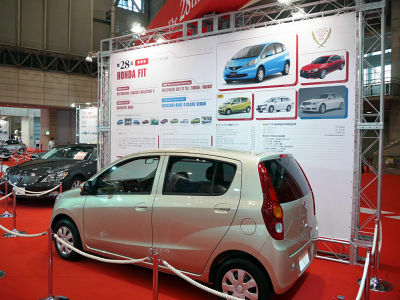 29. 2008-2009 Toyota iQ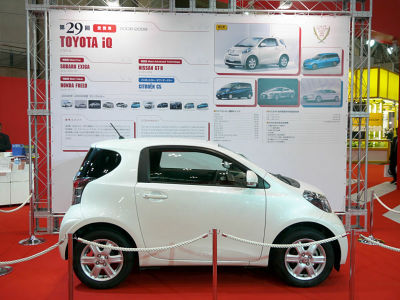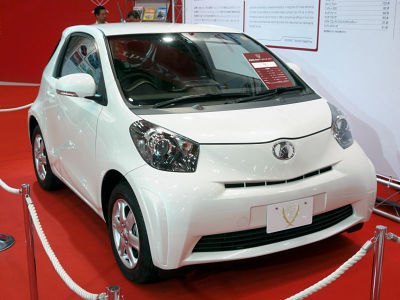 Choro-Q(Penny Racers) of the Car of the Years were also on display.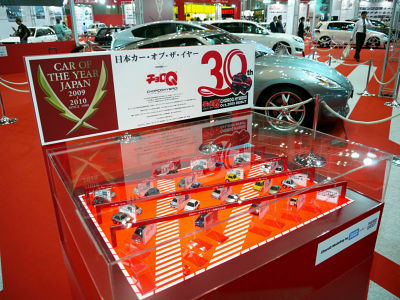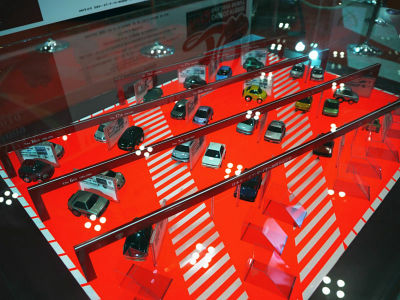 Related Posts:
Table of Contents: Tokyo Motor Show 2009 - GIGAZINE