30th Anniversary Exhibit of "Car of the Year Japan" Award: Part 1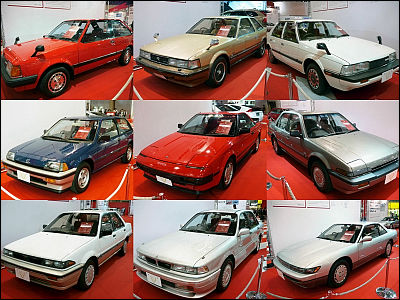 (This article was originally posted in Japanese at 21:37 Oct. 21, 2009)

Car of the Year Japan is given to newly released or redesigned vehicles released to the Japanese car buying market from November 1 of the previous year to October 31 of the current, and each award spans two calendar years.

It has been presented since 1980 and to celebrate the 30th anniversary of the award, the successive winners were exhibited at Tokyo Motor Show 2009, starting from to the 1st Car of the Year Mazda Familia(1980-1981) to the 29th Car of the Year Toyota iQ(2008-2009). The 30th award went to Toyota Prius(2009-2010).

This post will show you the first half of our coverage. Pics after the cut!
The special exhibition's site at Makuhari Messe.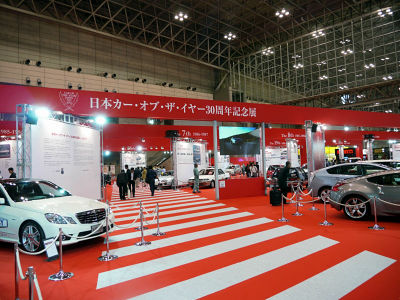 1. 1980-1981 Mazda Familia 3-door Hatchback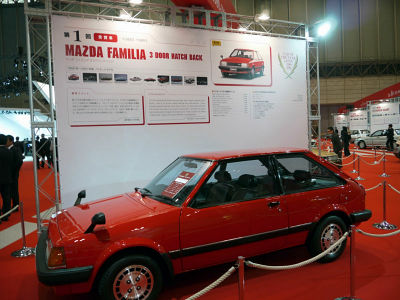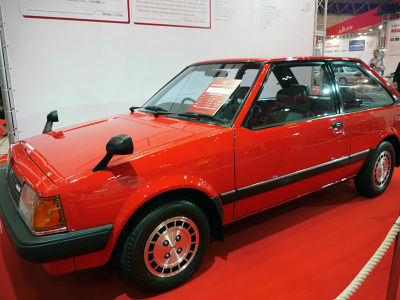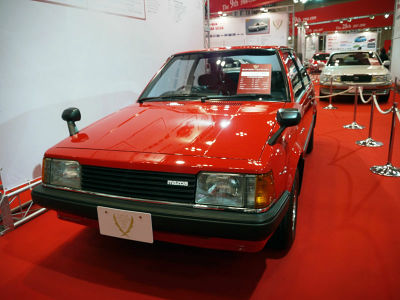 2. 1981-1982 Toyota Soarer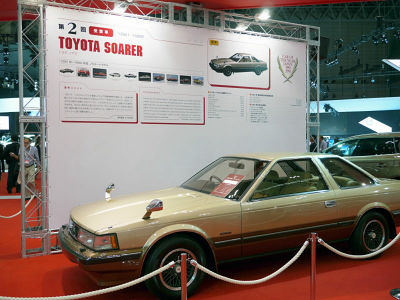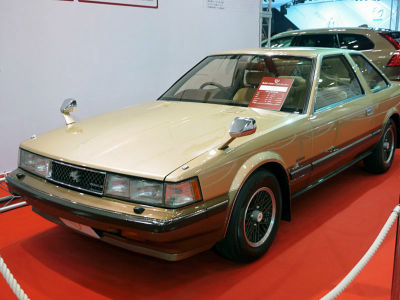 3. 1982-1983 Mazda Capella (Marketed as Ford Telstar in some countries)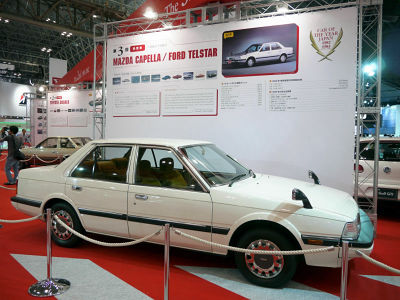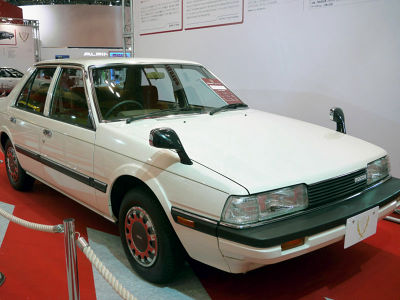 4. 1983-1984 Honda Civic / Ballade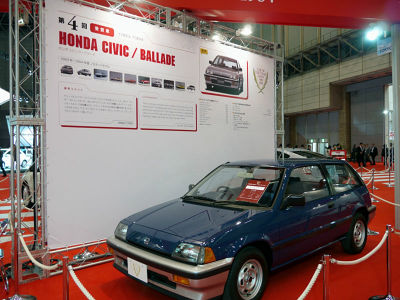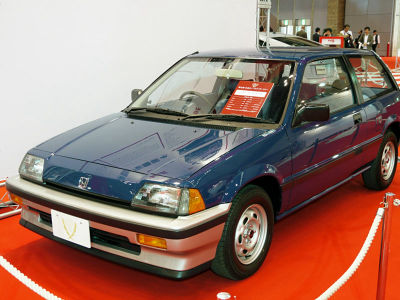 5. 1984-1985 Toyota MR2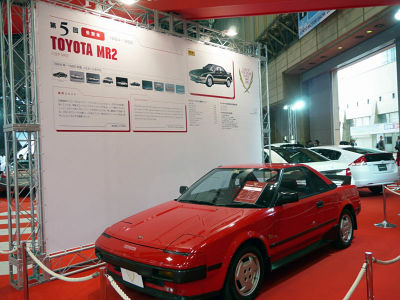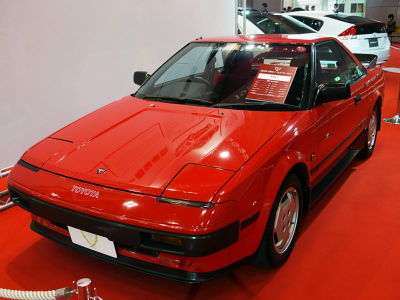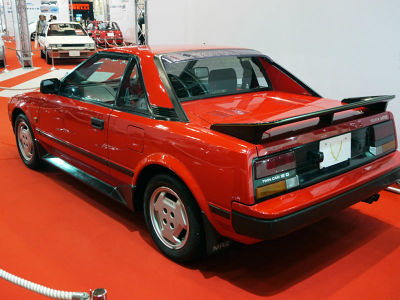 6. 1985-1986 Honda Accord / Vigor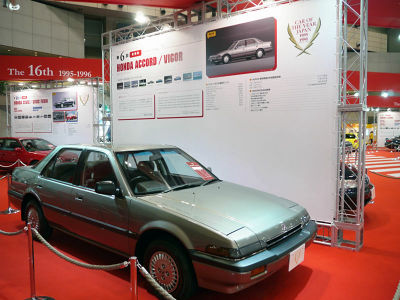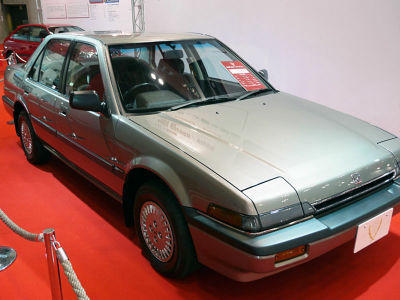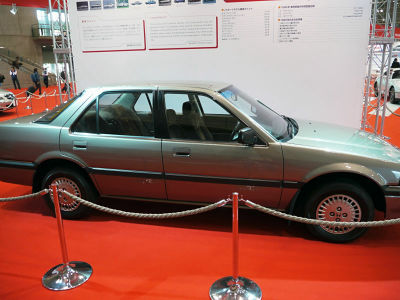 7. 1986-1987 Nissan Pulsar Exa/Langley/Liberta Villa (The car on display is Langley)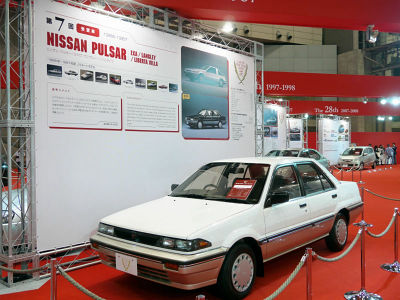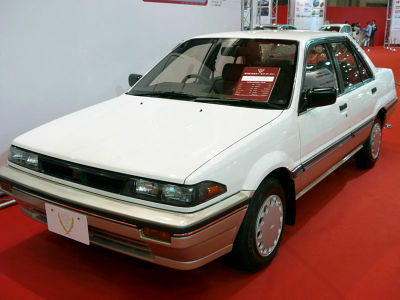 8. 1987-1988 Mitsubishi Galant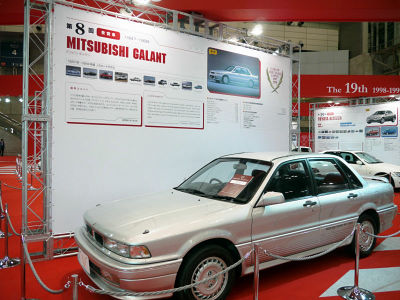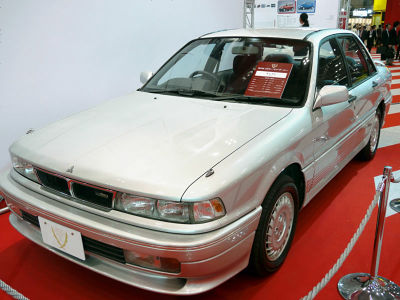 9. 1988-1989 Nissan Silvia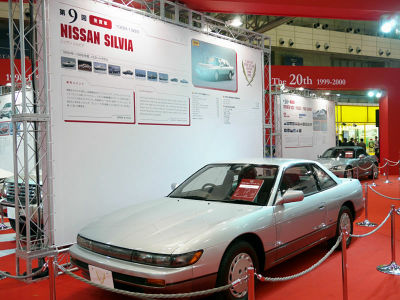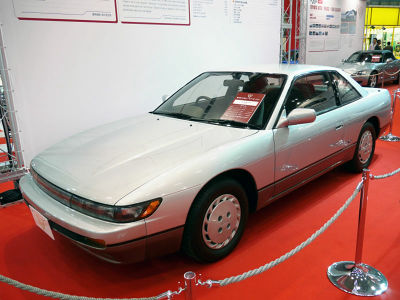 10回. 1989-1990 Toyota Celsior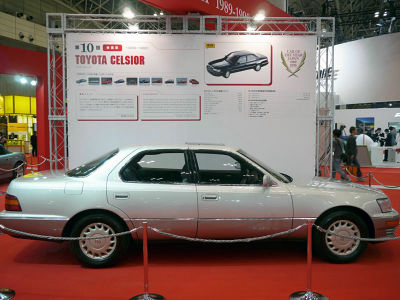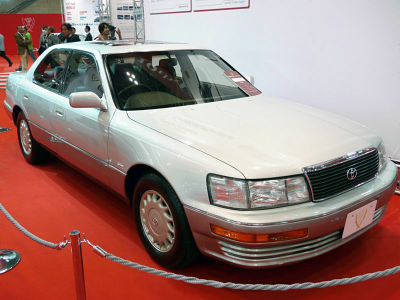 11. 1990-1991 Mitsubishi Diamante/Sigma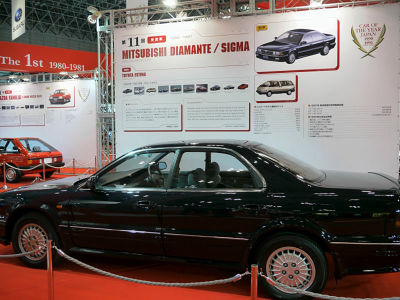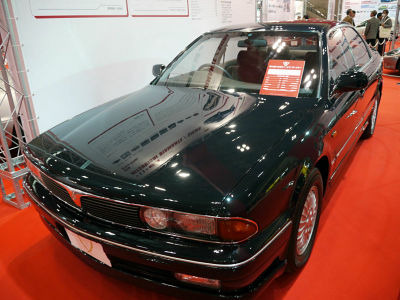 12. 1991-1992 Honda Civic/Civic Ferio (runner-up of the year Mitsubishi Pajero was on display since Honda Civic won the award again for 1995-96)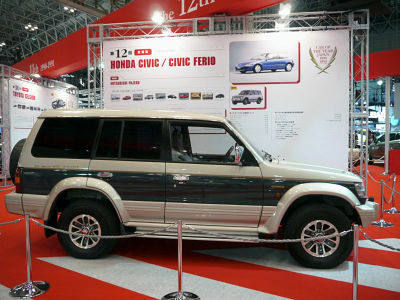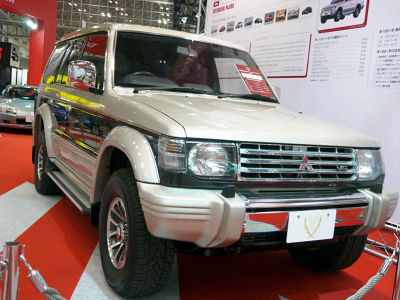 13. 1992-1993 Nissan March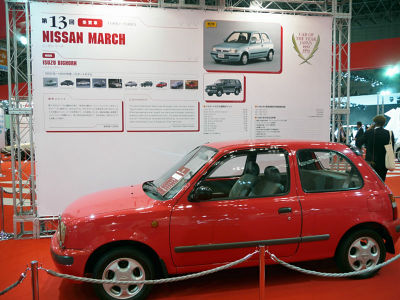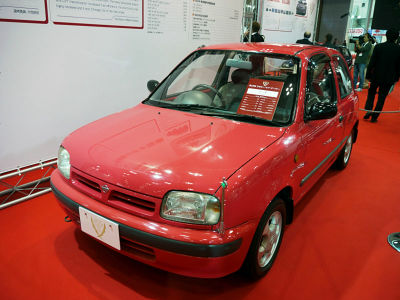 14. 1993-1994 Honda Accord (runner-up Toyota Supra was on display since Honda Accord was displayed as the winner for 1985-86)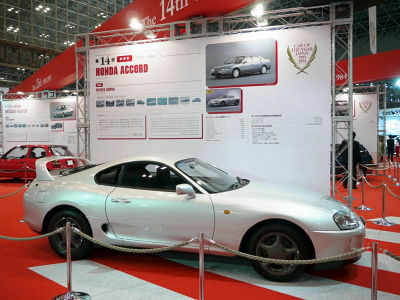 Next:
30th Anniversary Exhibit of "Car of the Year Japan" Award: Part 2

Related Posts:
Table of Contents: Tokyo Motor Show 2009 - GIGAZINE