Booth Babes Pics from CEATEC JAPAN 2009 - Part 2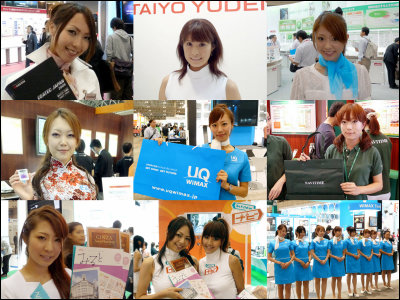 (This article was originally posted in Japanese at 02:15 Oct. 08, 2009)

Following our previous post, here's the second half of our booth babe collection from CEATEC JAPAN 2009.

Pics after the cut!
♦KYOCERA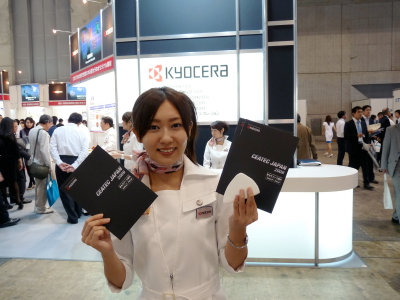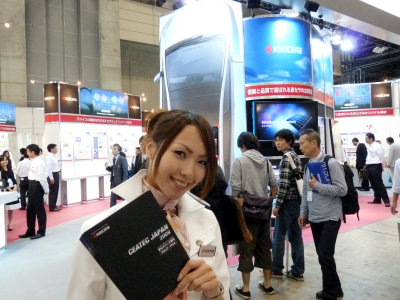 ♦Taiyo Yuden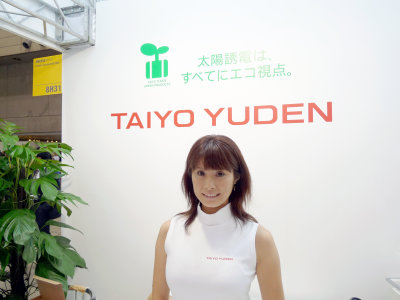 ♦Murata Manufacturing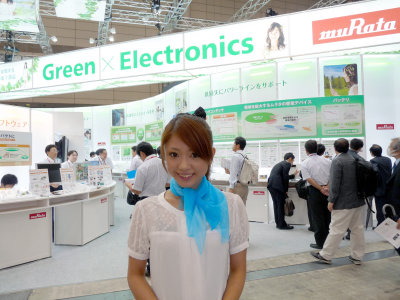 ♦ROHM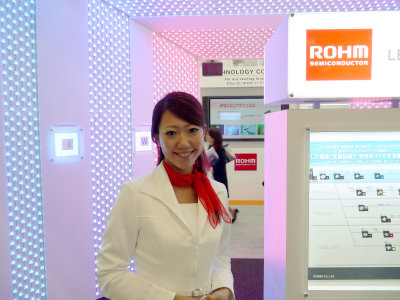 ♦ISB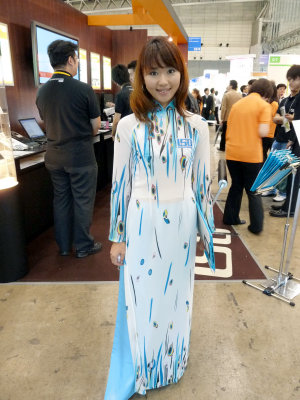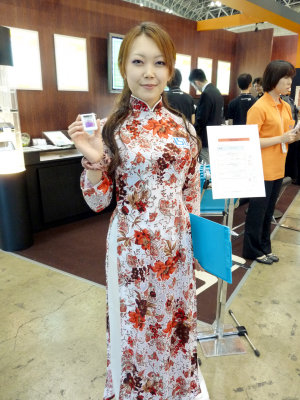 ♦UQ WiMAX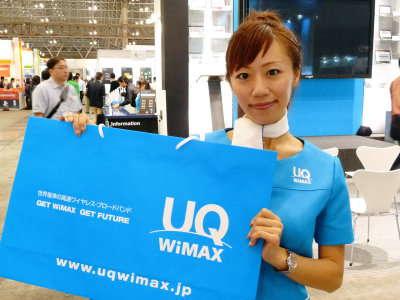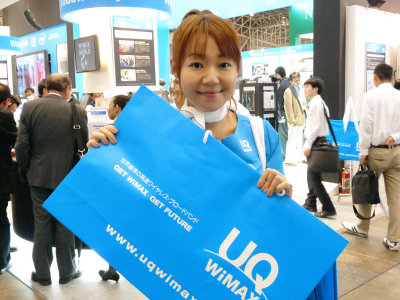 ♦NAVITIME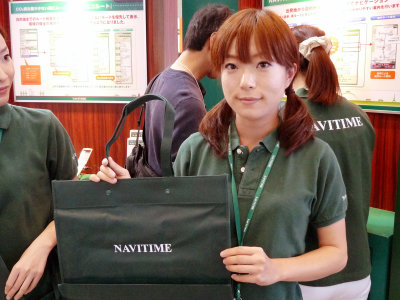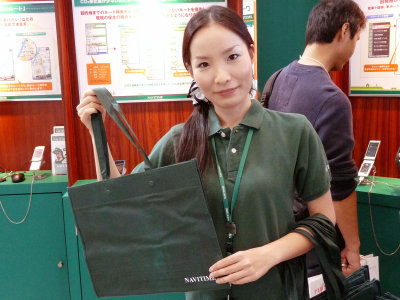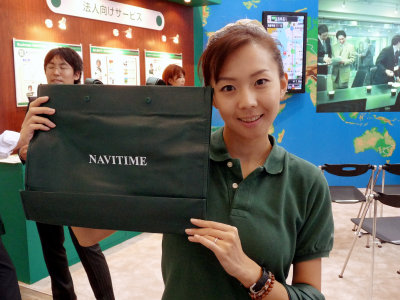 ♦ZENRIN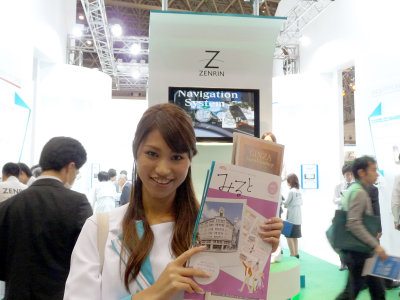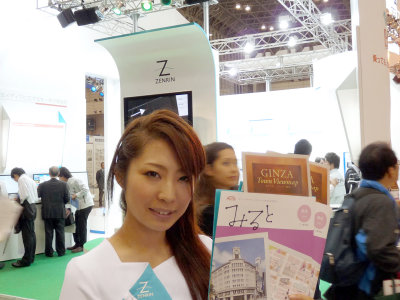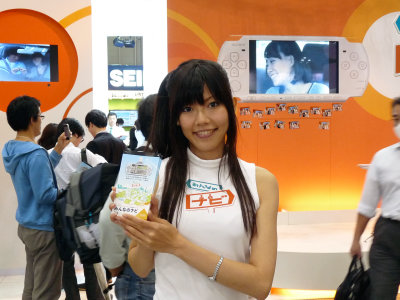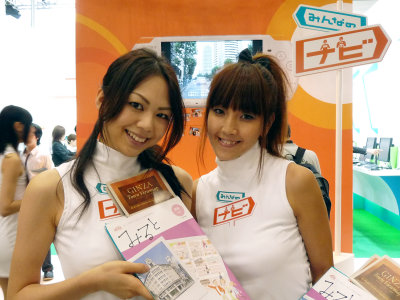 Boothbabes of KDDI's booth seeing the visitors off at the end of the day.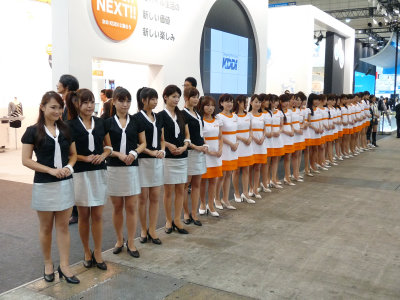 UQ WiMAX booth.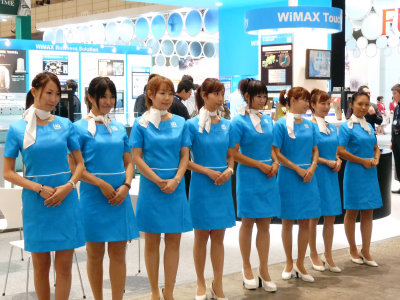 Related Posts:
Table of Contents - CEATEC JAPAN 2009 - GIGAZINE

Photo Imaging Expo 2009: Booth Babe, Booth Babe and Booth Babes! - GIGAZINE

Booth Babes Cosplaying as various Game Characters at AOU 2009 - GIGAZINE

Booth Babes from Tokyo Motorcycle Show 2009 - GIGAZINE

More Booth Babes from Tokyo Motorcycle Show 2009 - GIGAZINE

Further Booth Babes from Tokyo Motorcycle Show 2009 - GIGAZINE